Overview
Stables
Hatchery
Inventory
Wardrobe
Referrals
Settings
Seasonal Festival
World Map
Generator
Breeding Grounds
Nurturing Grounds
Party
Task Log
Mission Log
Quest Log
Player Trades
Trade Broker
Currency Exchange
Eggling Auction
Pick A Door
Official Games
Un-Official Games
Jinxie's Jamboree
Festival Shop
Diamond Shop
Avatar Shop
Scale Shop
Inbox
Forums
Community Polls
Advanced Search
September 24th, 2021

98 Online
12:22 AM
Advanced Search




Active Players on Sylestia
Category
Total
Yesterday
Players
3,184
598
Sylestia Pet Data
Category
Total
Yesterday
Pets
6,591,926
1,206
Generated
500,423
17
Captured
1,003,147
58
Bred
5,088,356
1,131
Statistics updated daily at midnight
Recent Announcements
Thread
Posted
IP Safeguard Changes Sep 23 Lost Grove Training Gr.. Sep 22 Avatar Hair Update Sep 22 Labor Day Diamond Sale.. Sep 2 New Avatar Outfit Cate.. Aug 22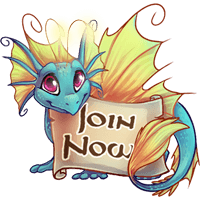 Forum Index > Official Games and Contests > 2021 Summer Festival - Avatar Item Desig...
Page 4
1, 2, 3, 4, 5
Go to Page:
Author
Thread Post
Taptothebeat
Level 67
The Sweet Tooth
Joined: 1/12/2013
Threads: 200
Posts: 3,594
Posted: 6/19/2021 at 10:07 PM
Post #31
Summer icecream, sprinkles, and cats! Fun fun fun. :3

Pupzee
Level 70
Nature Walker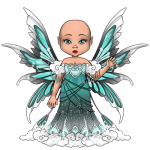 Joined: 12/18/2012
Threads: 1
Posts: 30
Posted: 6/19/2021 at 11:48 PM
Post #32
summer picnic


who doesn't love a good picnic in the park in the summertime? :')
i tried to keep things classic w/ the red gingham print picnic blanket (which looks a bit more like a flying carpet) and tied that red into the other items!

held: picnic basket
outfit: picnic attire (puffy-sleeved blouse, denim skirt w/ belt // button-down, jorts)
head: floppy straw hat with braided pigtails // swoopy bangs with panama hat
back: picnic blanket (could add a charcuterie board, some drinks?)
Edited By Pupzee on 6/20/2021 at 3:51 PM.
Zekotan
Level 70
Frosty Hands
Joined: 12/27/2014
Threads: 17
Posts: 294
Posted: 6/20/2021 at 4:01 AM
Post #33
This fest I chose ice cream! It's the best thing to eat to beat the summer heat >:D

The outfit is the cone and most of the ice cream that sits on it, up to the neck. Both arms and hands are supposed to be covered in ice cream as well. The base has two colored paper wrapped around the cone and the sylestia logo baked right into the front of the cone, though a smooth cone is also fair game.

The head is completely covered in ice cream with large sparkly eyes and a chubby cheeked smile. It has a topping like fudge or caramel to give the illusion of the ice cream version of hair. I added the drippy bit to the mouth for giggles but it's not a must have :P

The back is a plie of more ice cream. I wasn't sure if the fudge topping would look as good on it so I left it bare. It was supposed to be in a shallow bowl or deep plate to show off more of the ice cream.

The background is a table with a root beer float looking out at a beach where the shore meets the water.

I ambitiously went for the full 3 helds! They are all made of ice cream <3
The first held is a gloopy ice cream puppy coming out of an ice cream container with it's paw adorably holding on to the edge. The container and pup are supposed to be large and almost come to the avatars hip but I drew too small. It has it's little tongue lolling out of the side of it's mouth. I wanted it to face out but had to draw it facing the avatar instead as I cannot draw animals facing head on. The eyes are supposed to be large and sparkly. The item the avatar hold in it's hand for this is a topping dipped spoon. I also wasn't sure if I should put the fudge on the pup or not.
The second held was straight forward, A giant ice cream sundae! Again I drew too small as it is meant to be huge. I drew it simple for times sake but I like the idea of a deluxe sundae. The item in the avatars hand for this held is an ice cream scooper.
The third held is a doozy. It's a living scoop of ice cream! I went for more big sparkly eyes, but this time also went for a big mouth! The mouth has some drips of ice cream that haven't quite separated and it has four adorable stumpy thick legs. It might look better sitting, but I drew it standing to show off those cute stumps. This little gloop is supposed to be looking at the avatar. The item the avatar holds for this one is a scoop of ice cream. Alternatively the avatar could hold an empty cone but I thought this was the cuter way as if they were holding a treat for the pet.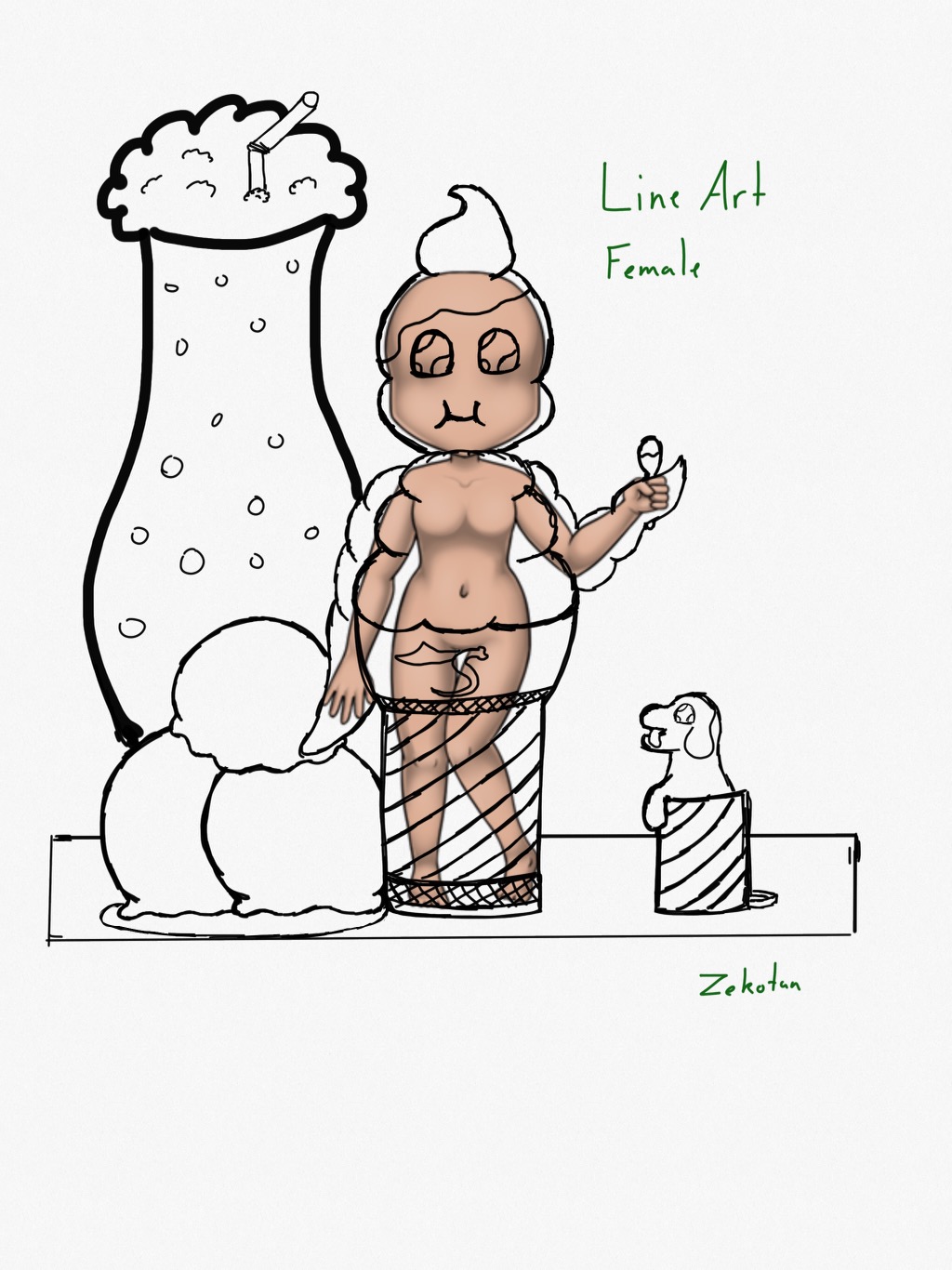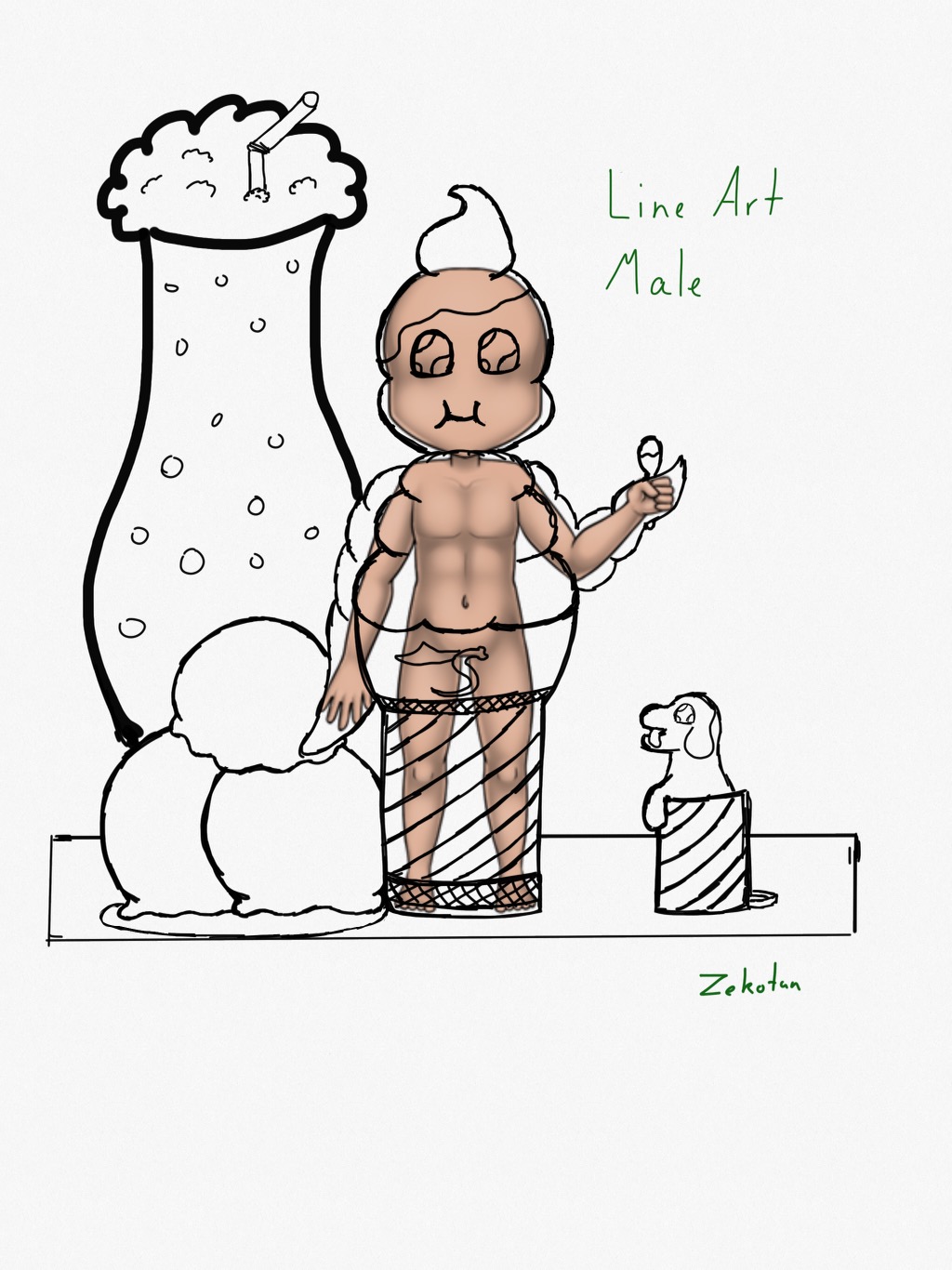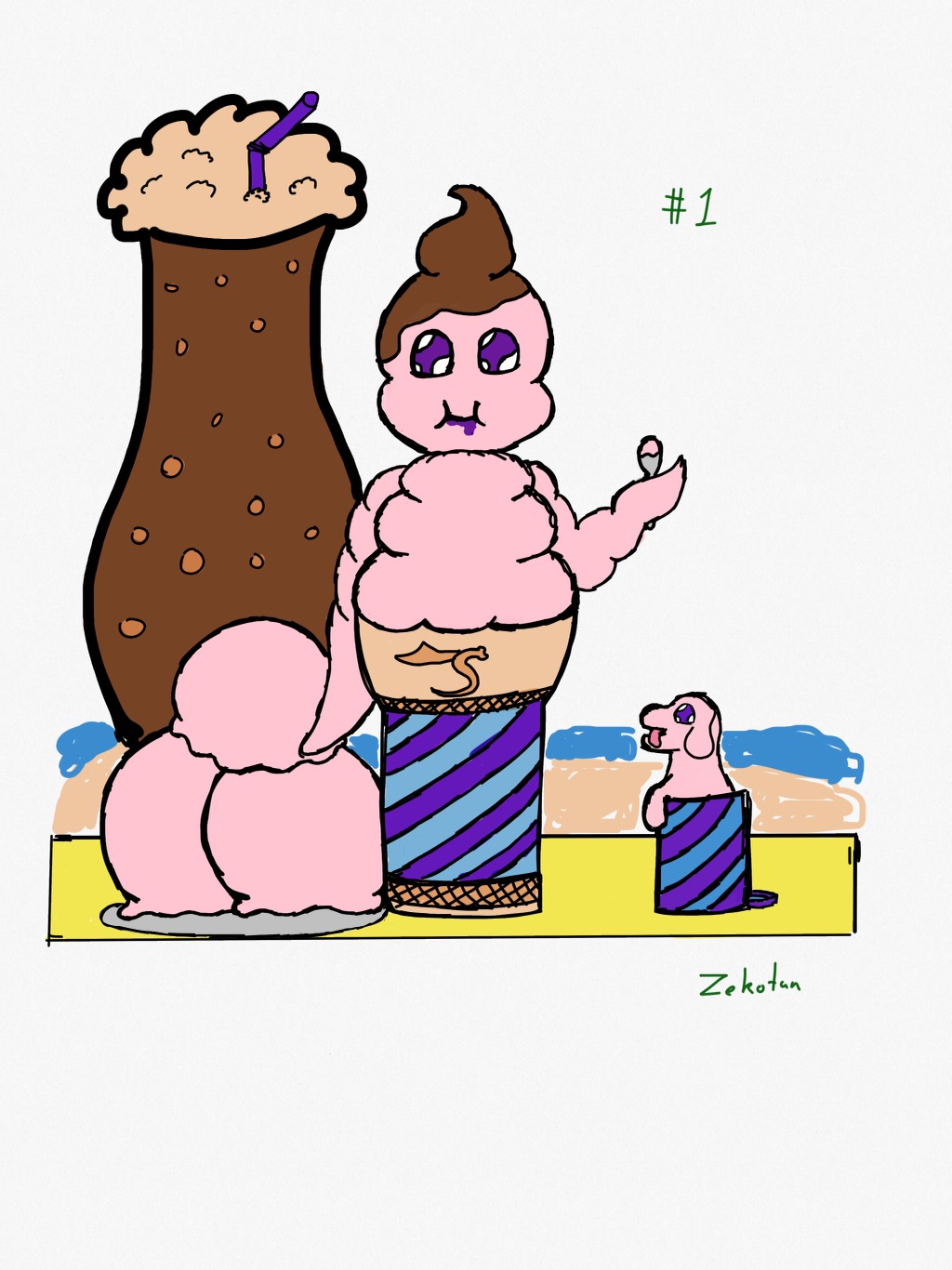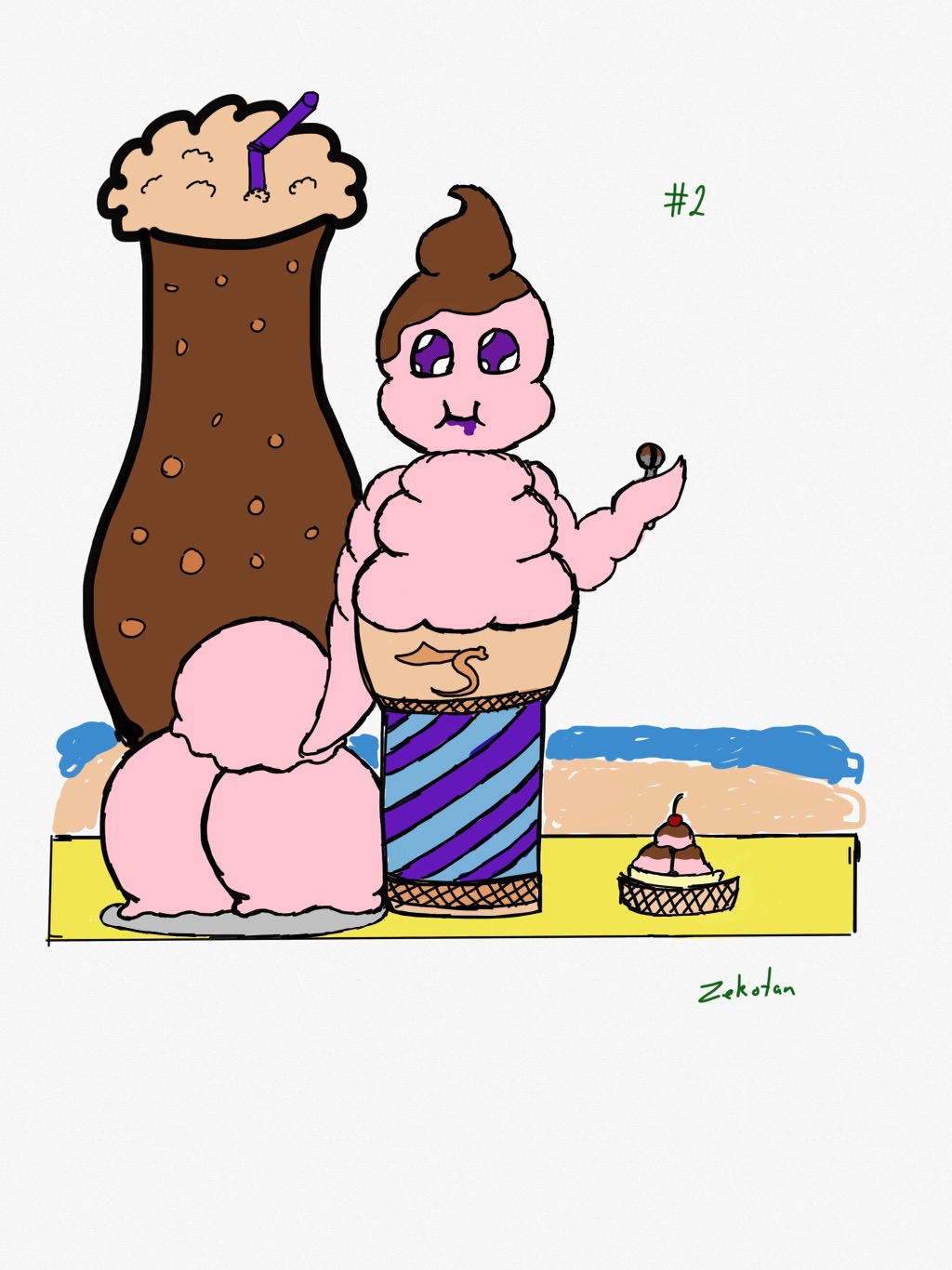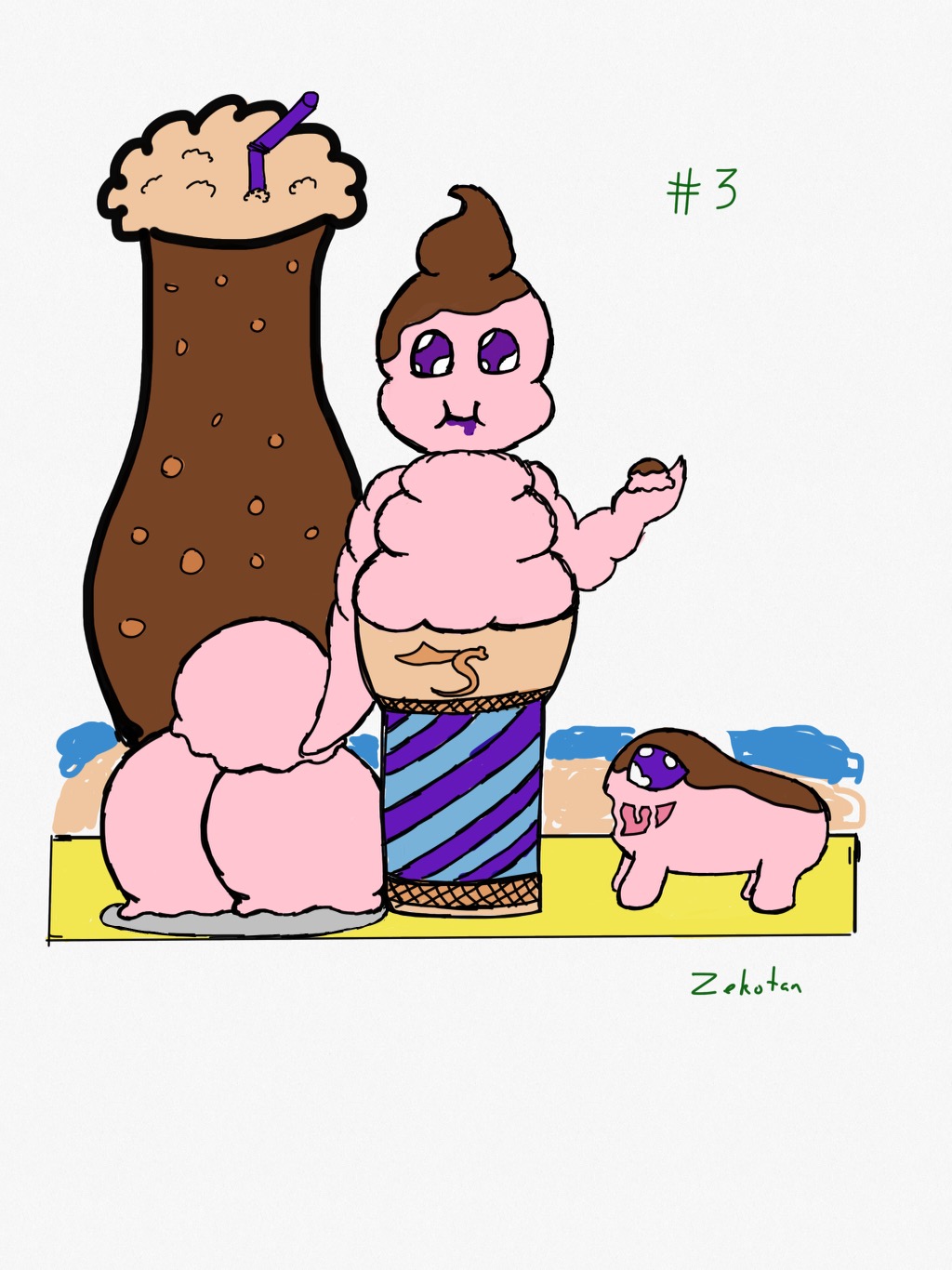 Edited By Zekotan on 6/20/2021 at 4:05 AM.
Bassarid
Level 70
Fairy Sous Chef
Joined: 3/19/2020
Threads: 14
Posts: 146
Posted: 6/20/2021 at 5:33 AM
Post #34
Jungle Background - Trees, Vines, Ferns, Moss




Dragonfly Mask (pls ignore the "hair", it's just for reference)




Dragonfly Wings, to the best of my ability:




reference used:


Edited By Bassarid on 6/20/2021 at 6:41 AM.
Ajthedragon
Level 70
The Kind-Hearted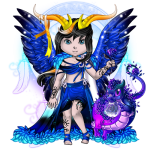 Joined: 2/26/2017
Threads: 0
Posts: 90
Posted: 6/20/2021 at 6:53 AM
Post #35
Sea foam
Angelzrulez
Level 70
Maw-nster Masher
Joined: 1/9/2014
Threads: 20
Posts: 1,697
Posted: 6/20/2021 at 5:35 PM
Post #36


Resubmitting these ones:

Outfit: Rose Attire
Head: Rose Headdress
Back: Falling Roses
Aquaticrose
Level 70
The Sweet Tooth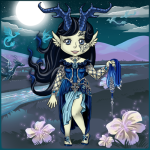 Joined: 7/23/2020
Threads: 48
Posts: 391
Posted: 6/20/2021 at 7:34 PM
Post #37
here are some of my designs (my favorite is my little axolotl)
Edited By Aquaticrose on 6/20/2021 at 7:34 PM.
SpaceElf1
Level 70
Sylestian Influencer
Joined: 9/17/2014
Threads: 571
Posts: 11,550
Posted: 6/21/2021 at 12:20 AM
Post #38
Summertime makes me think of the night sky and stars--




--and exploring those stars!

(Hey, I'm a space elf.)

Stylish outfit, pet alien on a force-field leash, and jetpack wings. (Sorry I failed to draw the second glove. There are supposed to be two.)

Inspired by atompunk (since we already have steampunk, plus Sylesties with futuristic mechanical trait). Atompunk is a sort of retro-space age look--the way people in the 1960s thought people in the 21st Century would look. Cloth should seem shiny.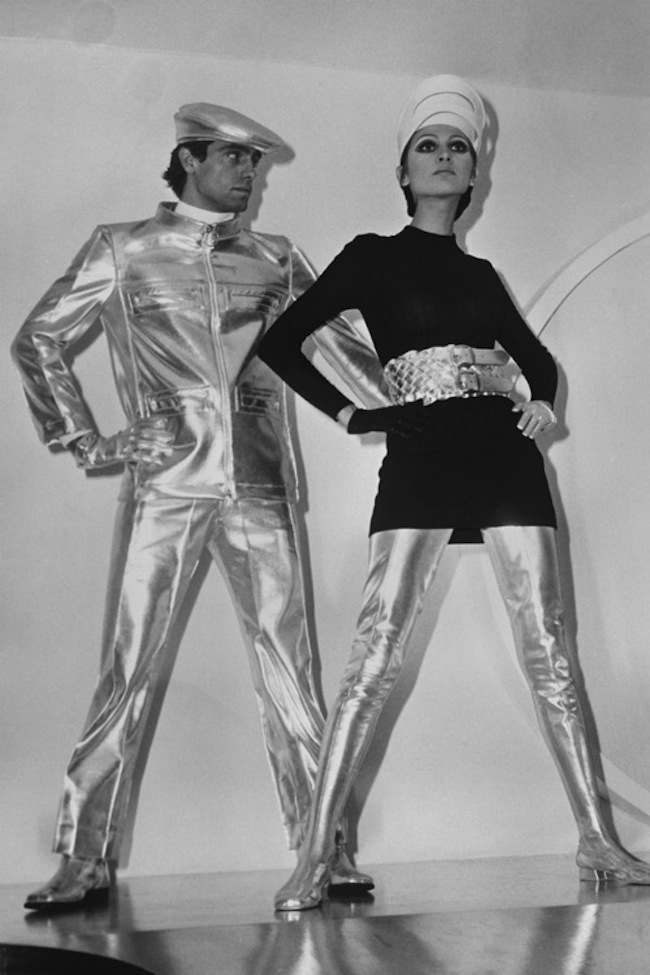 Oops, almost forgot the background. I like simple.

Edited By SpaceElf1 on 6/21/2021 at 3:25 AM.
Painteventer
Level 70
Grand Protector
Joined: 1/13/2018
Threads: 43
Posts: 1,268
Posted: 6/21/2021 at 12:24 AM
Post #39
Butterfly Fairy/Gaurdian


I imagine the outfits as very gilded/ornate but still delicate. The bodice piece I was going to for something with filigree and a butterfly in the center, maybe with some vines around? The arms I was going for a bunched up tullie or gauze fabric sort of look, since it summer and who wants full fabric sleeves. The bands at the top and wrists are supposed to be metal. The over skirt on the female and sash on the male is supposed to be some sort of flowy/fluffy bunched up fabric pinned back by a fancy butterfly pin. The skirt and pants I picture with a butterfly and flower pattern or maybe flowers and vines. I didnt want to try drawing it in for fear of making it to cluttered and hard to see the skirt/pant lines. the boots on the male I definitely messed up trying to draw in my idea haha I was going for a leather carved with more flowers and vines, maybe a jeweled butterfly in the center top. The head pieces are kinda based off a female Japanese hair style (from edo period?). Its supposed to be side rolls with a center piece pulled back towards the bun. In front of the bun in a fancy metal hair piece and hair pins are poked about with butterflies on the ends. the female version has extra dangly bits and has long hair going down the back. For the epic held (with male) I tried for a branch with some leaves and at the top a bundle of different flowers surrouned by butterflies. On the female I put my idea for the legendary held, a butterfly spriteling...I drew it literally as a large butterfly but also thought of an actual spriteling but not really gonna try my hand at making a personified butterfly haha I had meant to draw wings to go with these but I forgot and was already too close to the cut off time to re upload and get everything typed. I wanted the wings to match the wing styles of the butterflies the color patterns are based on
I was thinking the four different color variations could be based off of these butterflies. I was trying for something a little different than the typical butterfly patterns people think of.
raja brooke birdwing


red spotted pruple


falcate orange tip


marbled white

Edited By Painteventer on 6/21/2021 at 9:19 AM.
Feralentity
Level 70
Assistant to the Sculptor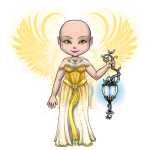 Joined: 7/3/2020
Threads: 0
Posts: 4
Posted: 6/21/2021 at 1:13 AM
Post #40
please excuse the lateness and any coloring issues, all i had was 12 childrens colored pencils ;-;
seaside swashbucklers (and friends)


*sorry about the water lol*


Lineart of 2 designs, a couple possible color variations are below, based on 4 different sea creatures (dumbo/blue ringed octopus, turtle, manta ray. mola fish


I figured the sword is one held, the animal with the held treasure chest is the other. A possible wing/cape item is seen in the manta version and a possible back is seen in the mola. credit to ael for assisting :).
Go to Page:
1, 2, 3, 4, 5
Go to Top
This Page loaded in 0.027 seconds.
Terms of Service | Privacy Policy | Contact Us | Credits | Job Opportunities
© Copyright 2011-2021 Sylestia Games LLC.
All names and logos associated with Sylestia are Trademarks of Sylestia Games LLC.
All other trademarks are the property of their respective owners.
For questions, comments, or concerns please email at Support@Sylestia.com.