Overview
Stables
Hatchery
Inventory
Wardrobe
Referrals
Settings
Seasonal Festival
World Map
Generator
Breeding Grounds
Party
Task Log
Mission Log
Quest Log
Player Trades
Trade Broker
Currency Exchange
Eggling Auction
Pick A Door
Official Games
Un-Official Games
Jinxie's Jamboree
Festival Shop
Diamond Shop
Avatar Shop
Scale Shop
Inbox
Forums
June 22nd, 2017

164 Online
11:55 PM
Advanced Search
Active Players on Sylestia
Category
Total
Yesterday
Players
10,530
1,081
Sylestia Pet Data
Category
Total
Yesterday
Pets
3,238,547
2,118
Generated
203,304
267
Captured
473,270
216
Bred
2,561,973
1,635
Statistics updated daily at midnight
Recent Announcements
Thread
Posted
Adjustment to Water Ab.. Jun 15 Adjustment to Earth Ab.. Jun 11 Spring Festival Diamon.. May 20 Spring Festival Overvi.. May 19 Mother's Day Diamo.. May 12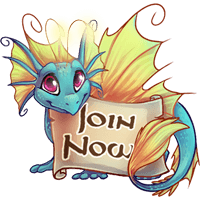 Welcome to Sylestia, a Free to Play Virtual Pet Browser Game
Sylestia offers a wide range of your favorite Virtual Pet Game features!

Create fully customizable Pets from over 20 different Species.

Capture, Generate, or Breed as many Pets as you like.

Create fully customizable Avatars from thousands of collectible items.

Explore the vast regions of Sylestia through an open world RPG system!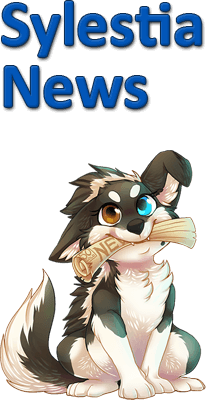 Spring Festival has Begun!
May 24th, 2017 at 6:51 PM
The Spring Festival of 2017 is underway! From now through June 18th, you can partake in all sorts of festive activities, collect 45 different Themed Pets, and collect 145 different Avatar Items!

We have released a brand new Exploration Zone for this Festival that is host to 16 different Named, dozens of treasure nodes to find, and an Egg Hunt Maze!

Sylesti Gardening has returned once again with new and improved features! You can now control all sorts of aspects of your Flower Pets, such as Gender, Traits, and Statistics.

There are also 147 different Leaderboard Contests over the next 3 weeks and a handful of super fun Forum Games, like our Scavenger Hunts.

This is an event you truly don't want to miss!
Spring Festival Overview
Spring Festival Diamond Sale

Species Revamped: Puffadore
January 30th, 2017 at 10:48 PM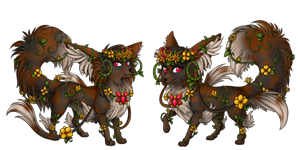 We have released the Puffadore Revamp! While we kept their original design the same, they have received a complete overhaul to the quality of their artwork, level of detail, and organization of their Traits. Gone are the days of their layering issues!

Lunemaras are next to be revamped and are scheduled to begin soon.
Puffadore Revamp Released
Puffadore Revamp Diamond Sale

Avatar Items: Puffadore Trainer
January 30th, 2017 at 10:59 PM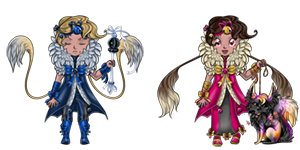 In celebration of the Puffadore Revamp, we have released a Puffadore Trainer's Avatar Set complete with 6 uniquely designed Puffadores!

The Puffadore Trainer's Complete Set and Pompous Puffadore Crates can be purchased from the Diamond Shop.
Avatar Shop
Diamond Shop
Puffadore Revamp Diamond Sale
Megazone Update #3
April 14th, 2016 at 4:07 PM
The MegaZone continues its marathon development and we are happy to share some very specific information regarding its progress.

At this point in time, the basic infrastructure for the MegaZone is nearly finished and we are just working on adding in the remaining content. Our current goal is to release the MegaZone after this year's Spring Festival.

We have also posted some never-seen-before screenshots and information regarding some of the new features being introduced in the MegaZone, so be sure to check it out below!
Sylestia's Upcoming Developments
Megazone Update #1
Megazone Update #2
Megazone Update #3
Examples of Sylestia Pets





Puffadore (Female)
Ny'vene (Male)
Aeridini (Female)
Griffi (Male)
Zolnixi (Female)
This Page loaded in 0.0057 seconds.
Terms of Service | Privacy Policy | Contact Us | Credits
© Copyright 2011-2017 Sylestia.
All names and logos associated with Sylestia are Trademarks of Sylestia.
All other trademarks are the property of their respective owners.
For questions, comments, or concerns please email at Support@Sylestia.com.