Overview
Stables
Hatchery
Inventory
Wardrobe
Referrals
Settings
Seasonal Festival
World Map
Generator
Breeding Grounds
Party
Task Log
Mission Log
Quest Log
Player Trades
Trade Broker
Currency Exchange
Eggling Auction
Pick A Door
Official Games
Un-Official Games
Jinxie's Jamboree
Festival Shop
Diamond Shop
Avatar Shop
Scale Shop
Inbox
Forums
October 24th, 2016

66 Online
5:30 AM
Advanced Search
Active Players
Category
Total
Yesterday
Users
10,713
917
Pet Information
Category
Total
Yesterday
Pets
2,696,873
1,735
Generated
161,682
72
Captured
401,218
127
Bred
2,133,973
1,536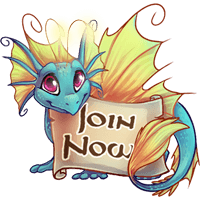 Welcome to Sylestia, a Free to Play Virtual Pet Game
Sylestia offers players a wide range of your favorite features of Virtual Pet Games! Create fully customizable Pets from over a dozen different species. Create fully customizable Avatars from hundreds of various styles, clothing, and items. Capture, Generate, or Breed as many pets as you like. Explore the vast regions of Sylestia through an open world RPG system and so much more!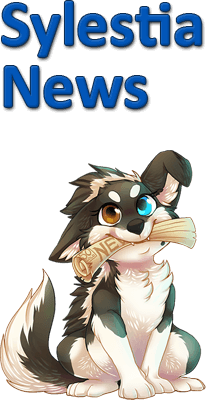 Summer Festival of 2016
August 19th, 2016 at 5:57 PM
The Summer Festival of 2016 is underway. It will run for over two weeks ending after Sunday, September 11th. This year's festival will offer an exploration zone, collectable avatar items, and themed pets.

The highlight of this year's festival will be Sylesti Seeking. You will be tasked with searching a nearby beach for all sorts of collectibles. Once found, you will be able to use these collectibles to create new, rare Themed Pets!

In addition to Sylesti Seeking, you will also be able to battle named, find Lighiras and Themd Pets, and partake in legendary Maze runs via this year's exploration zone. So be sure to mark the dates on your calendar so as not to miss this year's Summer Festival!
Summer Festival Overview

Species Revamped: Kelpari
April 19th, 2016 at 2:59 PM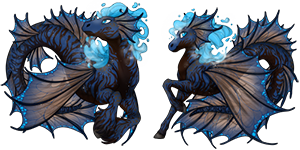 The Kelpari, our eighth species to be Revamped, have received perhaps our largest Revamp yet! Not only did we significantly upgrade the quality and detail of their artwork, but we also redesigned their basic concept. Additionally, we have released a whopping 29 new Traits for them!

We hope everyone can enjoy!
Kelpari Revamp Thread

Monthly Avatar Items: October
October 1st, 2015 at 5:39 PM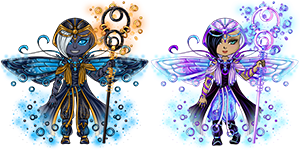 We have released October's Monthly Avatar Items. This month is a Fae Fire set that includes a Spriteling, a set of Globes, and a Staff.
Monthly Avatar Shop
October's Avatar Items Thread
Megazone Update #3
April 14th, 2016 at 4:07 PM
The MegaZone continues its marathon development and we are happy to share some very specific information regarding its progress.

At this point in time, the basic infrastructure for the MegaZone is nearly finished and we are just working on adding in the remaining content. Our current goal is to release the MegaZone after this year's Spring Festival.

We have also posted some never-seen-before screenshots and information regarding some of the new features being introduced in the MegaZone, so be sure to check it out below!
Sylestia's Upcoming Developments
Megazone Update #1
Megazone Update #2
Megazone Update #3
Examples of Sylestia Pets
Aeridini (Female)
Ryori (Male)
Vulnyx (Female)
Griffi (Male)
Draeyl (Female)
This Page loaded in 0.0059 seconds.
Terms of Service | Privacy Policy | Contact Us | Credits
© Copyright 2011-2016 Sylestia.
All names and logos associated with Sylestia are Trademarks of Sylestia.
All other trademarks are the property of their respective owners.
For questions, comments, or concerns please email at Support@Sylestia.com.