Home
Overview
Stables
Hatchery
Inventory
Wardrobe
Referrals
Settings
Seasonal Festival
World Map
Generator
Breeding Grounds
Nurturing Grounds
Party
Task Log
Mission Log
Quest Log
Themed Pet Codex
Player Trades
Trade Broker
Currency Exchange
Eggling Auction
Pick A Door
Official Games
Un-Official Games
Jinxie's Jamboree
Festival Shop
Diamond Shop
Avatar Shop
Scale Shop
Inbox
Forums
Community Polls
Advanced Search
September 26th, 2023

79 Online
2:47 PM
Base
Outfit
Items
Skin

Hair

Tattoo 1

Makeup (General)

Makeup (Blush)

Eyes

Accessories

Tattoo 2

Makeup (Eyeshadow)

Makeup (Lipstick)

Top 1

Bottoms 1

Feet 1

Accent 1

Head 1

Top 2

Bottoms 2

Feet 2

Accent 2

Head 2

Cloak 1

Accessory 1

Tail 1

Wings 1

Aspect 1

Background 1

Cloak 2

Accessory 2

Tail 2

Wings 2

Aspect 2

Background 2

Recently Selected Colors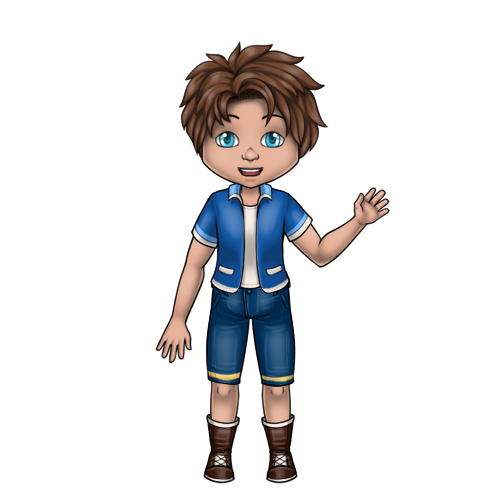 This is just a Preview.
You must have an account and be logged in to save any changes!
Avatar Base Styles
Avatar Items

Welcome to our Avatar Wardrobe! Here, players can freely customize everything about their Avatar!
With over 100s of Styles and 1,000s of Items, you can truly make yourself unique amongst our community!
Browse freely for as long as you want. Just note, this is a Preview only and Avatars cannot be saved.












































Year Released:
Any Year 202320222021202020192018201720162015201420132012
Item Name:







Base
Eyes
Mouth
Nose
Eyebrows
Ears
Hair
Beard
Features
Makeup
Tattoo
Held
Outfit
Head
Cloak
Accessory
Tail
Wings
Aspect
Background
Loading Results...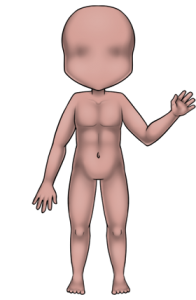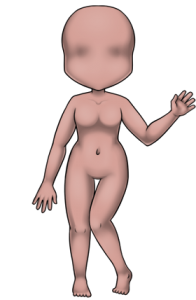 Unlock Style For Wardrobe
Are you sure you wish to unlock this style for your Wardrobe? This style will become permanently useable for your outfits!
Unlock With
Not
Available
Unlock With



Results: 2
1 of 1
Go to Page:
Load Outfit By URL
Paste the image URL of an Avatar from Sylestia and then load it in order to
set the current Wardrobe to the specified settings.
Invalid URL. URL must begin with www.sylestia.com/image_builder_avatar.php.
URL:
This Page loaded in 0.021 seconds.
Terms of Service | Privacy Policy | Contact Us | Credits | Job Opportunities




© Copyright 2011-2023 Sylestia Games LLC.
All names and logos associated with Sylestia are Trademarks of Sylestia Games LLC.
All other trademarks are the property of their respective owners.
For questions, comments, or concerns please email at Support@Sylestia.com.