Overview
Stables
Hatchery
Inventory
Wardrobe
Referrals
Settings
Seasonal Festival
World Map
Generator
Breeding Grounds
Nurturing Grounds
Party
Task Log
Mission Log
Quest Log
Player Trades
Trade Broker
Currency Exchange
Eggling Auction
Pick A Door
Official Games
Un-Official Games
Jinxie's Jamboree
Festival Shop
Diamond Shop
Avatar Shop
Scale Shop
Inbox
Forums
Community Polls
Advanced Search
January 18th, 2021

192 Online
5:22 PM
Advanced Search
Active Players on Sylestia
Category
Total
Yesterday
Players
5,848
693
Sylestia Pet Data
Category
Total
Yesterday
Pets
6,131,360
2,392
Generated
461,308
172
Captured
946,474
346
Bred
4,723,578
1,874
Statistics updated daily at midnight
Recent Announcements
Thread
Posted
Region Chat Conduct Re.. Jan 15 Winter Festival Overvi.. Dec 23 IMPORTANT: Account Sec.. Dec 12 2020 Stocking Stuffer Nov 30 2020 Advent Calendar Nov 30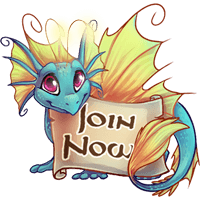 Forum Index > Official Games and Contests > Lost Grove - Pet Trait Design
Page 2
1, 2, 3, 4, 5, 6, 7, 8, 9, 10
Go to Page:
Author
Thread Post
Angelcakes67
Level 14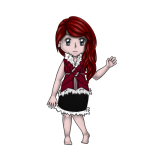 Joined: 1/5/2019
Threads: 0
Posts: 1
Posted: 1/6/2019 at 1:39 AM
Post #11
i wish to join! how to i get a copy of the traces? cause i got a lot of ideas!
Darkness765
Level 60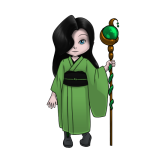 Joined: 10/20/2018
Threads: 4
Posts: 31
Posted: 1/6/2019 at 1:41 AM
Post #12
sounds cool i want to design as well!
Gwenydragon
Level 49
Joined: 8/25/2018
Threads: 0
Posts: 2
Posted: 1/6/2019 at 1:44 AM
Post #13
Cave crystsals with a few fireflies (the dots) (also if you wish the crystals can glow)


Darkness765
Level 60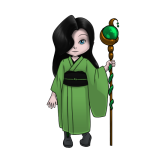 Joined: 10/20/2018
Threads: 4
Posts: 31
Posted: 1/6/2019 at 2:34 AM
Post #14
how do i post pictures from a laptop? sorry for spam im still new


Edited By Darkness765 on 1/6/2019 at 2:37 AM.
Darkness765
Level 60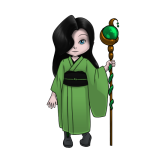 Joined: 10/20/2018
Threads: 4
Posts: 31
Posted: 1/6/2019 at 2:38 AM
Post #15
Link: https://www.sylestia.com/forums/?thread=71629&page=2#14
Author: Darkness765
Time Posted: 1/6/2019 at 2:34 AM
how do i post pictures from a laptop? sorry for spam im still new




Help?
IvyCat
Level 62
Trickster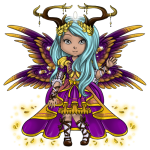 Joined: 8/23/2016
Threads: 106
Posts: 23,715
Posted: 1/6/2019 at 3:07 AM
Post #16
You find the image link (if it's in your documents folder or something, upload it to a 3rd party site such as imgur) by pressing "copy image address" paste it in text box when writing a post, highlight it, then press "img" at top of screen.
SpaceElf1
Level 70
Mojo Master
Joined: 9/17/2014
Threads: 549
Posts: 11,064
Posted: 1/6/2019 at 3:57 AM
Post #17
Thorn Antler Mutation for Faeloras. Yes, there's a way to make it work on the does, too. I have tried, and I just cannot make the drawing look like what I imagine. I'll have to describe how it would be on does. It would be trailing thorny vines from the head, springing up a bit and then falling to the sides, so that the Faelora could fling or shake her head and whip the vines out at an enemy. In repose, the thorny vines would resemble the female Ferrikki's Lunar Pearl Jewelry trait in general lines, while being thorny like the male's antlers below.


Back in the old, old days, herders would sometimes pen their livestock in handy caves. To do this, they would herd the critters inside and then block the cave entrance with cut thorn branches and vines. The livestock could have easily pushed the barrier of light branches away if it weren't for all the thorns. Later in history, smugglers would plant various thorny bushes at the entrances of caves where they intended to hide their goods. There would always be a path through the thorns, but you probably couldn't find it if you didn't know it was there.



Gene 3 Buckeye Moth for Lunemaras.


This is intended to be a shameless imitation of nature.





Mutation 3 Bat Wings (or maybe Dragon Wings or Demon Wings)
They are semitransparent, allowing other traits to be seen through them. Zolnixies need more M3 traits, especially since 3 of those traits are Feathered Wings with different color patterns. This image shows only the right wing, but of course there would also be a left wing.


Bats. Caves. What more need I say?



Gene 3 Bold Striped Mane for Qitaries


Not the same as Striped Mane!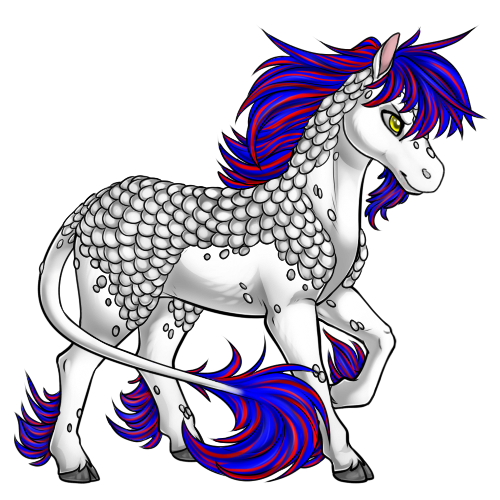 I'm not sure what Bulbori Mutation slot these Cabochon Gems would be in. Stones in water-created caves are often worn smooth like this.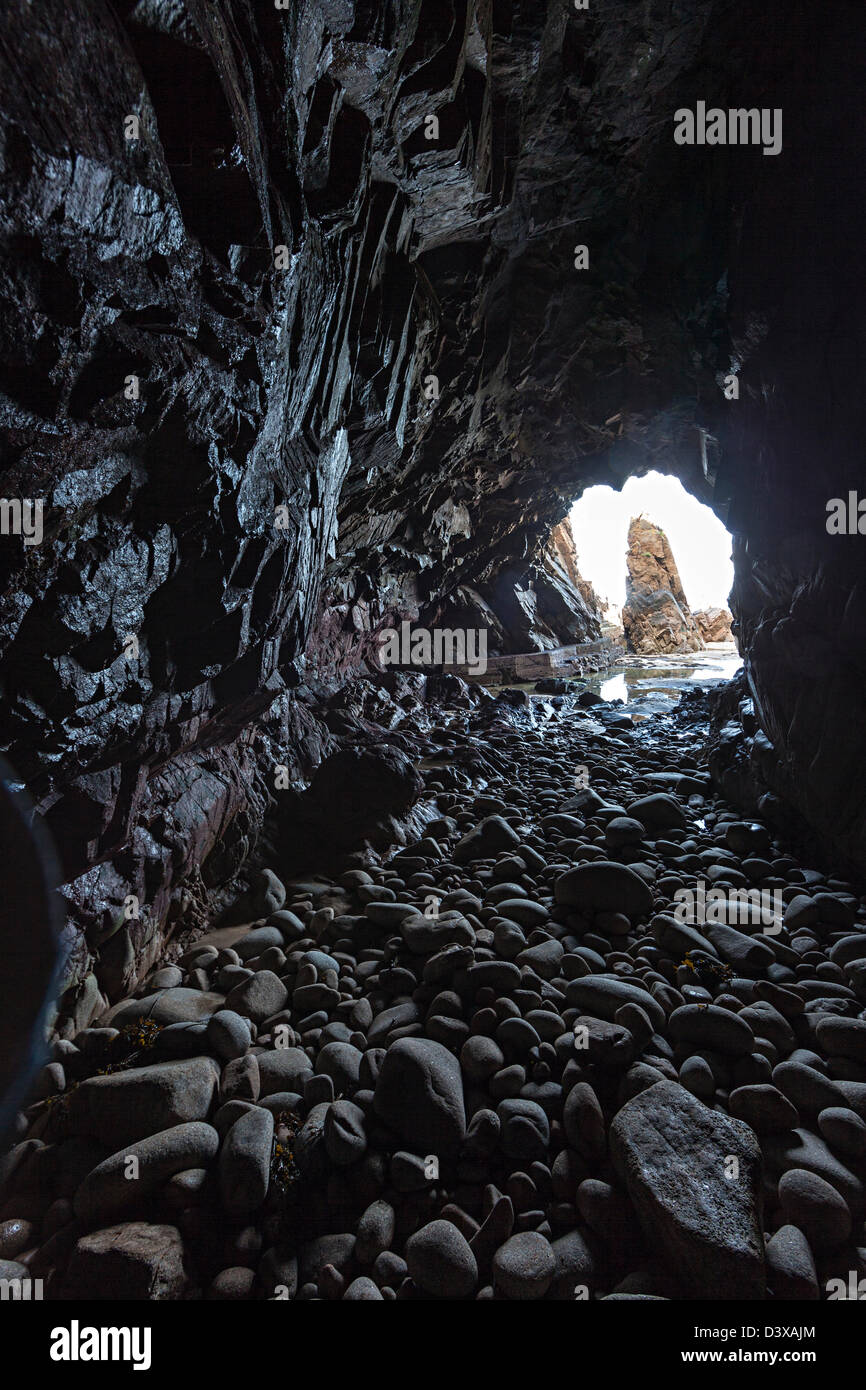 Gene 3 Kelpari Flecks of Mica. Kelparies need another Gene 3 trait.


Um, I think I got carried away and distributed them too thickly. The photo gives my idea a little more clearly.



Sylvorpas, of course, will need Hellbender tails. This is not the same as the Axolotl Tail I keep submitting. There's a much greater taper. I was going to do a Cave Salamander Tail, but it turns out there's nothing particularly interesting about the shape of cave salamander's tails.


(Hell = underworld = caves)
Edited By SpaceElf1 on 1/24/2019 at 12:09 AM.
Blazingphoenix01
Level 63
Joined: 7/20/2018
Threads: 51
Posts: 389
Posted: 1/6/2019 at 6:28 AM
Post #18
Go to the generator and select the pet you want to design a trait for. All the colors should be white by default. Click the image so it gives you a bigger version, save that image and put it in whatever program you use for art.
(one with layers and a multiply or overlay setting is perfect)
Lovelock
Level 70
The Tender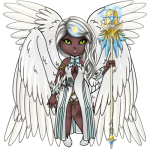 Joined: 1/6/2016
Threads: 103
Posts: 1,431
Posted: 1/6/2019 at 7:21 AM
Post #19
Aeridini - Snake Mouth, M3


Ignore the smudge, not sure how it got there.





Ryori - Mystic Clouds, M1



This can obviously be drawn better, but this was sort of meant to imitate the way clouds are drawn on a lot of oriental pottery and tapestry.





Lupora - Pyrrhic Runes, G3



Couldn't find the doodle on the updated design lol.
Greennightcorekitty
Level 38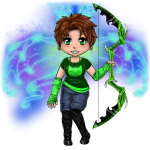 Joined: 10/10/2018
Threads: 29
Posts: 449
Posted: 1/6/2019 at 7:48 AM
Post #20
Look at this later
Go to Page:
1, 2, 3, 4, 5, 6, 7, 8, 9, 10
Go to Top
This Page loaded in 0.013 seconds.
Terms of Service | Privacy Policy | Contact Us | Credits | Job Opportunities
© Copyright 2011-2021 Sylestia Games LLC.
All names and logos associated with Sylestia are Trademarks of Sylestia Games LLC.
All other trademarks are the property of their respective owners.
For questions, comments, or concerns please email at Support@Sylestia.com.