Overview
Stables
Hatchery
Inventory
Wardrobe
Referrals
Settings
Seasonal Festival
World Map
Generator
Breeding Grounds
Party
Task Log
Mission Log
Quest Log
Player Trades
Trade Broker
Currency Exchange
Eggling Auction
Pick A Door
Official Games
Un-Official Games
Jinxie's Jamboree
Festival Shop
Diamond Shop
Avatar Shop
Scale Shop
Inbox
Forums
Community Polls
December 12th, 2019

233 Online
8:45 PM
Advanced Search
Active Players on Sylestia
Category
Total
Yesterday
Players
7,272
1,382
Sylestia Pet Data
Category
Total
Yesterday
Pets
5,338,523
2,008
Generated
389,328
290
Captured
824,791
197
Bred
4,124,404
1,521
Statistics updated daily at midnight
Recent Announcements
Thread
Posted
Avatar Shop Revamp Dec 11 Official Sylestia Merc.. Nov 30 2019 Advent Calendar Nov 30 Black Friday Extravaga.. Nov 27 The Maws of Madness Nov 11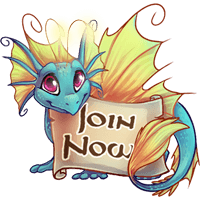 Forum Index > Official Games and Contests > 2018 Fall Festival - Avatar Item Design
Page 5
1, 2, 3, 4, 5, 6, 7, 8
Go to Page:
Author
Thread Post
Dyre
Level 65
Guardian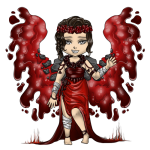 Joined: 4/11/2017
Threads: 0
Posts: 72
Posted: 9/15/2018 at 6:42 PM
Post #41
Raven Plague Doctor

Female:



Male: Check back soon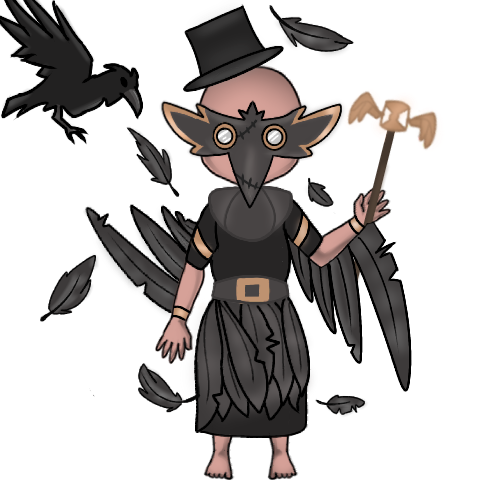 (The outfit is supposed to be the robe/trenchcoats plague doctors wear just with a touch of feathers)

Head: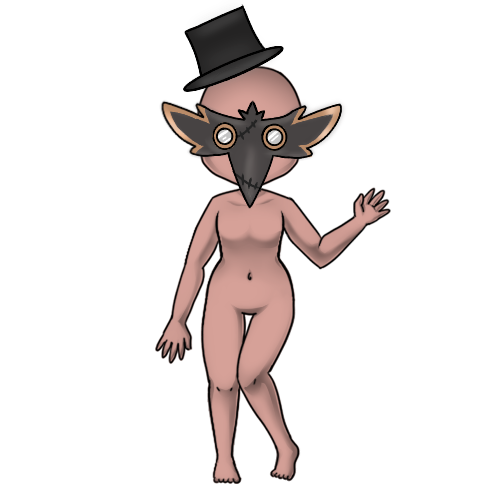 Outfit:
Female: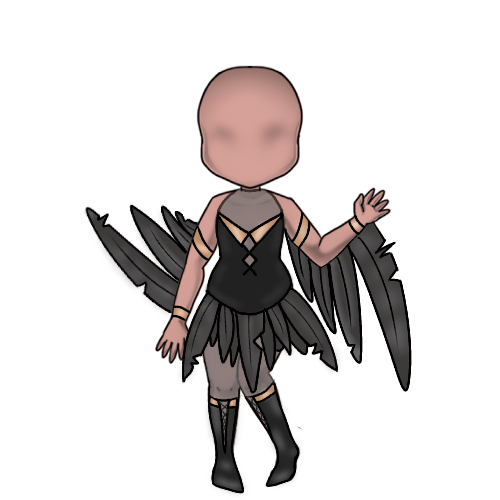 Male: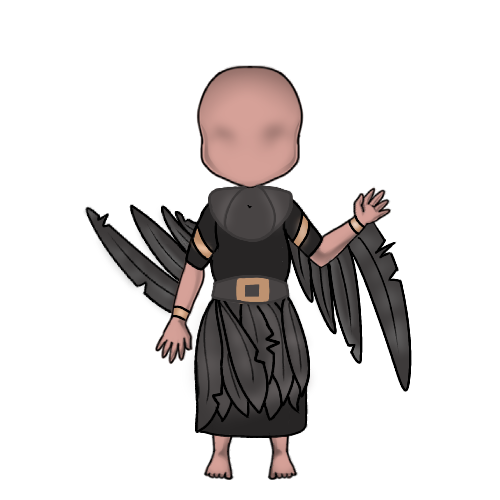 Held: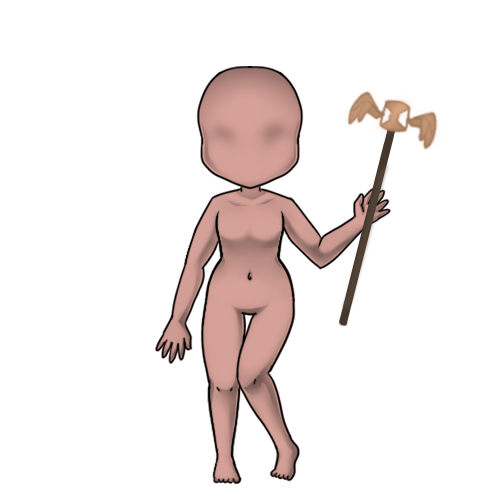 Back: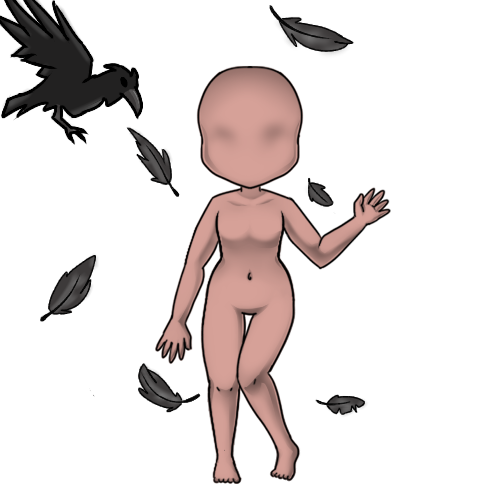 Edited By Clearlegend on 9/25/2018 at 8:39 PM.
Wildchild
Level 61
The Kind-Hearted
Joined: 9/15/2018
Threads: 0
Posts: 9
Posted: 9/15/2018 at 7:32 PM
Post #42
I was inspired by Fall, "Princess and the Frog" (Came out, November 25, 2009 in the USA, (Fall)).
I feel the guys should have bats and girls can have pumpkins. Or the other way around. Was thinking of lacy costumes that provide good camouflage too.
This is my first go at this so I only chose to do two as there are already many wonderful designs.


Edited By Wildchild on 9/15/2018 at 7:32 PM.
Omphantombird
Level 61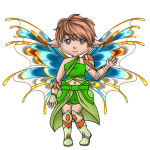 Joined: 2/20/2017
Threads: 11
Posts: 76
Posted: 9/16/2018 at 6:26 PM
Post #43
Oh Boy... I just realized how large these images are....

Here's my design called Spirit Shepard Garb. I was inspired by many cultures that have a creature or other figure that shepard souls to their proper afterlife. I also based the design on traditonal shepard clothing (very loosely), skeletons, and blue flames which I think are very spirity.




The coats have a hood and are clasped with a ribcage. I also added some leg bone stockings/leggings becuase I thought that would be cool.




The handheld object is a Spirit Shepard Staff which I modeled after traditonal shepard staffs. Usually they are left unadorned or have a bell attatched, but I added a little floating light so the shepards can see their way though the dark forests.
Edited By Omphantombird on 10/3/2018 at 11:10 AM.
Britters
Level 70
The Eggstraordinaire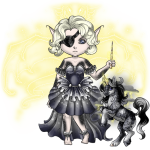 Joined: 8/25/2014
Threads: 159
Posts: 1,951
Posted: 9/17/2018 at 12:43 PM
Post #44
Hooray for Fall Fest! Oh this is always my favorite festival of them all and the avatar item entries this year are spectacular. I'll be adding to my entries as I get the other sketch done. I had so many ideas that it was hard to settle in one, but I think this could be super fun and exciting.

Mystical Fortune Teller - Male


Head - Fortune Teller's Headscarf: Just a nice silk headscarf, knotted on the side. I added some jingly coins at the edge just for an added detail.
Outfit - Fortune Teller's Garb: I used the image below as a general guide. A loose, tunic style shirt with a decorative vest over the top of it. A scarf tied around the waist for a belt, loose pants and cuffed boots.


Held - Fortune Teller's Table: I remembered the cafe items from a while back with the table held items and I thought they were really clever. This item is a table to hold the fortune teller's table which holds the crystal ball. The avatar holds in their hand a handful of tarot cards. Lots of fun could be had with colors and I think a cloth under the crystal ball would be a nice touch, I just forgot to add one.
Wings - Fortune Teller's Mystic Wings: So my artistic skills lost a lot in translation when it comes to these wings. The artists can reinterpret my idea into something better I'm sure. I was mostly just picturing something mystical and wispy like the image below. Again, I'm aware of the mention of copyright so this is just to show the general idea I had.

Mystic Fortune Teller's - Female

Head - Fortune Teller's Headscarf: The female version wraps only around the forehead, leaving room for what I imagined to by thick, wavy hair. I didn't want to ruin what was a decent sketch (given my limited artistic abilities) by trying to add hair.
Outfit - Fortune Teller's Garb: So this starts with a short, off-the-shoulder shirt with puff sleeves. Over this there is a very feminibe under bust vest that laces. Heavily draped skirt and a little shawl tied around the waist with the same coins/bells that I out on the male's headscarf. Pair of strappy sandals finishes the female look off.
Held - Fortune Teller's Tarot Symbols: Alright, first of all I want to apologize for my terrible artistic skills on this one. The idea is that the avatar is holding a crystal and the main item is like some kind of mystical, spirit-y kind if cloud with the images of one of the suits of the minor arcana in tarot (Cups, Pentacles, Swords, Wands). The colors of the clouds I've shown here correspond with the element each suit is traditionally associated with (Water, Earth, Air, Fire).
Wings - Fortune Teller's Mystic Wings: Not pictured on the female, but obviously same as the male.
Edited By Britters on 9/20/2018 at 2:06 AM.
Kalores
Level 70
The Jolly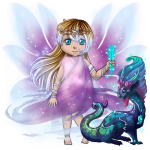 Joined: 8/11/2013
Threads: 96
Posts: 3,169
Posted: 9/17/2018 at 4:21 PM
Post #45
May I present the:

'Sophisticated Sylestian's Attire'


(yes, the quotation marks are intentional)





First off, I must give credit where credit is due. This glorious... abomination came about when I posted a picture of double monocles in Gen Chat, then Lostwords13, Krinadon, and myself had a lovely conversation about them which resulted in ideas for an avatar item design entry!

Avatar Outfit: 'Sophisticated Sylestian's Attire'- So, for the outfit, the sophisticated Sylestian will be dawning the ever tasteful Suit t-shirt. The pants are a little fancier, complete with two pocket watches, one in each pocket. The shoes are my sad attempt at drawing wing tips! XD

Avatar Back Item Regal Ryori- This was my own idea. Ryori are one of my favourite Sylesties, and this one happens to be putting on a monocle of it's own! Getting ready to match it's owner for a night on the town!

Avatar Held Item: Snooty Puffadore Companion- How can one be regal without the ever (sometimes)faithful Puffadore by one's side! Inspired by Lostwords13's suggestion to have a Snooty Puff as the avatar held item, our Puff comes complete with top hat and little bow tie. He/she can't seem to decide if it wants what their owner is offering, which happens to be caviar! XD

Avatar Head Item: Double Monocle/Top hat- This head item has the avatar donning a double monocle, and double top hat. The idea for the double top hat came from Krinadon, when he commented that if there is a double monocle, then why not a double top hat just like the Sylestia Snowman. For those of you that do not know, when making a Snowman in the Winter Festival, it requires two top hats!

This was all done in MS Paint, so that was fun to draw free hand with a mouse! XD I left the Ryori and Puff largely uncoloured as I did not want the images to become harder to see the lines I drew. I figured various colours and traits/mutations could be used on them.

I really look forward to seeing what everyone else does! :D
Colress
Level 65
Trickster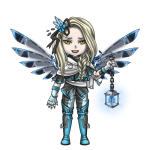 Joined: 7/14/2018
Threads: 67
Posts: 4,212
Posted: 9/18/2018 at 8:35 AM
Post #46


Spectral Ringmaster Design

(The bottom is just the Female Version)

It was originally a costume for a dumped OC, but I thought it'd look better on Sylestia.

Head Item: The mask, make up, and hair (only on the Female version)

Outfit: The outfit is the outfit, I don't think I need to specify that.

Wings: Are wings... I'm not good at describing this.

Back: Magical sparkly smoke.

Held: I couldn't choose between the Hat and the Baton. The Baton looks better with the Female, but the Hat looks better with the male. Maybe it's like a magic baton that switches into a hat when you change the base??? I dunno. Edit this all you want.
Edited By Sweden on 9/21/2018 at 5:09 PM.
AC9123
Level 70
Trickster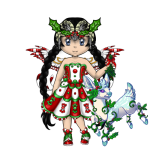 Joined: 3/3/2017
Threads: 123
Posts: 1,820
Posted: 9/18/2018 at 8:15 PM
Post #47

a graveyard, which is probably what 10000 other people are doing >.<
Edited By Ac9123 on 9/18/2018 at 8:15 PM.
Ley
Level 70
High Warlord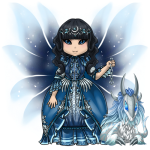 Joined: 2/27/2017
Threads: 26
Posts: 588
Posted: 9/18/2018 at 11:50 PM
Post #48
Autumn means Halloween is around the corner, so I went with a steampunk costume :) Any similarities to other entries are not intended.

Head and Held Item: Tophat and Gear Rapier



Outfit: Steampunk Dress



Wings: Cog Wings



Background: Steampunk Machinery



What it looks like all together:

Edited By Ley on 9/18/2018 at 11:59 PM.
AliceHearts
Level 70
Guardian of the Realm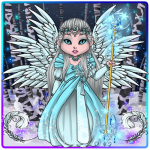 Joined: 8/26/2013
Threads: 204
Posts: 4,982
Posted: 9/19/2018 at 6:27 AM
Post #49
i want this!!!
Kaita
Level 70
Trickster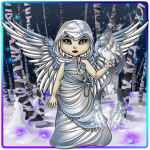 Joined: 4/16/2018
Threads: 71
Posts: 1,545
Posted: 9/19/2018 at 8:24 AM
Post #50
Avatar Outfit-
Female Gothic Victorian Ball gown


Avatar Wings- Spiderweb wings


Avatar Back Item- Full moon Background


Avatar Held Item- Vicious steampunk Dragon


Avatar Head Item- Short black wig with tiny top hat



Outfit, head, back and wings on

Edited By Kattaria on 9/19/2018 at 12:45 PM.
Go to Page:
1, 2, 3, 4, 5, 6, 7, 8
Go to Top
This Page loaded in 0.011 seconds.
Terms of Service | Privacy Policy | Contact Us | Credits
© Copyright 2011-2019 Sylestia Games LLC.
All names and logos associated with Sylestia are Trademarks of Sylestia Games LLC.
All other trademarks are the property of their respective owners.
For questions, comments, or concerns please email at Support@Sylestia.com.