Home
Overview
Stables
Hatchery
Inventory
Wardrobe
Referrals
Settings
Seasonal Festival
World Map
Generator
Breeding Grounds
Nurturing Grounds
Party
Task Log
Mission Log
Quest Log
Themed Pet Codex
Player Trades
Trade Broker
Currency Exchange
Eggling Auction
Pick A Door
Official Games
Un-Official Games
Jinxie's Jamboree
Festival Shop
Diamond Shop
Avatar Shop
Scale Shop
Inbox
Forums
Community Polls
Advanced Search
January 28th, 2023

94 Online
1:33 AM
Advanced Search



Active Players on Sylestia
Category
Total
Yesterday
Players
3,239
547
Sylestia Pet Data
Category
Total
Yesterday
Pets
7,576,749
1,705
Generated
590,363
164
Captured
1,117,953
147
Bred
5,868,384
1,394
Statistics updated daily at midnight
Recent Announcements
Thread
Posted
Update to Account Secu.. Jan 12 2023 Official Changelo.. Jan 5 Winter Festival Pet Tr.. Dec 22 Winter Festival Overvi.. Dec 22 Sylestia's 10th An.. Dec 17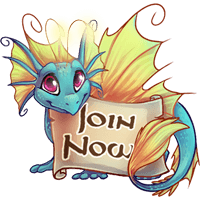 Forum Index > Official Games and Contests > 2022 Spring Festival - Themed Pet Design
Page 9
1, 2, 3... 8, 9, 10... 12, 13, 14
Go to Page:
Author
Thread Post
Vanilaextract
Level 75
Master Egg Hunter
Joined: 3/4/2022
Threads: 2
Posts: 115
Posted: 4/3/2022 at 9:57 AM
Post #81
Robin's Nest Ryori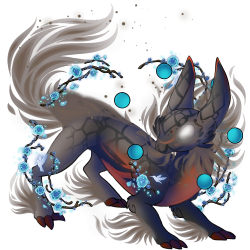 Purple Pansies Bulbori
Morel Mushroom Luffox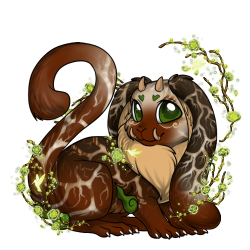 Spring Mosquito Aeridini

(why does it look more like a flower than a mosquito??)

Spring Mosquito Lupora


(try no.2)

Pink Wildflower Faelora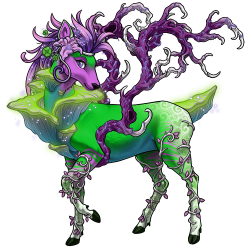 Multi-colored Rose Nephini
Orange Squirrel Sylvorpa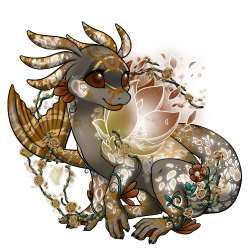 (why does it look like wet mud? ;'[ )

Meyer Lemon Kelpari

Papaya Qitari
Teal DragonFLy Ny'vene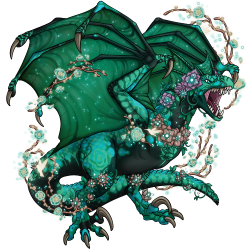 Rainy Day Vulnyx
Mixed-Jam Lunemara
Edited By Vanilaextract on 4/22/2022 at 5:49 PM.
Bassarid
Level 75
Collector of Souls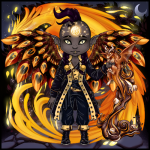 Joined: 3/19/2020
Threads: 24
Posts: 238
Posted: 4/3/2022 at 12:46 PM
Post #82
Sky Blossom Aeridini
Spring Rains Ferikki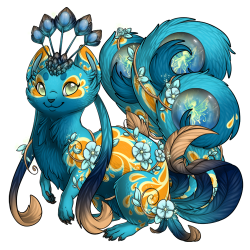 Jakecastaway
Level 72
The Artistic
Joined: 3/6/2016
Threads: 11
Posts: 235
Posted: 4/3/2022 at 5:34 PM
Post #83
Spring Aeridini
Spring Aurleon
Spring Bulbori
Spring Draeyl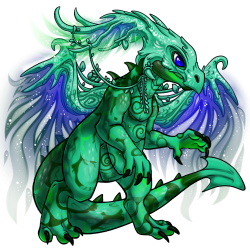 Spring Faelora
Spring Ferrikki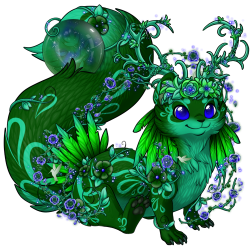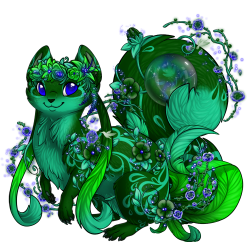 Spring Griffi
Spring Kelpari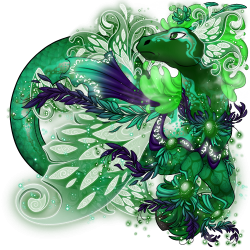 Spring Lighira
Spring Luffox
Spring Lunemara
Spring Lupora
Spring Morkko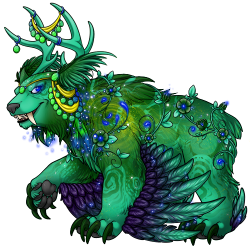 Spring Nephini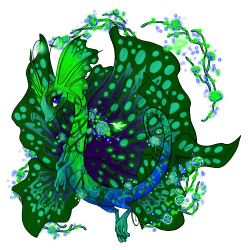 Spring Ny'Vene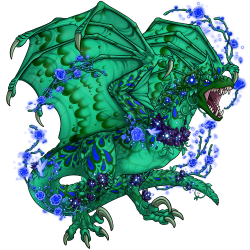 Spring Nytekrie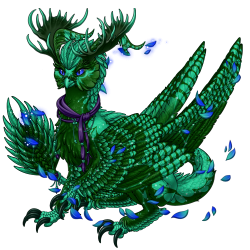 Spring Puffadore
Spring Qitari
Spring Ryori
Spring Sylvorpa
Spring Vulnyx
Spring Zolnixi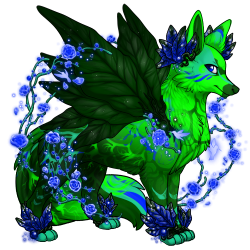 Edited By Jakecastaway on 4/4/2022 at 11:35 AM.
Meeku
Level 75
Fancy Pants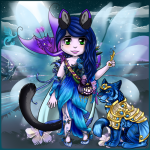 Joined: 7/20/2018
Threads: 25
Posts: 418
Posted: 4/3/2022 at 10:41 PM
Post #84
Honey Bee Lupora:


Dandelion Vulnyx:


Forsythia Zolnixi:


Mossy Path Draeyl:


Peacock Aurleon:


Great Eared Nightjar Nytekrie: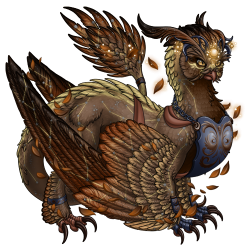 Red Fox Ryori: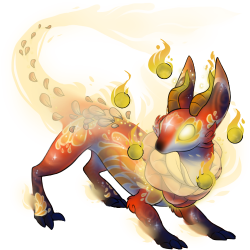 Black Tulip Faelora:


Sweet Pea Lighira:


Strawberry Field Bulbori:


Spring Showers Luffox:


Blackberry Qitari: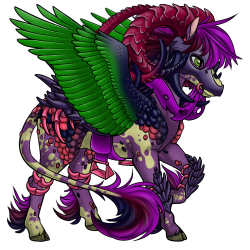 Edited By Meeku on 4/20/2022 at 10:46 PM.
Theafy
Level 75
Snow Wars Champion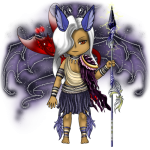 Joined: 9/23/2016
Threads: 58
Posts: 1,446
Posted: 4/3/2022 at 11:51 PM
Post #85


Green Tea/Matcha Bulbori



Porcelain Ferrikki




Deep Carnation Nephini

Edited By Theafy on 4/6/2022 at 2:02 AM.
Sairento
Level 74
High Priest
Joined: 8/24/2018
Threads: 163
Posts: 7,885
Posted: 4/4/2022 at 2:13 AM
Post #86
Spring Fest Submissions
I won't be using any of these designs after this, so if you're interested in making a project with one of my designs, let me know! I'm always happy when one of my designs becomes a reality. Also, please let me know if they look similar to a pre-existing theme, as I'm not particularly aware of those designs.

Vernal Guardian Aeridini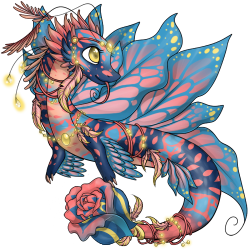 Blooming Sky Faelora



Dull Lavender Ferrikki



Springtime Sunshine Griffi



Mystical Blossom Kelpari



Vivid Bloom Nephini
I dont like nephini mutation wings, so the female is just 5vis



Blossoming Lake Ny'vene

Reneerenee16
Level 75
The Kind-Hearted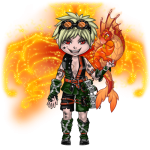 Joined: 5/29/2015
Threads: 125
Posts: 1,792
Posted: 4/4/2022 at 8:53 AM
Post #87
self ping reminder
Edited By Reneerenee16 on 4/14/2022 at 9:29 AM.
Luka
Level 64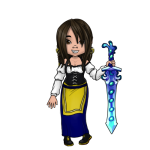 Joined: 3/23/2022
Threads: 0
Posts: 3
Posted: 4/4/2022 at 3:06 PM
Post #88
Spring Mint Merle Puffadore:
In the early spring mornings, they sit among the tea gardens of Sylestia, perfuming the atmosphere with delicate hints of sweet mint as they bask in the sun.
Awakening Dawn Rose Faelora
Wherever they tread, the frost melts away, revealing regal blossoms of wild rose.
Blue Jay of the Lily Lupora
Tenacious and entrancing all at once, these Lupora flaunt their vibrant feathers in exuberant courtship dances.
Monarch Fairy Zolnixi
With an illustrious charm and deceptive cunning, they dart about the fields of Sylestia, snatching up any bits of food left unguarded by their distracted audience.
Wisteria Guardian Aurleon
Found within secluded groves of wisteria , these Aurleon will protect their nests at any cost, and chase out any who disturb their refuge.
Blooming Lotus Koi Sylvorpa
Playful and brimming with energy, they leap across lily pads, leaving trails of lotus petals to float upon the surface of their pond.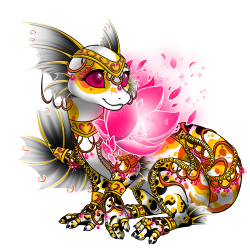 Sunset Jackalope Bulbori
At sunset, they emerge from their burrows - males engaging each other in fierce duels as the females warm their fur in the last remnants of the evening light.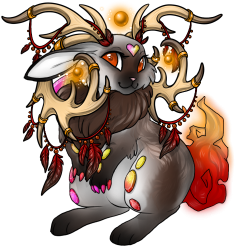 Spring Clover Aeridini
Taking shelter in lush fields of clover, these Aeridini are shamelessly flirtatious and exude a smell of warm honey.
Lilac Opal Qitari
Living in large herds, they dot the prairies with their glimmering forms, making it seem as though the stars have fallen to the earth.
Turquoise Dusk Griffi
They conduct their courtships in the temperate spring twilight, shuffling their feathers in flashes of gold and turquoise. Ever the romantic types, the males will often try to woo potential mates with illustrious songs.
Bearer of the Spring Solstice Ferrikki
It is said that when these Ferrikki emerge from their long winter slumber, it is a sure sign of winter's end. The brighter the glimmer of their spheres, the sooner spring will arrive.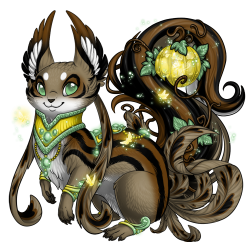 Forest Guardian Morkko
With resolute determination, they patrol the forests of Sylestia, and will mercilessly hound any poachers who dare to hunt within their territory.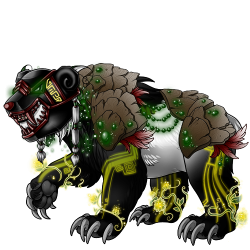 Flowing River Kelpari
With the melting of the rivers, they return in abundance, dancing among the rapids and gleefully splashing any unsuspecting passersby.
Wild Berry Twilight Lunemara
First thing in the morning, before the sun has even risen, they swarm the meadows and gorge themselves upon the ripest berries. With flashes of light, each Lunemara will stake their claim to a small patch of berries, only disregarding any intruders after sating their glutinous appetites.
Wildflower Faun Vulnyx
Ever reclusive, they seem only to appear at the height of spring, when the meadows are overrun with wildflowers of every kind. Only then can one expect to find them with any certainty, as they ritualistically lope across the hills and valleys of Sylestia.
Insidious Pollen Ryori
Their fragrant aroma and alluring colors belie the toxicity of the spores they emit with every move. The pollen from the otherwordly roses encircling their necks is a natural fertilizer for any plant, but can easily dispatch any unsuspecting victims who cross their path.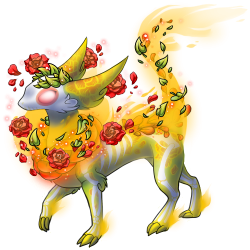 Sakura Mochi Luffox
Soft and supple to the touch, these Luffox are perfect picnic partners, and love nothing more than lounging in the shade of blossom covered trees on warm, spring days. It is not uncommon for them to wander into gatherings in local parks, only to nestle themselves in the laps of any nearby person, permitting the stranger to stroke their insanely plush ears as they nap.
Old World Swallowtail Nephini
As plentiful as the flowers they feed upon, they flock in the thousands to the verdant meadows of Sylestia every spring, helping to pollinate local flora as they make their migration to the forests where they'll nest.
Edited By Luka on 4/5/2022 at 11:53 PM.
CasmereSphynx
Level 75
Fancy Pants
Joined: 8/29/2016
Threads: 20
Posts: 578
Posted: 4/5/2022 at 1:27 AM
Post #89
Easter Egg Aurleon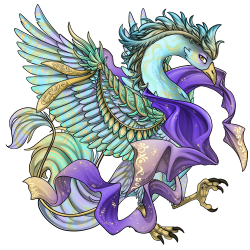 Sapphire Larkspur Kelpari
Fragrant Blossoming Ryori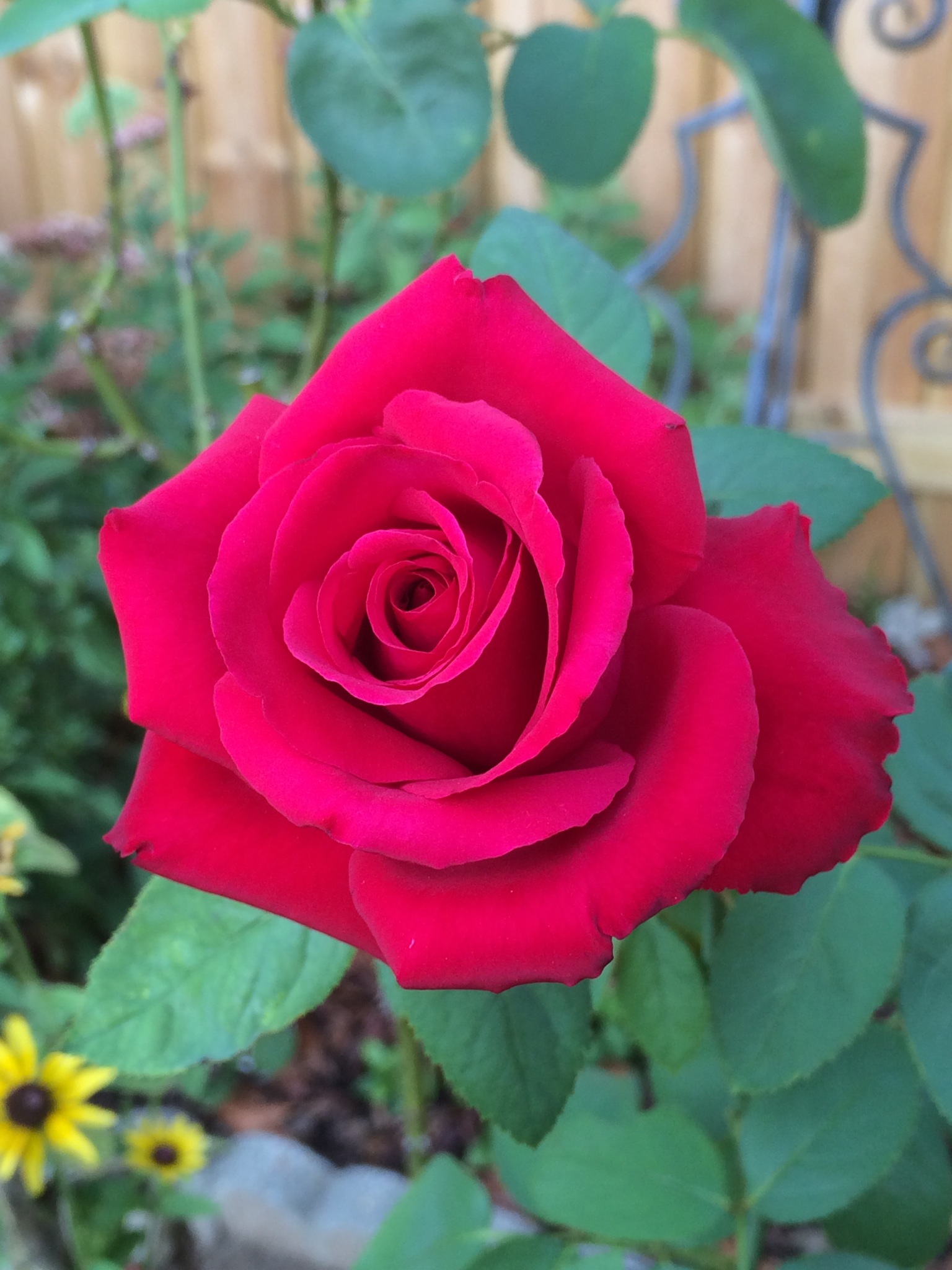 Grassy Knoll Sylvorpa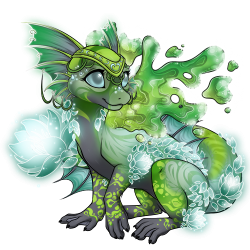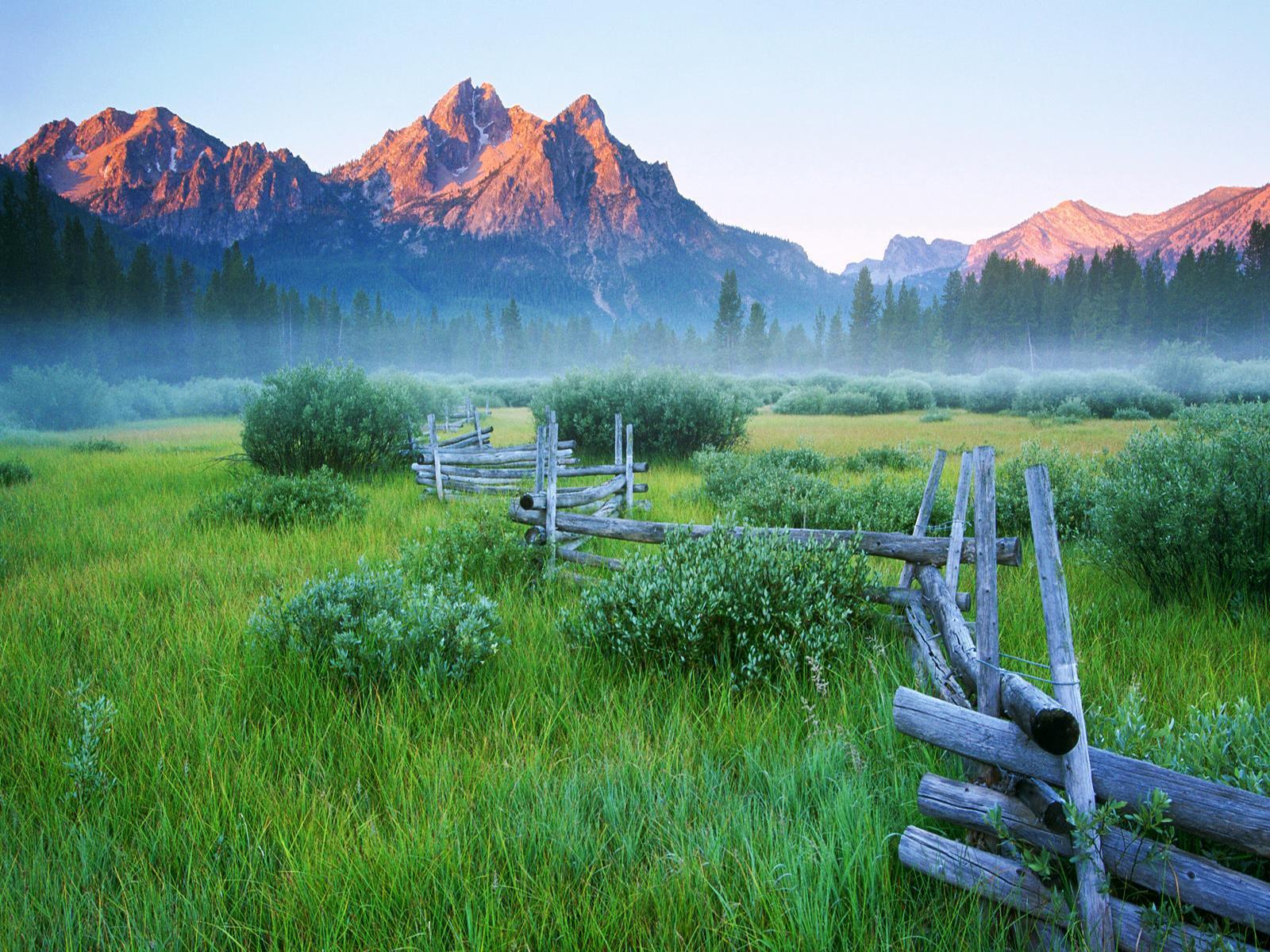 Bluebell Luffox


Ancient City Ferrikki
When I think of Easter, I also think of Passover in ancient Jerusalem. Hence this design.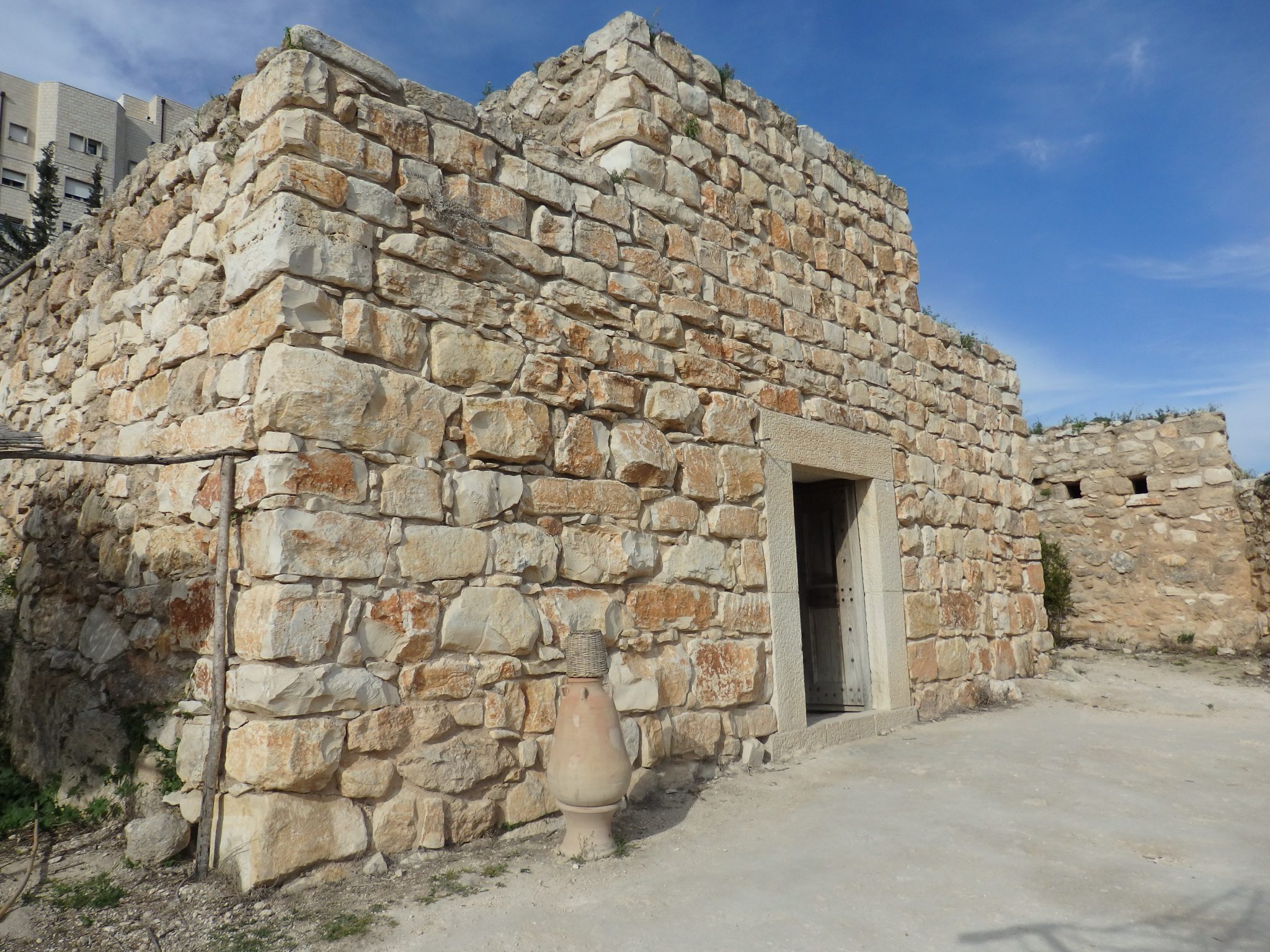 Cloudy Spring Sunset Lighira
Spring Pasque Aeridini
Purple Violet Qitari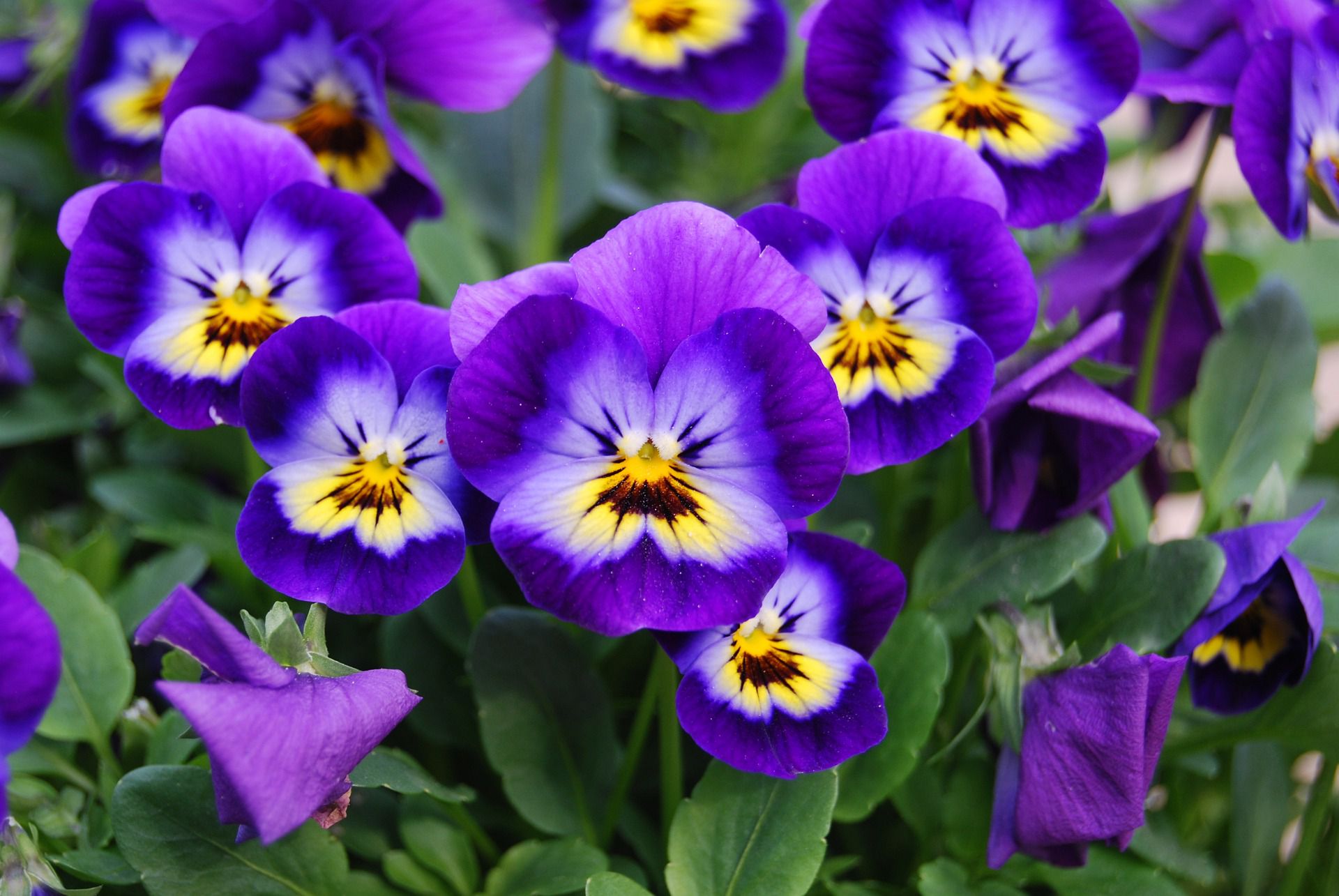 Thunderhead Zolnixi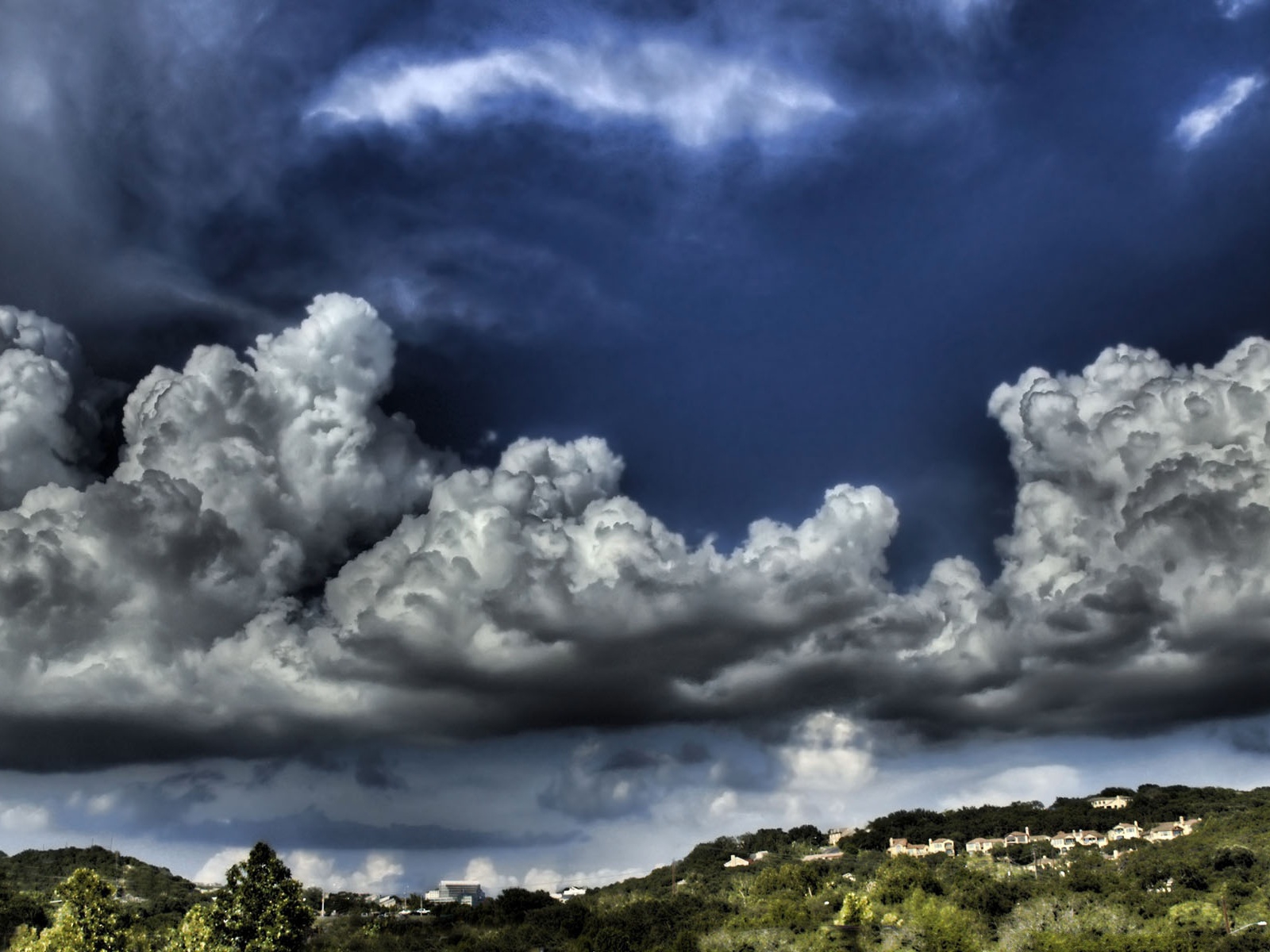 Spring Buttercup Nephini
Spring Showers Ny'vene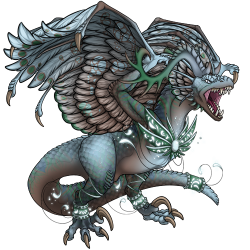 Palomino Foal Griffi
Horses usually birth their foal between April and June. I accented the design with blue, as it is the color of the first place ribbon in a horse show.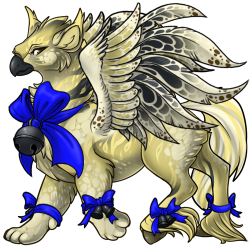 Pink Peony Bulbori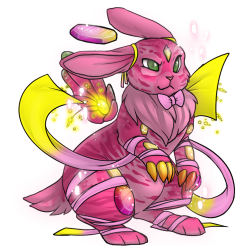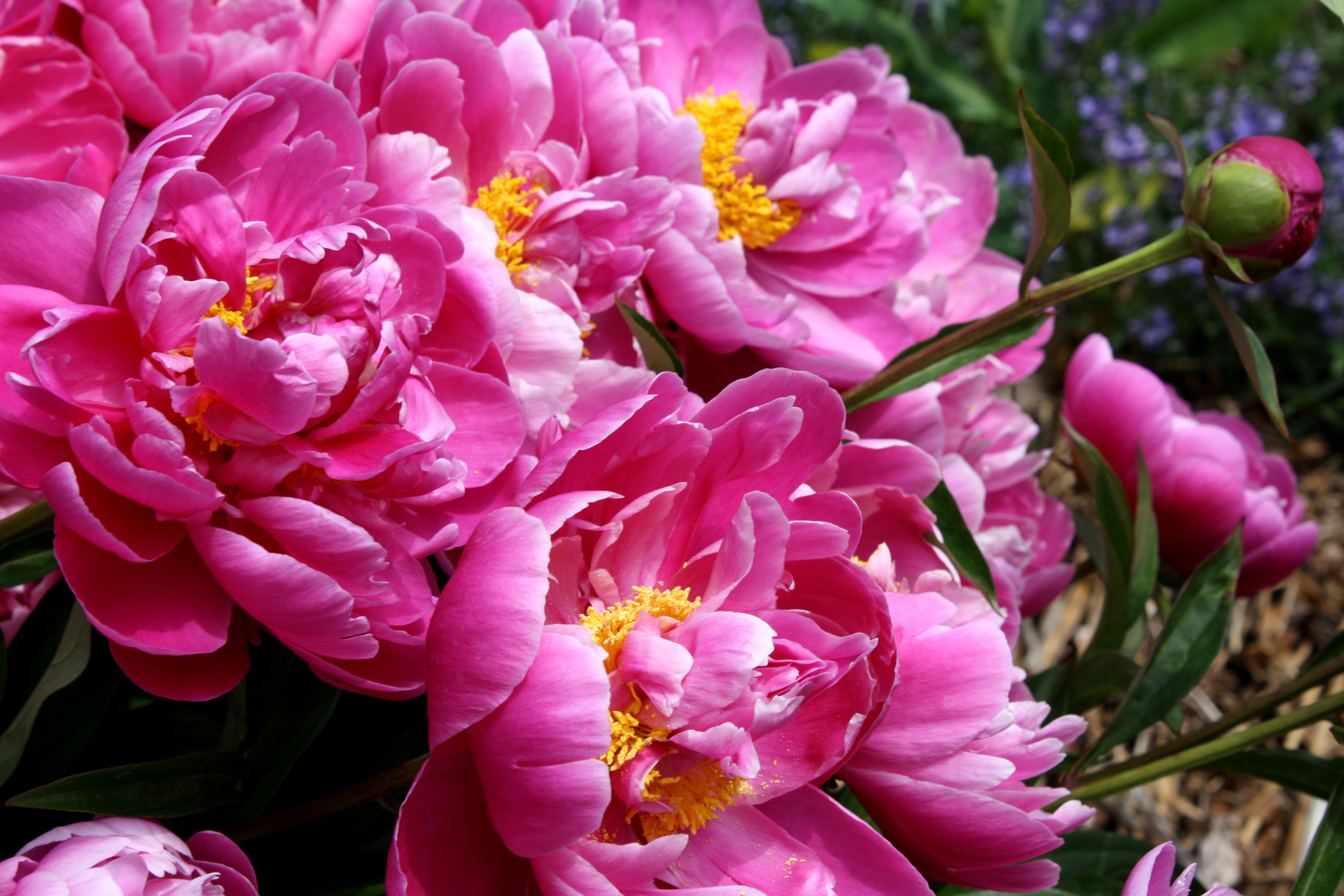 Fire Skink Draeyl
Fairy Magic Lunemara
Spring Fairy Lupora
Mother Nature Puffadore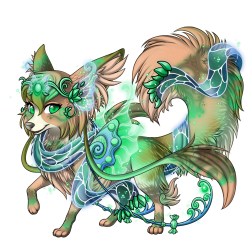 Seedling Tray Morkko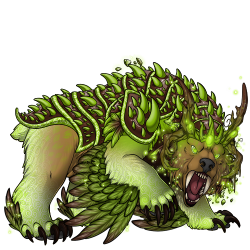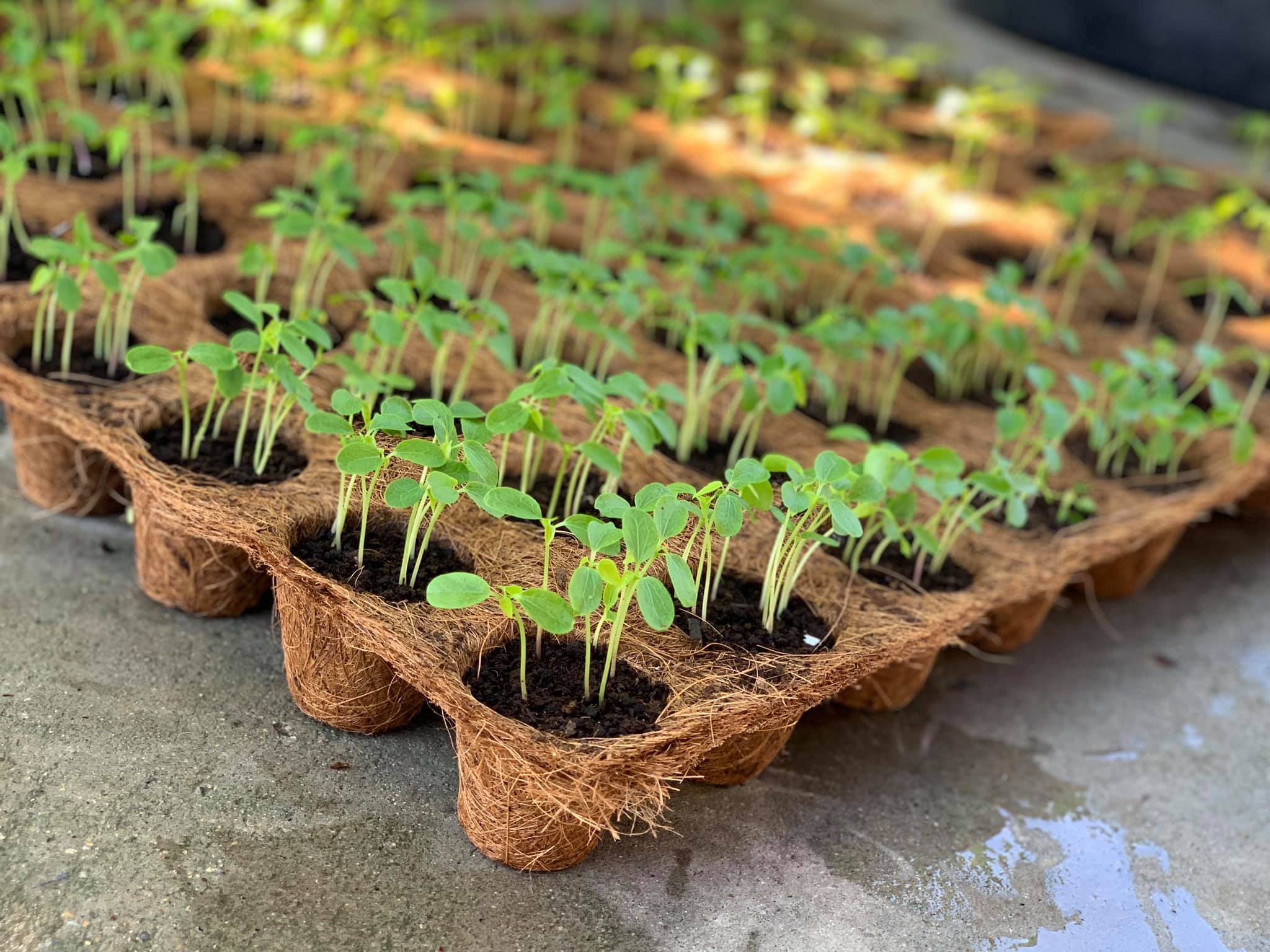 -
Edited By CasmereSphynx on 4/13/2022 at 9:36 AM.
Aphelion
Level 75
Fright Master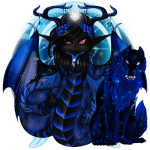 Joined: 5/14/2016
Threads: 113
Posts: 9,837
Posted: 4/5/2022 at 2:45 PM
Post #90
Night Garden Aerdini
First Sunshine Aurleon


Bulbori
Draeyl

Red-Spotted Purple Butterfly Faelora
(Which, ironically, is neither red nor purple)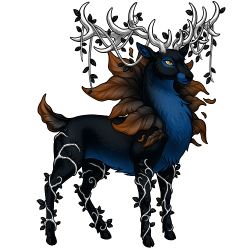 Vernal Dawn Ferrikki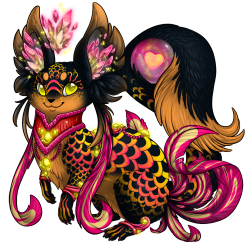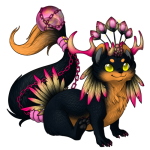 Griffi
Kelpari
Lighira
Luffox

Dusktime Lantern Lunemara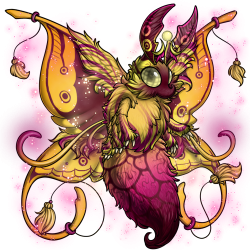 Earthy Scent Lupora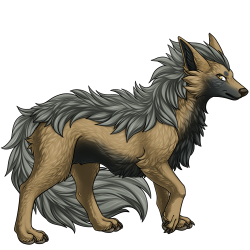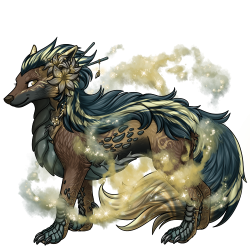 Morkko

Faded Morning Nephini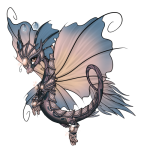 Ny'vene
Nytekrie
Puffadore

Raven's Feather Qitari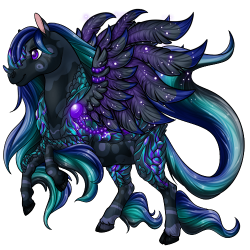 Mountain Sun Ryori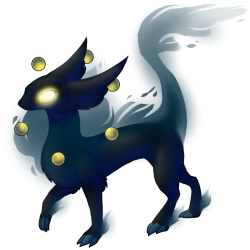 Nacreous Lustre Sylvorpa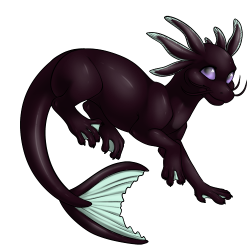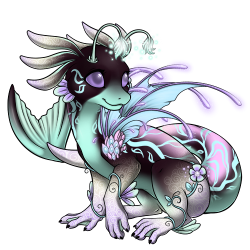 Hazy Starlight Vulnyx


Zolnixi




Edited By Aphelion on 4/19/2022 at 6:33 AM.
Go to Page:
1, 2, 3... 8, 9, 10... 12, 13, 14
Go to Top
This Page loaded in 0.107 seconds.
Terms of Service | Privacy Policy | Contact Us | Credits | Job Opportunities



© Copyright 2011-2023 Sylestia Games LLC.
All names and logos associated with Sylestia are Trademarks of Sylestia Games LLC.
All other trademarks are the property of their respective owners.
For questions, comments, or concerns please email at Support@Sylestia.com.