Overview
Stables
Hatchery
Inventory
Wardrobe
Referrals
Settings
Seasonal Festival
World Map
Generator
Breeding Grounds
Nurturing Grounds
Party
Task Log
Mission Log
Quest Log
Themed Pet Codex
Player Trades
Trade Broker
Currency Exchange
Eggling Auction
Pick A Door
Official Games
Un-Official Games
Jinxie's Jamboree
Festival Shop
Diamond Shop
Avatar Shop
Scale Shop
Inbox
Forums
Community Polls
Advanced Search
July 5th, 2022

145 Online
5:30 PM
Advanced Search




Active Players on Sylestia
Category
Total
Yesterday
Players
3,382
509
Sylestia Pet Data
Category
Total
Yesterday
Pets
7,159,512
2,011
Generated
547,864
284
Captured
1,070,608
187
Bred
5,541,028
1,540
Statistics updated daily at midnight
Recent Announcements
Thread
Posted
Patriotic Event Pet Tr.. Jul 1 Patriotic Event Overvi.. Jul 1 Change to Pet Public S.. Jun 8 Spring Festival Pet Tr.. May 14 Spring Festival Overvi.. May 14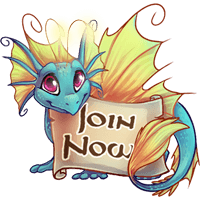 Forum Index > Official Games and Contests > 2022 Spring Festival - Themed Pet Design
Page 14
1, 2, 3... 12, 13, 14
Go to Page:
Author
Thread Post
Takaani
Level 75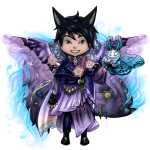 Joined: 10/4/2017
Threads: 0
Posts: 14
Posted: 4/23/2022 at 1:48 AM
Post #131
Concertina Iris Aeridini
American Goldfinch Aurleon
Jacaranda Bloom Bulbori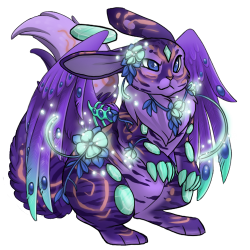 Blooming Sunset Draeyl
Wild Flower Faelora
Lilypad Ferrikki
Pink Yarrow Griffi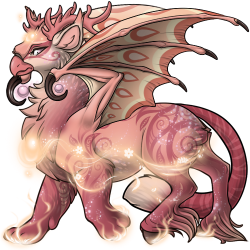 Luminous Spring Kelpari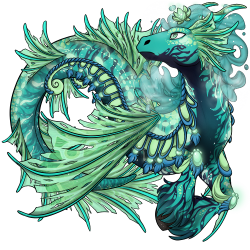 Goldflame Honeysuckle Lighira
Lavender Dreams Luffox
Black Joker Iris Lunemara
Moondrop Wisteria Lupora
Vintage Petals Morkko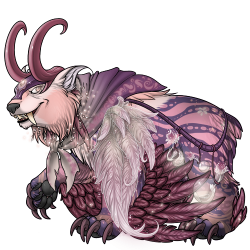 Vibrant Dawn Nephini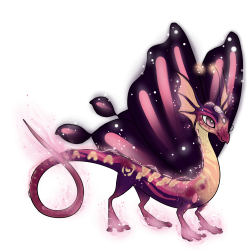 Red-sided Garter Ny'vene
Barn Swallow Nytekrie
Fey Traveler Puffadore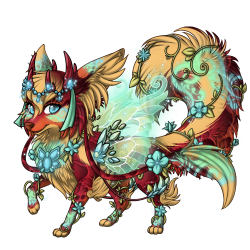 Peach Mint Qitari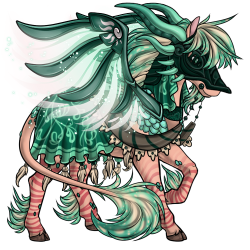 Fey Hollow Ryori
Labradorite Sylvorpa
Late Dutch Honeysuckle Vulnyx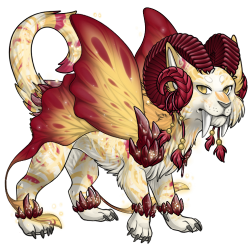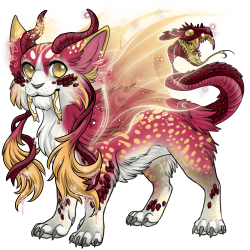 Green Heron Zolnixi
Effie
Level 75
The Kind-Hearted
Joined: 10/4/2017
Threads: 0
Posts: 11
Posted: 4/23/2022 at 1:52 AM
Post #132
Scentimental Aeridini


(Yep, thats the actual name of the rose ahaha.)

Efflorescent Aurleon


Daphne Odora Bulbori
Sunda Island Viper Draeyl
Pink Bloom Faelora


Based on Pamphobeteus sp. Platyomma, the Brazilian Pink Bloom Tarantula.

Bleeding Heart Ferrikki


Cloud Forest/Mossy Forest Griffi
Granular Poison Frog Kelpari
Vernal Moon Lighira
Emerald Swallowtail Luffox
Picasso Bug Lunemara
Sun Chaser Lupora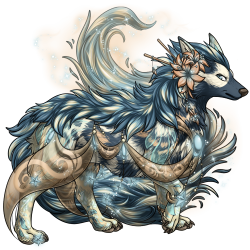 Blackberry Cheesecake Morkko
Florescent Reverie Nephini
Flower Beetle Ny'vene
Topaza Pyra/Fiery Topaz Nytekrie


Based on the hummingbird species Topaza Pyra.

Poecilotheria Metallica/Gooty Sapphire Puffadore




Another tarantula-based theme! Very popular and colorful spider; I had one myself years back.

Jewel Beetle Qitari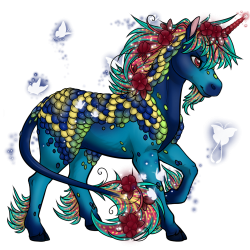 Springtide Enchantment Ryori
Peacock Spider Sylvorpa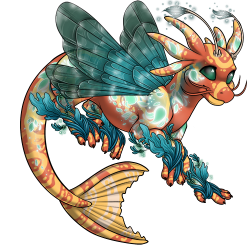 Raincloud Vulnyx
Calico Plant Zolnixi
Edited By Effie on 4/23/2022 at 2:05 AM.
Angelzrulez
Level 75
Collector of Souls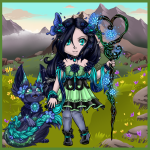 Joined: 1/9/2014
Threads: 23
Posts: 1,783
Posted: 4/24/2022 at 9:29 PM
Post #133
Blue Morpho Aeridini



Hibiscus Bulbori



Shimmering Steam Draeyl



Frosted Dawn Griffi



Aquilegia Kelpari



Blooming Flowers Lupora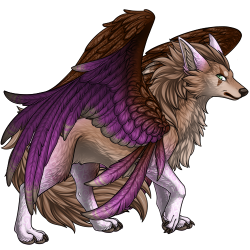 Blooming Tulip Nytekrie



Cherry Blossom Nyvene



Wisteria Qitari



Purple Petunia Vulnyx

Edited By Angelzrulez on 4/24/2022 at 11:22 PM.
Go to Page:
1, 2, 3... 12, 13, 14
Go to Top
This Page loaded in 0.044 seconds.
Terms of Service | Privacy Policy | Contact Us | Credits | Job Opportunities
© Copyright 2011-2022 Sylestia Games LLC.
All names and logos associated with Sylestia are Trademarks of Sylestia Games LLC.
All other trademarks are the property of their respective owners.
For questions, comments, or concerns please email at Support@Sylestia.com.