See that boy you made fun of for reading a book? Last night his best friend committed suicide.
See that girl you called fat? She is starving herself.
See that old man you made fun of cause of the ugly scars? He fought for our country.
See that young boy you made fun of for crying? His mother is dying.
Copy and paste this on your profile if you are against bullying. I bet 95% of you won't

Pet projects:
None currently
My dream outfits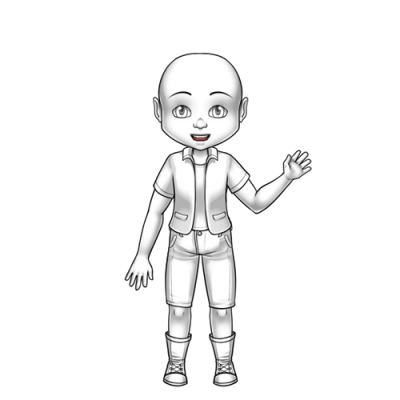 Outfit #1
Missing:
Majestic Ninetails of elegance (back item)
Glowing frost lantern (held)
Engineers outfit (outfit)
Outfit #2
Missing:
Essence of wind (back item)
Outfit #3
Missing:
Chibi wings (Back item)
Sea Dog Rose (Held)
Spring bunny ears (Head Item)
Misfortune kitty outfit Arctic (Outfit)
fantastic artwork!
Thank you 24harlek!
Thank you 99echosong99!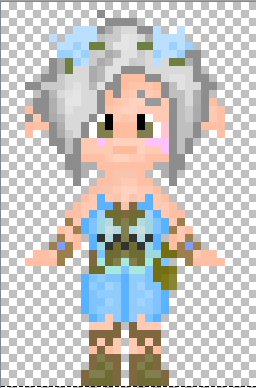 thank you 99echosong99!
Thank you 99echosong99!
thank you so much Dragonflight!
Thank you so much Sidgreen01!
Thank you IEchoStorm!
Thank you MalarkyVonHoole!
Thank you Fox!
Thank you Loveroanimals!
Thank you Nebby!
Thank you Fantasizing!
Thank you LostCry!
Thank you Cakedragon33!
Thank you sidgreen01!
Thank you Wolfwhisper!