Overview
Stables
Hatchery
Inventory
Wardrobe
Referrals
Settings
Seasonal Festival
World Map
Generator
Breeding Grounds
Nurturing Grounds
Party
Task Log
Mission Log
Quest Log
Player Trades
Trade Broker
Currency Exchange
Eggling Auction
Pick A Door
Official Games
Un-Official Games
Jinxie's Jamboree
Festival Shop
Diamond Shop
Avatar Shop
Scale Shop
Inbox
Forums
Community Polls
Advanced Search
August 15th, 2020

85 Online
7:56 AM
Advanced Search
Active Players on Sylestia
Category
Total
Yesterday
Players
5,301
776
Sylestia Pet Data
Category
Total
Yesterday
Pets
5,796,181
1,236
Generated
424,542
38
Captured
893,953
135
Bred
4,477,686
1,063
Statistics updated daily at midnight
Recent Announcements
Thread
Posted
Lost Grove Traits Show.. Jul 22 Lost Grove Restricted.. Jul 20 Patriotic Event Overvi.. Jul 3 Spring Festival Overvi.. May 23 Mother's Day Diamo.. May 10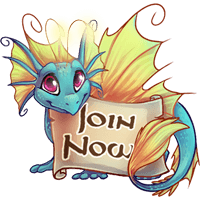 Forum Index > Official Games and Contests > 2020 Spring Festival - Avatar Dress Up
Page 12
1, 2, 3... 10, 11, 12
Go to Page:
Author
Thread Post
Bunne
Level 70
Fancy Pants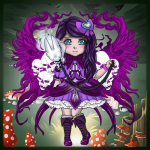 Joined: 8/2/2018
Threads: 38
Posts: 845
Posted: 6/22/2020 at 11:46 PM
Post #111
Spring to me means lots of beautiful flowers! My Avi here is embracing all the sights and scents of fresh blooms from spring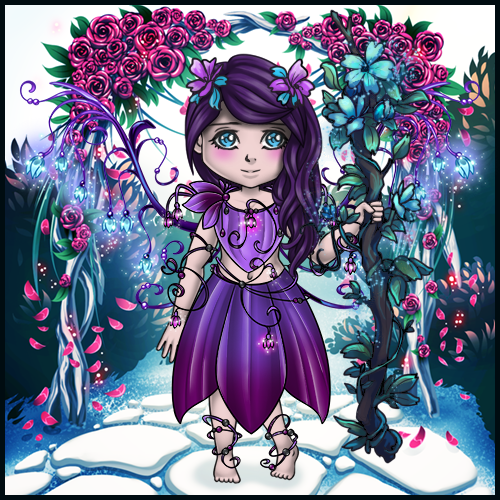 Auria
Level 68
Majestic Green Thumb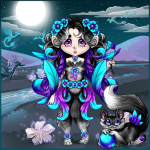 Joined: 11/25/2016
Threads: 37
Posts: 1,731
Posted: 6/22/2020 at 11:56 PM
Post #112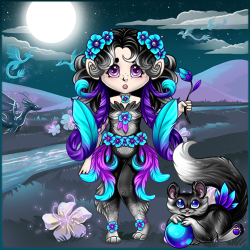 Everyone has heard of mother nature and fairies changing the seasons from winter to spring, but have you heard of the fauns? They come out in early spring to help all the animals get ready. They make sure all the rabbits are looking their best, and the birds know their songs by heart. Hanna is a faun who prefers to work in the light of the moon rather than the sun's glow. She tends to all the creatures of the night. Her favorite are the racoons who always make sure she has entertainment no matter the job.
Niverus
Level 70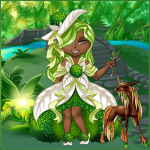 Joined: 2/11/2018
Threads: 261
Posts: 6,286
Posted: 6/22/2020 at 11:58 PM
Post #113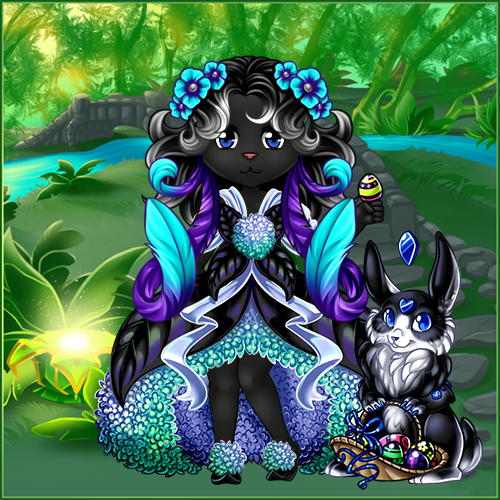 The magic of spring is in the air once again as she travels with her faithful companion, a beacon of spring itself, the Easter Bunny. They frolic happily through the hills, leaving lovely secrets for the children to find.

And what delights shall the children encounter? Tasty treats they'll no doubt savor.
Edited By Niverus on 6/23/2020 at 12:14 AM.
Tigress
Level 70
Fancy Pants
Joined: 5/17/2015
Threads: 237
Posts: 5,854
Posted: 6/23/2020 at 12:10 AM
Post #114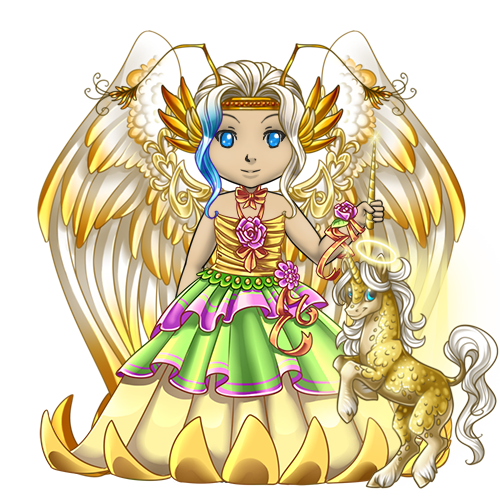 The Guardian Angel of Springtime eases the land out of the harsh rule of the Guardian Warlock of Winter. Her gentle touch causes the flowers to bloom, wakes the sleeping animals, and urges seeds to push through the warming soil.
Krinadon
Level 70
Guardian of the Realm
Site Administrator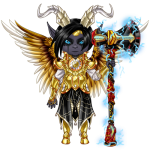 Joined: 12/17/2012
Threads: 823
Posts: 12,156
Posted: 6/24/2020 at 10:36 AM
Post #115
1st Place
Prizes:
Free Stable, [Peerless Avatar Token] x1, 3-Visible Spring Festival Themed Pet of Choice (2-Vis if Majestic) OR Garden Seed of Choice, [Premium Fertilizer Bag] x2, [Box of Gardening Supplies] x1, [Large Basket of Enrichments] x10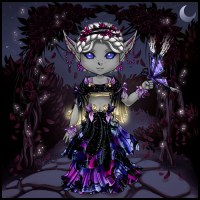 Amberfur
CeruleanCrow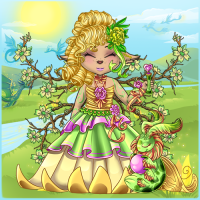 Penami
2nd Place
Prizes:
Free Stable, [Majestic Seed Pouch] x1 OR [Fabled Seed Pouch] x1, [Premium Fertilizer Bag] x1, [Box of Gardening Supplies] x1, [Large Basket of Enrichments] x10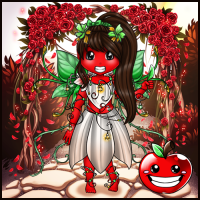 Skor
SpaceElf1
Sunriseland
3rd Place
Prizes:
Free Stable, [Mystery Seed Pouch] x1, [Regular Fertilizer Bag] x2, [Large Basket of Enrichments] x5
Hanamomoya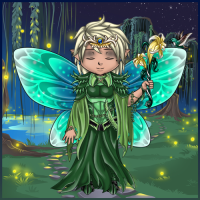 Xedite


All Participants
With valid submissions

Prizes: Title: Fancy Pants, [Mystery Seed Pouch] x1, [Large Basket of Enrichments] x3, [Decorated Eggs] x300
Edited By Krinadon on 6/25/2020 at 6:10 AM.
Go to Page:
1, 2, 3... 10, 11, 12
Go to Top
This Page loaded in 0.011 seconds.
Terms of Service | Privacy Policy | Contact Us | Credits | Job Opportunities
© Copyright 2011-2020 Sylestia Games LLC.
All names and logos associated with Sylestia are Trademarks of Sylestia Games LLC.
All other trademarks are the property of their respective owners.
For questions, comments, or concerns please email at Support@Sylestia.com.