Overview
Stables
Hatchery
Inventory
Wardrobe
Referrals
Settings
Seasonal Festival
World Map
Generator
Breeding Grounds
Nurturing Grounds
Party
Task Log
Mission Log
Quest Log
Player Trades
Trade Broker
Currency Exchange
Eggling Auction
Pick A Door
Official Games
Un-Official Games
Jinxie's Jamboree
Festival Shop
Diamond Shop
Avatar Shop
Scale Shop
Inbox
Forums
Community Polls
Advanced Search
September 23rd, 2020

191 Online
8:47 PM
Advanced Search
Active Players on Sylestia
Category
Total
Yesterday
Players
5,378
796
Sylestia Pet Data
Category
Total
Yesterday
Pets
5,885,094
2,306
Generated
436,860
434
Captured
911,420
136
Bred
4,536,814
1,736
Statistics updated daily at midnight
Recent Announcements
Thread
Posted
Site Downtime - 9/24 @.. Sep 23 Site Downtime - 9/23 a.. Sep 22 Rapid Response Suggest.. Sep 12 Summer Festival Overvi.. Aug 16 Lost Grove Traits Show.. Jul 22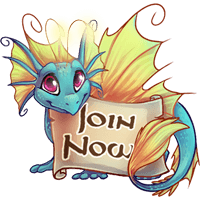 Forum Index > News and Announcements > Official Sylestia Merchandise
Page 1
1, 2, 3
Go to Page:
Author
Thread Post
Krinadon
Level 70
Guardian of the Realm
Site Administrator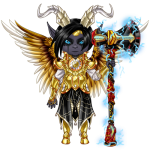 Joined: 12/17/2012
Threads: 831
Posts: 12,235
Posted: 11/30/2019 at 4:16 PM
Post #1
As hinted in the Advent Calendar announcement shortly ago, we have another big announcement to make! This has been something long overdue and something that probably 60% of the playerbase has suggested at some point in time lol; but better late than never!

So, I am excited to announce that we have begun the journey with offering Official Sylestia Merchandise! At this point in time, we are only partnered with Redbubble, and you can visit our shop below:

https://www.redbubble.com/people/SylestiaGames/shop

This is just the start of our merchandise journey, as we have a lot more planned and we will be trying to increase what's available as quickly as we can. At this point in time, we are only starting with artwork for this year's Advent Calendar. However, as I said, we will be looking to greatly expand this - including offering exclusive artwork specifically created for merchandise.

While the Advent Calendar artwork is mainly aimed at various forms of wall art, Redbubble offers all sorts of different items with the artwork available, such as mugs, clothing, blankets, pillows, notebooks, shower curtains, phone cases, and more. We also plan on expanding to other services down the road as well that may offer both you and us with different opportunities.

Here is a quick example of what this looks like in action: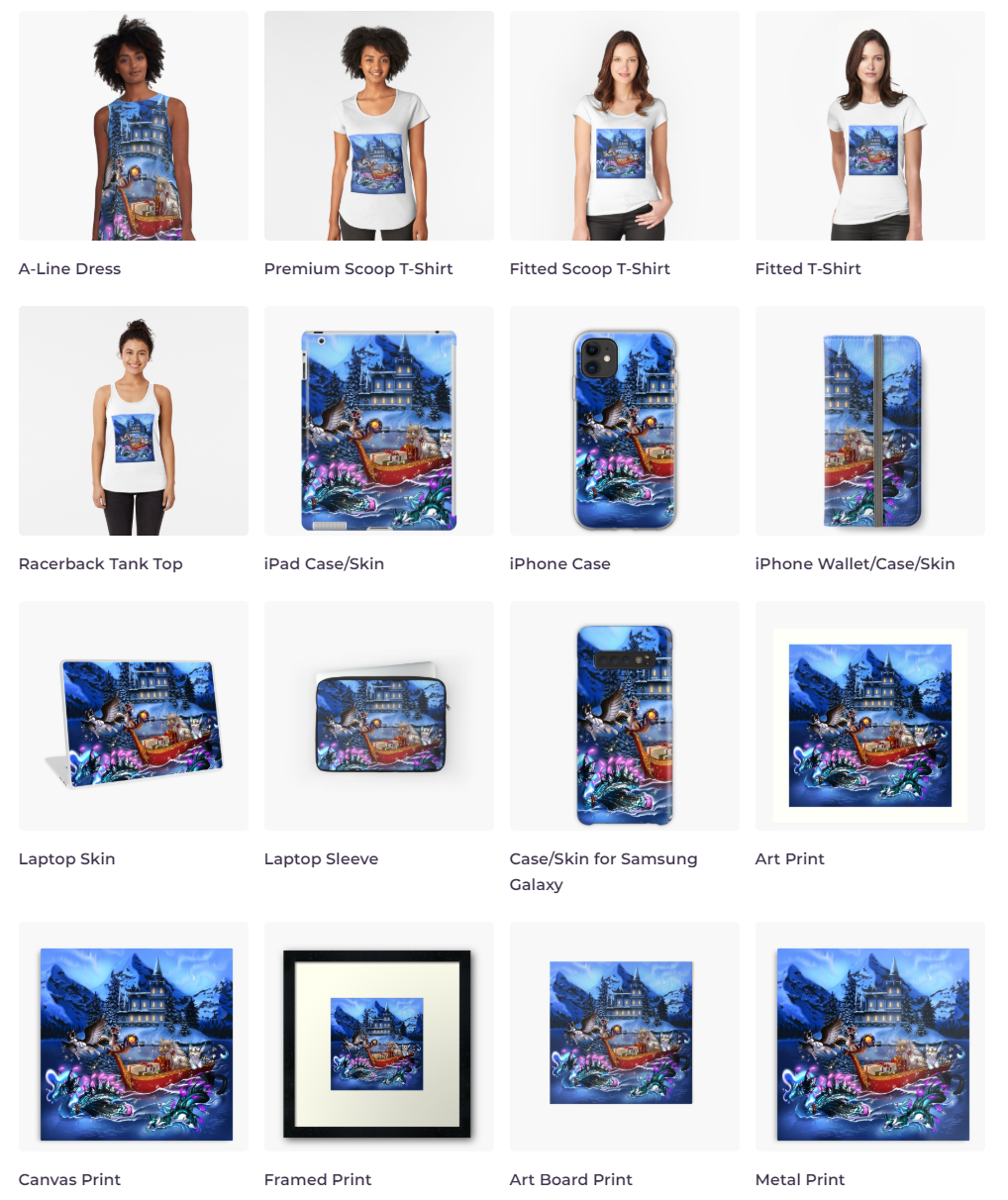 Edited By Krinadon on 11/30/2019 at 4:21 PM.
Sairento
Level 70
Guardian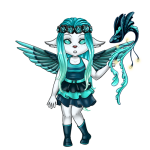 Joined: 8/24/2018
Threads: 136
Posts: 7,466
Posted: 11/30/2019 at 4:18 PM
Post #2
*legasp*
Aerimistress
Level 70
Grand Protector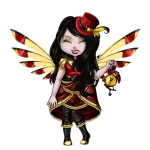 Joined: 10/12/2018
Threads: 58
Posts: 2,171
Posted: 11/30/2019 at 4:18 PM
Post #3
Why you do this Krin?! I need all of it. :D
Orcastration
Level 70
The Fortuitous
Joined: 11/1/2018
Threads: 277
Posts: 31,329
Posted: 11/30/2019 at 4:18 PM
Post #4
Now i really cant wait to start making my own money XD this looks great krin!!!!
RedDestiny37
Level 70
High Druid
Joined: 5/25/2018
Threads: 53
Posts: 1,095
Posted: 11/30/2019 at 4:20 PM
Post #5
AHHHHHHHHHHHHHHH
CeruleanCrow
Level 70
Champion
Joined: 2/23/2017
Threads: 66
Posts: 1,465
Posted: 11/30/2019 at 4:21 PM
Post #6
::::0 stop making me want to get a job
Somneli
Level 70
The Perfectionist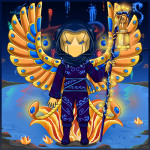 Joined: 1/9/2016
Threads: 86
Posts: 3,061
Posted: 11/30/2019 at 4:25 PM
Post #7
Okay but will there ever be species plushies? xD

It'll be exciting to see how everything expands, though. Definitely will be more interesting to look at when there's more stuff up there ^.^
Lanfear
Level 70
Frosty Hands
Joined: 5/9/2015
Threads: 308
Posts: 2,310
Posted: 11/30/2019 at 4:26 PM
Post #8
*writes Christmas List* Yep, need a phone case for sure. xD
NightbaneWolf
Level 70
Trickster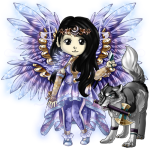 Joined: 11/29/2013
Threads: 271
Posts: 11,429
Posted: 11/30/2019 at 4:28 PM
Post #9
When we get Sylesti plushies? lol
Krinadon
Level 70
Guardian of the Realm
Site Administrator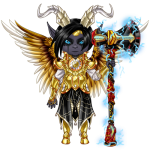 Joined: 12/17/2012
Threads: 831
Posts: 12,235
Posted: 11/30/2019 at 4:30 PM
Post #10
Link: https://www.sylestia.com/forums/?thread=83303&page=1#7
Author: Somneli
Time Posted: 11/30/2019 at 4:25 PM
Okay but will there ever be species plushies? xD

It'll be exciting to see how everything expands, though. Definitely will be more interesting to look at when there's more stuff up there ^.^


Hehe. Unfortunately, I am not sure how feasible something like that would be on a mass production scale without millions of dollars of investment up front. =D

But we are looking into something a bit more 'personable' to implement in the near-ish future.
Go to Page:
1, 2, 3
Go to Top
This Page loaded in 0.008 seconds.
Terms of Service | Privacy Policy | Contact Us | Credits | Job Opportunities
© Copyright 2011-2020 Sylestia Games LLC.
All names and logos associated with Sylestia are Trademarks of Sylestia Games LLC.
All other trademarks are the property of their respective owners.
For questions, comments, or concerns please email at Support@Sylestia.com.