Overview
Stables
Hatchery
Inventory
Wardrobe
Referrals
Settings
Seasonal Festival
World Map
Generator
Breeding Grounds
Nurturing Grounds
Party
Task Log
Mission Log
Quest Log
Player Trades
Trade Broker
Currency Exchange
Eggling Auction
Pick A Door
Official Games
Un-Official Games
Jinxie's Jamboree
Festival Shop
Diamond Shop
Avatar Shop
Scale Shop
Inbox
Forums
Community Polls
Advanced Search
July 7th, 2020

123 Online
2:02 AM
Advanced Search
Active Players on Sylestia
Category
Total
Yesterday
Players
5,380
795
Sylestia Pet Data
Category
Total
Yesterday
Pets
5,732,132
2,426
Generated
422,556
500
Captured
888,750
139
Bred
4,420,826
1,787
Statistics updated daily at midnight
Recent Announcements
Thread
Posted
Patriotic Event Overvi.. Jul 3 Spring Festival Overvi.. May 23 Mother's Day Diamo.. May 10 Sylestia Job Opportuni.. Apr 23 Nytekrie Revamp Final.. Apr 13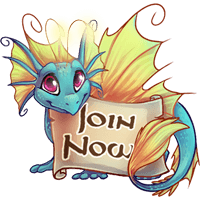 Forum Index > Official Games and Contests > 2019 Spring Festival - Create an Easter...
Page 9
1, 2, 3, 4, 5, 6, 7, 8, 9
Go to Page:
Author
Thread Post
RedDestiny37
Level 70
High Druid
Joined: 5/25/2018
Threads: 53
Posts: 1,095
Posted: 5/21/2019 at 10:30 PM
Post #81
Im uploading so late oh my god >.<

Its not the best piece of work Ive ever done and Ill admit I traced the outline of the baby after I couldnt get the proportions right too many times, but I had fun doing it and I really enjoy the end product. Maybe not a winner in yalls books or mine, but I mostly used this to experiment and help improve on my art style and it doesnt look bad, Im rather proud actually to show this off


Edited By Krinwillpoop on 5/21/2019 at 10:31 PM.
Savynn
Level 70
Sylestiologist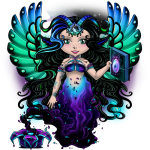 Joined: 12/18/2012
Threads: 166
Posts: 3,934
Posted: 5/21/2019 at 11:51 PM
Post #82
Traditional -

Tried making a ferrikki egg out of crayola modeling clay. I took three different colors and tried blending them a bit together. Unfortunately some of the pictures came out kinda blurry.


Faiona
Level 64
Nature Walker
Site Administrator
Joined: 12/17/2012
Threads: 359
Posts: 4,317
Posted: 5/25/2019 at 10:00 PM
Post #83
This contest was so hard to determine for winners! There were so many fabulous entries....for the first place winners that will receive the special award of working with the Sylestia Team they are the following:


Dragoil for Traditional Entry






and for Digital is Scathreoite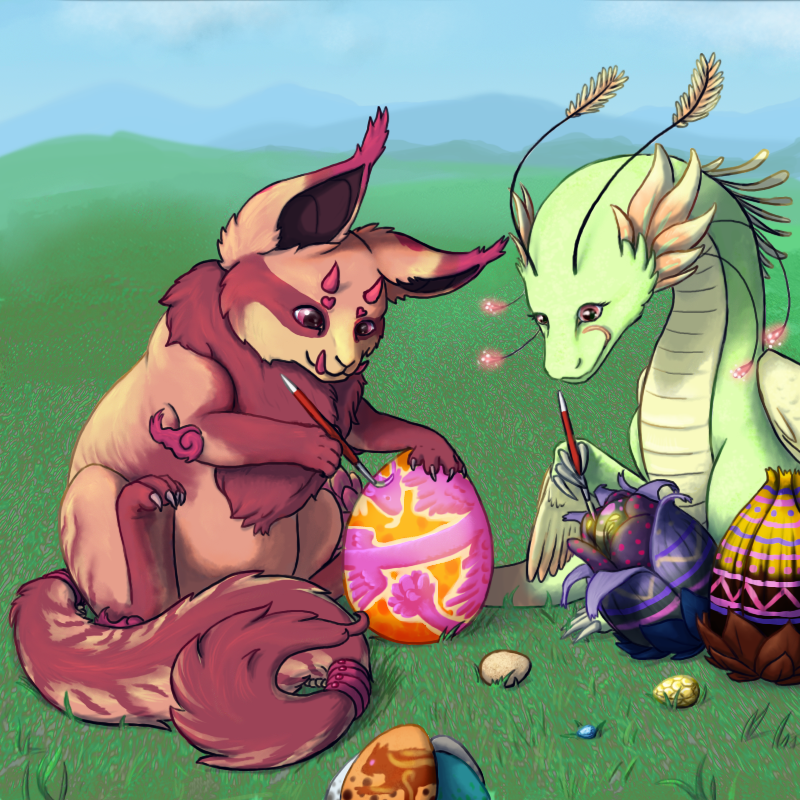 (I will contact both winners on how the process will work via PM soon, please be patient)

Both Traditional and Digital 1st place winners will also receive the following:

Prizes: 1,000 Diamonds, Free Stable, 3-Visible (2-Vis if Majestic) Spring Festival Themed Pet of Choice, [Majestic or Fabled Seed Pouch] x1, [Box of Garden Supplies] x1, [Philter of Trait Disruption] x3

2nd and 3rd place will receive the following:

Prizes: 500 Diamonds Free Stable, [Majestic or Fabled Seed Pouch] x1, [Box of Gardening Supplies] x1, [Philter of Trait Disruption] x2, 2-Visible Spring Festival Themed Pet of Choice


Whistlepunk #2 Traditional


Absoluteinsanity #2
Thorn344 #3 Traditional
Lostwords13 #3
Dinnerbone #2 Digital
Dragoil #3 Digital


Participation Prizes: 100 Diamonds, [Philter of Expedient Learning] x1, [Perfume of Themed Attraction] x3, [Fabled Seed Pouch] x1, [Fabled Fertilizer] x3, [Avatar Item (Spring - Retired)] x5, [Decorated Eggs] x1,000, Forum Title: Eggcellent Designer
Edited By Krinadon on 5/26/2019 at 12:05 AM.
Go to Page:
1, 2, 3, 4, 5, 6, 7, 8, 9
Go to Top
This Page loaded in 0.014 seconds.
Terms of Service | Privacy Policy | Contact Us | Credits | Job Opportunities
© Copyright 2011-2020 Sylestia Games LLC.
All names and logos associated with Sylestia are Trademarks of Sylestia Games LLC.
All other trademarks are the property of their respective owners.
For questions, comments, or concerns please email at Support@Sylestia.com.