News: Gonna keep trying to collect luffbunnies, particularly the Agouti Rabbits. I have a goal to collect a male and female of each possible trait.
https://www.sylestia.com/forums/?thread=45659&page=1
Feel free to call me Sav or Savvy. My main hobby on Sylestia is collecting themed pets. Though I like all pets, I particularly love nephinies, kelparies, and themed bone mask faeloras. I also really enjoy collecting avatar items and dressing up.

If anyone needs battle advice, I'd be happy to try to help.
However, please let's get to know each other first before sending a friend request.
Other Things
If a pet is not marked for sale, it is not for sale.
If a pet isn't marked for breeding, feel free to ask about it. However, sometimes I'm waiting to change the gender, see what happens in a revamp, or thinking about eventually disrupting for different traits which would prevent breeding for the time being.
I can be rather slow moving about things. There's things I'd like to do but just haven't gotten to yet. There's various reasons for this. A lot of times I just have a lot on my plate. It can also be that I'm having indecision about what I want to do exactly.
I prefer being messaged via the mail center over instant message unless you need to quickly get my attention.
-------------------------------------------------------------------------
Themed Species Notes -
Ideally, I'd love to have a complete tagged collection of every theme and variant, but my major priority is towards a complete nephini collection which is currently 22/34. This is to help me keep track of what species I'm closer to finishing off and listing which themes I'm missing starting with fables/puffs and then the rest.
Aeridinies
14/17 (Counting both Tiger Lily variants separately.)
Surprisingly close!
Missing -
Festival of Lights, Harvest Day, Royal Viola
Griffies
10/24
I tend to prefer griffies with tail mutations.
Missing -
Blue Hermit, Charming Chocolate, Festive, Golden Clover, Harvest Day, Imperial Peacock, Night Crystal, Patriotic, Pink Gladiolus, Reindeer, Silver Bells, Star-crossed, Thunderstorm, Vampiric
Lighiras
7/18 (counting two variations of Patriotics)
Missing -
Cherry Cordial, Chocolate Fudge, Ghostly Hallows, Harvest Day, Haunted Hallows, Leprechaun, Lion Scallop, Midnight Rose, Patriotic 2016, Spring Sky, Winter Pine
Nephinies
22/34
One of my two favorite species. I have a goal to collect a tagged nephini of every theme.
Missing -
Aurora, Autumn Leaves, Cinnamon Eggnog, Gingerbread Cookie, Heart's Blood, Lucky, Midnight Misfortune, Rose Bouquet, Spring Glow, Sweet Pea, Twilight, Tyrielle's Minion
Ny'venes
10/15
Missing -
Blueberry Crumble, Devious Delight, Nani Plumeria, Patriotic, Strawberry Nougat
Puffadores
5/15
Missing -
Chocolate Cherry, Cream Truffle, Evergreen, Harvest Day, Irish Luck, Passion Fruit, Patriotic, Petal Garden, Purple Petunia, Snow Diamond
Ryories
15/23
Missing -
Aurora Borealis, Frost Spirit, Frosted Leaf, Lucky Scarab, Patriotic, Queen Conch, Spring Rebirth, Yellow Rose
At this point things get more complicated with variants of themes. But I'll try to count each official variant as a different theme. (By official I mean design themes made on purpose and not glitch pets.) There's also some pre-tagged themes, too.
Aurleons
27/31 (Counting the pre-tagged Pastel Aurleon theme. Also counting separately the variants of the Rainy Day Aurleons from '14 and '15 and the Patriotic Aurleons from '13 and '16.)
I'd like to focus more on collecting ones with Galaxy Sprite.
Missing -
Easter Sunrise, Patriotic 2016, Tempest Winds, Tom the Turkey
Bulbories
29/30 (Counting pre-tagged themes Chocolate Bulbori and Easter Bulbori. Also counting variants of the Chocolate Candy Bulbories from '14 and '15, Patriotic Bulbories from '13 and '16, and White Chocolate Bulbories from '14 and '15 separately)
Missing -
Patriotic 2016
Draeyls
27/29 (Counting the pre-tagged Stormy Draeyl theme. Also counting separately the variants of the Chocolate Egg Draeyls from '14 and '15, the Daylily Draeyls from '14 and '15, and the Patriotic Draeyls from '13 and '16.)
I particularly like Triceratops Horns with these.
Missing -
Autumn Sunset, Patriotic 2016
Faeloras
28/28 (Counting the pre-tagged Spring Blossom theme. Also counting separately the variants of the Morning Glory Faeloras from '14 and '15, the Spring Passion Faeloras from '14 and '15, and the Patriotic Faeloras from '13 and '16.)
Though I collect tagged faelora themes in general, I have a more specific collection of bone mask tagged faeloras I've been working on as well.
Missing -
None! (I could use still a vis version of a 2014 Morning Glory Faelora though.)
Missing Bone Mask -
male Fun Time Gladiolus, male Lucky, both 2014 Morning Glory, male 2016 Patriotic,
________________________________________________________________________
Notes
------------------------------------------------------------------------------------------------
Taken from this guide -> http://www.sylestia.com/forums/?t=13
"It takes roughly 72 hours (3 Days) for a newborn Eggling to become a Hatchling.
It takes roughly 144 hours (6 Days) for a Hatchling to become an Adolescent.
It takes 18 Days for an Adolescent to become an Adult."
648 hours total from egg to an adult.
Krinadon: Level doesn't affect stats, but offspring can be born higher than lvl 0
Krinadon: @Savynn, if it lets you use the collector, it should give you a chance for the pet. The two are independent so if you actually use the collector - it should parse the chance for the egg regardless
________________________________________________________________________
Links
------------------------------------------------------------------------------------------------
my projects https://www.sylestia.com/forums/?thread=34820&page=1
________________________________________________________________________
Art By Various Artists
------------------------------------------------------------------------------------------------
I started commission art by various artists. I find it can be really fun to collect and you can find their art shops in the forums.
by Taptothebeat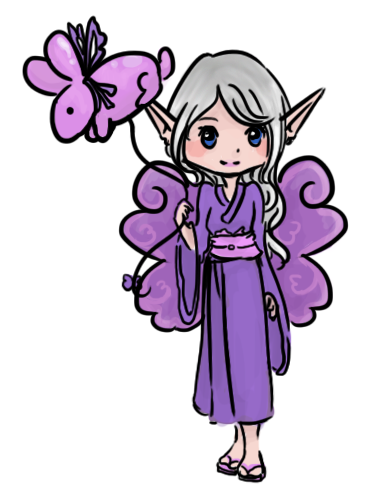 by Kylana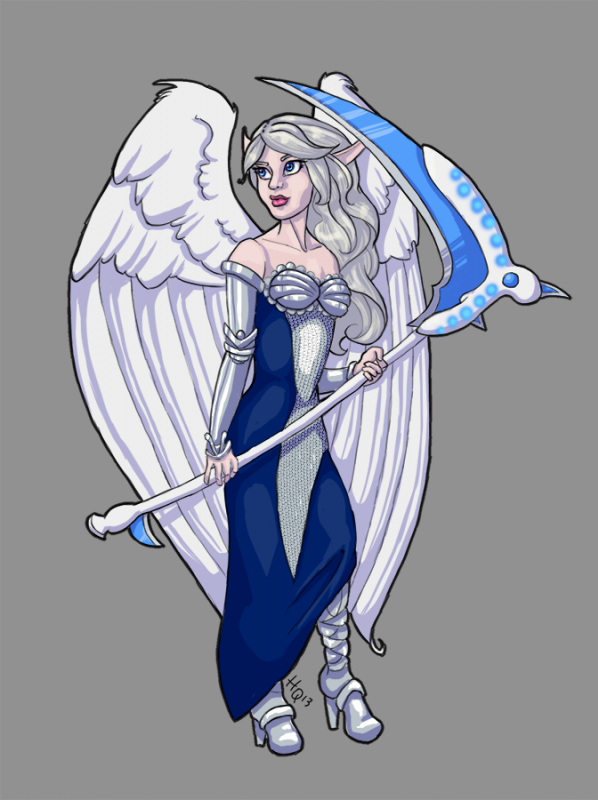 by Dundee - click for larger image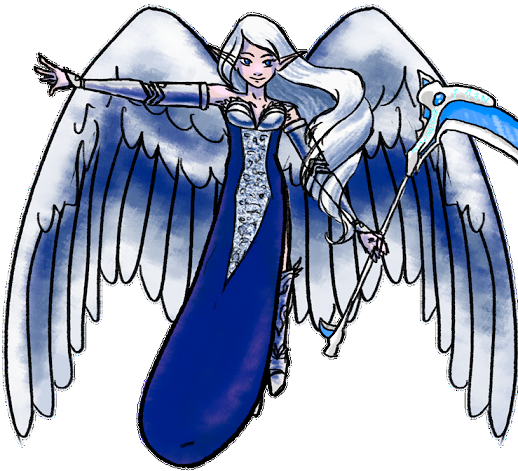 by 99echosong99
Kazuki by Artistnotfound - click for larger image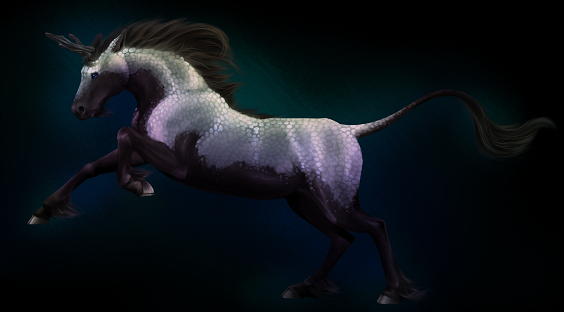 Kazuki by Studioeom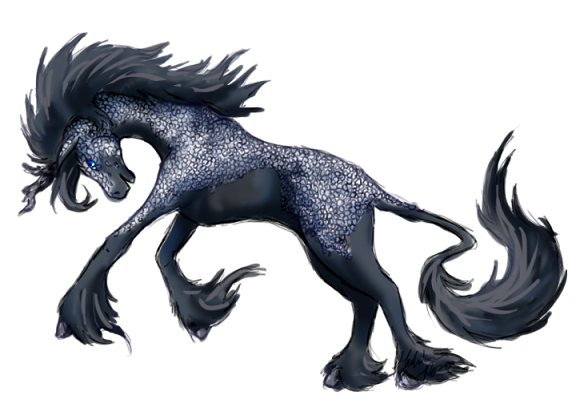 Kazuki by Dragonflaw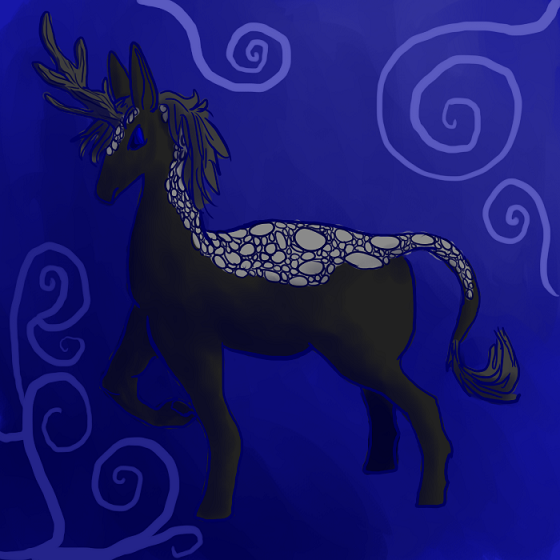 Kazuki by Kila
Poseidon by Silversky