Overview
Stables
Hatchery
Inventory
Wardrobe
Referrals
Settings
Seasonal Festival
World Map
Generator
Breeding Grounds
Nurturing Grounds
Party
Task Log
Mission Log
Quest Log
Player Trades
Trade Broker
Currency Exchange
Eggling Auction
Pick A Door
Official Games
Un-Official Games
Jinxie's Jamboree
Festival Shop
Diamond Shop
Avatar Shop
Scale Shop
Inbox
Forums
Community Polls
Advanced Search
July 13th, 2020

44 Online
6:05 AM
Advanced Search
Active Players on Sylestia
Category
Total
Yesterday
Players
5,157
733
Sylestia Pet Data
Category
Total
Yesterday
Pets
5,742,471
1,978
Generated
423,001
75
Captured
889,324
78
Bred
4,430,146
1,825
Statistics updated daily at midnight
Recent Announcements
Thread
Posted
Patriotic Event Overvi.. Jul 3 Spring Festival Overvi.. May 23 Mother's Day Diamo.. May 10 Sylestia Job Opportuni.. Apr 23 Nytekrie Revamp Final.. Apr 13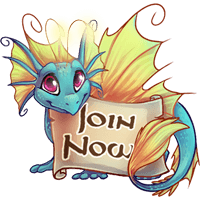 Forum Index > Official Games and Contests > 2018 Winter Festival - Coloring Page
Page 9
1, 2, 3... 8, 9, 10, 11, 12
Go to Page:
Author
Thread Post
Dinnerbone
Level 70
Trickster
Joined: 1/21/2016
Threads: 35
Posts: 1,249
Posted: 1/1/2019 at 12:03 PM
Post #81
Awww, thank you!
And happy new years~
Komppa
Level 63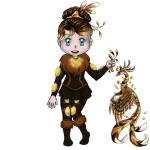 Joined: 4/9/2015
Threads: 21
Posts: 233
Posted: 1/2/2019 at 3:00 PM
Post #82

This is just a progress picture of what I have done so far :3
MonarchsReign
Level 70
Trickster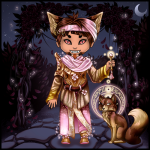 Joined: 10/11/2016
Threads: 7
Posts: 282
Posted: 1/2/2019 at 7:27 PM
Post #83


*drags page in*

I... did it.... *soft weeping in corner*
Caramelcoco
Level 70
Candy Dispenser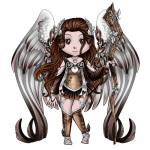 Joined: 3/30/2018
Threads: 93
Posts: 4,582
Posted: 1/4/2019 at 8:30 PM
Post #84
Ponder
Level 70
The Tender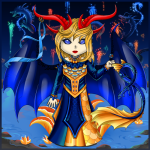 Joined: 8/29/2016
Threads: 122
Posts: 1,153
Posted: 1/5/2019 at 11:11 AM
Post #85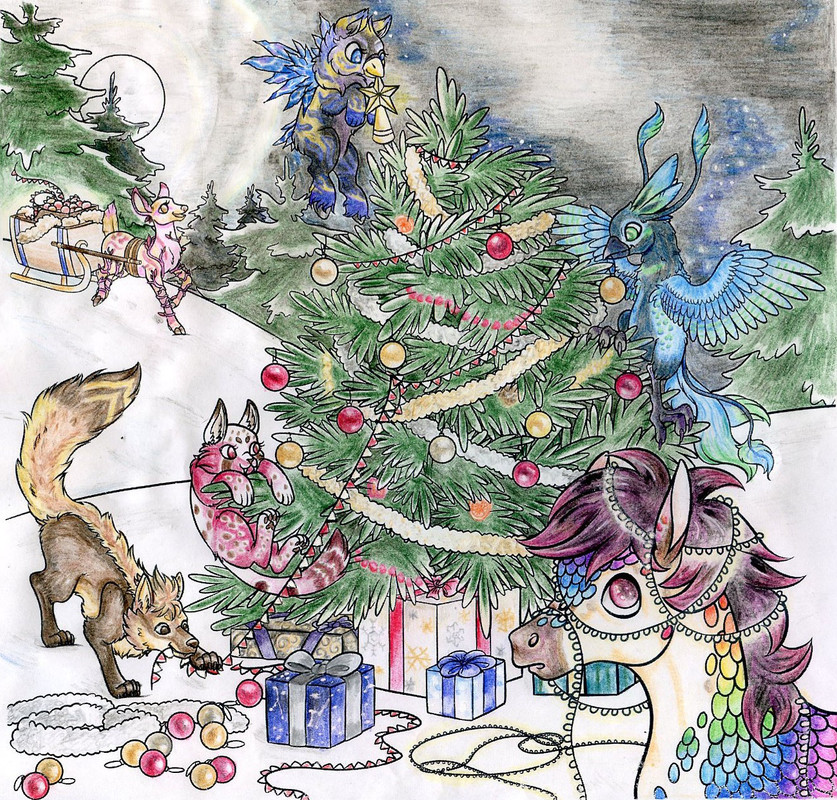 There, I finally finished! Follow the link for full size. Done in watercolor pencil, and white paint for highlights (and covering mistakes, eheheh).

Pets used:

Pecan pie Lupora with Maned wolf, Skunk, and Kitsune genes.
Red Velvet Cake Vulnyx with Arctic Panda gene.
Cranberry Pie Qitari with Magma Runes, Highlighted Mane, and Rainbow scales. (Yes, the rainbow color transitions aren't accurate, but it looks nice anyway.)
Star-crossed Griffi (putting a star up; fitting, right?) with Barracuda and Crystallized Aurora genes.
Rose Champagne Faelora with Nature runes.
And Aurora Borealis Aurleon with Northern Flicker.
Lilykitten5
Level 70
The Sweet Tooth
Joined: 7/14/2018
Threads: 14
Posts: 454
Posted: 1/5/2019 at 1:46 PM
Post #86
finally done! (I think)

I hope the details on the presents are ok (the snowmen) I wanted it to look like wrapping paper that has details on it like this




Pet inspirations:

my starter-



Chocolate Paws lupora (with eye color change)-



Peppermint Bark Faelora



Crystalized Griffi:



Frosted Soil Qitari: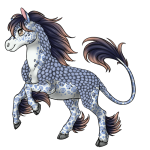 Winter Sunset Aurleon:

Edited By Lilykitten5 on 1/19/2019 at 3:17 PM.
Xavion
Level 70
The Perfectionist
Joined: 10/15/2013
Threads: 364
Posts: 5,208
Posted: 1/8/2019 at 1:43 PM
Post #87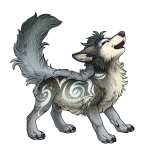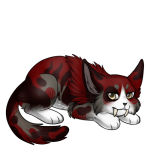 Hunger
Level 70
Majestic Sculptor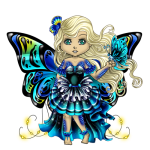 Joined: 11/10/2015
Threads: 0
Posts: 96
Posted: 1/9/2019 at 8:19 PM
Post #88
Smolblu
Level 70
The Sweet Tooth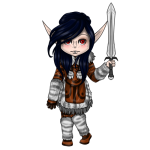 Joined: 7/7/2018
Threads: 48
Posts: 4,598
Posted: 1/9/2019 at 10:34 PM
Post #89
Sooooooo, I tried,
but I messed up the layers so the colours blocked up a lot.
It looks really weird, but I hope its ok!
(I might fix it later!!)


Starchild125
Level 70
The Artistic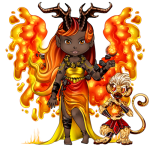 Joined: 8/22/2018
Threads: 3
Posts: 59
Posted: 1/10/2019 at 11:07 AM
Post #90
I don't know if these questions have already been answered but is it alright if I trace it from my screen onto a piece of paper and can I put custom genes that I made myself on the sylesties?
Go to Page:
1, 2, 3... 8, 9, 10, 11, 12
Go to Top
This Page loaded in 0.009 seconds.
Terms of Service | Privacy Policy | Contact Us | Credits | Job Opportunities
© Copyright 2011-2020 Sylestia Games LLC.
All names and logos associated with Sylestia are Trademarks of Sylestia Games LLC.
All other trademarks are the property of their respective owners.
For questions, comments, or concerns please email at Support@Sylestia.com.