I'm Ponder, and I like to design.
You can call me Pon, Ponder, or Pond is all right as well. I was formerly
Lonefox
.
On vacation! Checking in only briefly.
I collect themes, and occasionally attempt projects.
My favorite species are Ryori, Nephini, Faelora, Aeridini, and Kelpari. Faelora especially are my favorite non-fabled species.
If you want to breed to one of my pets, just ask and I'll be happy to set it up.
Please no random friend requests; I would prefer to have interacted first in chat or the forums.
Themed I Designed:
Sunset Clouds Ferrikki (Summer 2018)
Moonlight Magnolia Lunemara (Summer 2019)
Soft Sunset Ny'vene (Summer 2019)
Cave Fungus Sylvorpa (Lost Grove Caves)
Frosted Apple Aeridini (Fall 2019)
Caramel Apple Ferrikki (Fall 2019)
Forest Floor Lupora (Fall 2019)
Forest Afternoon Nephini (Fall 2019)
Lenten Rose Faelora (Spring 2020)
----
Lovely art of my Faelora Trillium, by LostCry!
MM Lune interest list:
Mylilcharmander
Jaidi is an awesome generous person.
My goal is to have least one of every Faelora tagged theme. Still missing:
Spring Blossoms (Pre-tagged)
In real life, I love wildlife of all kinds, wilderness, and fantasy. I like to try out different crafts.
I'm a total introvert, an adult player, and a Christian. I'm on the Autism spectrum. I'm a very sensitive person, generally. I like to talk, but I can be really awkward about it, and if I don't know how to respond, I often just don't. I'll try to work on that.
Lovely art of my Ryori, Seraphina, by Yuya!
Very cool art of my avatar by Echosing!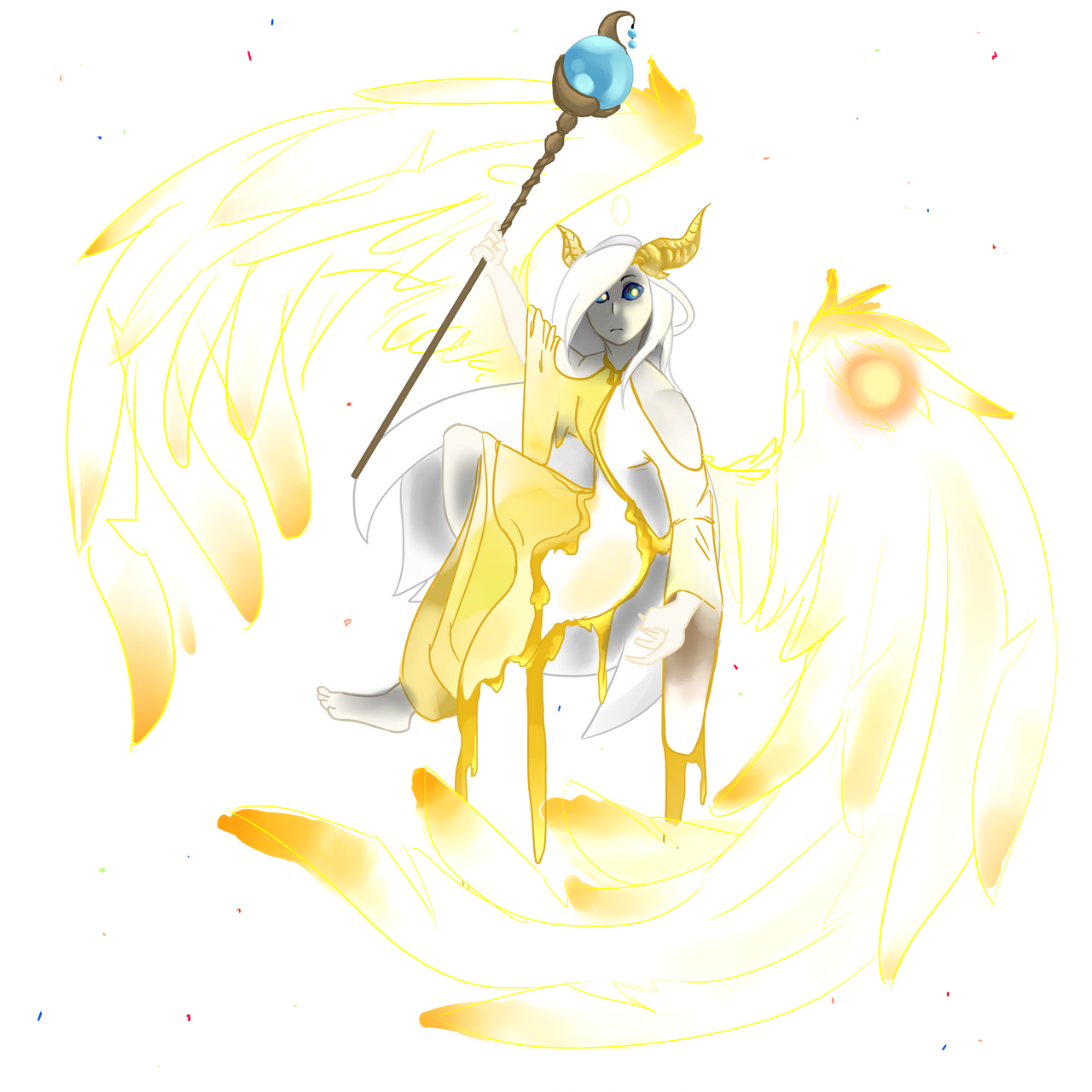 Fantastic Faelora Group:
https://www.sylestia.com/forums/?thread=48684
My Misty Forest Faelora Project
https://www.sylestia.com/forums/?thread=44426
New Dream Avatar:
Dream Avatar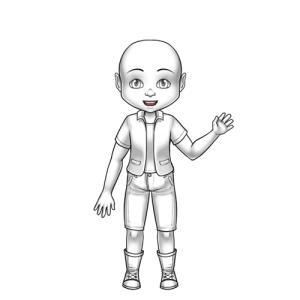 Absol has released Rose Champagne Faes I can buy back.
Personal Goal:
Have themed design picked--Goal met!
Have avi item picked
Name all my pets
Have a Faelora theme picked--Goal met!
Have a winter theme picked
Have pet trait picked--
Me: [16:37] Krin? I got a contest prize pick PM even though I didn't think I got anything chosen?
Krinadon: [16:38] Your Qitari braids were the inspiration for the Lupora Elven Mane
Me: [16:39]

OO I didn't realize! Ok, thank you!
Krinadon: [16:39] Smile
Does this count as have a trait picked?
Diary:
Britters generously gave me the 300 diamonds I needed for my stable!
Imperium granted my wish and bought an Exceptional Genetic Test kit for me! I am extremely grateful for their generosity.
9/14/17--Spent the first three weeks aiming for Ryori and Nephini catalyst, but had totally given up by this time. Then on this day--got 2 Ryo and a Neph. (Bought, Majestic cata, and Premuim cata, respectively. Best fest day ever.
And, adding to that, got a Solar Eclipse Nephini on 9/5/17. Best FEST ever.
Edit: Got not only another neph, but a /Restricted/ Lighira. Very bestest festest.
First day of Summer fest, 8/10/19
Went into zone with a perfume. My very first theme was a Sunset Clouds Ferrikki, my old theme! And the very next /battle/ was a Moonlight Magnolia Lunemara, my new theme!
Story behind old stable names:
Stable of Win was named because I won a free stable from a contest.
Lucky Stable was named because I won a second free stable right after that.
Hard Earned was the first stable I bought with my own diamonds I earned.
My starter Harvest as a Candy Apple, by Tori!
Jumping fox gif by Galexiadraws!
Cute foxy adoptables by Vineyiea!
Ideas for next summer's designs, gathered from the design contest:
Chinese sky lantern, Sea foam, Lighthouse, Sunshower