I'm Anemochory (Pronounced An-NEM-uh-kor-ee), and I like to design.
You can call me Anem or Anemo (or Nemmy if you are so inclined). Or, you can keep calling me Lone if that's how you knew me before. Previous usernames were
Ponder
and
Lonefox
.
I collect themes, and occasionally attempt projects. Faelora are my special favorite species. My other favorite species are Ryori, Nephini, Kelpari, and Aeridini.
If you want to breed to one of my tagged theme pets (not my project pets!), just ask and I'll be happy to set it up.
Please no random friend requests; I would prefer to have interacted first in chat or the forums.
Themes I Designed:
Sunset Clouds Ferrikki (Summer 2018)
Moonlight Magnolia Lunemara (Summer 2019)
Soft Sunset Ny'vene (Summer 2019)
Cave Fungus Sylvorpa (Lost Grove Caves)
Frosted Apple Aeridini (Fall 2019)
Caramel Apple Ferrikki (Fall 2019)
Forest Floor Lupora (Fall 2019)
Forest Afternoon Nephini (Fall 2019)
Lenten Rose Faelora (Spring 2020)
Rainforest Zolnixi (with admin changes) (Summer 2020)
Savanna Hunter Lupora (Summer 2021)
Desert Oasis Vulnyx (Summer 2021)
Milkweed Monarch Zolnixi (Summer 2021)

----
In real life, I love wildlife of all kinds, wildflowers, trees, and fantasy. I spend a lot of time on various different crafts. I like Celtic and fantasy music.
I'm a total introvert, an adult player, and a Christian. I like to talk, but I can be really awkward about it, and if I don't know how to respond, I often just don't. I'll try to work on that.
Lovely art of my Faelora Trillium, by LostCry!
I owe Aelingalathynis 600,000g for the BF Ryori.
MM Lune interest list:
Mylilcharmander
LR Fae interest list:
Articu
Gravenflame?
Jaidi is an awesome generous person.
My goal is to have least one of every Faelora tagged theme. Still missing:
Spring Blossoms (Pre-tagged)
Now that I have the tagged, start collecting 6-vis PB. Or breeding them if there aren't any yet.
Lovely art of my Ryori, Seraphina, by Yuya!
Very cool art of my avatar by Echosing!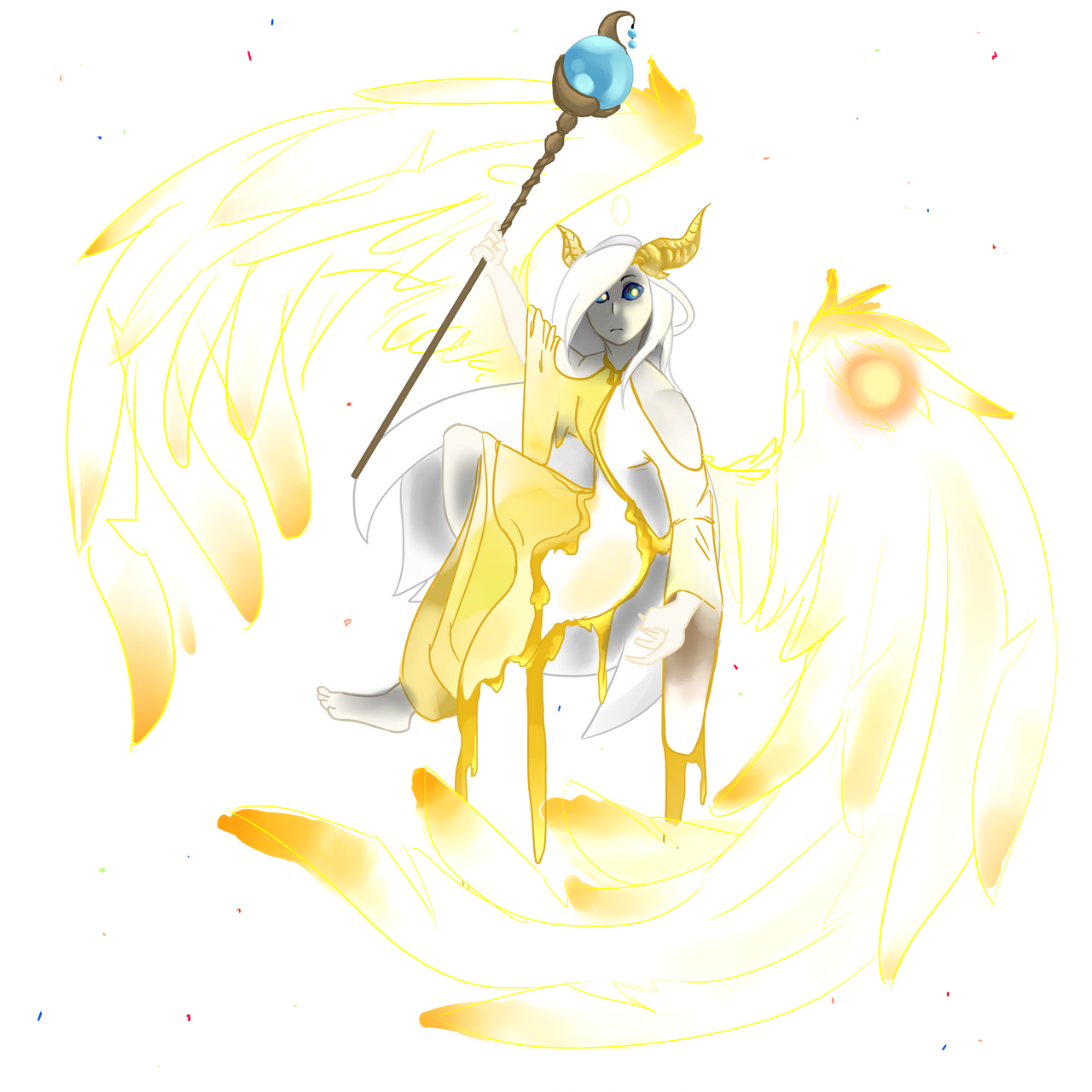 Fantastic Faelora Group:
https://www.sylestia.com/forums/?thread=48684
My Misty Forest Faelora Project
https://www.sylestia.com/forums/?thread=44426
Absol has released Rose Champagne Faes I can buy back.
Personal Goal:
Have themed design picked--Goal met!
Have avi item picked
Have a Faelora theme picked--Goal met!
Have a winter theme picked
Have a Ryori theme picked
Have pet trait picked--
Me: [16:37] Krin? I got a contest prize pick PM even though I didn't think I got anything chosen?
Krinadon: [16:38] Your Qitari braids were the inspiration for the Lupora Elven Mane
Me: [16:39]

OO I didn't realize! Ok, thank you!
Krinadon: [16:39] Smile
Does this count as have a trait picked?
Diary:
Britters generously gave me the 300 diamonds I needed for my stable!
Imperium granted my wish and bought an Exceptional Genetic Test kit for me! I am extremely grateful for their generosity.
9/14/17--Spent the first three weeks aiming for Ryori and Nephini catalyst, but had totally given up by this time. Then on this day--got 2 Ryo and a Neph. (Bought, Majestic cata, and Premuim cata, respectively. Best fest day ever.
And, adding to that, got a Solar Eclipse Nephini on 9/5/17. Best FEST ever.
Edit: Got not only another neph, but a /Restricted/ Lighira. Very bestest festest.
First day of Summer fest, 8/10/19
Went into zone with a perfume. My very first theme was a Sunset Clouds Ferrikki, my old theme! And the very next /battle/ was a Moonlight Magnolia Lunemara, my new theme!
Summer Fest, 2020: Unbelievable luck. 2 Majestic catalysts in the first week, and a Prismatic pearl out of my first premium clam. Several fabled from regular bags, and many golden pearls from regular clams. And I got the recolor of the outfit I wanted most, from the Glamorous Fairy set.
Testing. End of profile has disappeared more than once. If this is gone, there might be an issue.