I'm Lone, and I'm a compulsive theme designer.
Designed the Frosted Apple Aeridini, Caramel Apple Ferrikki, and Forest Floor Lupora. Looking for the Lups; I'm collecting all I can!
Please no random friend requests; I would prefer to have met with you in chat first.
GhostPirate is growing me a MM Ryo pet.
Give Ley a basket when I get more.
I collect themes, and occasionally attempt projects.
My favorite species are Faelora, Ryori, Nephini, Aeridini, and Kelpari.
If you want to breed to one of my pets, just ask and I'll be happy to set it up.
Themed I Designed:
Sunset Clouds Ferrikki
Moonlight Magnolia Lunemara
Soft Sunset Ny'vene
Cave Fungus Sylvorpa
Frosted Apple Aeridini
Caramel Apple Ferrikki
Forest Floor Lupora
Forest Afternoon Nephini
Retired Fall avi items I'm looking for:
Autumn Regalia
Crisp Fall Outfit
Autumn Fairy's Garments (Recolor, Rainbow)
Ghostly Regalia (All except Sprightly)
Elegant Leaf Attire (Maple, Early Autumn, Nighshade)
Ghostly Pirate Hat
Faun Horns
Autumn Fairy's Flower Chain (Recolor, Earthen, Midnight Dream, Sunfury)
Ghostly Tiara (Recolor, Blood Moon, Noxious, Sprightly)
Autumn Regalia Guise
Autumn Fairy's Branches (All)
Ghostly Wings
Full Moon Background
Ghostly Stag
Available again this year:
Steampunk Top Hat (Brass, Copper, White Gold)
Steampunk Wingblades (Brass, Copper)
Jaidi is an awesome generous person.
My goal is to have least one of every Faelora tagged theme. Still missing:
Halloween
Lucky
Zombified
Spring Blossoms (Pre-tagged)
Cave Pool
Emerging Myconid
https://www.sylestia.com/image_builder_avatar_test.php?S1=2&S2=7&S3=5&S4=2&S5=8&S6=1&S7=50&S8=0&S9=0&S10=4&S11=0&I1=steampunk_pocket_watch_white_gold&I2=fancy_flower_ensemble&I3=1_braid_of_the_clover&I4=swirling_snow&I5=angelic_wings&I6=underwater_sanctuary_night&C1=FFFCF5&C2=FFFFFF&C3=FFFFFF&C4=FFFFFF&C5=FFFFFF&C6=FFFFFF&C7=FFFFFF&C8=FFFFFF&C9=FFFFFF&C10=000000&C11=FFFCF5&C12=E3E3E3&C13=000000&C14=FFFFFF&C15=FFFFFF&C16=0D0000&C17=FFFFFF&C18=FFFFFF&C19=FFFCF5&C20=E3E3E3&C21=000000&C22=C20000&C23=FFFFFF&C24=FFFCF5&C25=E3E3E3&C26=C20000&size=250&LIB=1
Lovely art of my Ryori, Seraphina, by Yuya!
Very cool art of my avatar by Echosing!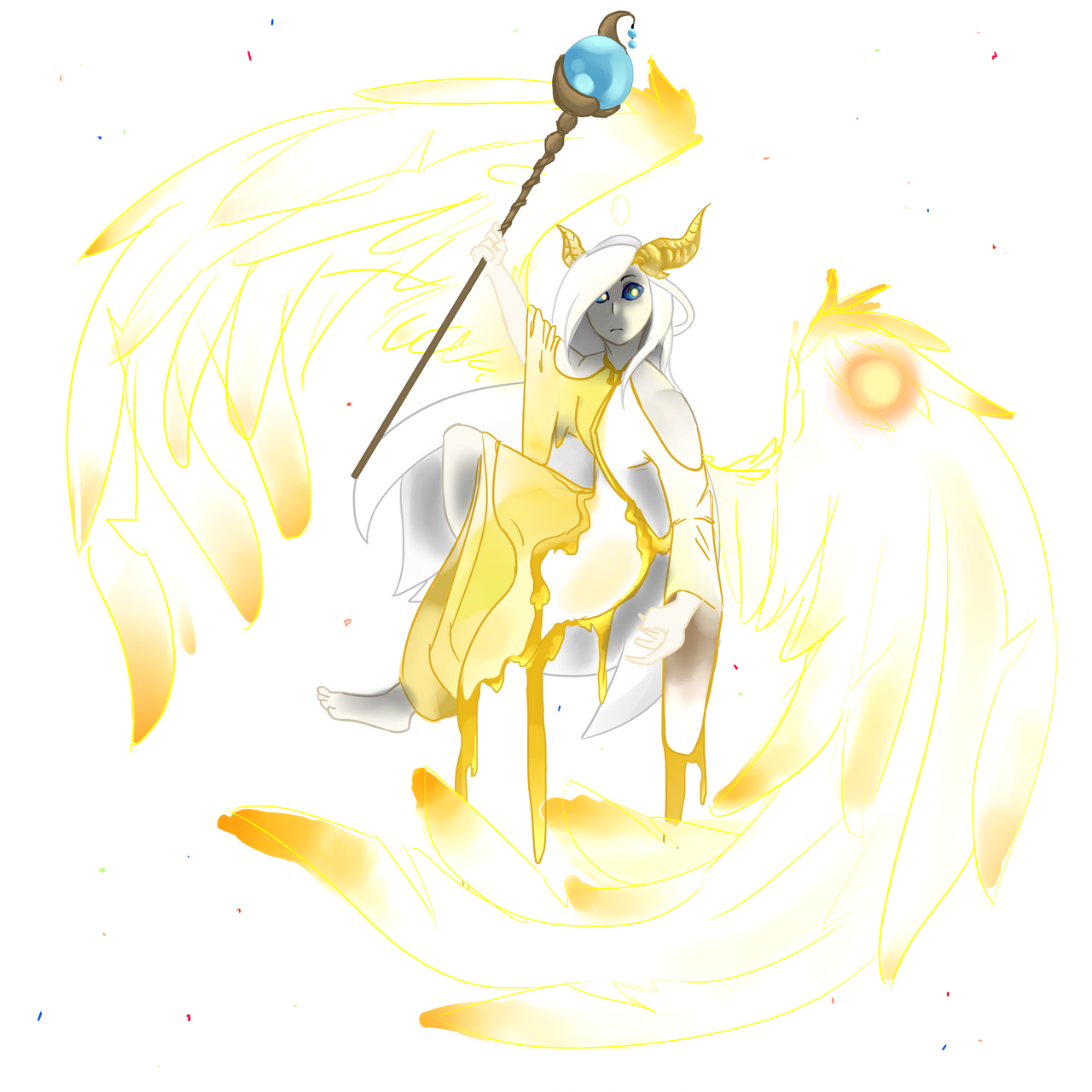 My art shop! Colored Pencil Sylesti Portraits: (Closed)
https://www.sylestia.com/forums/?thread=49540
Fantastic Faelora Group:
https://www.sylestia.com/forums/?thread=48684
My Misty Forest Faelora Project
https://www.sylestia.com/forums/?thread=44426
My avatars
https://www.sylestia.com/forums/?thread=50663
In real life, I love wildlife of all kinds, wilderness, and fantasy. I like to try out different crafts.
I'm a total introvert, an adult player, and a Christian. I'm on the Autism spectrum. I like to talk, but I can be awkward and I'm bad at starting conversations!
New Dream Avatar:
Dream Avatar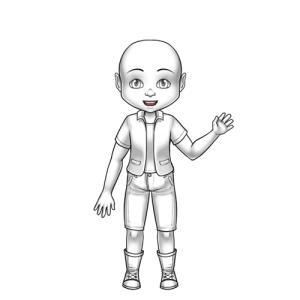 Needed: Sunburst Nebula Shard Staff
Black has a Heavenly Nebula shard staff that I can have to trade for a Sunburst.
Absol has released Rose Champagne Faes I can buy back.
Personal Goal:
Have themed design picked--Goal met!
Have avi item picked
Name all my pets
Have pet trait picked--
Me: [16:37] Krin? I got a contest prize pick PM even though I didn't think I got anything chosen?
Krinadon: [16:38] Your Qitari braids were the inspiration for the Lupora Elven Mane
Me: [16:39]

OO I didn't realize! Ok, thank you!
Krinadon: [16:39] Smile
Does this count as have a trait picked?
Diary:
Britters generously gave me the 300 diamonds I needed for my stable!
Imperium granted my wish and bought an Exceptional Genetic Test kit for me! I am extremely grateful for their generosity.
9/14/17--Spent the first three weeks aiming for Ryori and Nephini catalyst, but had totally given up by this time. Then on this day--got 2 Ryo and a Neph. (Bought, Majestic cata, and Premuim cata, respectively. Best fest day ever.
And, adding to that, got a Solar Eclipse Nephini on 9/5/17. Best FEST ever.
Edit: Got not only another neph, but a /Restricted/ Lighira. Very bestest festest.
First day of Summer fest, 8/10/19
Went into zone with a perfume. My very first theme was a Sunset Clouds Ferrikki, my old theme! And the very next /battle/ was a Moonlight Magnolia Lunemara, my new theme!
Story behind old stable names:
Stable of Win was named because I won a free stable from a contest.
Lucky Stable was named because I won a second free stable right after that.
Hard Earned was the first stable I bought with my own diamonds I earned.
My starter Harvest as a Candy Apple, by Tori!
Jumping fox gif by Galexiadraws!
Cute foxy adoptables by Vineyiea!
Ideas for next summer's designs, gathered from the design contest:
Chinese sky lantern, Sea foam, Lighthouse, Sunshower