Note: I'm on a trip from the 22nd to the 27th. Will be checking in, but likely not doing much. Sand help would be appreciated.
If anyone finds any MM Lunes they don't want, please contact me and I will likely buy them (unless they have a trait I dislike).
I'm Lone, and I'm a compulsive theme designer.
I collect themes, and occasionally attempt projects.
My favorite species are Faelora, Ryori, Nephini, Aeridini, Kelpari, and Luffox.
If you want to breed to one of my pets, just ask and I'll be happy to set it up.
Please no random friend requests; I would prefer to have met with you in chat first.
Themed I Designed:
Sunset Clouds Ferrikki
Moonlight Magnolia Lunemara
Soft Sunset Ny'vene
Cave Fungus Sylvorpa
Looking for: Moonlight Magnolia Lunes, Soft Sunset Vene catas.
Note: Dragoil is growing a Soft Sunset Ny'vene for me.
Summer Goals:
Moonlight Magnolia Lunes. Sunset Clouds Rikkis. My themes.
All the Garden Tender avi items.
Jellyfish avi items.
Sea Scallop Kelps
New sculpting pets:
Enchanted Bloom Fae (just for collection)
Sunken Ship Kelp (collecting)
Warm Evening Lup
Soft Sunset Vene (My theme. I am obligated to collect.)
City Lights Qitari
Fairy Garden Ryo (Really like them.)
Seaside Sunset Vul
Deep Blue Sea Nixi
Siren Song Bulb
Paradise Peach Faelora
White Sands Kelpari
Pipevine Swallowtail Luffs (Love these; got some last year, but need more.)
Flower Wasp Lunes (One of the few Lune themes I really like)
Breaching Orca Qit
Sea Slug Ryos
For once, I may attempt the catalyst task. Mainly because for once, there isn't a single theme I dislike. Although I may use some old catas.
My list of needed catas (my preferred theme noted, but I can always sell):
Aeri (old or new)
Aurl (old or new)
Griffi (new)
Ligh (old)
Puff (old)
My goal is to have least one of every Faelora tagged theme. Still missing:
Halloween
Lucky
Zombified
Spring Blossoms (Pre-tagged)
Cave Pool
Emerging Myconid
Lovely art of my Ryori, Seraphina, by Yuya!
Very cool art of my avatar by Echosing!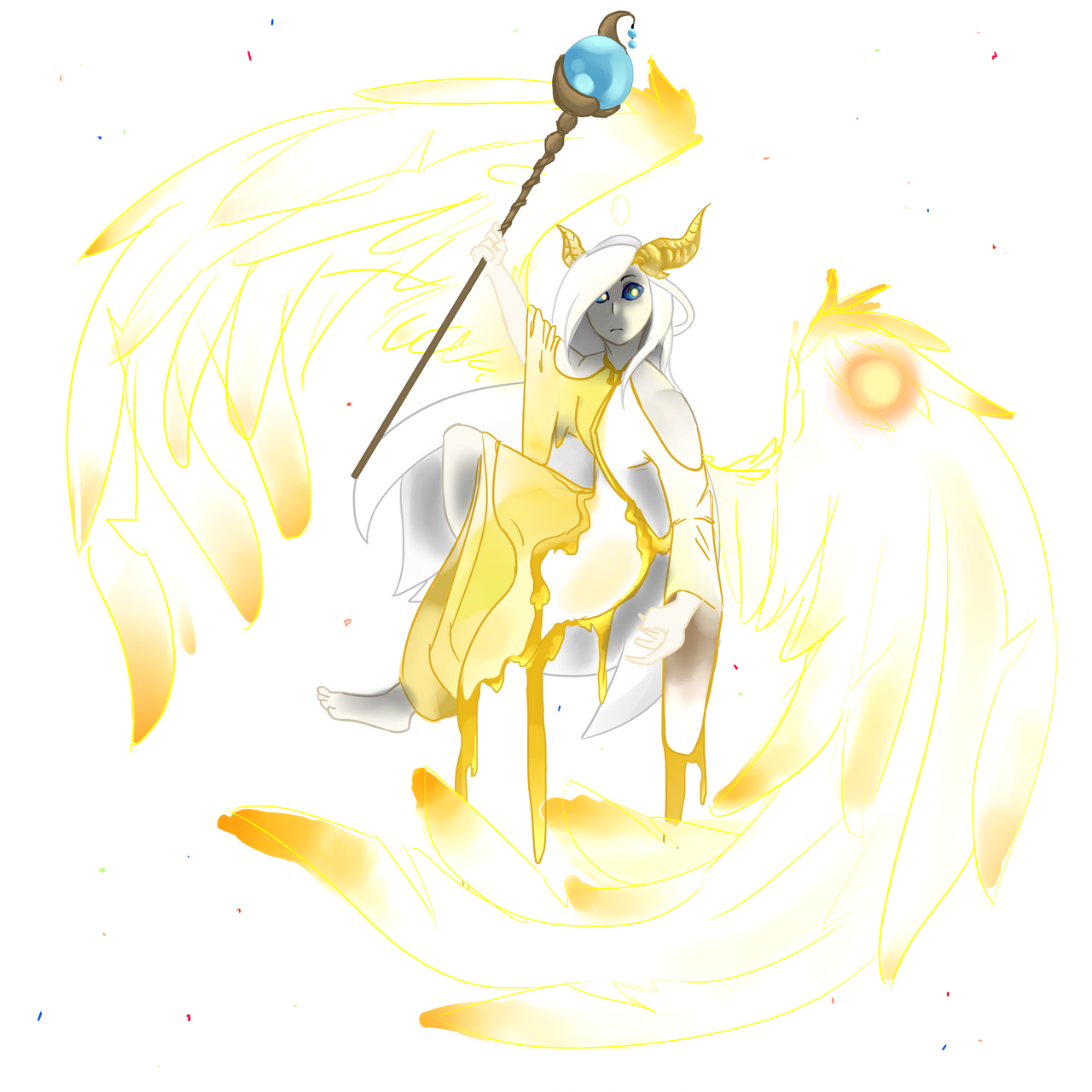 My art shop! Colored Pencil Sylesti Portraits: (Closed)
https://www.sylestia.com/forums/?thread=49540
Fantastic Faelora Group:
https://www.sylestia.com/forums/?thread=48684
My Misty Forest Faelora Project
https://www.sylestia.com/forums/?thread=44426
My avatars
https://www.sylestia.com/forums/?thread=50663
In real life, I love wildlife of all kinds, wilderness, and fantasy.
I'm a total introvert, an adult player, and a Christian. I like to talk, but I can be awkward and I'm bad at starting conversations!
New Dream Avatar:
Dream Avatar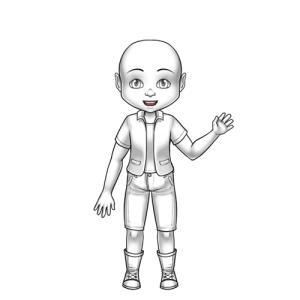 Needed: Sunburst Nebula Shard Staff
Black has a Heavenly Nebula shard staff that I can have to trade for a Sunburst.
Absol has released Rose Champagne Faes I can buy back.
Personal Goal:
Have themed design picked--Goal met!
Have avi item picked
Name all my pets
Have pet trait picked--
Me: [16:37] Krin? I got a contest prize pick PM even though I didn't think I got anything chosen?
Krinadon: [16:38] Your Qitari braids were the inspiration for the Lupora Elven Mane
Me: [16:39]

OO I didn't realize! Ok, thank you!
Krinadon: [16:39] Smile
Does this count as have a trait picked?
Diary:
Britters generously gave me the 300 diamonds I needed for my stable!
Imperium granted my wish and bought an Exceptional Genetic Test kit for me! I am extremely grateful for their generosity.
9/14/17--Spent the first three weeks aiming for Ryori and Nephini catalyst, but had totally given up by this time. Then on this day--got 2 Ryo and a Neph. (Bought, Majestic cata, and Premuim cata, respectively. Best fest day ever.
And, adding to that, got a Solar Eclipse Nephini on 9/5/17. Best FEST ever.
Edit: Got not only another neph, but a /Restricted/ Lighira. Very bestest festest.
First day of Summer fest, 8/10/19
Went into zone with a perfume. My very first theme was a Sunset Clouds Ferrikki, my old theme! And the very next /battle/ was a Moonlight Magnolia Lunemara, my new theme!
My starter Harvest as a Candy Apple, by Tori!
Jumping fox gif by Galexiadraws!
Cute foxy adoptables by Vineyiea!
Ideas for next summer's designs, gathered from the design contest:
Chinese sky lantern, Sea foam, Lighthouse, Sunshower
I was a part of the Flower Flood, the Great Guardening event of the last day of Spring Fest 2019, as part of the Zone Preservers. XD It lasted a glorious 26 hours.
Most interesting remark I've gotten:
SpaceElf1: [19:30] Lone, you've actually managed to out-do me in eccentricity.
12/17/17 about my 5th anniversary outfit.
Typo Nickname: "Lobe" by Karma
https://www.sylestia.com/image_builder_pet.php?ec=A2CC7A&c1=162350&c2=AF99B4&c3=ADAB08&ac=536285&ac2=114518&gd1c=9642
43&gd2c=227B7E&gd3c=FEE26A&md1c=7E0685&md2c=64DE96&md3c=DC829E&gd1=0
0&gd2=00&gd3=00&md1=00&md2=00&md3=00&species=nephini&gender=female&maturity=216&size=150 before dye
Wild pet that could be a theme
https://www.sylestia.com/image_builder_pet.php?ec=A8AEB9&c1=274B91&c2=C1D9D0&c3=E3E3E3&ac=A69579&ac2=FE060B&gd1c=E0FEFF&gd2c=032E54&gd3c=242424&md1c=B85202&md2c=1353AA&md3c=B659B6&gd1=00&gd2=00&gd3=FF&md1=00&md2=00&md3=00&species=sylvorpa&gender=male&maturity=216&size=150
Wild
https://www.sylestia.com/image_builder_pet.php?ec=20C1C0&c1=380608&c2=F0C592&c3=6A230B&ac=837816&ac2=09F8E5&gd1c=16A2EE&gd2c=C8687D&gd3c=64409F&md1c=200B7D&md2c=46CF76&md3c=74513D&gd1=00&gd2=00&gd3=00&md1=00&md2=00&md3=00&species=bulbori&gender=male&maturity=216&size=150
Avatar Cosplays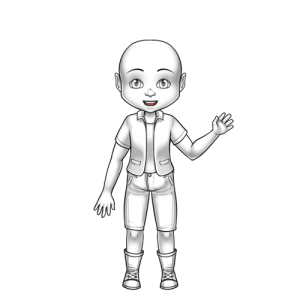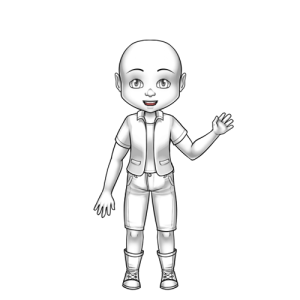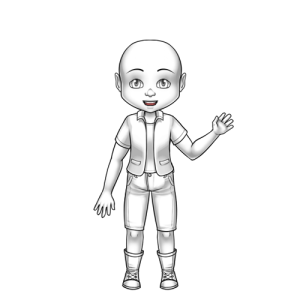 [img]https://www.sylestia.com/image_builder_avatar.php?base=2&eyes=2&ears=3&mouth=1&nose=2&eyebrows=1&hair=104&beard=0&ff1=0&ff2=0&ff3=0&ff4=0&ff5=0&ff6=0&mkup1=0&mkup2=0&eyelashes=1&lipstick=0&top=4&bottoms=1&feet=2&arms=0&sc=ffe5bf&ec=0027c2&hc=d64400&mc1=FFFFFF&mc2=CBFFBF&mc3=F9D1FF&tc1=ffee36&tc2=ffffff&bc1=9000a6&bc2=c26b00&fc1=752900&fc2=593100&ac1=2a00d1&ac2=0b00ab&hc1=7FFFA1&hc2=FFDC4F&wc1=4217