Overview
Stables
Hatchery
Inventory
Wardrobe
Referrals
Settings
Seasonal Festival
World Map
Generator
Breeding Grounds
Nurturing Grounds
Party
Task Log
Mission Log
Quest Log
Player Trades
Trade Broker
Currency Exchange
Eggling Auction
Pick A Door
Official Games
Un-Official Games
Jinxie's Jamboree
Festival Shop
Diamond Shop
Avatar Shop
Scale Shop
Inbox
Forums
Community Polls
Advanced Search
January 28th, 2021

119 Online
1:57 AM
Advanced Search
Active Players on Sylestia
Category
Total
Yesterday
Players
5,625
704
Sylestia Pet Data
Category
Total
Yesterday
Pets
6,150,827
1,849
Generated
463,874
305
Captured
948,992
93
Bred
4,737,961
1,451
Statistics updated daily at midnight
Recent Announcements
Thread
Posted
Region Chat Conduct Re.. Jan 15 Winter Festival Overvi.. Dec 23 IMPORTANT: Account Sec.. Dec 12 2020 Stocking Stuffer Nov 30 2020 Advent Calendar Nov 30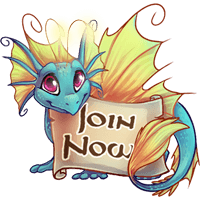 Forum Index > Official Games and Contests > 2020 Easter Event - Create an Easter Egg...
Page 5
1, 2, 3, 4, 5, 6, 7, 8
Go to Page:
Author
Thread Post
Wolvesofdeltora
Level 68
The Tender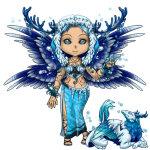 Joined: 7/17/2015
Threads: 31
Posts: 646
Posted: 4/14/2020 at 10:37 AM
Post #41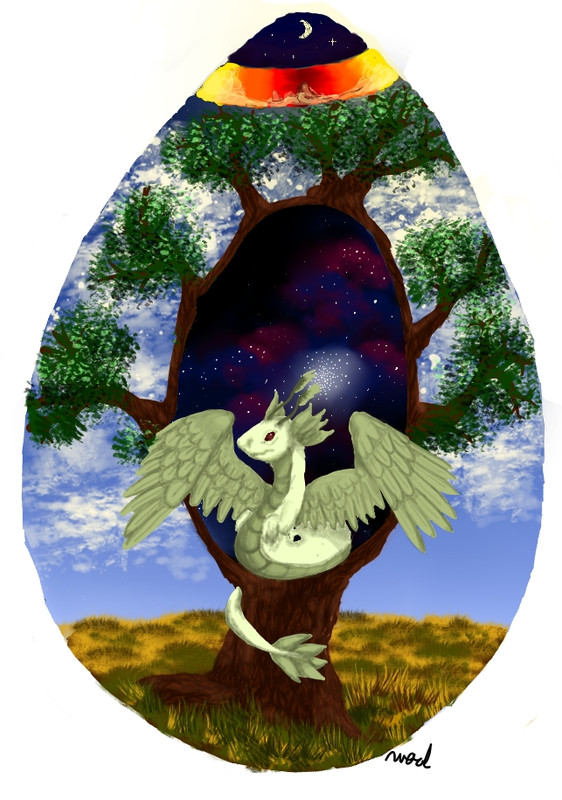 Ughhhh...finally done. I have no idea where I was going with this design. I started out thinking I might try and do a sylesti themed ukrainian easter egg pattern, but gave up on it. Now it's an easter egg shaped cutout of a scene. It's all hand drawn except for some of the textures because I couldn't be bothered to hand draw grass and clouds. Anyway I hope you like it.
Starline
Level 70
Cutely Creative
Joined: 3/14/2016
Threads: 94
Posts: 1,721
Posted: 4/14/2020 at 2:04 PM
Post #42


Well its an egg
Edited By Starline on 4/14/2020 at 2:16 PM.
Mandademanda
Level 70
Majestic Sculptor
Joined: 11/23/2016
Threads: 1
Posts: 14
Posted: 4/14/2020 at 10:36 PM
Post #43
A Mother's Love
Dragoil
Level 70
Spooky Shopper
Joined: 2/28/2016
Threads: 163
Posts: 1,788
Posted: 4/15/2020 at 12:36 AM
Post #44
Faberg aeri egg

I have a long fascination with Faberg eggs, always wanted to design one, (the moving parts, the exquisite detail, all in gold, jems and some times glass/enamel, Being a jeweller but a small time one I have yet to try, but this little aeri discovered one of my designs based off an aeri egg! guess she's comfortable in there XD

Right, this is still a WIP just thought I'd show a bit of my process, line art done :)


BTW if anyone is bored in lockdown and wants to colour these lines for fun feel free to print them off, just don't enter colourings in the contest XD

Finished coloured egg! took a while, got lost in details XD

Edited By Dragoil on 4/18/2020 at 2:43 AM.
Duckbunny427
Level 69
Nature Walker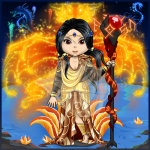 Joined: 3/12/2019
Threads: 66
Posts: 1,632
Posted: 4/15/2020 at 12:14 PM
Post #45
This took way too long and didnt even turn out that good...

PhilosopherKing
Level 70
Frosty Hands
Joined: 10/18/2018
Threads: 14
Posts: 869
Posted: 4/15/2020 at 12:36 PM
Post #46
This technically counts as a decorated egg, no?
Watercolors
Level 70
The Artistic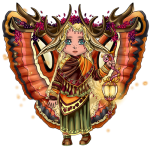 Joined: 1/29/2015
Threads: 127
Posts: 2,419
Posted: 4/16/2020 at 11:17 PM
Post #47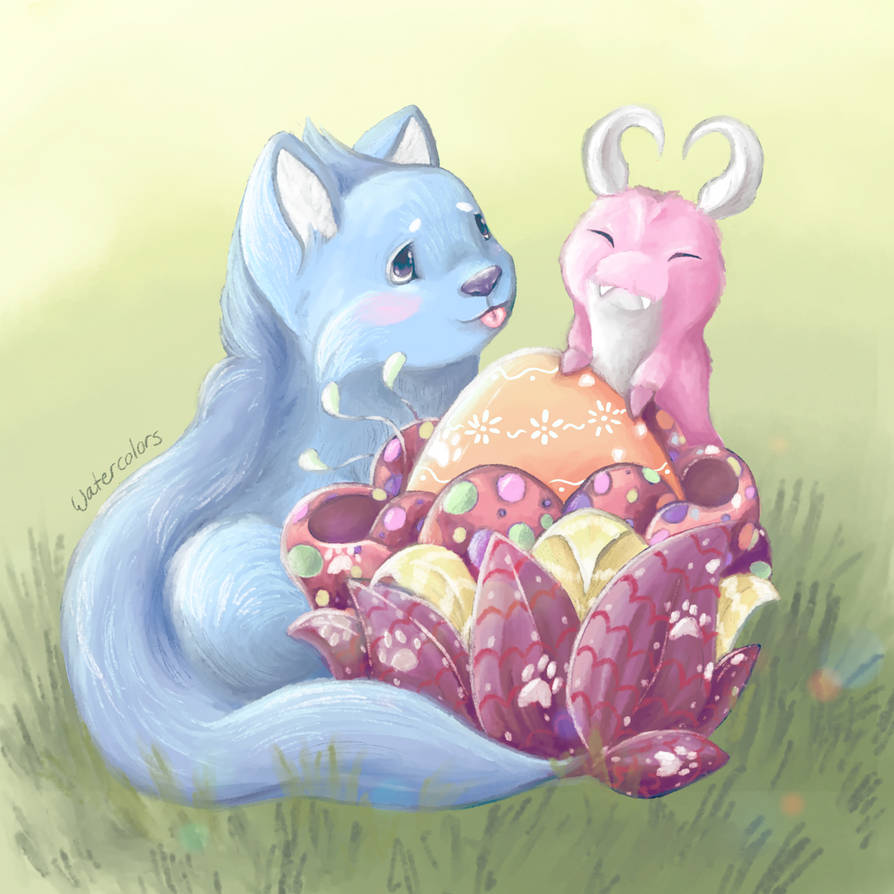 Big thanks to my Sylestian friends for their input on my work throughout the creation process <3

Limor
Level 70
The Kind-Hearted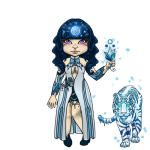 Joined: 7/5/2016
Threads: 269
Posts: 18,447
Posted: 4/17/2020 at 12:49 AM
Post #48


With Overlay:



Without Overlay:

Limor
Level 70
The Kind-Hearted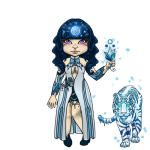 Joined: 7/5/2016
Threads: 269
Posts: 18,447
Posted: 4/17/2020 at 12:51 AM
Post #49
WC that's adorable
Watercolors
Level 70
The Artistic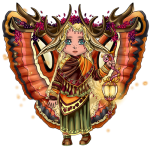 Joined: 1/29/2015
Threads: 127
Posts: 2,419
Posted: 4/17/2020 at 1:18 AM
Post #50
Awww thank you sooo much!! <3 ;-;
Go to Page:
1, 2, 3, 4, 5, 6, 7, 8
Go to Top
This Page loaded in 0.011 seconds.
Terms of Service | Privacy Policy | Contact Us | Credits | Job Opportunities
© Copyright 2011-2021 Sylestia Games LLC.
All names and logos associated with Sylestia are Trademarks of Sylestia Games LLC.
All other trademarks are the property of their respective owners.
For questions, comments, or concerns please email at Support@Sylestia.com.