Overview
Stables
Hatchery
Inventory
Wardrobe
Referrals
Settings
Seasonal Festival
World Map
Generator
Breeding Grounds
Nurturing Grounds
Party
Task Log
Mission Log
Quest Log
Player Trades
Trade Broker
Currency Exchange
Eggling Auction
Pick A Door
Official Games
Un-Official Games
Jinxie's Jamboree
Festival Shop
Diamond Shop
Avatar Shop
Scale Shop
Inbox
Forums
Community Polls
Advanced Search
September 24th, 2021

78 Online
1:51 AM
Advanced Search




Active Players on Sylestia
Category
Total
Yesterday
Players
3,184
598
Sylestia Pet Data
Category
Total
Yesterday
Pets
6,591,926
1,206
Generated
500,423
17
Captured
1,003,147
58
Bred
5,088,356
1,131
Statistics updated daily at midnight
Recent Announcements
Thread
Posted
IP Safeguard Changes Sep 23 Lost Grove Training Gr.. Sep 22 Avatar Hair Update Sep 22 Labor Day Diamond Sale.. Sep 2 New Avatar Outfit Cate.. Aug 22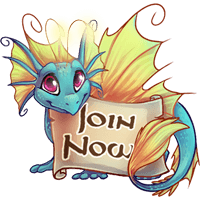 Forum Index > Official Games and Contests > 2021 Summer Festival - Themed Pet Design
Page 3
1, 2, 3, 4... 11, 12, 13
Go to Page:
Author
Thread Post
Elberethstar
Level 70
High Priest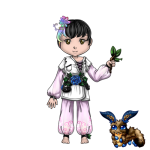 Joined: 5/4/2019
Threads: 323
Posts: 1,965
Posted: 6/18/2021 at 3:47 PM
Post #21
Summer Grillin
Mikazukichan
Level 70
The Artistic
Joined: 1/28/2014
Threads: 292
Posts: 8,860
Posted: 6/18/2021 at 3:54 PM
Post #22
Will probably add more later XP

Strawberry Lemonade Aeridini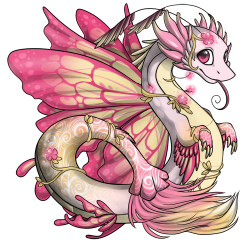 Lavender Ferrikki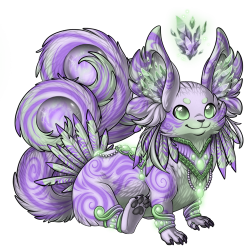 Tie Dye Lunemara



Miffed Mango Lupora



Tropical Sunset Nytekrie



Fairy Pond Qitari



Spicy Panda Fish (Red Panda Barb) Sylvorpa



Strawberry Lemonade Zolnixi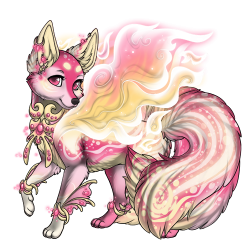 Edited By Mikazukichan on 6/19/2021 at 10:26 AM.
Hiraeth
Level 70
The Perfectionist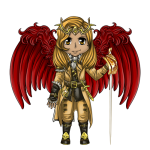 Joined: 7/14/2015
Threads: 111
Posts: 1,684
Posted: 6/18/2021 at 4:01 PM
Post #23
Summer 2021
Watermelon Grove Lupora


Enchanted Tides Qitari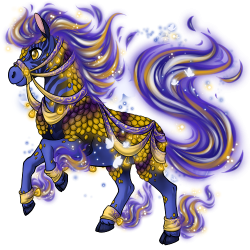 Popsicle Nephini


Golden Plover Puffadore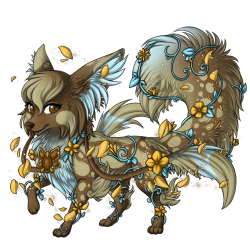 Beach Vibe Lighira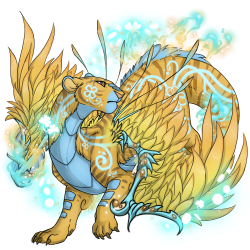 Daylily Dreams Aeridini


Seafoam Sundown Ryori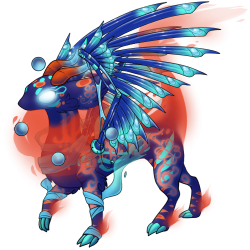 Edited By Hiraeth on 6/18/2021 at 4:25 PM.
Shadowized
Level 70
Guardian of the Realm
Joined: 10/26/2018
Threads: 51
Posts: 1,101
Posted: 6/18/2021 at 4:16 PM
Post #24
Sun Dazzled/ Sunny Daze/ Sunlight Sonata Aeridini
Apple Orchard Aurleon
Cloud Dancer/Sky Flier Bulbori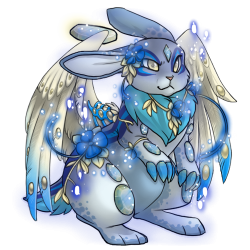 Secret Garden Draeyl
Solar Flare Faelora
Cresting Wave Ferrikki
Wildflower Meadow Griffi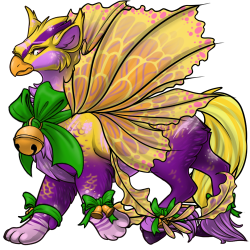 Bermuda Stygobite Kelpari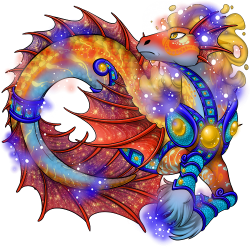 Ocean Sunset Lighira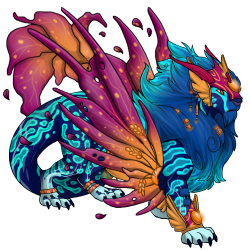 Lily Pond Lunemara
Summer Bayou Lupora
Salmon Run Morkko
Glow Light/ Lightning Bug Nephini
Dragon Fruit Ny'vene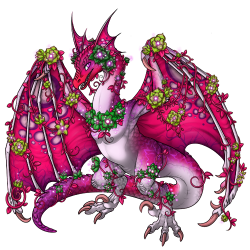 Phoenix/ Firebird Nytekrie
Marigold Puff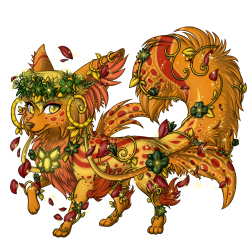 Berry Delight Qitari
Key Lime Pie Ryori
Neon Nights Sylvorpa
Desert Nomad Vulnyx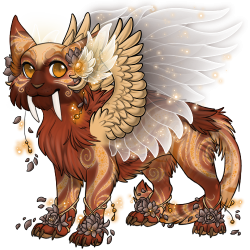 Creamsicle Zolnixi
Ximph
Level 70
The Sweet Tooth
Joined: 11/3/2015
Threads: 45
Posts: 1,140
Posted: 6/18/2021 at 4:18 PM
Post #25
Summer Fest Sylestie Designs

Desert Journey Qitari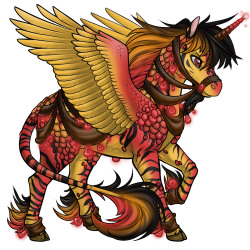 Summer Fest Kelpari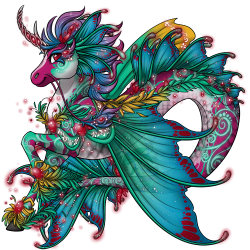 Frostfire
Level 69
Frosty Hands
Joined: 1/2/2021
Threads: 4
Posts: 756
Posted: 6/18/2021 at 4:22 PM
Post #26
Wild Poppy Sylvopra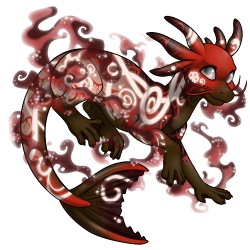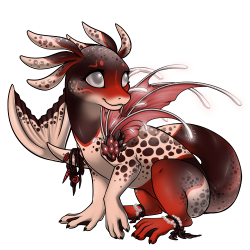 Honey Glow Sylvopra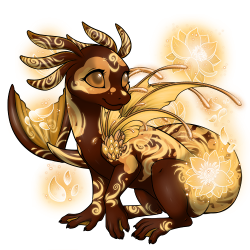 Duskbreaker Sylvopra



Sunken Treasure Ferrikki



Berry Bush Ferrikki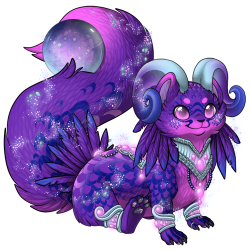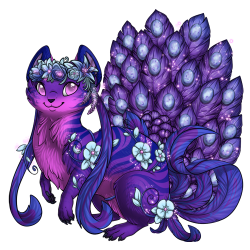 Dry Earth Lupora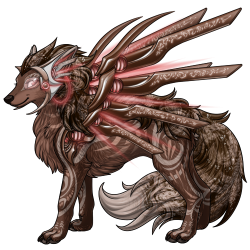 Sunstone Ryori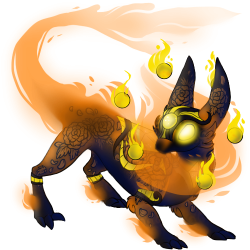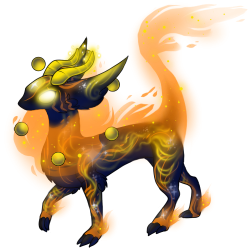 Sunburn Ryori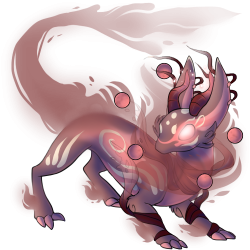 Pan Pride/Popsicle Nytekrie

Edited By Frostfire on 6/24/2021 at 10:05 AM.
Catinheadlights
Level 70
The Perfectionist
Joined: 3/3/2017
Threads: 5
Posts: 273
Posted: 6/18/2021 at 4:38 PM
Post #27
Red Maple Bulbori
Sunset Morpho Faelora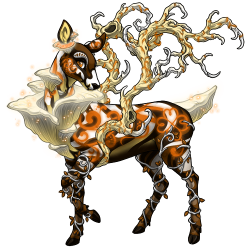 Peppercorn Vine Ferrikki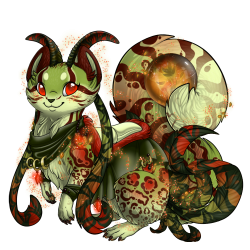 S'more Lighira
Royal River Cruiser Luffox
Amethyst Starling / Banded Amethyst Lupora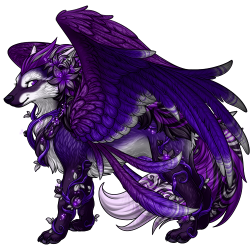 Glowing Algae Nytekrie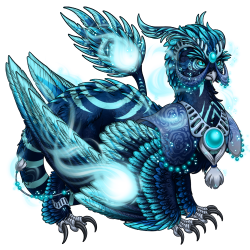 Sweet Tea Zolnixi
Edited By Catinheadlights on 7/11/2021 at 9:08 PM.
Fluttershy
Level 70
Guardian
Joined: 12/20/2012
Threads: 209
Posts: 405
Posted: 6/18/2021 at 4:43 PM
Post #28
Blooming Perennials Lupora


Dragonfly Lunemara


Crystal Gem Luffox


Watermelon Aeridini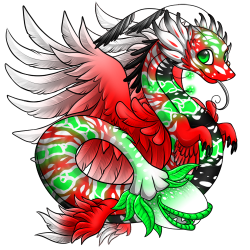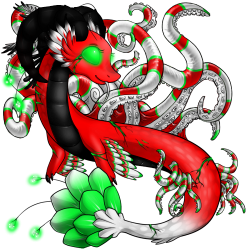 Fruit Salad Lighira


Sweet Mango Kelpari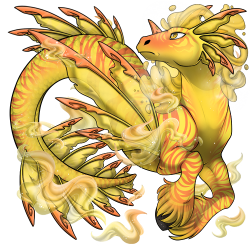 Kiwi Ferrikki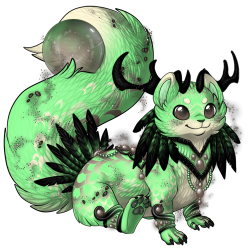 Smoothies Griffi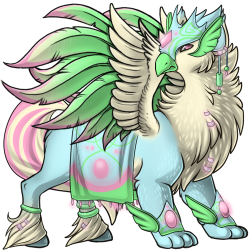 Sandy Beach Faelora


Pink Lemonade Draeyl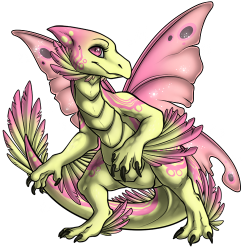 Ocean Blue Lemonade Bulbori


Sunset Aurelon

Eternalsilver
Level 70
The Artistic
Joined: 2/16/2021
Threads: 7
Posts: 426
Posted: 6/18/2021 at 4:46 PM
Post #29


Fragmented Sunset Aeridini
Based off a ocean sunset (ref)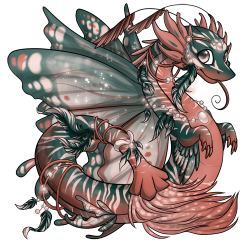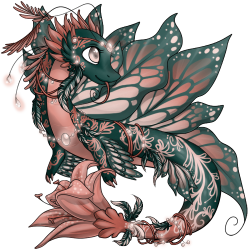 Summertide Dusk Aurleon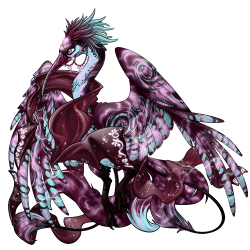 Twilight Ballerina Bulbori
Alt: Eventide Serenade
Based off the gorgeous sunsets that occur over the ocean, red, purple, orange, and yellow swirling in the sky.


Summertime Symphony Faelora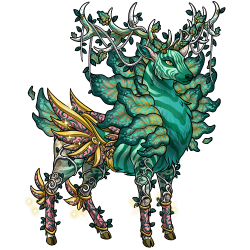 City Skylines Ferrikki
Alt: Metropolis Lights


Mystical Mermaid Griffi
Alt: Underwater Deity
Based off the mermaids in folklore. They are aquatic creatures with the head and upper body of a female human and the tail of a fish.




Amazon Spirit Kelpari
Based off the dense Amazon rain forest, the home of many ecosystems, and, therefore, a large variety of living creatures as well as plants.




Moon Jellyfish Lighira
Based off the beautiful moon jellyfish (scientific name: Aurelia aurita), which are easily recongizable by their purple/pink flower-shape with four petals that can be seen in the center of their sac-like body (ref).




Summer Spriteling Lunemara
Made from colors that I feel depict summer :)




Neapolitan Swirl Lupora
Based off neapolitian ice cream, paradise on any summer day (or just any day in general).




Sea Guardian Morkko
Based off the god of the sea, Poseidon.




Fallen Rose Nephini
Do not watch the petals fall from the rose with sadness, know that, like life, things sometimes must fade, before they can bloom again.





Tahitian Sunset Ny'vene
Alt: Starlit Bonfire Ny'vene
Based off the sunsets in Tahiti, the largest island in the French Polynesia. It's known for it's beautiful scenery, which includes black-sand beaches, volcanoes, lagoons, and waterfalls.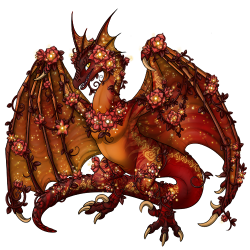 Egyptian Royalty Puffadore
Based off the fashion of Egyptian royals - cool, linen clothing often colored either white, blue, red, and gold.




Summer Isles Qitari
Based off the Summer Isles, located in Scotland, UK




Undersea Enchantment Ryori
Based off the sounds of the ocean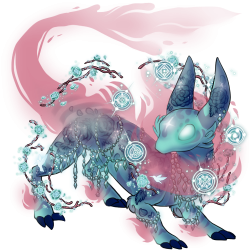 Echoing Sunset Sylvorpa
Based off the beautiful sunsets that reflect on the water, echoing throughout the entire ocean




Oceanic Serenade Vulnyx
Based off the sounds of the ocean




Amphitrite's Lullaby Zolnixi
Based off the gentle queen of the sea, Amphritrite.


Edited By Eternalsilver on 7/14/2021 at 10:29 AM.
AliceHearts
Level 70
Guardian of the Realm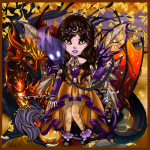 Joined: 8/26/2013
Threads: 226
Posts: 5,759
Posted: 6/18/2021 at 4:53 PM
Post #30
Ocean's Spark



Wonder of the Sea

Edited By AliceHearts on 6/19/2021 at 2:27 AM.
Go to Page:
1, 2, 3, 4... 11, 12, 13
Go to Top
This Page loaded in 0.035 seconds.
Terms of Service | Privacy Policy | Contact Us | Credits | Job Opportunities
© Copyright 2011-2021 Sylestia Games LLC.
All names and logos associated with Sylestia are Trademarks of Sylestia Games LLC.
All other trademarks are the property of their respective owners.
For questions, comments, or concerns please email at Support@Sylestia.com.