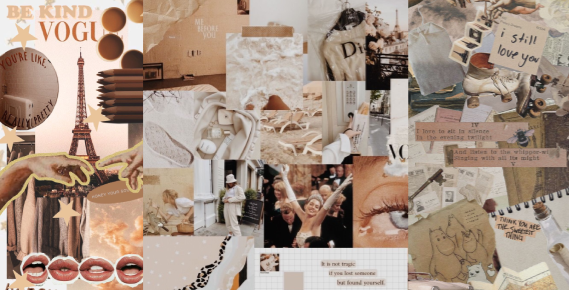 ...yours truly!
<3 Hi! I'm Silver, and I'd like to think that I'm a friendly person - feel free to strike up a conversation with me (do be warned, though, I an notorious for my supremely late replies). I'm not fully active, though I am more so during fests, so do keep that in mind!
...as a designer
<3 A few lines down from this are all of my designs that have ever been chosen (9 of them so far)! I am always looking to collect my themes, so hit me up if you're selling. You can PM me if you have any questions about designing - whether it be advice, tips, etc., or critique! I am by far no expert and there are others much more skilled than I, but I'm happy to help with what I can.
...in the game
<3 If you see anything you like in my stables, it doesn't hurt to ask. I will at least consider most offers, but only if it's a pet I'm willing to part with. I do have some projects, though I can't say I'm very dedicated xD. Complete respect to those who can actually go through with one.
M
ost listings (avatar items, at least) on the broker by me are there for space-saving purposes - thus, I normally don't take into account the actual worth of the item. If you are looking to purchase the piece, PM me and we can work something out! On the same note, if I have a listing that contains multiple of the same item (but you only need one) feel free to notify me as well c:
[Lunemara] Summer Spriteling - summer festival 2021
[Griffi] Mystical Mermaid - summer festival 2021
[Lighira] Moon Jellyfish - summer festival 2021
[Draeyl] Spellbound Wonder - fall festival 2021
[Nytekrie] Graverobber - fall festival 2021
[Aeridini] Wintertide Dusk - winter festival 2021
[Ferrikki] Rainforest Rhapsody - spring festival 2022
[Draeyl] Vibrant Mandarinfish - summer festival 2022
[Qitari] Fairy Woods - fall festival 2022