Overview
Stables
Hatchery
Inventory
Wardrobe
Referrals
Settings
Seasonal Festival
World Map
Generator
Breeding Grounds
Nurturing Grounds
Party
Task Log
Mission Log
Quest Log
Player Trades
Trade Broker
Currency Exchange
Eggling Auction
Pick A Door
Official Games
Un-Official Games
Jinxie's Jamboree
Festival Shop
Diamond Shop
Avatar Shop
Scale Shop
Inbox
Forums
Community Polls
Advanced Search
May 18th, 2021

100 Online
7:15 AM
Advanced Search
Active Players on Sylestia
Category
Total
Yesterday
Players
4,462
686
Sylestia Pet Data
Category
Total
Yesterday
Pets
6,346,079
2,579
Generated
471,468
191
Captured
969,397
952
Bred
4,905,214
1,436
Statistics updated daily at midnight
Recent Announcements
Thread
Posted
Official Sylestia Twit.. May 16 Spring Festival Traits.. May 12 Spring Festival Overvi.. May 12 Easter Event Overview Apr 4 Fortune Event Overview Mar 17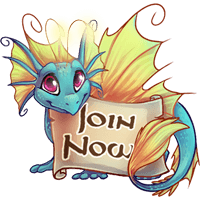 Forum Index > Official Games and Contests > 2021 Spring Festival - Themed Pet Design...
Page 13
1, 2, 3... 12, 13, 14, 15
Go to Page:
Author
Thread Post
Damahjai
Level 22
Joined: 2/19/2021
Threads: 0
Posts: 11
Posted: 4/14/2021 at 9:22 AM
Post #121
...
Edited By Damahjai on 4/14/2021 at 9:24 AM.
Articu
Level 70
The Kind-Hearted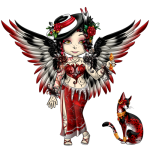 Joined: 4/20/2016
Threads: 146
Posts: 1,780
Posted: 4/14/2021 at 10:54 AM
Post #122
here we go again *rubs hands together*

sweet songbird aeridini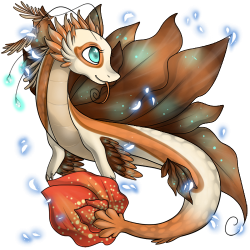 enchanting hosta aurleon



babbling brook bulbori



hornworm draeyl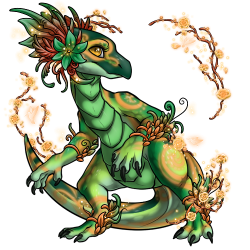 blue morpho faelora



little robin ferrikki



galactic stargazer griffi



freshwater kelpari



black sheep lighira



citrus luffox



luna moth lunemara



cabbage lupora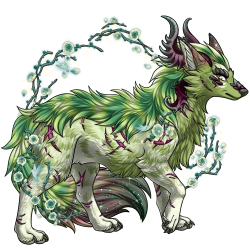 rhubarb morkko



cornflower nephini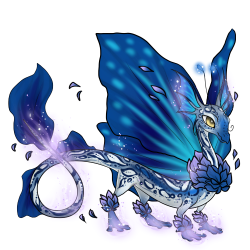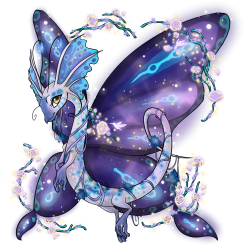 starstrider ny'vene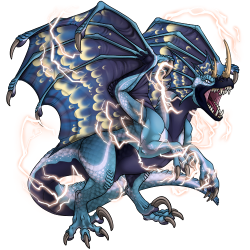 dragonfruit nytekrie



serene lilypad puffadore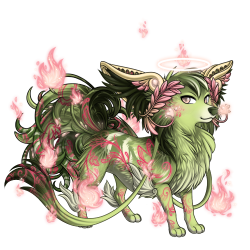 horsefeather qitari



fresh bloom ryori



white rose sylvorpa



rose blush vulnyx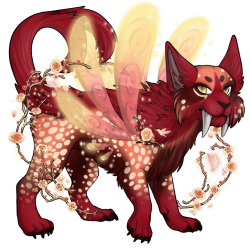 sweet pear zolnixi

Edited By Articu on 4/15/2021 at 9:58 AM.
Tigress
Level 70
The Tender
Joined: 5/17/2015
Threads: 300
Posts: 8,162
Posted: 4/14/2021 at 2:29 PM
Post #123
Aeridini
Aurleon
Bulbori
Pondweed Draeyl

Purple Pansy Faelora

Ferrikki
Griffi
Kelpari
Lighira
Luffox
Lunemara
Lupora
Morkko
Nephini
Ny'vene
Nytekrie
Sweet Lavender Puffadore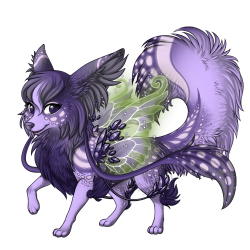 Royal Vineyard Qitari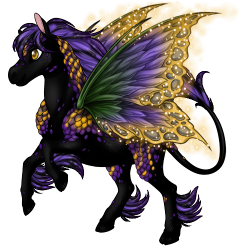 Ryori
Sylvorpa
Vulnyx
Zolnixi

Edited By Tigress on 4/27/2021 at 5:16 PM.
Graystar
Level 67
The Kind-Hearted
Joined: 10/15/2020
Threads: 2
Posts: 13
Posted: 4/14/2021 at 10:03 PM
Post #124
Spring Sunset/Sunrise Zolnixi
Spring Sky Vulnyx
Ocean Nights Sylvorpa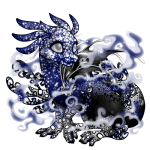 Planter Ryori
Blooming Qitari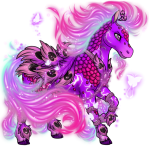 Growing Grass Puffadore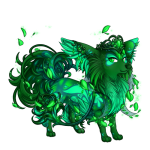 Bumble Bee Lunemara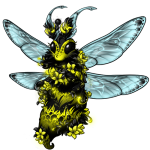 Moon Holding Ferriki
Spring Sun Ny'Vene
Moonwatcher333
Level 70
The Tender
Joined: 2/16/2021
Threads: 2
Posts: 218
Posted: 4/15/2021 at 5:39 PM
Post #125
Spring Bee Lunemara
Based off of the bees that come to pollinate during spring!
Floral Chipmunk Puffadore
Inspired by some chipmunks.
Floating Lilies Sylvorpas
Flowers are a sign of spring, so I chose lilies!
American Robin Aurleon
Little birds that appear mainly at spring.
Spring Light Aerdini
Warm spring light replaces winter's chilly light.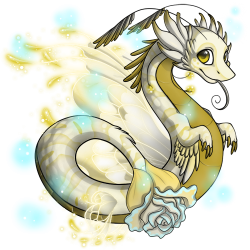 Azure Butterfly Nephini
Based of the Spring Azure Butterfly!
Sakura Blossom Qitari
Inspired by the beautiful Cherry Blossom/Sakura trees!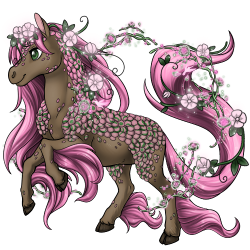 Mango Tree Ny'vene
Well, it seems like everyone's in a 'mango mood'...so why not? Also, here's there reference photo.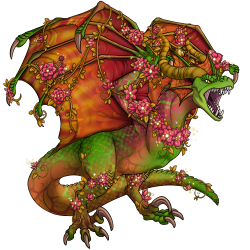 Also, so sorry if any of these designs look similar to actual themes or any possible themes posted here!
Edited By Moonwatcher333 on 4/22/2021 at 6:40 PM.
Eternalsilver
Level 70
Master Egg Hunter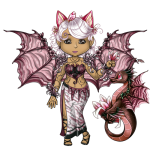 Joined: 2/16/2021
Threads: 2
Posts: 122
Posted: 4/15/2021 at 6:47 PM
Post #126

Rushing Waterfall Aeridni
"Waterfalls wouldnt sound so melodious if there were no rocks in their way.
- Rishabh Gautam


Dragon Dance Aurleon
The Chinese perform the Dragon Dance during the Spring Festival to drive away evil spirits and usher in good luck and blessings.



Morning Dew Bulbori
Every dew-drop and rain-drop had a whole heaven within it.
-Henry Wadsworth Longfellow



Secret Garden Draeyl
If you look the right way, you can see that the whole world is a garden.
- Frances Hodgson Burnett, The Secret Garden




Lady Tulip Faelora
Life isn't a tiptoe through the tulips.
- Shannon Hoon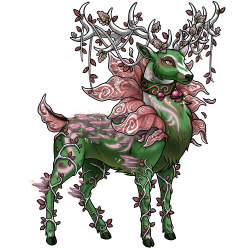 Spring Equinox Ferrikki
This equinox is the representation of new life and light, new beginnings, path, and seeds.



Lunar Eclipse Lupora
An eclipse is one phenomenon that is actually more impressive from the ground.
- Leroy Chiao



Scarlet Rose Morkko
Roses...a reminder that beautiful things aren't always what they seem.



Shooting Star Nyterike
In your life you will meet shooting stars. You will see them, make your wish and see them disappear.
-Nahiar Ozar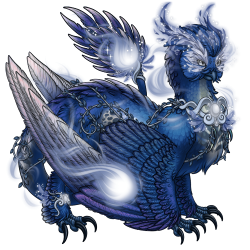 Wishing Dandelions Puffadore
Some see a weed...some see a wish



Spring Songbird Qitari
"Your head is a living forest full of songbirds."
-e. e. cummings



Clever Fox Zolnixi
You will catch the fox with cunning, and the wolf with courage.
- Albanian Proverb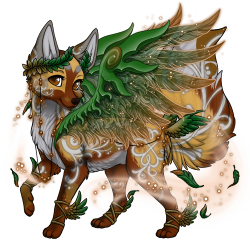 Edited By Eternalsilver on 4/23/2021 at 11:30 AM.
Xedite
Level 70
The Perfectionist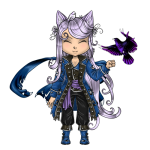 Joined: 12/16/2019
Threads: 51
Posts: 3,906
Posted: 4/15/2021 at 7:27 PM
Post #127
Didn't have time to really make any new ones, so resubmitting a few from the last time.

Japanese Beetle Qitari
Not a typical springtime critter, but I always see these guys creeping out into gardens every spring.

Terracotta Garden Ny'vene
Prismatic Sunglow Nephini
Blue Bottle Butterfly Ferrikki
Alt Name: Swallowtail Ferrikki
Lovely Locket Lighira
Mottled Egg Ryori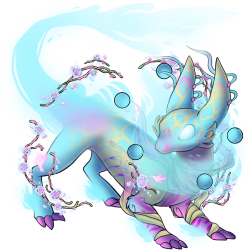 Pollen Dusted Morkko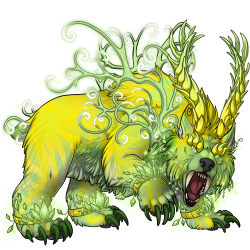 Forest Bloom Faelora
Springy Sprite Zolnixi
Alt Name: Twilight Fairy Zolnixi
Raspberry Blossom Lupora
Alt Name: Raspberry Creme Lupora
River Boat Sylvorpa
Alt Name: River Kayak Sylvorpa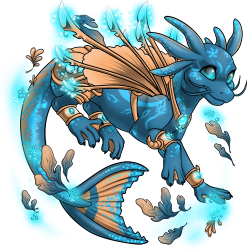 Lunar Lake Kelpari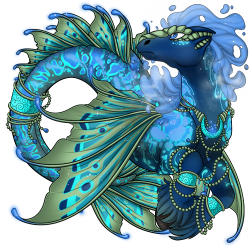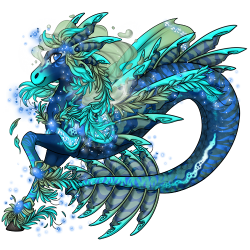 Pink Parakeet Nytekrie
I don't know why, but I always associate birds with spring, especially little parakeets growing up around feral ones in my neighborhood.

Overcast Rain Griffi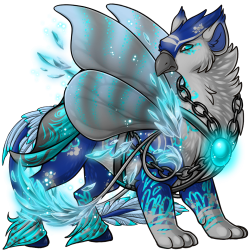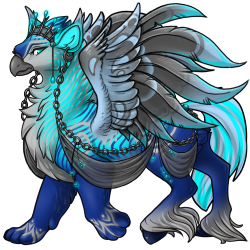 River Rock Luffox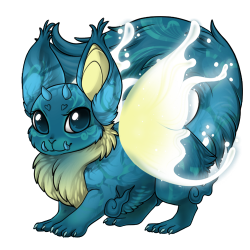 Robin Egg Draeyl


Green Page Lunemara
Based off the Green Page Moth. :>

Edited By Xedite on 4/15/2021 at 10:22 PM.
Picnic97
Level 70
Candy Dispenser
Joined: 3/6/2017
Threads: 6
Posts: 409
Posted: 4/17/2021 at 7:45 PM
Post #128
Annas Hummingbird Aeridini
Orange Bud Aurleon
Brown Bunny Bulbori
Spring Night Draeyl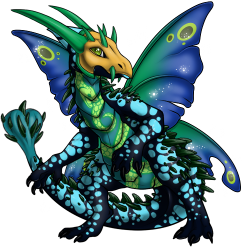 Orange Tulip Faelora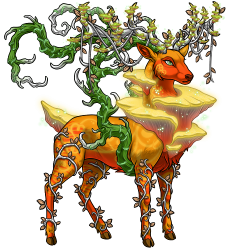 Acorn Muncher Ferrikki
Honey Lover Griffi
Burning Heart Poppy Kelpari
Blue Jay Lighira
Forget-Me-Not Luffox
Yellow-Winged Darter Lunemera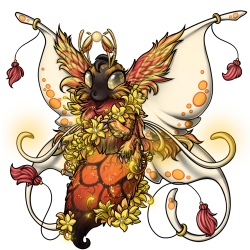 Painted Egg Lupora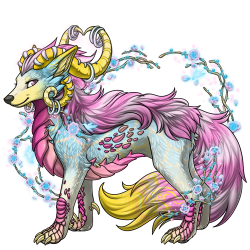 Asiatic Lily Morkko
Tea Garden Nephini
Spring Starlight Nyvene
Monarch Butterfly Nytekrie
Easter Chocolate Puffadore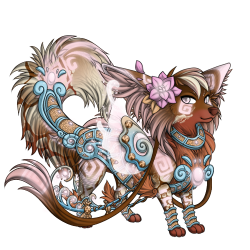 Dawning Day Qitari
Juicy Kiwi Ryori
Strawberry Lemonade Sylvorpa
Pollen Vulnyx
Fallow Deer Zolnixi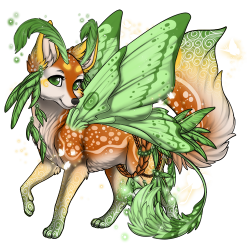 Theafy
Level 70
Snow Wars Champion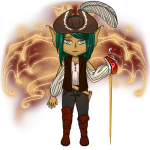 Joined: 9/23/2016
Threads: 58
Posts: 1,442
Posted: 4/18/2021 at 12:23 AM
Post #129


Milkweed Nephini

Abyssalrose
Level 70
The Perfectionist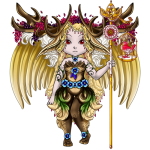 Joined: 2/23/2018
Threads: 6
Posts: 32
Posted: 4/18/2021 at 12:40 PM
Post #130
Enraged Mango Ryori




Sakura Bulbori




Arizona Sun Blanket Griffi




Mexican Bird of Paradise Aurleon




Soft Lotus Nephini




Pomegranate Ferrikki




Lunar Rose Aeridini




Rose Thorn Draeyl




Forest Guardian Faelora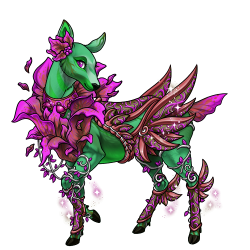 Quetzalcoatl Kelpari




Fruit Punch Lighira




Hyacinth Luffox




Gentle Rose Lunemara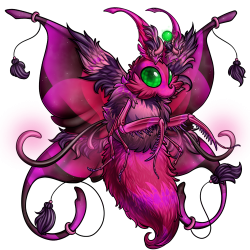 Sunrise Lupora




Dragonfruit Morkko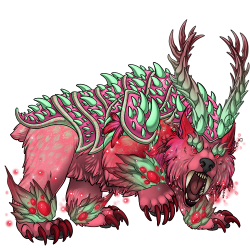 Sunset Ny'vene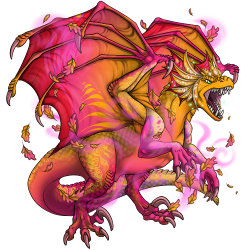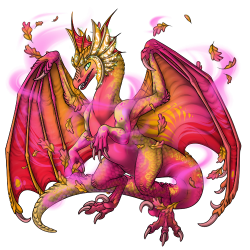 Forest Guardian Nytekrie




Spring Splash Puffadore




Sunkissed Qitari




Nebula Lotus Sylvorpa




Rose Bush Vulnyx




Popstar Zolnixi


Edited By Abyssalrose on 4/23/2021 at 5:04 PM.
Go to Page:
1, 2, 3... 12, 13, 14, 15
Go to Top
This Page loaded in 0.043 seconds.
Terms of Service | Privacy Policy | Contact Us | Credits | Job Opportunities
© Copyright 2011-2021 Sylestia Games LLC.
All names and logos associated with Sylestia are Trademarks of Sylestia Games LLC.
All other trademarks are the property of their respective owners.
For questions, comments, or concerns please email at Support@Sylestia.com.