Overview
Stables
Hatchery
Inventory
Wardrobe
Referrals
Settings
Seasonal Festival
World Map
Generator
Breeding Grounds
Nurturing Grounds
Party
Task Log
Mission Log
Quest Log
Player Trades
Trade Broker
Currency Exchange
Eggling Auction
Pick A Door
Official Games
Un-Official Games
Jinxie's Jamboree
Festival Shop
Diamond Shop
Avatar Shop
Scale Shop
Inbox
Forums
Community Polls
Advanced Search
April 12th, 2021

135 Online
6:18 PM
Advanced Search
Active Players on Sylestia
Category
Total
Yesterday
Players
4,377
602
Sylestia Pet Data
Category
Total
Yesterday
Pets
6,285,476
1,580
Generated
469,920
32
Captured
960,106
125
Bred
4,855,450
1,423
Statistics updated daily at midnight
Recent Announcements
Thread
Posted
Easter Event Overview Apr 4 Fortune Event Overview Mar 17 Nytekrie Themed Change.. Mar 8 Nytekrie Revamp Releas.. Mar 4 Site Downtime - 3/4 @.. Mar 3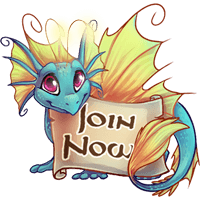 Forum Index > Official Games and Contests > 2021 Easter Event - Create an Easter Egg...
Page 1
Author
Thread Post
Krinadon
Level 70
Guardian of the Realm
Site Administrator
Joined: 12/17/2012
Threads: 865
Posts: 12,702
Posted: 4/4/2021 at 3:11 AM
Post #1
Traditional Easter Egg Contest


The object of this contest is to decorate your own Sylestia-Themed Easter Egg!

This is the Traditional Easter Egg Contest!
There is also a Digital Contest, which can be found here.


Rules

1. You must submit ONE entry of a decorated Easter Egg. You are allowed to use pretty much any physical mediums for the egg (such as clay, Styrofoam, plastic, etc).

2. Your submission must be Sylestia themed in some way.

3. You must provide a minimum of 3 separate pictures of your creation/decorating process along with your Username and 2021 Easter Event physically displayed somewhere in each picture. Here is an example of how this should look: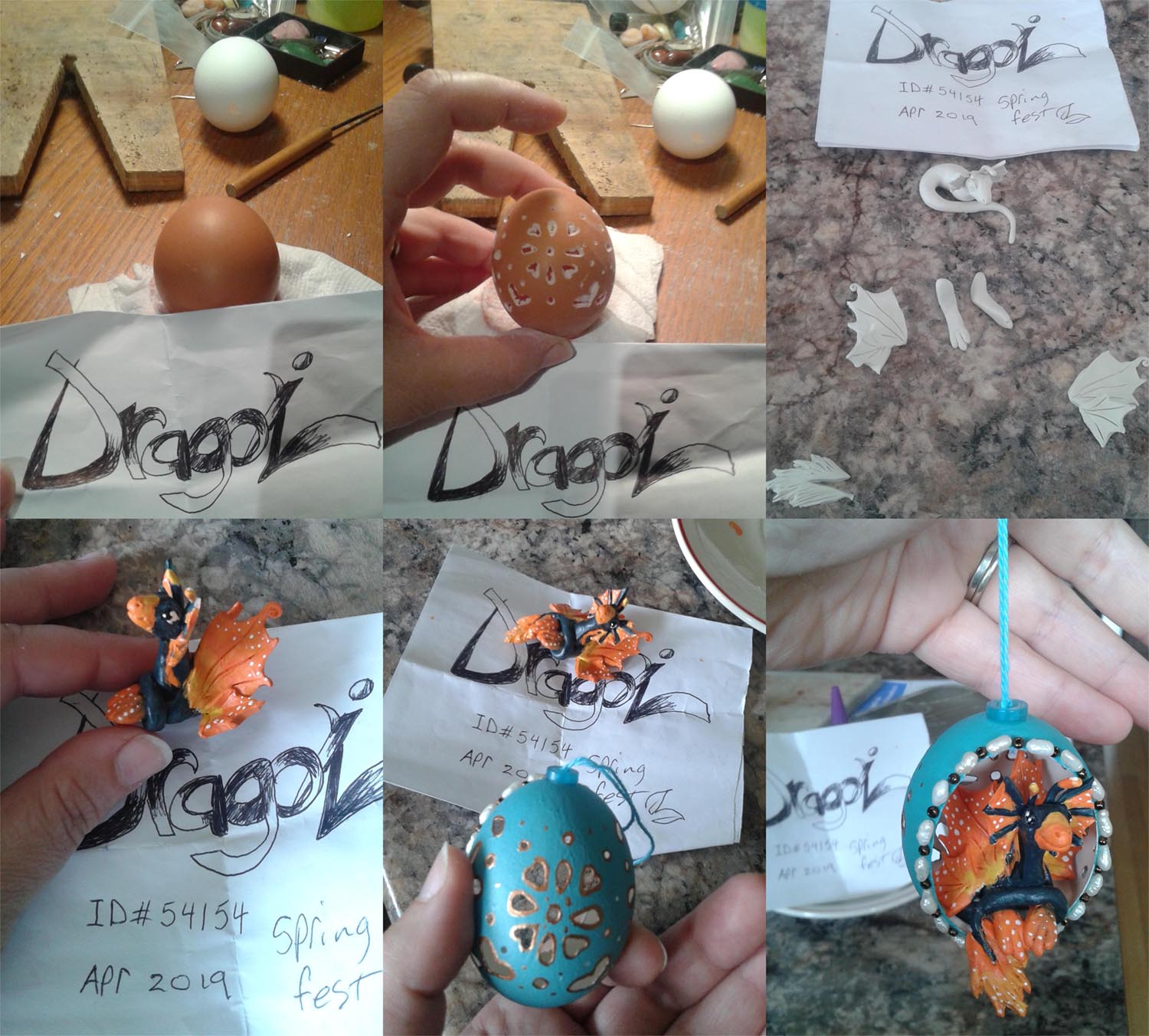 You do not need to post them in a grid like this. I just did this to save space.

A Player Guide on How to Upload Images

4. You must actually be the one to create your entry! While assistance is fine, you cannot simply have someone else create your entry for you and then claim credit. If you are tracing an image for your entry, you must have been the one to originally create that image (Unless what you are tracing is a Sylestia asset, such as our pets, avatars, monsters, etc)! The main point of this contest is to have fun and be creative. So just do your best and have fun. =) We want to see your creativity!

5. Please do not reserve posts. Only post when you are ready to submit an entry. If your entry is still ongoing, you may post early with the progress that you currently have and edit your post as you finish.

6. Please do not ping me unless you have a specific question or concern that I need to address. Thank you.

7. The due date for submitting your entry is by the end of the 2021 Easter Event.


Prizes

Everyone's submissions will be judged by Faiona and I where we will select First, Second, and Third place winners based on creativity, effort, and appeal.

Have fun and enjoy!
Edited By Krinadon on 4/4/2021 at 3:13 AM.
Dragoil
Level 70
The Fortuitous
Joined: 2/28/2016
Threads: 164
Posts: 1,812
Posted: 4/10/2021 at 4:12 PM
Post #2
Beaded easter egg, (crys as it broke half way through)

So I tried something new, I had a beautiful beaded bowl from mexico and always wanted to try and do the technique.
1. Got egg blown and seed beeds, wax (use bees or molding)


2. Got started with sketch and coatded with wax, The process is simple but oh so delicate!


3. Pressing beads into design and heating to set, this is pains-taking work, took me quite a while to master Lots of hours popped into this, a bit like x-stitching.



4. Was all done design and starting on pattern when SMASH! My Needle must have hit a weak spot, egg just shattered in my hand,(Heart breaking) all that was intact was the design I had done.


So sad at this point as it was going nicely, unfortunately I have run out of time to finish. I Have a lot of appreciation for the art technique now (seen masks.. those are seriously undervalued!!!) Maybe next time I'll go find a plastic or wooden egg, will take the pressure and heat better than real egg :(
Go to Top
This Page loaded in 0.011 seconds.
Terms of Service | Privacy Policy | Contact Us | Credits | Job Opportunities
© Copyright 2011-2021 Sylestia Games LLC.
All names and logos associated with Sylestia are Trademarks of Sylestia Games LLC.
All other trademarks are the property of their respective owners.
For questions, comments, or concerns please email at Support@Sylestia.com.