Overview
Stables
Hatchery
Inventory
Wardrobe
Referrals
Settings
Seasonal Festival
World Map
Generator
Breeding Grounds
Nurturing Grounds
Party
Task Log
Mission Log
Quest Log
Player Trades
Trade Broker
Currency Exchange
Eggling Auction
Pick A Door
Official Games
Un-Official Games
Jinxie's Jamboree
Festival Shop
Diamond Shop
Avatar Shop
Scale Shop
Inbox
Forums
Community Polls
Advanced Search
May 18th, 2021

100 Online
7:15 AM
Advanced Search
Active Players on Sylestia
Category
Total
Yesterday
Players
4,462
686
Sylestia Pet Data
Category
Total
Yesterday
Pets
6,346,079
2,579
Generated
471,468
191
Captured
969,397
952
Bred
4,905,214
1,436
Statistics updated daily at midnight
Recent Announcements
Thread
Posted
Official Sylestia Twit.. May 16 Spring Festival Traits.. May 12 Spring Festival Overvi.. May 12 Easter Event Overview Apr 4 Fortune Event Overview Mar 17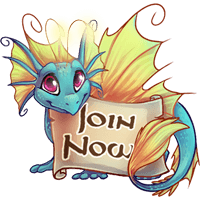 Forum Index > Official Games and Contests > 2020 Winter Festival - Gingerbread House
Page 4
1, 2, 3, 4
Go to Page:
Author
Thread Post
Aerimistress
Level 70
The Fortuitous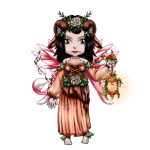 Joined: 10/12/2018
Threads: 79
Posts: 2,476
Posted: 1/25/2021 at 12:04 AM
Post #31
I've never built a gingerbread house before so I opted for an easy route. Unfortunately the darn thing kept falling apart so I took photos quickly and it's not as decorated as I wanted. :/


Literally as soon as the last photo was taken, it fell apart for the last time. I ended up giving up and threw the engine in the trash. I'll try again next year I suppose.
Krinadon
Level 70
Guardian of the Realm
Site Administrator
Joined: 12/17/2012
Threads: 873
Posts: 12,738
Posted: 1/26/2021 at 5:26 PM
Post #32
1st Place Winner(s)

Prizes: 2,000 Diamonds, Free Stable, [Peerless Avatar Token] x1, 3-Visible Winter Festival Themed Pet of Choice (2-Vis if Majestic) x2, [Philter of Trait Disruption] x3


Absoluteinsanity
Falkinsey

Malas120


2nd Place Winner(s)

Prizes: 1,000 Diamonds, Free Stable, [Peerless Avatar Token] x1, 3-Visible Winter Festival Themed Pet of Choice (2-Vis if Majestic), [Philter of Trait Disruption] x1


Faeyla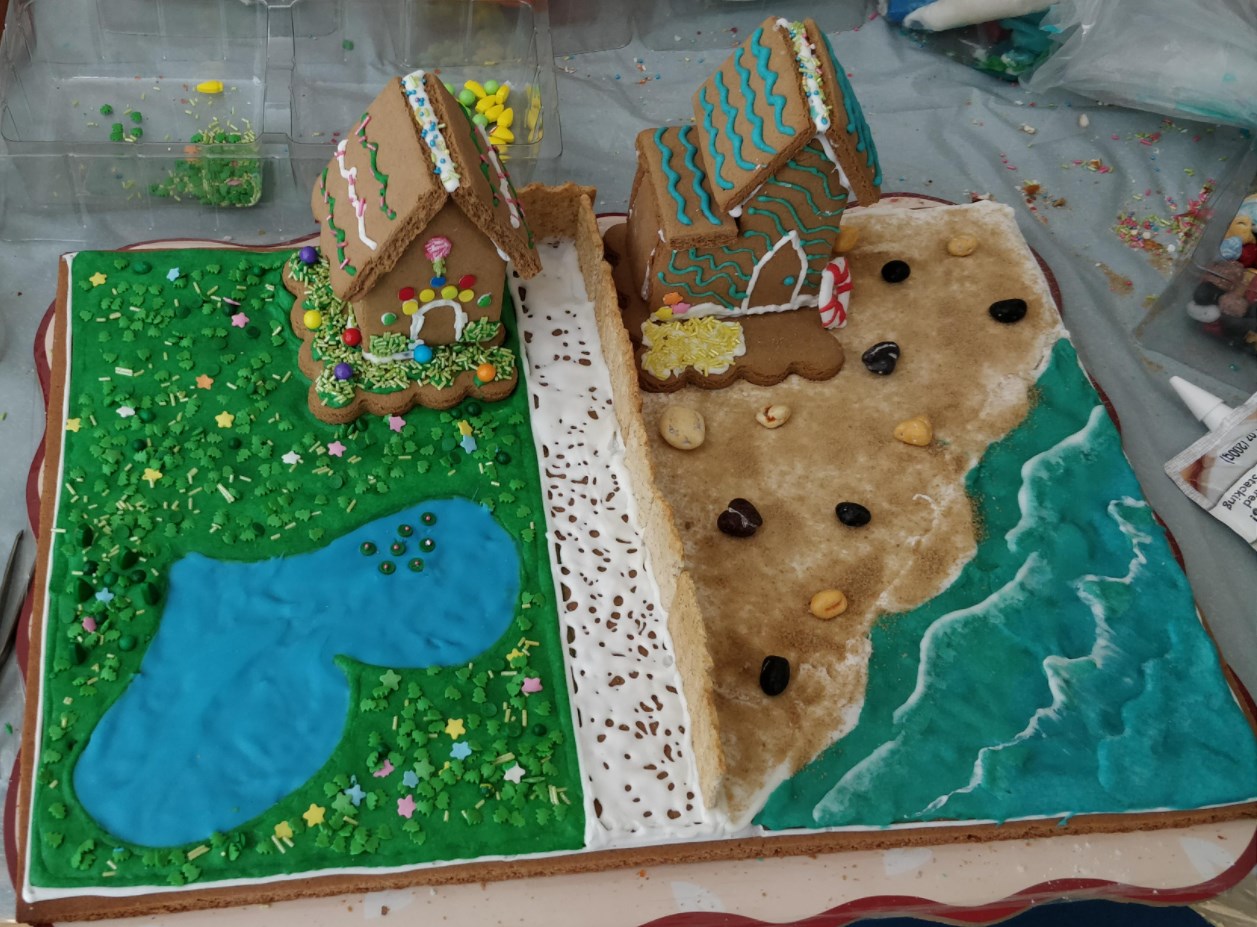 Venziilok


3rd Place Winner(s)

Prizes: 500 Diamonds, Free Stable, [Peerless Avatar Token] x1, 3-Visible Winter Festival Themed Pet of Choice (2-Vis if Majestic)


Niverus
Silverstream616

Thorn344


All Participants

Prizes: Title: Gingerbread Architect, [Fabled Frost Essence] x1, [Premium Ice Water] x2, [Box of Ice Sculpting Supplies] x1, [Box of Ice Sculpting Agents] x2, [Frost Tokens] x1,000


All non-winning Participants will be entered into a drawing where 3 Lucky Winners will win 2,000, 1,000, and 500 Diamonds, respectively.

1st Place Raffle Winner
Winner: Mysticmcknight
Prize: 2,000

2nd Place Raffle Winner
Winner:
Varyntha
Prize:
1,000

3rd Place Raffle Winner
Winner:
Brightice
Prize:
500

Krinadon
Level 70
Guardian of the Realm
Site Administrator
Joined: 12/17/2012
Threads: 873
Posts: 12,738
Posted: 1/26/2021 at 5:27 PM
Post #33
Additional Note: A few players failed to provide their Username/Date in their screenshots. Unfortunately, we cannot accept entries without that.

If you are able to retroactively submit a screenshot including your entry and your Username/Date, please send me a PM directly and I will retroactively award you with the Participation Prizes.
Go to Page:
1, 2, 3, 4
Go to Top
This Page loaded in 0.006 seconds.
Terms of Service | Privacy Policy | Contact Us | Credits | Job Opportunities
© Copyright 2011-2021 Sylestia Games LLC.
All names and logos associated with Sylestia are Trademarks of Sylestia Games LLC.
All other trademarks are the property of their respective owners.
For questions, comments, or concerns please email at Support@Sylestia.com.