Overview
Stables
Hatchery
Inventory
Wardrobe
Referrals
Settings
Seasonal Festival
World Map
Generator
Breeding Grounds
Nurturing Grounds
Party
Task Log
Mission Log
Quest Log
Player Trades
Trade Broker
Currency Exchange
Eggling Auction
Pick A Door
Official Games
Un-Official Games
Jinxie's Jamboree
Festival Shop
Diamond Shop
Avatar Shop
Scale Shop
Inbox
Forums
Community Polls
Advanced Search
August 15th, 2020

83 Online
8:34 AM
Advanced Search
Active Players on Sylestia
Category
Total
Yesterday
Players
5,301
776
Sylestia Pet Data
Category
Total
Yesterday
Pets
5,796,181
1,236
Generated
424,542
38
Captured
893,953
135
Bred
4,477,686
1,063
Statistics updated daily at midnight
Recent Announcements
Thread
Posted
Lost Grove Traits Show.. Jul 22 Lost Grove Restricted.. Jul 20 Patriotic Event Overvi.. Jul 3 Spring Festival Overvi.. May 23 Mother's Day Diamo.. May 10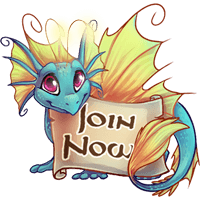 Forum Index > Official Games and Contests > 2020 Summer Festival - Avatar Design
Page 3
1, 2, 3
Go to Page:
Author
Thread Post
Warwolf675
Level 67
The Kind-Hearted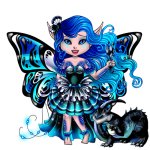 Joined: 3/24/2019
Threads: 0
Posts: 20
Posted: 7/17/2020 at 8:20 AM
Post #21
Bee Tamer's Set:




Avatar Held: Bee Tamer's Companion
Avatar Head: Bee Tamer's Cap/Antenna (The male bee has longer antenna, that is why they are longer for the male avatar)
Avatar Outfit: Bee Tamer's Outfit
Avatar Wings: Bee Tamer's Wings

My favorite kind of bees are bumblebees, and I thought it would 'bee' pretty fun to attempt an avatar outfit based on them. I'm pretty pleased with how it turned out, and I hope others like this idea too :)
Edited By Warwolf675 on 7/18/2020 at 10:44 AM.
Pastelgothghost
Level 63
The Perfectionist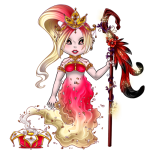 Joined: 8/25/2018
Threads: 22
Posts: 66
Posted: 7/17/2020 at 6:53 PM
Post #22
Hi! Sorry to ping you, but I'm not that good at digital art and my printer is busted. I've traced the avatar base. Is that acceptable for the contest?
Limor
Level 70
The Kind-Hearted
Joined: 7/5/2016
Threads: 259
Posts: 17,978
Posted: 7/20/2020 at 7:28 PM
Post #23
-- Basking Shark Set --
For this I decided to base an avi on the basking shark, personally not a fan of basking sharks - way to big - but they gave me some ideas. for different color variants you could do an albino, red toned (the colors shown), blue toned, and perhaps a green one as they are usually naturally colored. Fantasy colors could also be fun to do - lots of options.

Full Avi



Head
a cloak, meant to mimic the mouth shape, there could be long and short haired versions. The long hair could continue down the back. The hair itself is meant to look like the ridges in the basking sharks mouth.



Held
A pet basking shark, perhaps the avatar could hold some sort of plankton - as that is their natural diet. Once again could mimic the colors listed at the beginning.



Back
A shark tail, meant to mimic the basking shark. Once again could mimic the colors listed at the beginning for variants.



Wings
The wings are meant to mirror the flippers/fins seen on the sides of the basking shark. As with the two above other color variants can be the ones listed above.



Outfit
The outfit is meant to mimic the mouth, with its long bony ridges. The general shape is also meant to look somewhat like that of a basking shark.



For extra here is my the reference sheet I made and used:

Lenore
Level 70
Wondrous Witch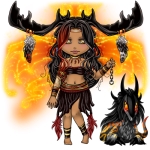 Joined: 2/3/2015
Threads: 41
Posts: 587
Posted: 7/21/2020 at 12:18 AM
Post #24
Atlantis Emerges
The secret city stirs, drawn to the magic of the sylestian summer festival
Edited By Lenore on 7/23/2020 at 9:36 PM.
Wildfire378
Level 67
Warden of Umbra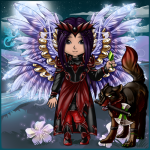 Joined: 11/22/2019
Threads: 5
Posts: 165
Posted: 7/21/2020 at 8:17 PM
Post #25
Summer Goddess Set



https://imgur.com/2OKGsT7



https://imgur.com/gt11x8Q
Bananafishbath6
Level 29
Fancy Pants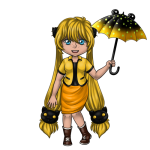 Joined: 11/19/2019
Threads: 7
Posts: 78
Posted: 7/21/2020 at 8:42 PM
Post #26
Sand spirit set

Girl


[url https://i.imgur.com/D2A8ps5.png[/url]

The sand spirit has no need for shoes
NOTE: The wings, hand held item and back item work for both. I just decided to not draw them twice and the girl has a greyish- green background because the seagull wings blended in otherwise and its not part of the actual avatar

Boy


https://imgur.com/a/ypx8lPo

Close up of back item (since its hard to see from behind the person)


https://imgur.com/a/eXjpng8
(Its a darker blue in this picture because I re-coloured it after I took the screen shot)
Edited By Bananafishbath6 on 7/23/2020 at 10:38 PM.
Ajthedragon
Level 70
The Kind-Hearted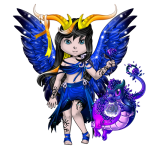 Joined: 2/26/2017
Threads: 0
Posts: 75
Posted: 7/22/2020 at 4:50 PM
Post #27
Nymph Set
(Its mainly a themed set more then anything)
Dress
Hair/head


Held: Its a pixie thats leaning on your hand. (But now i've had the idea, it could be giving you something)

Weeping Willow Wings
DaniBane
Level 70
Grand Protector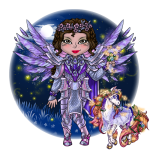 Joined: 11/5/2015
Threads: 17
Posts: 385
Posted: 7/22/2020 at 10:10 PM
Post #28
Didn't have access to a printer and I cannot digital art to save my life, so I traced the images and went from there. I'm presenting a Rose of Sharon line of avi items. I chose Rose of Sharons because they bloom in summer and I have a few bushes growing by my driveway to use for my inspiration. The colors I chose for these designs are Blue, Purple, Red Heart, and Yellow. Of course, from a google search it looks like there are a lot of other possible colors for Rose of Sharon.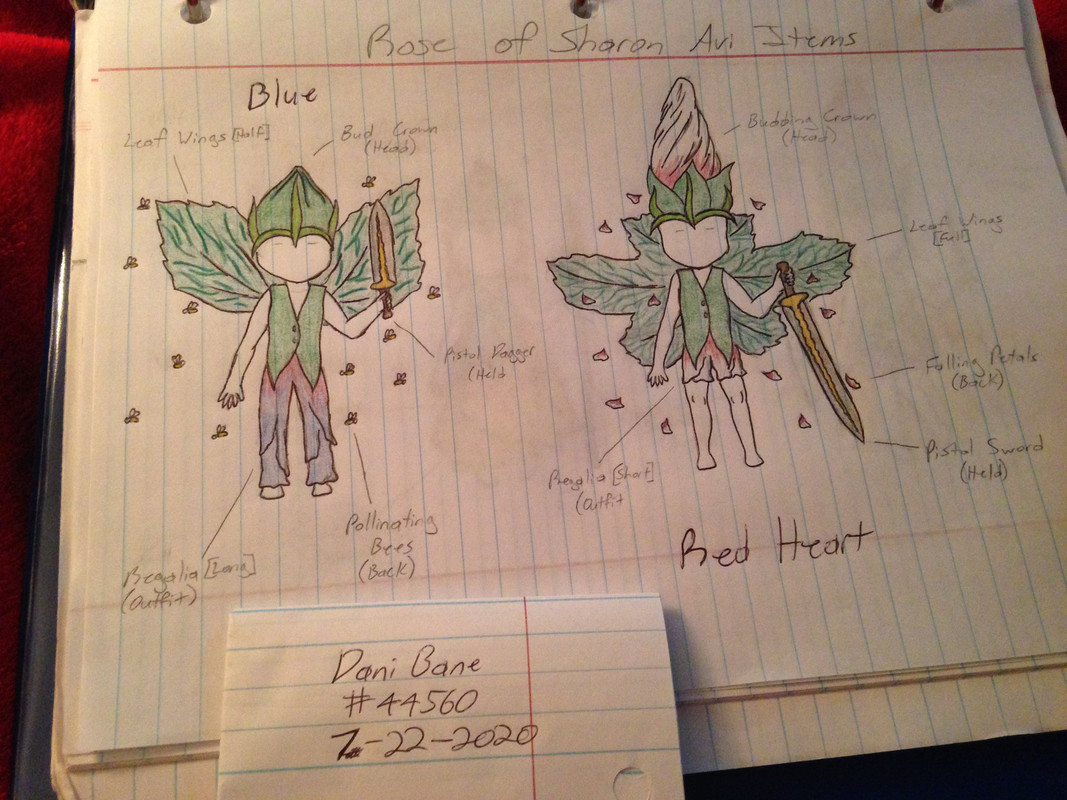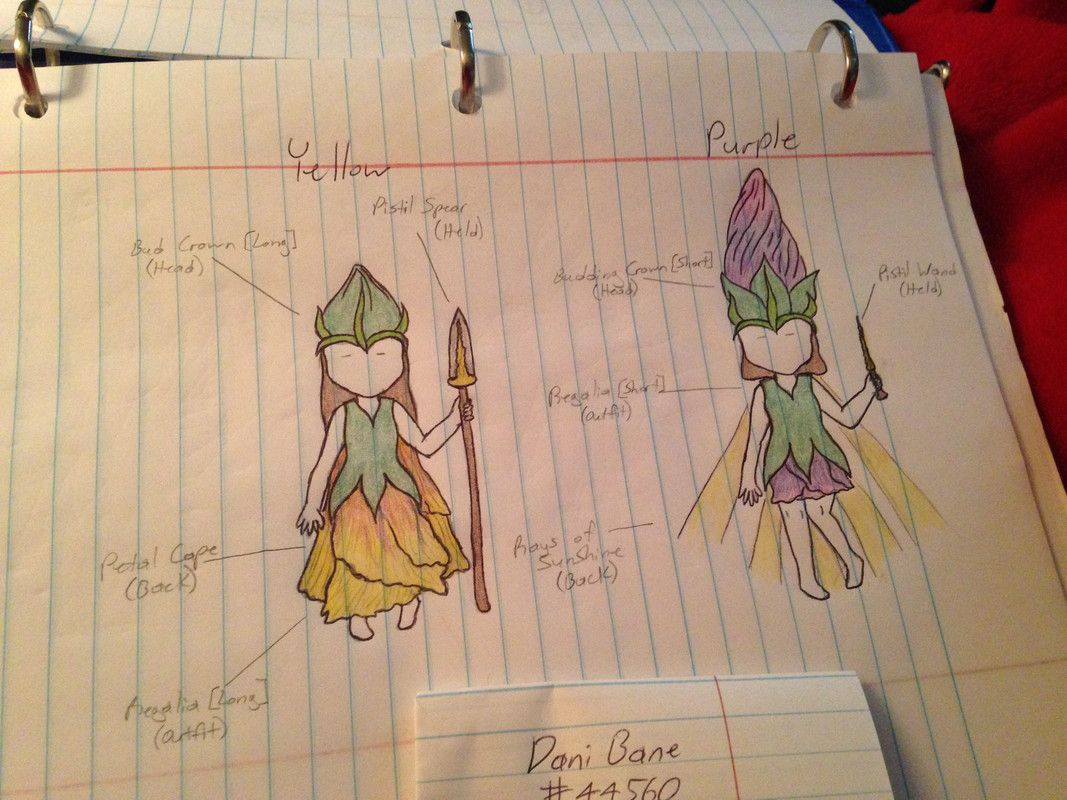 List of Items Shown

Helds
*Pistil is the center of the flower (the yellow part, hence why I colored them all golden yellow). There could be colored versions though for the colored outfits.
Rose of Sharon Pistil Dagger
Rose of Sharon Pistil Sword
Rose of Sharon Pistil Spear
Rose of Sharon Pistil Wand

Outfits
Rose of Sharon Regalia [Long]
Rose of Sharon Regalia [Short]

Heads
*Hopefully there would be a Rose of Sharon Bud Crown [Short] and a Rose of Sharon Budding Crown [Long],I would have drawn them but that was just a little more arting than I felt like doing.
Rose of Sharon Bud Crown [Long]
Rose of Sharon Budding Crown [Short]

Backs
*Colored options for each color set, hopefully.
Rose of Sharon Pollinating Bees (shown on blue male design)
Rose of Sharon Falling Petals (shown on red heart male design)
Rose of Sharon Petal Cape (shown on yellow female design)
Rose of Sharon Rays of Sunshine (shown on purple female design)

Wings
Rose of Sharon Leaf Wings [Half]
Rose of Sharon Leaf Wings [Full]
Krinadon
Level 70
Guardian of the Realm
Site Administrator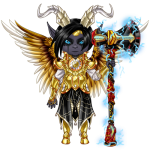 Joined: 12/17/2012
Threads: 823
Posts: 12,156
Posted: 7/27/2020 at 5:38 PM
Post #29
Quick update on the Summer Festival's Avatar Design thread as I've been receiving multiple PMs/questions about it and then realized what the issue was after the fact.

This Design thread was supposed to have an end date of July 19th. Unfortunately, it seems that Fai accidentally carried over the Themed Pet Design thread's due date for this one as well. It takes us 2-3 weeks to fully complete a batch of Event/Festival Avatar work and with a scheduled start date around the middle of August, we needed a closing date of July 19th in order to actually have enough time to get the artwork created.

As such, the process has already begun because, as stated above, that's just how long it takes to create the artwork. =\

I greatly apologize for the confusion, inconvenience, and disappointment some of you have regarding this unfortunate mistake. The least that I can do is allow anyone who was planning on submitting their designs to send me a PM w/ your designs and then I will include your submission for the participation prize handed out during the Summer Festival.
Go to Page:
1, 2, 3
Go to Top
This Page loaded in 0.013 seconds.
Terms of Service | Privacy Policy | Contact Us | Credits | Job Opportunities
© Copyright 2011-2020 Sylestia Games LLC.
All names and logos associated with Sylestia are Trademarks of Sylestia Games LLC.
All other trademarks are the property of their respective owners.
For questions, comments, or concerns please email at Support@Sylestia.com.