Overview
Stables
Hatchery
Inventory
Wardrobe
Referrals
Settings
Seasonal Festival
World Map
Generator
Breeding Grounds
Nurturing Grounds
Party
Task Log
Mission Log
Quest Log
Player Trades
Trade Broker
Currency Exchange
Eggling Auction
Pick A Door
Official Games
Un-Official Games
Jinxie's Jamboree
Festival Shop
Diamond Shop
Avatar Shop
Scale Shop
Inbox
Forums
Community Polls
Advanced Search
August 14th, 2020

154 Online
6:29 PM
Advanced Search
Active Players on Sylestia
Category
Total
Yesterday
Players
5,273
769
Sylestia Pet Data
Category
Total
Yesterday
Pets
5,794,945
1,702
Generated
424,504
48
Captured
893,818
158
Bred
4,476,623
1,496
Statistics updated daily at midnight
Recent Announcements
Thread
Posted
Lost Grove Traits Show.. Jul 22 Lost Grove Restricted.. Jul 20 Patriotic Event Overvi.. Jul 3 Spring Festival Overvi.. May 23 Mother's Day Diamo.. May 10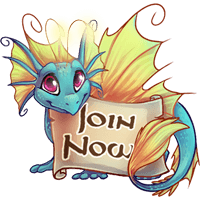 Forum Index > News and Announcements > Nytekrie Revamp Sketches 3.0
Page 1
1, 2, 3... 12, 13, 14
Go to Page:
Author
Thread Post
Krinadon
Level 70
Guardian of the Realm
Site Administrator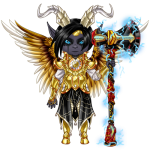 Joined: 12/17/2012
Threads: 823
Posts: 12,156
Posted: 9/19/2019 at 10:16 PM
Post #1
We have made some additional edits to the adult sketches. These will probably be the final posted sketches and from here we'll move onto doing the lineart and shading next. If you want to view the previous thread, you can view that thread here.

Please keep in mind that these are sketches, these are NOT lineart. They will be completely redrawn as actual lineart once the sketches are finalized. We have made these sketches a bit more high detail than they would usually be so that we can better translate what's what within the sketch.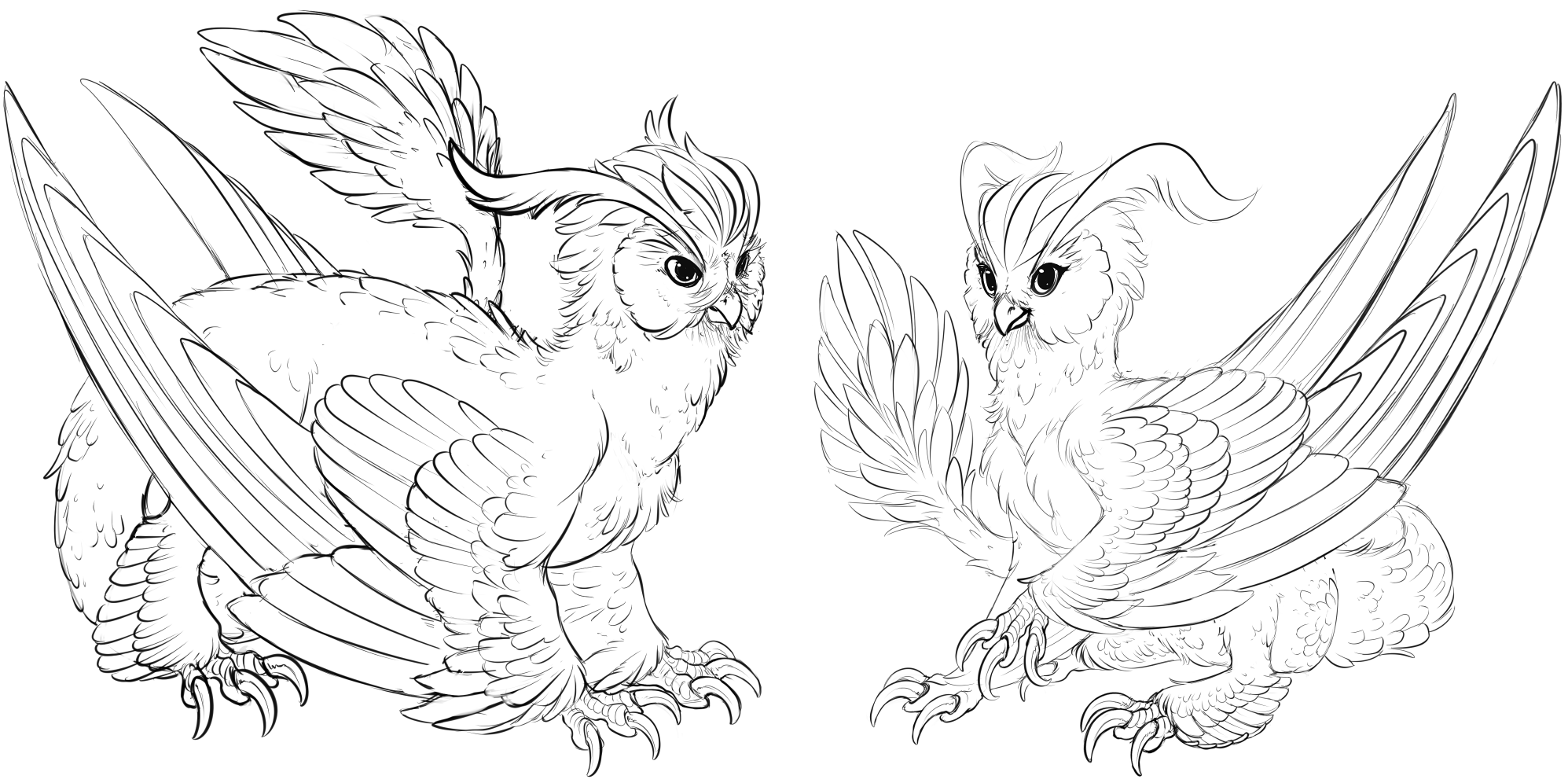 As a quick example of the difference between a sketch and lineart, here is how feathers would look once they are redrawn as lineart.


When providing feedback, please be constructive and courteous with comments directed towards us or other players! Thank you!
Funtimefoxyimposter3
Level 41
The Kind-Hearted
Joined: 5/3/2019
Threads: 44
Posts: 23,402
Posted: 9/19/2019 at 10:18 PM
Post #2
Hm, nice. I like it. They look fluffy, but still pretty safisticated.(I can't spell. Sorry)
Royal
Level 70
The Majestic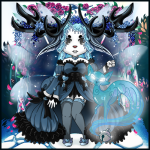 Joined: 10/9/2015
Threads: 15
Posts: 574
Posted: 9/19/2019 at 10:18 PM
Post #3
LOVE IT!!!!!
I'm so happy you listened to the advice on wings and face!! I'm super excited for this revamp as a Nyte breeder =D

So excited! Made this to celebrate! > <

Edited By Royal on 9/28/2019 at 12:32 AM.
Kattya
Level 70
Trickster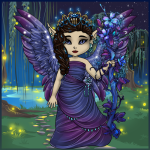 Joined: 4/16/2018
Threads: 95
Posts: 2,080
Posted: 9/19/2019 at 10:18 PM
Post #4
Its getting better every time. I really like but i look forward to seeing Scath's opinion

I have one nyte project im maxing and will get them to 200 mana max and breed as many as i can in prep for nyte revamp but yeah, this excites me
Edited By Kaita on 9/19/2019 at 10:21 PM.
Orcastration
Level 70
The Eggstraordinaire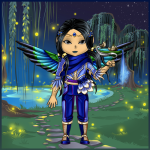 Joined: 11/1/2018
Threads: 272
Posts: 30,286
Posted: 9/19/2019 at 10:21 PM
Post #5
Omg krin, they look great!


(Although the tails seem a little off for me personally though, but I can live with it if this is the final draft)


Cant wait to see the final completed resault!
Hoooowlers
Level 52
The Artistic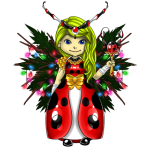 Joined: 10/27/2018
Threads: 107
Posts: 1,980
Posted: 9/19/2019 at 10:21 PM
Post #6
I think that the changes you made make them look a lot more realistic. You fixed what I said before and now it looks awesome. Thanks krinadon;)
Jemadar
Level 70
Guardian of the Realm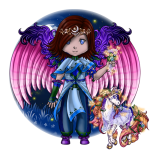 Joined: 5/2/2019
Threads: 13
Posts: 416
Posted: 9/19/2019 at 10:25 PM
Post #7
I love these and can't wait to see what they look like with shading and the line art finished and in color. I may regret getting rid of some of the nytes I ran across now :)
Rixva
Level 70
Enchanted Explorer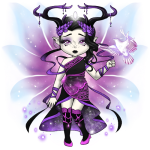 Joined: 4/20/2014
Threads: 88
Posts: 2,204
Posted: 9/19/2019 at 10:38 PM
Post #8
Oh I love the change to the face shape. These really look fantastic, thank you to the artist for dong amazing work with so many suggestions! <3
Dragondawn
Level 67
Trickster
Joined: 1/21/2013
Threads: 145
Posts: 1,952
Posted: 9/19/2019 at 10:42 PM
Post #9
i cant wait to see the final product~ definitely gonna own some now~ *a snow leopard themed project would pair nicely!*
Meadowofpeace
Level 68
Snow Wars Combatant
Joined: 5/4/2019
Threads: 2
Posts: 3
Posted: 9/19/2019 at 10:44 PM
Post #10
I love them! The feathers are gorgeous and the faces are too sweet/bird-like to resist.
Go to Page:
1, 2, 3... 12, 13, 14
Go to Top
This Page loaded in 0.010 seconds.
Terms of Service | Privacy Policy | Contact Us | Credits | Job Opportunities
© Copyright 2011-2020 Sylestia Games LLC.
All names and logos associated with Sylestia are Trademarks of Sylestia Games LLC.
All other trademarks are the property of their respective owners.
For questions, comments, or concerns please email at Support@Sylestia.com.