Overview
Stables
Hatchery
Inventory
Wardrobe
Referrals
Settings
Seasonal Festival
World Map
Generator
Breeding Grounds
Nurturing Grounds
Party
Task Log
Mission Log
Quest Log
Player Trades
Trade Broker
Currency Exchange
Eggling Auction
Pick A Door
Official Games
Un-Official Games
Jinxie's Jamboree
Festival Shop
Diamond Shop
Avatar Shop
Scale Shop
Inbox
Forums
Community Polls
Advanced Search
July 4th, 2020

206 Online
2:07 PM
Advanced Search
Active Players on Sylestia
Category
Total
Yesterday
Players
5,343
781
Sylestia Pet Data
Category
Total
Yesterday
Pets
5,726,076
1,376
Generated
421,774
157
Captured
888,201
165
Bred
4,416,101
1,054
Statistics updated daily at midnight
Recent Announcements
Thread
Posted
Patriotic Event Overvi.. Jul 3 Spring Festival Overvi.. May 23 Mother's Day Diamo.. May 10 Sylestia Job Opportuni.. Apr 23 Nytekrie Revamp Final.. Apr 13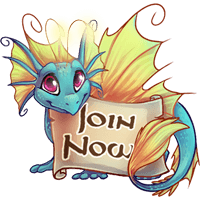 Forum Index > Official Games and Contests > 2019 Summer Festival - Themed Pet Design
Page 1
1, 2, 3... 19, 20, 21
Go to Page:
Author
Thread Post
Faiona
Level 64
Nature Walker
Site Administrator
Joined: 12/17/2012
Threads: 359
Posts: 4,316
Posted: 5/14/2019 at 7:16 PM
Post #1
We are looking for help coming up with new Themed Pets for the upcoming Summer Festival. You can submit Themed Pet Designs for all species.




Rules



1. Please only post one entry per species and try and keep everything to one post. You can also make sure that submitted images are sized to 250 (&size=250) to prevent designs being too small or too large. When designing your Themed Pets, the design should be anything Summer Festival influenced. So anything to do with the Summer season, holidays during the season, etc.

Guide on How to Create and Share Designs

2. All submitted designs must have been made by the poster. Please do not use other players' designs. It is both disrespectful and if we see someone posting other player's designs, you will be disqualified from this contest and receive a Forum Strike. To clarify, a Design does not equate to a Theme. Multiple players can submit, say, a "Sunflower Lupora", as long as each player designed their own version.

3. Please do not make any negative comments in this thread, this thread is for contest entries only and not discussion.

4. Please do not reserve posts. If you reserve a post I will delete your post.

5. Please do not Ping me with your submission. Please only Ping me if you have a question.

6. The end date is May 29th 2019 at 11:59 PM server, after that the thread will be locked. Apologies for the relatively short deadline!




Prizes



Any player who has a design chosen will receive one 2-Visible Summer Festival Themed Pet of their choice (maximum of 2 total if a player has multiple selections). Winners will be PMed after the festival is over to choose their prize.

We will NOT announce which designs were chosen, so please do not ask if we are going to announce it. If a thread is created listing all of the available Themed Pets, we will provide the list to the author upon request.
Fernwolf
Level 70
Majestic Green Thumb
Joined: 3/3/2019
Threads: 32
Posts: 1,783
Posted: 5/14/2019 at 7:18 PM
Post #2
how many visible traits can we use?
and can we use restricted traits?
Edited By Fernwolf on 5/14/2019 at 7:18 PM.
Ephemeral
Level 70
High Druid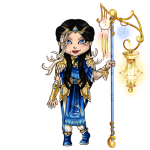 Joined: 11/29/2016
Threads: 163
Posts: 4,777
Posted: 5/14/2019 at 7:19 PM
Post #3

Mango Peach Tea Aeridini


Darkening Sunset Aurleon


Twilight Beach Bulbori


Deep Sea Draeyl


Woodland Deer Faelora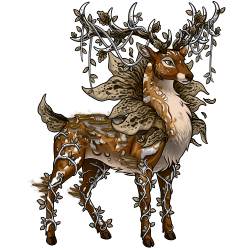 Strawberry Peach Cobbler Ferrikki


Coconut Oasis Griffi


Hazy Summer Coral Kelpari


Sunny Forest Lighira


Beach Sunset Luffox


Strawberry-Lemon Cream Pie Lunemara


Sunny Meadows Lupora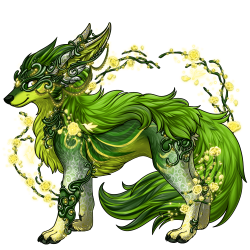 Sunlit Viridian Pastures Morkko


Summertime Raspberry Nephini


Coral Reef Ny'vene


Sunny Ocean Spray Nytekrie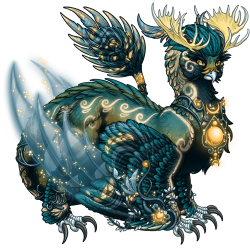 Ocean Coral Sunset Puffadore


Firefly Cave Qitari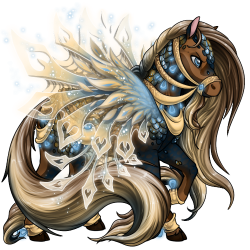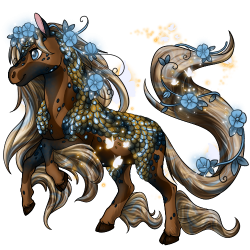 Cotton Candy Cloud Ryori


Golden Koi Sylvorpa


Firefly Cave Vulnyx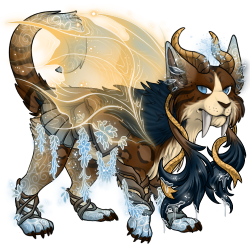 Sunset Siesta Zolnixi

Edited By Sarcelle on 5/25/2019 at 8:05 PM.
Encryption
Level 70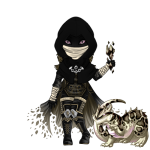 Joined: 6/24/2018
Threads: 33
Posts: 1,188
Posted: 5/14/2019 at 7:19 PM
Post #4
there is no limit. themes are just color palets, so you use what you think looks good.
Foreverfire
Level 68
The Kind-Hearted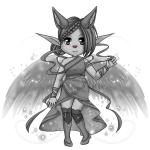 Joined: 7/9/2018
Threads: 98
Posts: 1,840
Posted: 5/14/2019 at 7:20 PM
Post #5
Flower Garden Aeridini
more coming soon
Edited By Foreverfire on 5/14/2019 at 7:33 PM.
Fernwolf
Level 70
Majestic Green Thumb
Joined: 3/3/2019
Threads: 32
Posts: 1,783
Posted: 5/14/2019 at 7:21 PM
Post #6
tysm time to design my life out :3
yes I did take the time to make at least a design for one of every species :3
--------------------------------------------
shimmering waters


cool watermelon


pearly shells


mango boba


water lilly


mystic ponds


lilac


raspberry jam


shallow tides


summers flora


lilly of the nile


catmint


daisy


potted flower


delicate leaf


orange


summer stars


summer forest


glowing blossoms


sparrow


watermelon


summer fun


water fights


summer love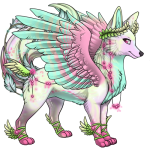 Edited By Fernwolf on 5/25/2019 at 4:53 PM.
Lanfear
Level 70
Grand Protector
Joined: 5/9/2015
Threads: 299
Posts: 2,259
Posted: 5/14/2019 at 7:21 PM
Post #7
Sandy Beach Qitari
Scorching Desert Aurleon
Summer Sand Castle Aeridini
Summer Icebreaker Ferrikki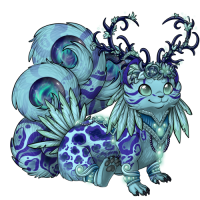 Burning Bush Lupora
Carnival Cotton Candy Griffi
Solar Flare Vulnyx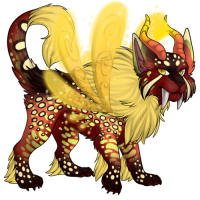 Algae Lake Nephini



Amaranthus Lighera
(Summer flower)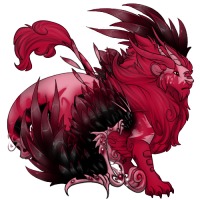 Ocean Coral Puffadore
Lavender Peach Zolnixi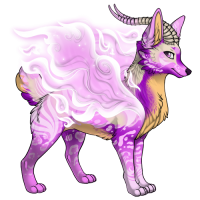 Lavender Cream Lunemara
Laminaria Kelpari

Summer Storm Ny'vene
Seashell Waves Bulbori
Edited By 8bitdiscopotato on 5/23/2019 at 1:05 PM.
Vulnerath
Level 70
Guardian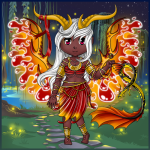 Joined: 1/25/2014
Threads: 4
Posts: 441
Posted: 5/14/2019 at 7:22 PM
Post #8
Subtle Shoreline or Sandy Surf Aeridini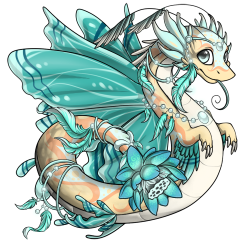 Mango Sunrise Pina Colada Aurleon
Ocean Eyes Ferrikki
Rusty Submarine Kelpari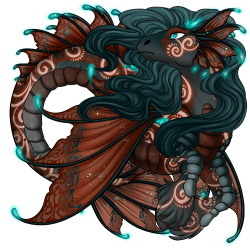 Sea Leviathan Lighira
Great Saguaro Luffox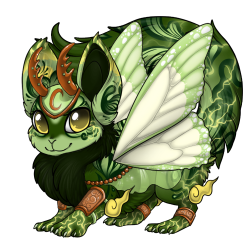 Stormchaser or Lightning Surge Lupora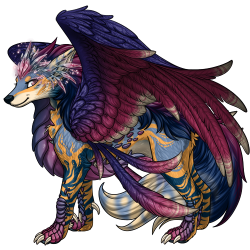 Tropical Dusk / Luau Morning Nephini
Fluorescent Fireworm Ny'vene
Glowing Kelp Puffadore
Sand Dollar Qitari
Orange Coconut Macaroon Ryori


Arid Oasis or Sandstorm Sylvorpa

Heat Wave Vulynx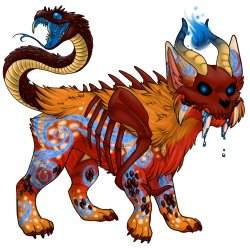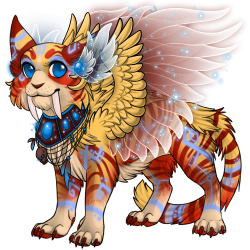 Wave Surfer or Water Bender Zolnixi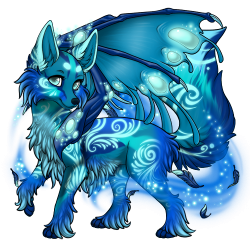 Edited By Vulpini on 5/26/2019 at 11:40 PM.
Hiraeth
Level 70
The Perfectionist
Joined: 7/14/2015
Threads: 66
Posts: 506
Posted: 5/14/2019 at 7:22 PM
Post #9
Summer's Dusk Nephini
No vis/tamed:


Vis:


Seaside Serenity Aeridini
No vis/Tamed: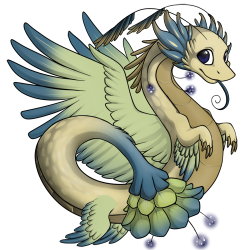 Vis: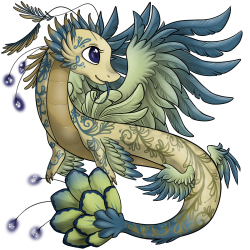 Edited By Hiraeth on 5/14/2019 at 7:37 PM.
Articu
Level 70
The Kind-Hearted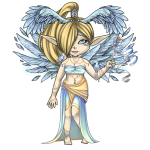 Joined: 4/20/2016
Threads: 141
Posts: 1,492
Posted: 5/14/2019 at 7:22 PM
Post #10
all finished! hope you enjoy my hard work ^^ ~

midnight rendezvous aeridini



sandy scallop aurleon



cherry limeade bulbori



firefly squid draeyl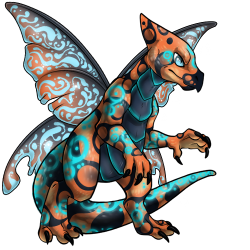 white sands faelora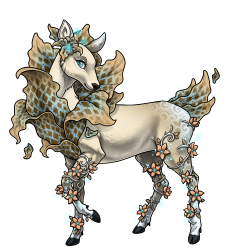 coral reef ferrikki



fire coral griffi



black sand beach kelpari



silver birch lighira



sunflower luffox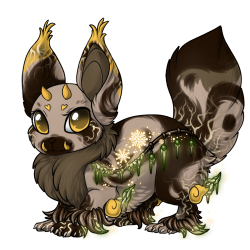 storm sentinel lupora



rough seas morkko



jewel wasp nephini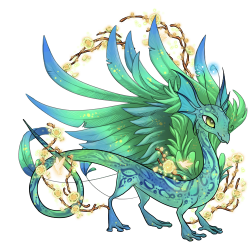 glowworm cavern ny'vene



queen conch nytekrie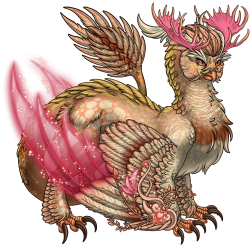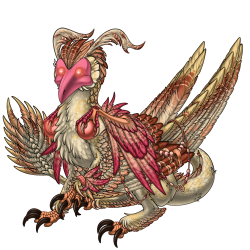 sand castle puffadore



buzzing bee qitari



open ocean ryori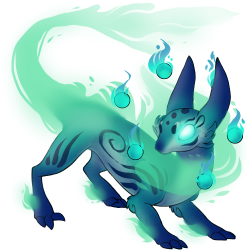 blue tang sylvorpa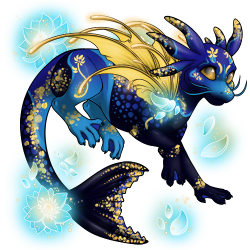 rainstorm vulnyx



driftwood zolnixi

Edited By Articu on 5/16/2019 at 4:18 PM.
Go to Page:
1, 2, 3... 19, 20, 21
Go to Top
This Page loaded in 0.038 seconds.
Terms of Service | Privacy Policy | Contact Us | Credits | Job Opportunities
© Copyright 2011-2020 Sylestia Games LLC.
All names and logos associated with Sylestia are Trademarks of Sylestia Games LLC.
All other trademarks are the property of their respective owners.
For questions, comments, or concerns please email at Support@Sylestia.com.