Overview
Stables
Hatchery
Inventory
Wardrobe
Referrals
Settings
Seasonal Festival
World Map
Generator
Breeding Grounds
Nurturing Grounds
Party
Task Log
Mission Log
Quest Log
Player Trades
Trade Broker
Currency Exchange
Eggling Auction
Pick A Door
Official Games
Un-Official Games
Jinxie's Jamboree
Festival Shop
Diamond Shop
Avatar Shop
Scale Shop
Inbox
Forums
Community Polls
Advanced Search
July 4th, 2020

213 Online
1:51 PM
Advanced Search
Active Players on Sylestia
Category
Total
Yesterday
Players
5,343
781
Sylestia Pet Data
Category
Total
Yesterday
Pets
5,726,076
1,376
Generated
421,774
157
Captured
888,201
165
Bred
4,416,101
1,054
Statistics updated daily at midnight
Recent Announcements
Thread
Posted
Patriotic Event Overvi.. Jul 3 Spring Festival Overvi.. May 23 Mother's Day Diamo.. May 10 Sylestia Job Opportuni.. Apr 23 Nytekrie Revamp Final.. Apr 13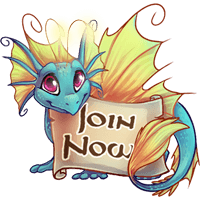 Forum Index > Official Games and Contests > 2019 Summer Festival - Themed Pet Design
Page 20
1, 2, 3... 19, 20, 21
Go to Page:
Author
Thread Post
Aquari
Level 68
The Majestic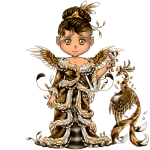 Joined: 4/17/2014
Threads: 69
Posts: 1,849
Posted: 5/28/2019 at 2:28 PM
Post #191
It's now getting hot out time to cool off with some ice!
Ice Nytekrie



Summer is here time to PARTY! Don't forget your Glowsticks!
Green Glowstick Vulnix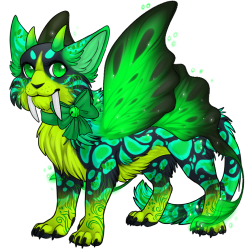 Aahhh I remember the good old paint ball fights. Get some camo quick!
Camouflage Bulbori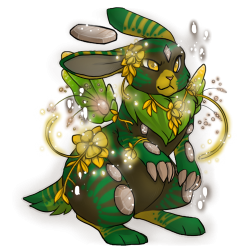 Enjoy the sweet scent of roses while basking on the porch.
Red Rose Quitari



Time for some refreshing drinks how about some Lemonaid or what about Limeaid? Even better how about both?!
Lemon Lime Puffadore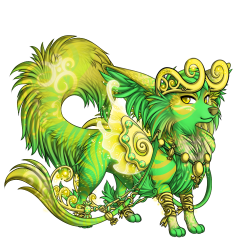 Going out late at night? Scared of the dark? No need to worry with these by your side!
Midnight Zolnixi



Getting too cold out at night? Decided to roast marshmallows? You might need a bit of fire!
Fire Salamander Drayel



Nothing like a refreshing treat of watermelon! Red? Yellow? Who cares it's watermelon!
Watermelon Nephini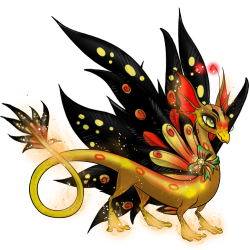 Enjoy the splendors of the moon during this summer break!
Moon Hawk Aurleon



Enjoy the early summer mornings with these!
Cool Mist Kelpari



Every summer has a cloudy day protect yourself from the sun with these!
Cloudy Day Luffox



With all the nectar in the flowers you need to watch out for these!
Queen Bee Aeridini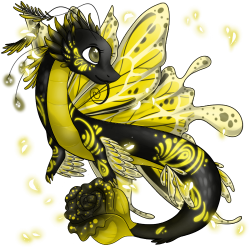 Edited By Aquari on 5/30/2019 at 1:08 PM.
Mikazukichan
Level 70
The Artistic
Joined: 1/28/2014
Threads: 259
Posts: 7,654
Posted: 5/28/2019 at 5:38 PM
Post #192
Fire Festival Aeridini



Peach Blossom Faelora



Vibrant Blossom Ferrikki



Ocean Sunset Kelpari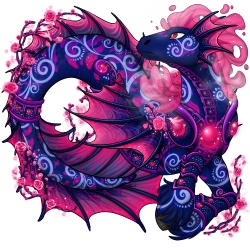 Midnight Rave Luffox



Wood Nymph Lunemara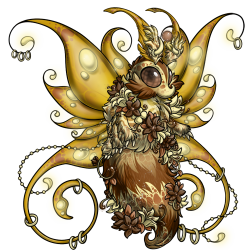 Pool Party Qitari

Edited By Mikazukichan on 5/29/2019 at 4:59 PM.
Twentysecond
Level 70
Warden of Umbra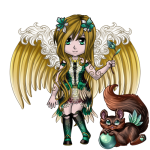 Joined: 3/2/2019
Threads: 2
Posts: 42
Posted: 5/28/2019 at 7:29 PM
Post #193
Sea Breeze Draeyl



Summer Storm Griffi



Watermelon Kelpari



Sea Breeze Lighira



Seashore Lupora



Summer Storm Qitari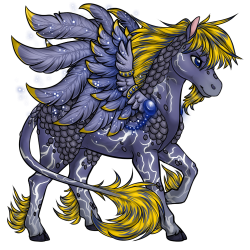 Torey
Level 70
Omniscient Gardener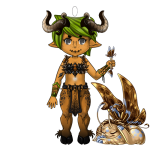 Joined: 12/29/2017
Threads: 37
Posts: 331
Posted: 5/29/2019 at 8:44 PM
Post #194
Seafoam Aeridini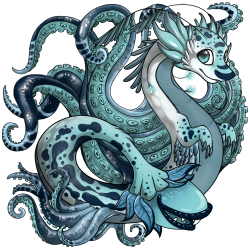 Sunflower Bouquet Aurelon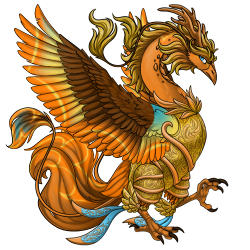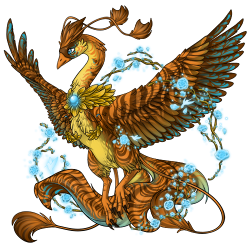 Sundown Bulbori
Plum Pie Ferrikki
Fiery Sunset Kelpari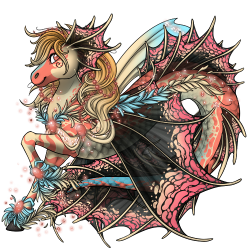 Breakers Lupora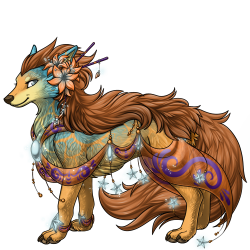 Heat Wave Nephini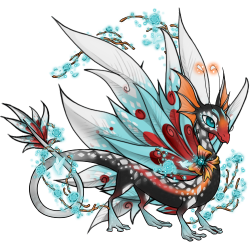 Fairy Penguin Puffadore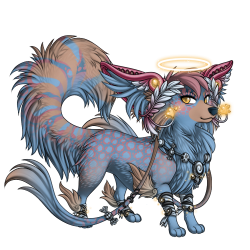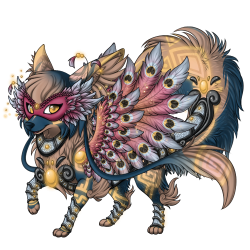 Quetzalcoatl Ny'vene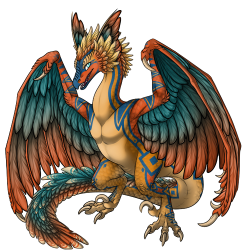 SunlightSonata
Level 63
The Tender
Joined: 5/3/2019
Threads: 2
Posts: 16
Posted: 5/29/2019 at 11:06 PM
Post #195
Didn't get many done and it seems all of my best summer memories are food related, but here we go! xD

Lemon Iced Tea Dreayl / Sun Tea Dreayl
(We would always set a big jug of water and tea bags out in the sun and let the sun warm it. When it was a nice rich golden brown we'd take it inside and let it get cold in the fridge and have iced tea. We called it Sun Tea.)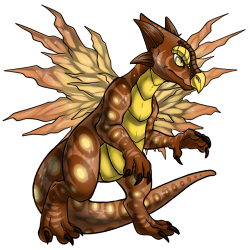 Blackberry Picking Faelora / Blackberry Bush Faelora / Summer Blackberries Faelora
Strawberry Shortcake Luffox / Strawberry Angel Food Luffox / Strawberries and Cream Luffox
White Water Ryori / White Water Rafting Ryori / Turbulent River Ryori
Polarisapogee
Level 70
Guardian of the Realm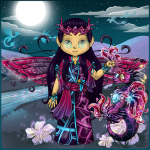 Joined: 9/24/2015
Threads: 8
Posts: 121
Posted: 5/29/2019 at 11:53 PM
Post #196
Corn on the cob Lighira





Lakewater Aeridini



Can't seem to resize pictures...
Edited By Buildingsensei on 5/29/2019 at 11:55 PM.
Kayda
Level 70
Trickster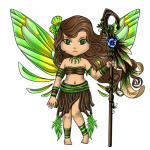 Joined: 2/22/2014
Threads: 222
Posts: 1,540
Posted: 6/2/2019 at 7:32 AM
Post #197

Summer's First Kiss Lupora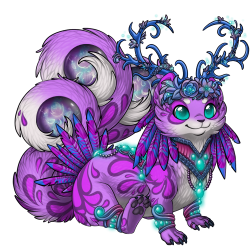 Oceans Evening View
Wooloothedarklord
Level 45
Stocking Stuffer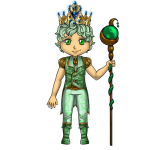 Joined: 2/21/2019
Threads: 100
Posts: 2,583
Posted: 6/3/2019 at 10:50 AM
Post #198
watermelon bulbori


Leapflame
Level 68
The Tender
Joined: 9/28/2015
Threads: 1
Posts: 32
Posted: 6/5/2019 at 2:18 PM
Post #199
Popsicle Draeyl



Sand Scavenger Ferrikki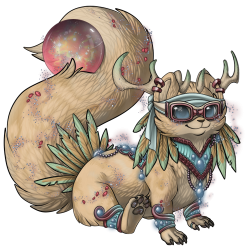 Tidal Wave Zolnixi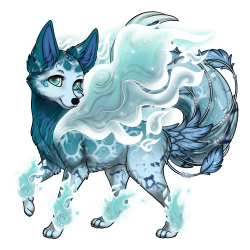 Edited By Leapflame on 6/5/2019 at 2:51 PM.
Soaringfalcone
Level 70
Majestic Brewmistress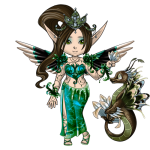 Joined: 2/18/2019
Threads: 19
Posts: 381
Posted: 6/5/2019 at 10:17 PM
Post #200
Blue Ribbon Bulbori
Carnival Sylvorpa
Summer Camp Ferrikki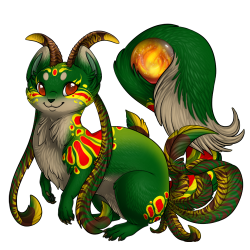 Clear Skies Aurleon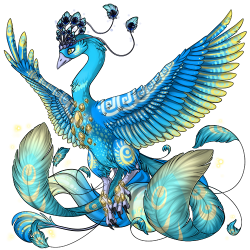 Pink Lemonade Luffox
Mint Chocolate Chip Lighira
Neapolitan Qitari
Edited By Soaringfalcone on 6/19/2019 at 1:31 AM.
Go to Page:
1, 2, 3... 19, 20, 21
Go to Top
This Page loaded in 0.026 seconds.
Terms of Service | Privacy Policy | Contact Us | Credits | Job Opportunities
© Copyright 2011-2020 Sylestia Games LLC.
All names and logos associated with Sylestia are Trademarks of Sylestia Games LLC.
All other trademarks are the property of their respective owners.
For questions, comments, or concerns please email at Support@Sylestia.com.