Overview
Stables
Hatchery
Inventory
Wardrobe
Referrals
Settings
Seasonal Festival
World Map
Generator
Breeding Grounds
Nurturing Grounds
Party
Task Log
Mission Log
Quest Log
Player Trades
Trade Broker
Currency Exchange
Eggling Auction
Pick a Door
Official Games
Un-Official Games
Jinxie's Jamboree
Festival Shop
Diamond Shop
Avatar Shop
Scale Shop
Inbox
Forums
Community Polls
Advanced Search
November 28th, 2021

197 Online
12:16 PM
Advanced Search




Active Players on Sylestia
Category
Total
Yesterday
Players
3,148
627
Sylestia Pet Data
Category
Total
Yesterday
Pets
6,708,564
1,989
Generated
511,344
570
Captured
1,017,868
335
Bred
5,179,352
1,084
Statistics updated daily at midnight
Recent Announcements
Thread
Posted
2021 Official Changelo.. Nov 24 Black Friday Extravaga.. Nov 23 Ancient Temple - The S.. Nov 22 Site Downtime - 11/19.. Nov 18 Regarding Authenticati.. Nov 13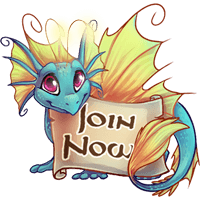 Forum Index > Official Games and Contests > 2018 Fall Festival - Themed Pet Design
Page 4
1, 2, 3, 4, 5... 25, 26, 27
Go to Page:
Author
Thread Post
Lovelock
Level 74
The Tender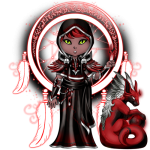 Joined: 1/6/2016
Threads: 116
Posts: 1,580
Posted: 10/8/2018 at 8:31 AM
Post #31
~Hellraiser Aeridini~
~Migrating Goose Aurleon~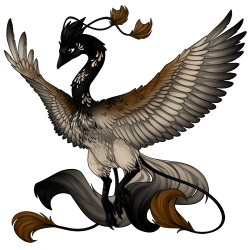 ~Spiced Eggnog Bulbori~
~Spiced Cider Draeyl~
~Wendigo Faelora~
The Wendigo, Spirit of the Lonely Places. Always following, a ravenous, silent shadow. Fear it, hide from it, run from its presence- it will always be one step behind your back.
~Calling Hours Ferrikki~
~Pinecone Collector Griffi~
~Marshmallow Hot Chocolate Kelpari~
It's never too early for hot chocolate.
~Crisp Air Lighira~
~Chuseok Songpyeon Luffox~
Chuseok, or the Autumn Eve Festival, is a three day celebration and major harvest festival in Korea. Songpyeon- a type of small rice cake- is a popular treat made to share amongst family and friends. Generally, it is made in five colors, each representative of the elements our universe consists of.
~Awakened Spirit Lunemara~
~Wretched Soul Morkko~
~Pumpkin Carver Nephini~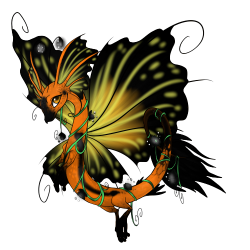 ~Zhong Qiu NyVene~
A primarily Chinese harvest festival, Zhongqiu, also know as the Mid-Autumn Festival (or Moon Festival), is a time for family to gather together and celebrate, most notably with food! Popular gems of this festival include moon cakes, moon gazing, and lighting lanterns. Our household has had the honor of hosting local schools' Chinese teachers who travel from China to teach for a year in the U.S. We celebrate together and attend the performances put on by the Chinese Language Class students. We later head head home to watch the moon rise together. Zhngqi will always have a special place in my heart.
~Night Bat Nytekrie~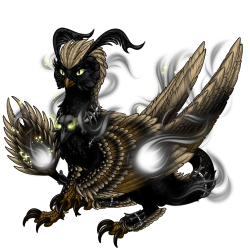 ~Witch's Cauldron Puffadore~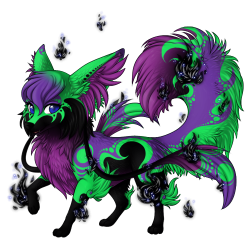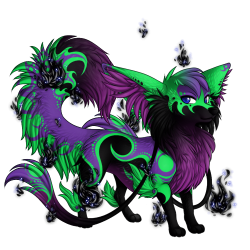 ~Demon Rider Qitari~
~Ghostly Orb Ryori~
These are based off of what some call spirit orbs. The only way I can describe them is roughly circular blobs of white or blue light that flash in and out of existence or sort of just...hover. Think of the wisps from Brave, but this time you're alone in a graveyard, and it's death o'clock at night.
~Haunted Hayride Slyvorpa~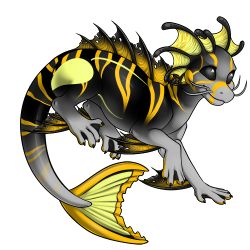 ~Unnatural Decay Vulnyx~
Because regular old zombies are just boring.
~Spooky Pumpkin Zolnixi~




-Lupora to be added? Eh
Edited By Lovelock on 10/8/2018 at 8:42 AM.
Yamainu
Level 70
Majestic Sculptor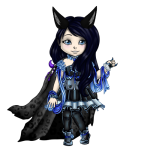 Joined: 1/21/2018
Threads: 16
Posts: 925
Posted: 10/8/2018 at 8:34 AM
Post #32
death reaper ryori



hazy night kelpari



moon spirit zolnixi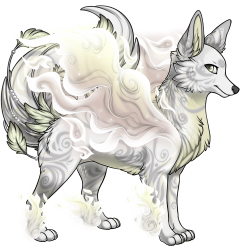 black mamba aeridini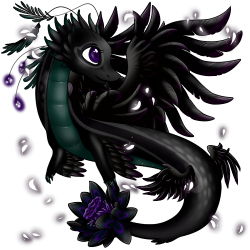 midnight glamour ferrikki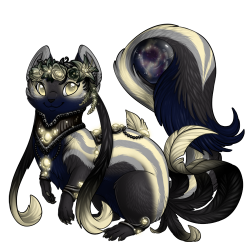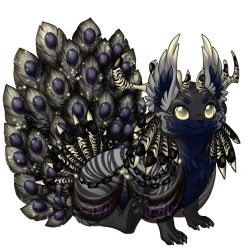 Edited By Lucariopaw on 10/16/2018 at 6:54 PM.
Ajthedragon
Level 70
The Kind-Hearted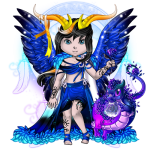 Joined: 2/26/2017
Threads: 0
Posts: 91
Posted: 10/8/2018 at 8:38 AM
Post #33
Pumpkin Spice Zolnixi
Vampire Lighira
Wondering Soul Ferrikki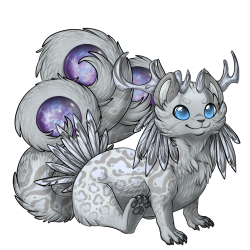 Deep Sea Kelpari
So I made this with out a theme in mind, feel free to pick a name that fits it.
Last Leaf Faelora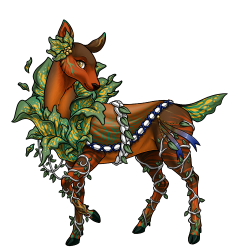 Haunted Forest Ny'vene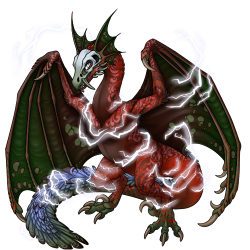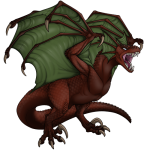 Bonfire Aurleon
Glowing Nights Ryori
Bloodhound/Vampire Lupora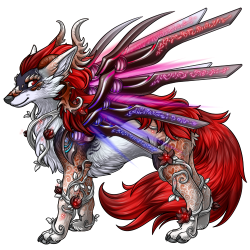 Edited By Ajthedragon on 10/16/2018 at 6:23 PM.
SylvarRose
Level 74
The Kind-Hearted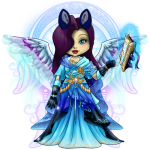 Joined: 5/10/2017
Threads: 190
Posts: 1,542
Posted: 10/8/2018 at 8:38 AM
Post #34
My All Hallows Ryo




And my Vampirikki




Sweet Treat Bulbori




Mystic Moonlight Lighera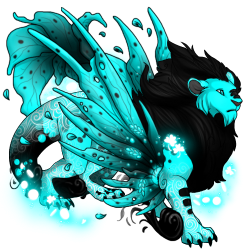 Vampaeri




The Dark Fortune Lune


Edited By MissWonderland on 10/8/2018 at 9:50 AM.
Isis9
Level 70
The Perfectionist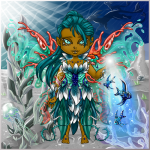 Joined: 11/7/2015
Threads: 3
Posts: 37
Posted: 10/8/2018 at 8:50 AM
Post #35
Changing Leaves Aeridini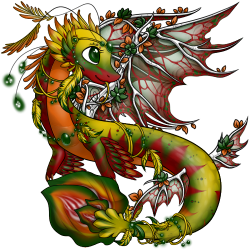 Fall Harvest Aurleon
Pumpkin Spice Faelora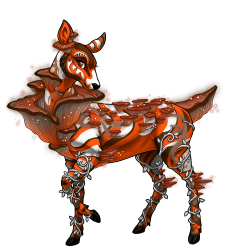 Witching Hour Ferriki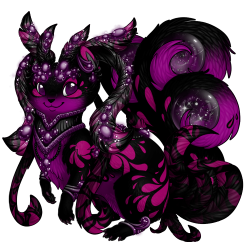 Autumn Path Griffi
Bonfire Kelpari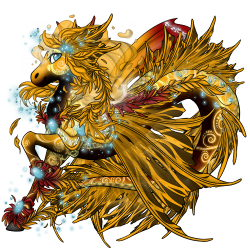 Harvest Lighira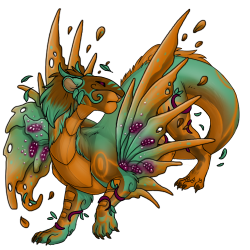 Pomegranate Luffox


Autumn Falls Lunemara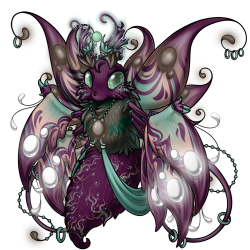 Harvest Moon Morkko
Fall Arrival Nephini
Flannel Blanket Ny'vene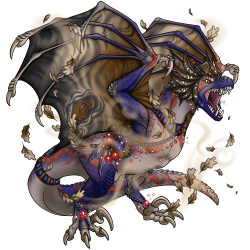 Nosferatu Puffadore
Pumpkin Soup Qitari
Souls of the Dead Ryori
Cranberry Crumble Sylvorpa
Cooling Fire Zolnixi
Edited By Isis9 on 10/11/2018 at 10:22 PM.
Skor
Level 75
Luck of the Draw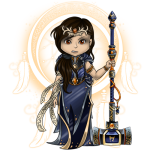 Joined: 6/26/2018
Threads: 46
Posts: 1,436
Posted: 10/8/2018 at 9:06 AM
Post #36
Locks of Medusa/Medusa Aeridini


Voodoo Doll/Dried Blood/Bloodstained Bandage Aurleon


Harvest Spice Bulbori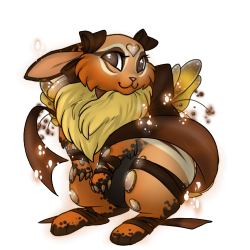 Petrified Draeyl


Mystic Lanternlight Faelora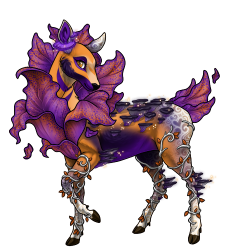 Fallen Leaves Ferrikki


Witch's Cauldron/Witches' Brew/Boiling Cauldron Griffi


Lantern Festival Kelpari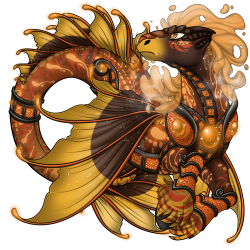 Blood Hunter/Prowling Predator Lighira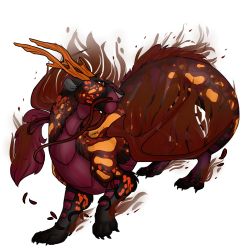 Butternut Squash Luffox


Autumnal Harvest Lunemara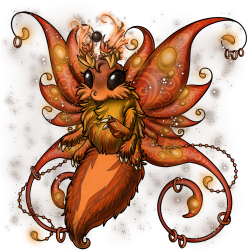 Werewolf/Dire Wolf Lupora


Cavernous Depths Morkko


Midnight Mystery Nephini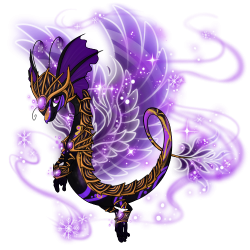 Black Crowberry Nytekrie


Vesper Bat Ny'vene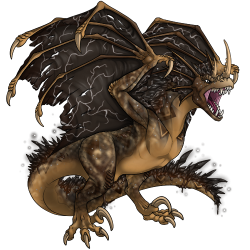 Sundown Dancer Puffadore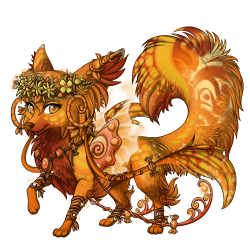 Devil's Steed Qitari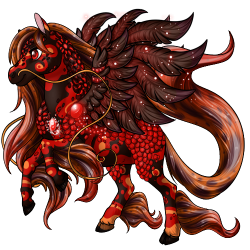 Dragon's Breath Ryori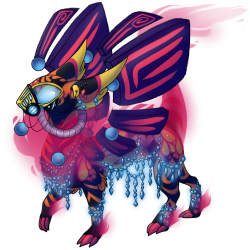 Bare Bones/Dancing Skeleton Sylvorpa


Full Moon Vulnyx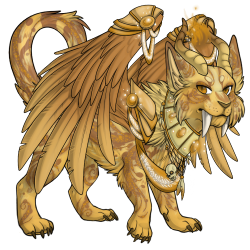 Spiderweb Zolnixi

Edited By Rysk on 10/26/2018 at 8:46 PM.
Cececat
Level 75
Guardian of the Realm
Joined: 4/25/2017
Threads: 168
Posts: 3,254
Posted: 10/8/2018 at 9:09 AM
Post #37
Blueberry Pie Aeridini




Apple Pie Aurleon




Bulbori



Draeyl



Faelora



Black Cat Ferrikki




Griffi



Kelpari



Fall / Autmn Harvest Lighira





Apple Pie Luffox



Broken Glass / Broken Mirror Lunemara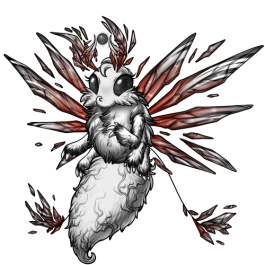 Wrapped Chocolate Lupora (it could be Halloween Chocolate Lupora too)




Morkko



Approaching Winter Nephini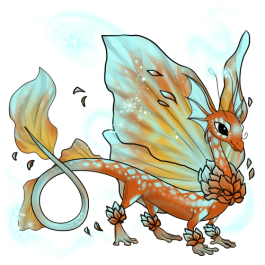 Cloudy Skies Ny'vene




Nytekrie



Black Cat Puffadore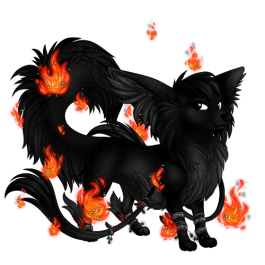 Qitari



Fallen Leaves Ryori




Blueberry Pie Sylvorpa




Cranberry Pie Vulnyx




Aster Zolnixi (aster is a flower that blooms in late summer and fall)


Edited By Cececat7275 on 10/26/2018 at 11:50 AM.
Junco
Level 75
High Warlord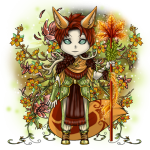 Joined: 4/6/2013
Threads: 28
Posts: 680
Posted: 10/8/2018 at 9:09 AM
Post #38
Turning Leaves Aeridini
Ritual Smoke Aurleon
Peacock Spider Bulbori
Demon Moon Draeyl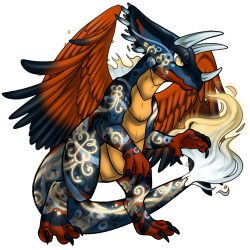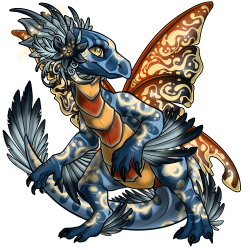 Equinox Sunset Faelora
Seance Ferrikki
Bog Creature Griffi
Vampire Melon Kelpari
Pecan Pie Lighira
Autumn Pear Luffox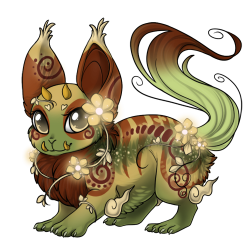 Cobweb Lunemara
Exorcist Lupora
Autumn Chill Nephini
Ghostly Mist Nytekrie
Dark Magic Puffadore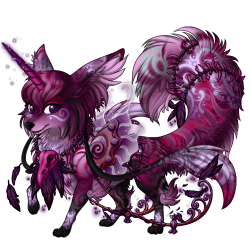 Autumn Birch Ryori
Graveyard Spirit Sylvorpa
Blood Lily Vulnyx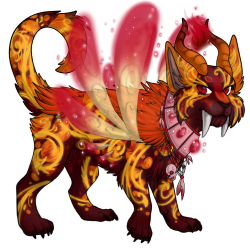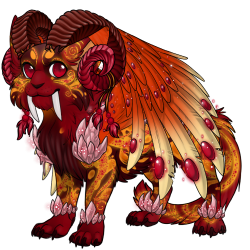 Gloomlight Zolnixi
Edited By Junco on 10/16/2018 at 11:05 PM.
Foreverfire
Level 68
The Kind-Hearted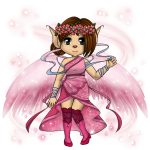 Joined: 7/9/2018
Threads: 98
Posts: 1,840
Posted: 10/8/2018 at 9:16 AM
Post #39
Here are my designs for the 2018 fall festival! If you see my sister's (cloudlesssky) idea for Candy Corn something, we both had the same ideas! The female has the traits while the male doesn't have the traits. (The basic colors are on the left without traits. The right ones have the traits)!

Candy Corn Aeridini: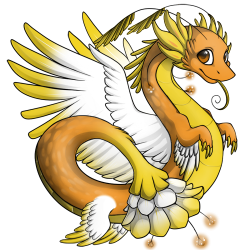 Fallen Leaves Bulbori:



Pumpkin Pie Faelora:



Caramel Apple Ferrikki:



Carrot Cake Griffi:



Pumpkin Kelpari:



Caramel Mocha Lighira:



Cinnamon Roll Nephini:



Cinnamon Cupcake Puffadore:

Edited By Foreverfire on 10/8/2018 at 10:15 AM.
Immortals23
Level 28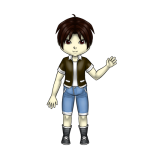 Joined: 3/12/2018
Threads: 14
Posts: 117
Posted: 10/8/2018 at 9:18 AM
Post #40
Triple Goddess Lighara



Horned God Lighara


Go to Page:
1, 2, 3, 4, 5... 25, 26, 27
Go to Top
This Page loaded in 0.096 seconds.
Terms of Service | Privacy Policy | Contact Us | Credits | Job Opportunities
© Copyright 2011-2021 Sylestia Games LLC.
All names and logos associated with Sylestia are Trademarks of Sylestia Games LLC.
All other trademarks are the property of their respective owners.
For questions, comments, or concerns please email at Support@Sylestia.com.