Overview
Stables
Hatchery
Inventory
Wardrobe
Referrals
Settings
Seasonal Festival
World Map
Generator
Breeding Grounds
Party
Task Log
Mission Log
Quest Log
Player Trades
Trade Broker
Currency Exchange
Eggling Auction
Pick A Door
Official Games
Un-Official Games
Jinxie's Jamboree
Festival Shop
Diamond Shop
Avatar Shop
Scale Shop
Inbox
Forums
Community Polls
September 20th, 2019

128 Online
6:57 AM
Advanced Search
Active Players on Sylestia
Category
Total
Yesterday
Players
7,241
1,092
Sylestia Pet Data
Category
Total
Yesterday
Pets
5,164,264
2,312
Generated
366,854
82
Captured
793,830
170
Bred
4,003,580
2,060
Statistics updated daily at midnight
Recent Announcements
Thread
Posted
Nytekrie Revamp Sketch.. Sep 19 Miscellaneous Updates Sep 17 Nytekrie Revamp Sketch.. Sep 12 Nytekrie Revamp Sketch.. Sep 10 Philter of Health and.. Aug 29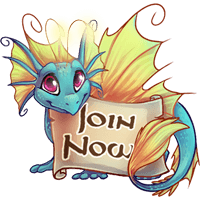 Forum Index > Official Games and Contests > 2018 Fall Festival - Themed Pet Design
Page 25
1, 2, 3... 24, 25, 26, 27
Go to Page:
Author
Thread Post
Lorekeeper
Level 70
Majestic Brewmistress
Joined: 10/23/2016
Threads: 5
Posts: 35
Posted: 10/15/2018 at 5:30 PM
Post #241
Fall Nightmare Qitari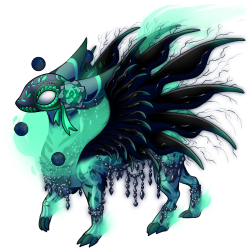 Stranger tides Puffadore




Windigo Spirit Faelora




[img]https://www.sylestia.com/image_builder_pet.php?ec=6C8787&c1=6594E0&c2=1A1C30&c3=240904&ac=FFFFFF&ac2=FFFFFF&gd1c=040417&gd2c=D5D9DE&gd3c=261007&md1c=6C8787&md2c=B9CF8C&md3c=0F0F24&gd1=BB&gd2=BB&gd3=BB&md1=EE&md2=BB&md3=AA&species=faelora&gender=male&maturity=216&size=250" style="max-width:500px; display:inline" />
Edited By Lorekeeper on 10/15/2018 at 5:34 PM.
Shibui
Level 70
Fancy Pants
Joined: 9/4/2017
Threads: 63
Posts: 1,081
Posted: 10/15/2018 at 7:31 PM
Post #242
Apologies for the ping, but I had to comment on how fabulous your Lune is... <3
Xavion
Level 70
The Perfectionist
Joined: 10/15/2013
Threads: 354
Posts: 4,861
Posted: 10/15/2018 at 7:53 PM
Post #243
No apologies needed; I appreciate the compliment, Pickless :D

Oddly enough, the whole idea came from a scented candle that smells amazing. Never know where inspiration will come from, lol.
Imperium
Level 70
Joined: 8/21/2013
Threads: 292
Posts: 4,232
Posted: 10/15/2018 at 8:09 PM
Post #244
I almost forgot about this. TwT Let's see how many I can get complete.

Mischievous Imp Draeyl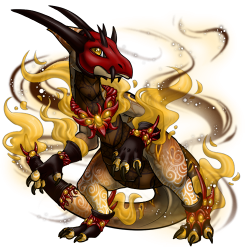 Magic Lights Faelora
Freezing Spirit Luffox
Mint Cocoa Nytekrie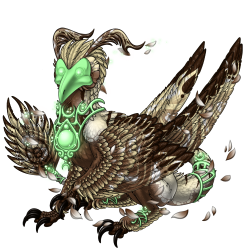 Raspberry Cream Ryori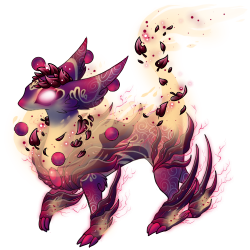 Cosmic Lights Vulnyx
Edited By Imperium on 10/16/2018 at 1:04 AM.
Sunriseland
Level 67
Cutely Creative
Joined: 6/6/2018
Threads: 7
Posts: 270
Posted: 10/15/2018 at 9:19 PM
Post #245
Here are my entries.

Day of the Dead Faelora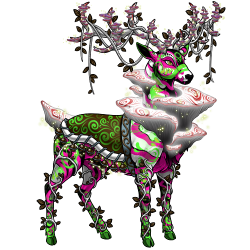 Fall Demon Ny'vene
Thanksgiving Aeridini
Witch's Curse Ryori
Fall Floor Draeyl
Demon King Lighira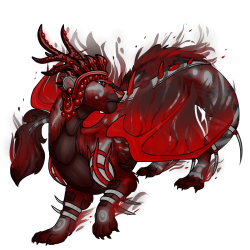 Pumpkin Spice Puffadore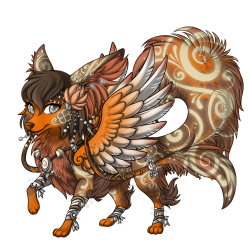 Seeds of Harvest Lumemara
Pumpkin Patch Lupora
Blood Demon Morkko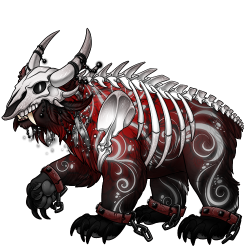 Football Luffox
Poison Apple Ferikki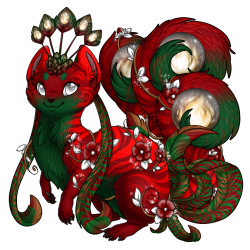 Haunted Lake Nyketrie
Witchcraft Vulnyx
Hunting Season Bulbori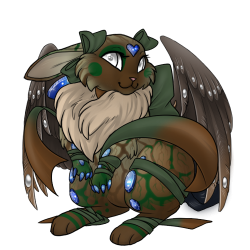 Fall Game Aureleon
Nothern Lights Griffi
Swamp Creature Sylvorpa
Edited By Sunriseland on 10/16/2018 at 4:58 PM.
Bsw
Level 70
The Kind-Hearted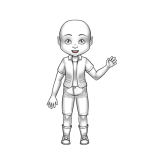 Joined: 4/13/2014
Threads: 38
Posts: 785
Posted: 10/16/2018 at 2:53 PM
Post #246
Devils Own Lupora
Hellbound Griffi
Corrupted Archangel Nephini
Demon Draeyl
First Frost Ferriki
First Freeze Faelora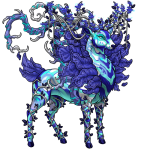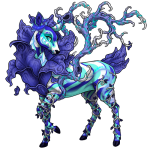 Varyntha
Level 70
Fright Master
Joined: 9/3/2014
Threads: 19
Posts: 1,341
Posted: 10/16/2018 at 6:23 PM
Post #247
Oh wow, there are so many amazing submissions! @0@ There are so many I want! xD

On to my submissions:

Wine and Cheese Aeridini


Candy Corn Aurleon


Luciferous Forest Bulbori


Darkest Dark Draeyl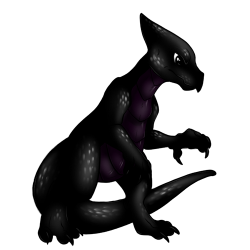 Foreboding Orchard Faelora


Candy Corn Ferrikki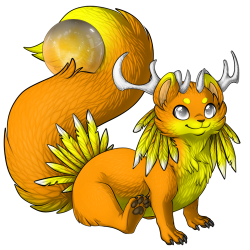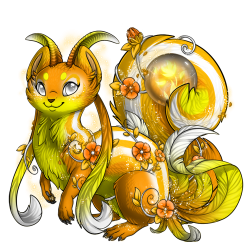 Turkey Griffi


Autumn Leaves Kelpari


Halloween Festival Lighira


Autumn Leaves Luffox


Foreboding Orchard Lunemara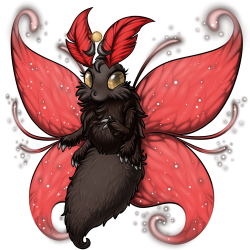 Turkey Lupora


Darkest Dark Morkko


Mature Pumpkin Nephini


Luciferous Forest Nytekrie


Flayed Bone Ny'vene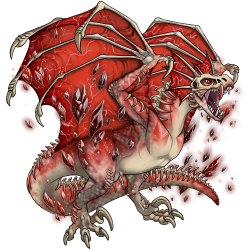 Blood Pact Puffadore


Halloween Festival Qitari


Wine and Cheese Ryori


Flayed Bone Sylvorpa


Mature Pumpkin Vulnyx


Autumn Leaves Zolnixi

Varyntha
Level 70
Fright Master
Joined: 9/3/2014
Threads: 19
Posts: 1,341
Posted: 10/16/2018 at 7:10 PM
Post #248
@Xxj3tst4rxx, I just saw your post because I just posted my submissions and I don't know if you still have time to do anything about it, but your images have to be site images using the URL/coding that The Generator uses so that the staff can make the Themeds using that code. They can't make them otherwise. I just wanted to let you know in case you do have time. :o
Stormybird
Level 70
The Kind-Hearted
Joined: 2/28/2018
Threads: 0
Posts: 39
Posted: 10/16/2018 at 8:20 PM
Post #249
Final Growth Faelora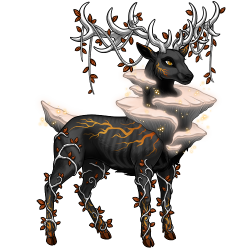 Waning Days Vulnyx

Blackpearl12853
Level 69
Trickster
Joined: 5/4/2018
Threads: 5
Posts: 86
Posted: 10/16/2018 at 10:09 PM
Post #250
Rose Thorn Aeridini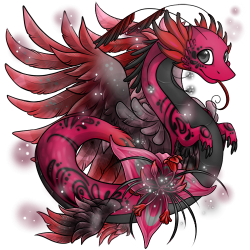 Haunted Phoenix Aurleon
Golden Harvest Bulbori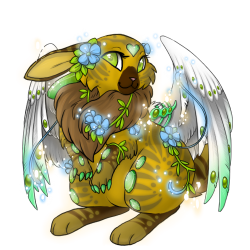 Candy Corn Ferrikki
Night Hunter Nytekrie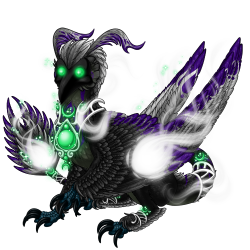 Autumn Sunset Puffadore
Demon's Mount Qitari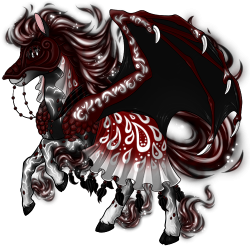 Raven's Spirit Ryori
Poisoned Potion Sylvorpa
Blood Moon Zolnixi
Go to Page:
1, 2, 3... 24, 25, 26, 27
Go to Top
This Page loaded in 0.021 seconds.
Terms of Service | Privacy Policy | Contact Us | Credits
© Copyright 2011-2019 Sylestia Games LLC.
All names and logos associated with Sylestia are Trademarks of Sylestia Games LLC.
All other trademarks are the property of their respective owners.
For questions, comments, or concerns please email at Support@Sylestia.com.