Overview
Stables
Hatchery
Inventory
Wardrobe
Referrals
Settings
Seasonal Festival
World Map
Generator
Breeding Grounds
Party
Task Log
Mission Log
Quest Log
Player Trades
Trade Broker
Currency Exchange
Eggling Auction
Pick A Door
Official Games
Un-Official Games
Jinxie's Jamboree
Festival Shop
Diamond Shop
Avatar Shop
Scale Shop
Inbox
Forums
Community Polls
August 23rd, 2019

214 Online
11:02 AM
Advanced Search
Active Players on Sylestia
Category
Total
Yesterday
Players
7,189
1,003
Sylestia Pet Data
Category
Total
Yesterday
Pets
5,104,951
2,552
Generated
358,797
303
Captured
782,376
567
Bred
3,963,778
1,682
Statistics updated daily at midnight
Recent Announcements
Thread
Posted
Summer Festival Overvi.. Aug 9 Lost Grove Zone Reboot Jul 11 Lost Grove - New Theme.. Jul 9 Patriotic Event Overvi.. Jul 3 Diamond Sale and Doubl.. May 24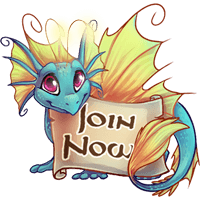 Forum Index > Official Games and Contests > 2018 Spring Festival - Themed Pet Design
Page 1
1, 2, 3... 18, 19, 20
Go to Page:
Author
Thread Post
Krinadon
Level 70
Guardian of the Realm
Site Administrator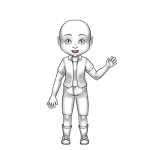 Joined: 12/17/2012
Threads: 761
Posts: 11,246
Posted: 3/26/2018 at 3:43 PM
Post #1
We are looking for help coming up with new Themed Pets for the upcoming Spring Festival (Coming in May). You can submit Themed Pet Designs for all species.

Please only post one entry per species and try and keep everything to one post. You can also make sure that submitted images are sized to 250 (&size=250) to prevent designs being too small or too large. When designing your Themed Pets, the design should be anything Spring Festival influenced. So anything to do with the Spring season or holidays during the season.

All submitted designs must have been made by the poster. Please do not use other players' designs. It is both disrespectful and if we see someone posting other player's designs, you will be disqualified from this contest.

To clarify, a Design does not equate to a Theme. Multiple players can submit, say, an "Easter Lupora", as long as each player designed their own version.

Please do not make any negative comments in this thread, this thread is for contest entries only and not discussion.

Please do not reserve your post! Only post when you have a Themed Design to submit.

End Date: Sunday, April 22nd at 11:59pm.


Guide on How to Create and Share Designs


Prizes

Any player who has a design chosen will receive one 2-Visible Spring Festival Themed Pet of their choice (maximum of 2 total if a player has multiple selections). Winners will be PMed after the festival is over to choose their prize.

We will NOT announce which designs were chosen, so please do not ask if we are going to announce it. If a thread is created listing all of the available Themed Pets, we will provide the list to the author upon request.
Theafy
Level 70
Snow Wars Champion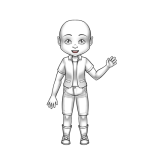 Joined: 9/23/2016
Threads: 56
Posts: 1,427
Posted: 3/26/2018 at 3:44 PM
Post #2


Begonia Aeridini



Great Blue Heron Aurleon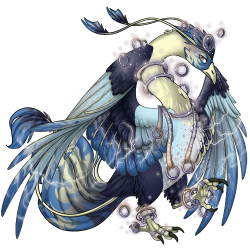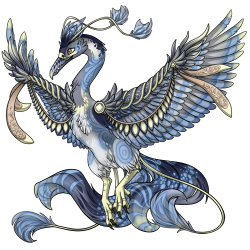 Clematis Iris Bulbori



Crested Gecko Draeyl



Fringed Tulip Faelora



Marigold Ferrikki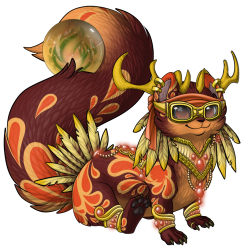 Juicy Strawberry Griffi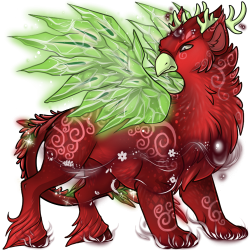 Royal Velvet Camellia Kelpari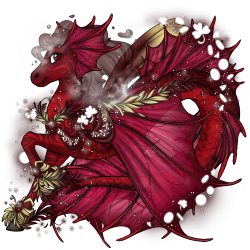 Emerald Lighira



Kayaking Luffox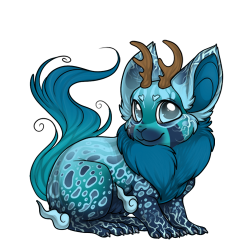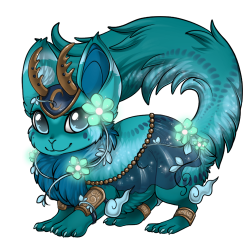 Grove Behemoth's Minion Lunemara



Silica Sand Lupora



Peacock Hyacinth Nephini



Sakura Yokan Ny'vene(Yokan is a jellied dessert)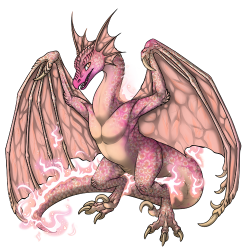 Perdurable Blueberry Nytekrie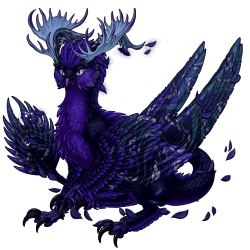 Trippy Puppy Puffadore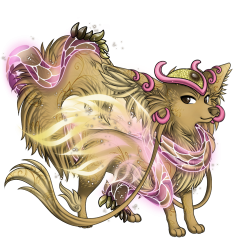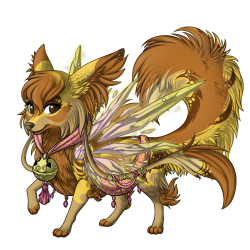 Cherimoya Qitari



Skipping Stone Ryori



Sweet Peach Sylvorpa



Water Lily Vulnyx



Cherry Blossom Zolnixi

Edited By Theafy on 4/21/2018 at 7:38 PM.
Ayelaeyairelyese
Level 70
Omniscient Sculptor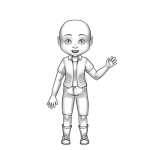 Joined: 5/9/2015
Threads: 270
Posts: 2,072
Posted: 3/26/2018 at 3:48 PM
Post #3
Angel Peach Morrko



Mocha Spring Zolnixi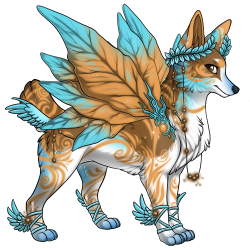 Raindancer Kelpari




Peter Rabbit Bulbori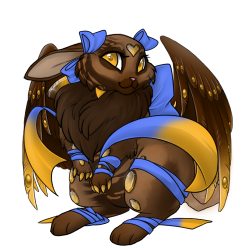 Amaryllis Ferrikki




Sea Borealis Nephini




Windbreeze Qitari




Spring Turf Aurleon





Larkspur Lighera



Daffodil Narcissus Griffi



Sweetheart Lunemara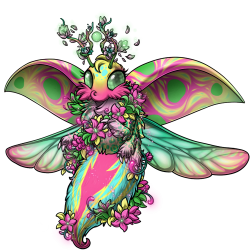 Spring Shadow Draeyl




Rosehip Aeridini



Sandleaf Vulnyx



Spring Kiwi Sylvorpa



Lavender Leaf Ryori

Edited By LadyMoriarty on 4/19/2018 at 7:27 PM.
Cececat7275
Level 70
The Tender
Joined: 4/25/2017
Threads: 102
Posts: 1,983
Posted: 3/26/2018 at 3:48 PM
Post #4
Do you have to name the themed entry or just submit the pet?
Xavion
Level 70
The Perfectionist
Joined: 10/15/2013
Threads: 353
Posts: 4,836
Posted: 3/26/2018 at 3:50 PM
Post #5
Wildflower Aeri



Spring Breeze Aurleon



Clover Blossom Bulbori




Beetroot Drae



Pale Rose Faelora



Stormy Sky Ferrikki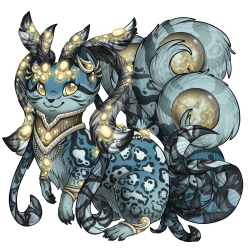 Skyguard Griffi



Riverstone Kelpari




Lavender Lighira



Blood Orange Luffox



Wildflower Lunemara



Howling Thunder Lupora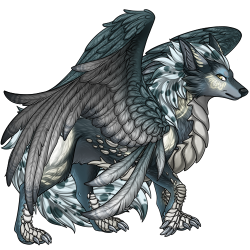 Bright Sky Morkko
(or Sunny Day Morkko)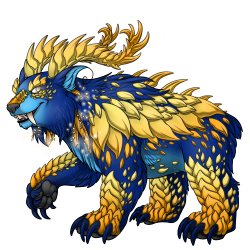 Spring Morning Nephini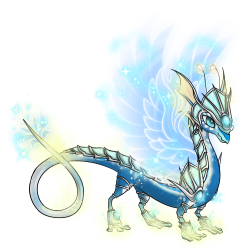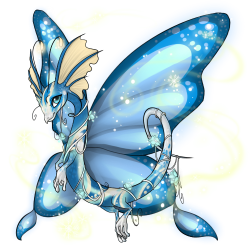 Prickly Pineapple Ny'vene




Apricot Nytekrie



Pink Magnolia Puffadore



Delphinium Qitari



Spring Breeze Ryori
(complete with plenty of pollen!)



Blue Lily Sylvorpa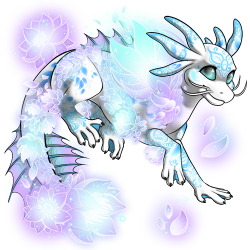 Grapefruit Vulnyx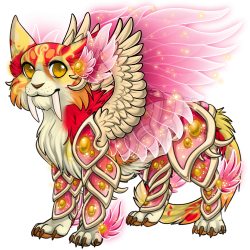 Blossoming Fields Zolnixi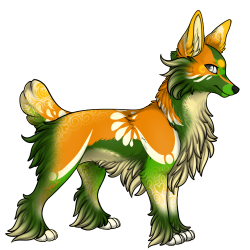 Edited By Xavion on 4/7/2018 at 10:05 AM.
SpaceElf1
Level 70
Mojo Master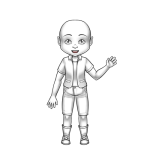 Joined: 9/17/2014
Threads: 503
Posts: 10,003
Posted: 3/26/2018 at 3:51 PM
Post #6
Mudpuddle Mischief Zolnixi (Gardening Zolnixi, Hole Digging Zolnixi, Warming Earth Zolnixi...)






Spring Lizard Sylvorpa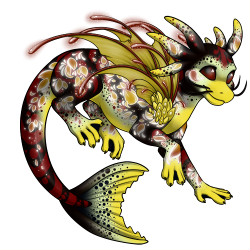 Blackberry Winter Ryori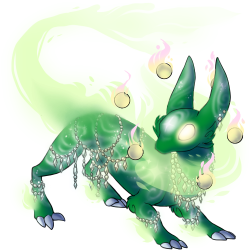 Cloudrunner Qitari






Pacific Rain Puffadore (because spring rains fall into the ocean too, you know). Or maybe this is a Raindash Puffadore. Or a Puddle Jumper Puffadore. Anyhow, I think it really likes getting wet...






Early Poppies Nytekrie






Peach Pollinator Nephini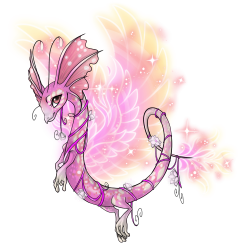 Spring Forward Morkko (inspired by hibernating bears waking up too early, Oscar the Grouch, Grumpy Cat, and every alarm clock smashed the first Monday morning after Daylight Saving Time begins). Look at those icy eyes. They'll get up, all right, but you won't like it when they do!






Spring Strathspey Lupora






Pollen Peddler Lunemara






Wind Like a Lion Lighira






Pond Dawn Kelpari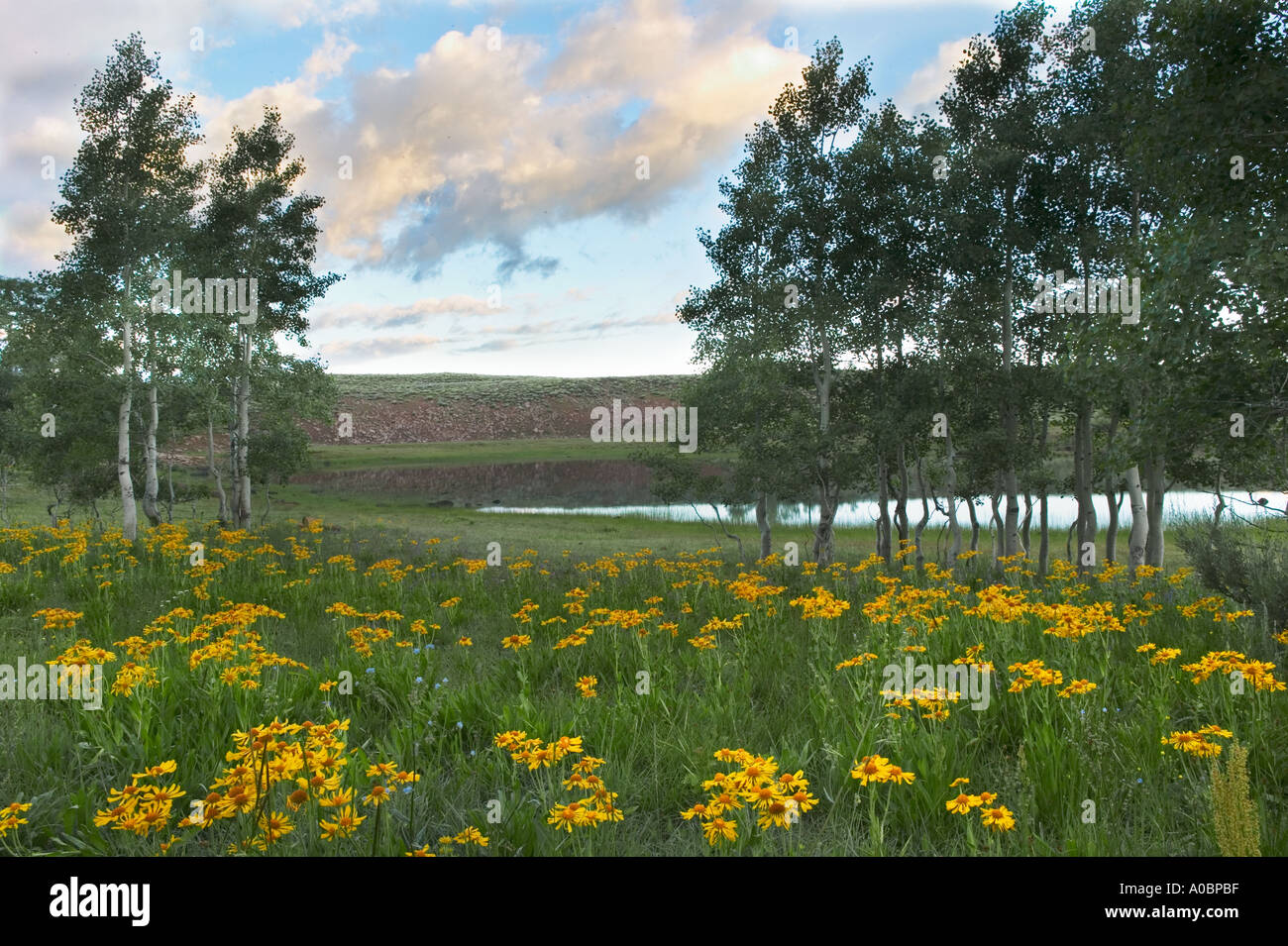 Snowmelt Creek Ferrikki






Spring Carnival Faelora






Basking Draeyl






Salad Thief Bulbori






Candy Aurleon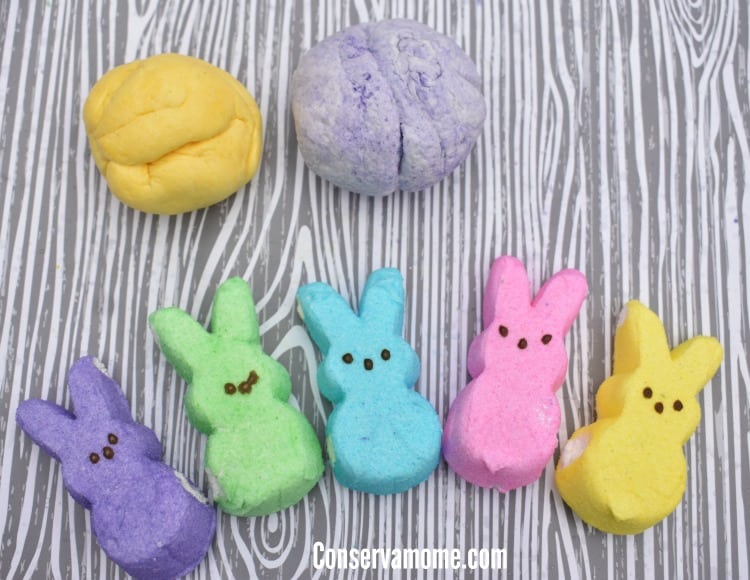 Sundrop Aeridini


Edited By SpaceElf1 on 4/23/2018 at 2:45 AM.
Krinadon
Level 70
Guardian of the Realm
Site Administrator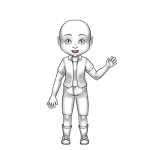 Joined: 12/17/2012
Threads: 761
Posts: 11,246
Posted: 3/26/2018 at 3:53 PM
Post #7
Link: https://www.sylestia.com/forums/?thread=59278&page=1#4
Author: Cececat7275
Time Posted: 3/26/2018 at 3:48 PM
Do you have to name the themed entry or just submit the pet?


We'd prefer that you provide a name for it.
Scathreoite
Level 70
Master Egg Hunter
Joined: 11/2/2014
Threads: 28
Posts: 1,686
Posted: 3/26/2018 at 3:54 PM
Post #8
Everything to do with Theme Design contests including this is covered in the link Krinadon provided ("Guide on How to Create and Share Designs") (I should probably suggest that gets changed to the actual title of the guide, maybe)
But: It's suggested, but not necessary. The name tells people what it is based on, for a start.



Thunderstorm Aeridini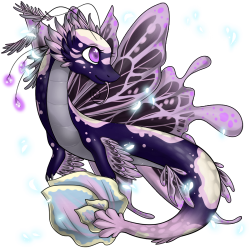 Sweeping Sunset Aurleon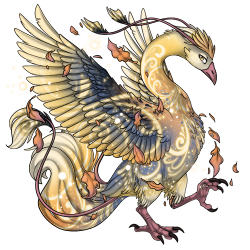 Sweet Pea Bulbori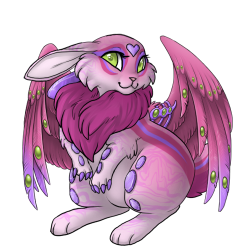 Blooming Magnolia Draeyl
Soft Lavender Faelora
Spring Shower/ Sunshower Ferrikki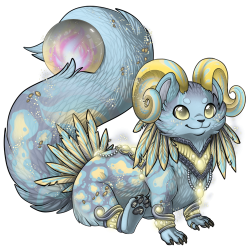 Strawberry Dessert Griffi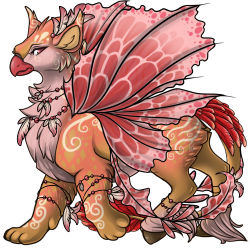 Antiopa Kelpari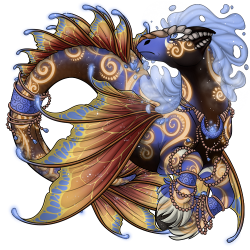 Blue Morpho Lighira
First Blooms/ Snowbreak Crocus Luffox
Cherryblossom Lunemara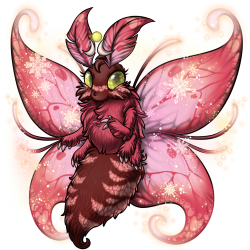 Returning Sun Lupora
Raw Emerald Morkko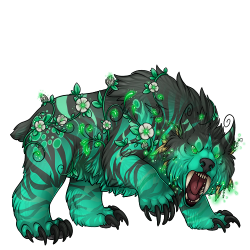 Traditional May birthstone

Sapphire Nephini


Traditional April birthstone, now September's (which is the start of spring down here in the southern hemisphere, so that's neat). One of the stones of the April starsign Taurus.

Polished Bloodstone Ny'vene


Traditional March birthstone

(Blooming/Purple) Wisteria Nytekrie

Welcome/Shining Swallow Puffadore
Snakeshead Fritillary Qitari
Hot-and-cold/ Shifting Temperature Ryori
Oil Beetle Sylvorpa
Cornflower Vulnyx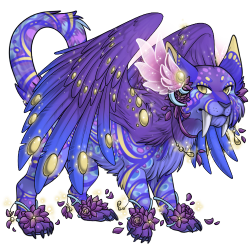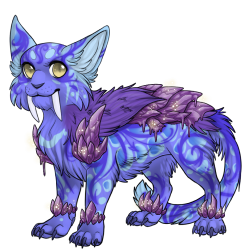 New Dawn Zolnixi
Edited By Scathreoite on 4/13/2018 at 10:32 PM.
Kupcakewarrior
Level 20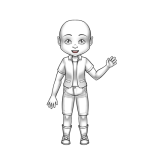 Joined: 3/16/2018
Threads: 0
Posts: 26
Posted: 3/26/2018 at 3:58 PM
Post #9
Puffadorable Fresh Spring Flowers: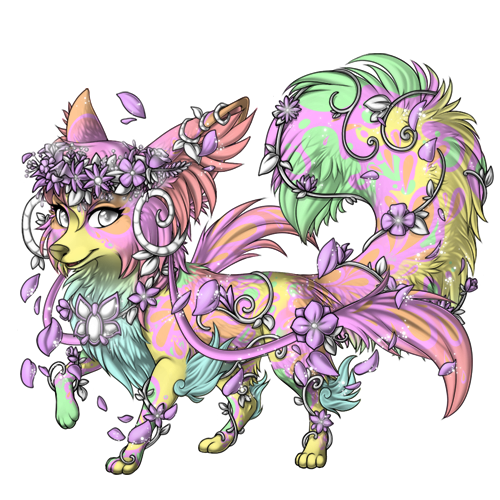 Zolnixi-pixie Fresh Spring Flowers:

Elleshie
Level 70
Sylestiologist
Joined: 5/20/2013
Threads: 41
Posts: 1,064
Posted: 3/26/2018 at 3:59 PM
Post #10
Flowery Breeze Aeridini




Fennel Aurleon




Pollen Allergy Bulbori




Spring Lizard Draeyl




Cherry Blossom Faelora




Spring Cleaning Ferrikki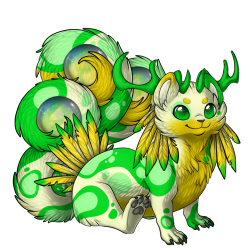 Last Frost Griffi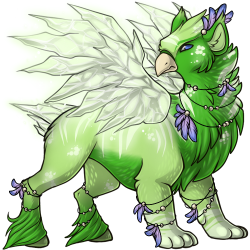 Puddle of Mud Kelpari




Vernal Equinox Lighira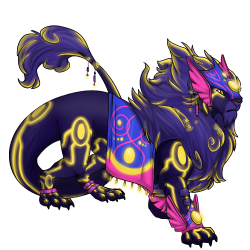 Seedling Luffox




New Leaf Lunemara




Soft Petal Lupora




Green Grass Morkko




Sun and Clouds Nephini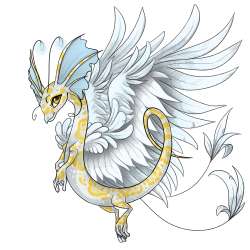 Riot of Roses Ny'Vene




Easter Sunset Nytekrie




Spring Storm Puffadore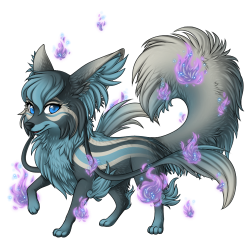 Galloping Clouds Qitari




Floating Spore Ryori




First Sun Sylvorpa




Rain and Sun Vulnyx




Spring Passion Zolnixi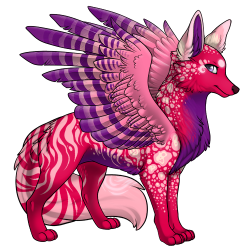 Edited By Elleshie on 4/7/2018 at 7:08 PM.
Go to Page:
1, 2, 3... 18, 19, 20
Go to Top
This Page loaded in 0.026 seconds.
Terms of Service | Privacy Policy | Contact Us | Credits
© Copyright 2011-2019 Sylestia Games LLC.
All names and logos associated with Sylestia are Trademarks of Sylestia Games LLC.
All other trademarks are the property of their respective owners.
For questions, comments, or concerns please email at Support@Sylestia.com.