Overview
Stables
Hatchery
Inventory
Wardrobe
Referrals
Settings
Seasonal Festival
World Map
Generator
Breeding Grounds
Nurturing Grounds
Party
Task Log
Mission Log
Quest Log
Player Trades
Trade Broker
Currency Exchange
Eggling Auction
Pick A Door
Official Games
Un-Official Games
Jinxie's Jamboree
Festival Shop
Diamond Shop
Avatar Shop
Scale Shop
Inbox
Forums
Community Polls
Advanced Search
September 24th, 2021

98 Online
12:29 AM
Advanced Search




Active Players on Sylestia
Category
Total
Yesterday
Players
3,184
598
Sylestia Pet Data
Category
Total
Yesterday
Pets
6,591,926
1,206
Generated
500,423
17
Captured
1,003,147
58
Bred
5,088,356
1,131
Statistics updated daily at midnight
Recent Announcements
Thread
Posted
IP Safeguard Changes Sep 23 Lost Grove Training Gr.. Sep 22 Avatar Hair Update Sep 22 Labor Day Diamond Sale.. Sep 2 New Avatar Outfit Cate.. Aug 22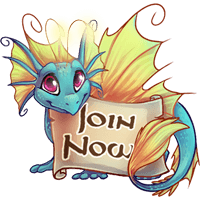 Forum Index > Official Games and Contests > Lost Grove #3 - Themed Pet Design
Page 8
1, 2, 3... 7, 8, 9, 10, 11
Go to Page:
Author
Thread Post
Bassarid
Level 70
Fairy Sous Chef
Joined: 3/19/2020
Threads: 14
Posts: 146
Posted: 9/15/2021 at 11:53 AM
Post #71
Fathomless Depths Aeridini
Verdigris Nephini
Lost Realms Lighira
Ancient Treasure Sylvorpa
Flame Spirit Ferriki
Lost Voices Vulnyx
Dark Fire Lupora
Forest Spirit Puffadore
Ancient Secret Faelora
Edited By Bassarid on 9/19/2021 at 6:44 AM.
Inula
Level 70
Guardian of the Realm
Joined: 6/9/2019
Threads: 5
Posts: 211
Posted: 9/15/2021 at 12:29 PM
Post #72
Celestial Prophecy / Celestial Seer Ferrikki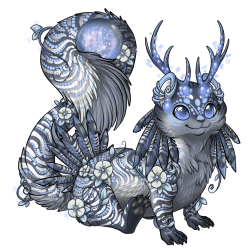 Enchanted Ember Faelora




Temple Treasure Vulnyx




Stormborn / Lightning Elementalist Puffadore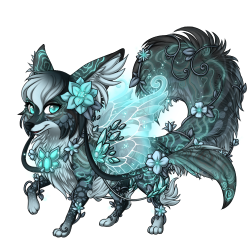 Flame Sentinel Qitari




River Spirit Lupora




Nature Guardian Luffox




Seer's Pool / Scryer's Pool Ny'vene




Cursed Treasure Ryori




Nature Magic / Forest Mystic Nytekrie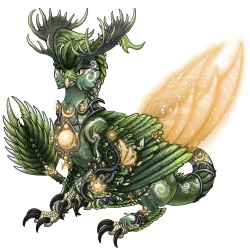 Ice Warden / Mystic Frost Kelpari




Arcane Mirage Griffi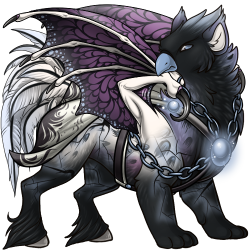 Flameforged / Molten depths Morkko




Shadowbound / Midnight Mystic Lighira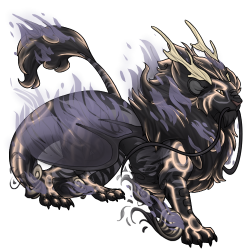 Living Jade / Enchanted Jade Aeridini




Timeworn Obelisk / Forgotten Obelisk Zolnixi


Edited By Inula on 9/21/2021 at 7:12 PM.
Dragongem23
Level 63
Trickster
Joined: 7/19/2017
Threads: 254
Posts: 25,208
Posted: 9/15/2021 at 3:46 PM
Post #73
Overgrown Sentinel Morkko
Inspired by the Laputa Robots from Castle In the Sky
Magjik Glass Luffox
Archon's Astrolabe Ny'vene
Remnant Of Royalty Bulbori
Hysteriantics
Level 70
Wondrous Witch
Joined: 10/18/2018
Threads: 21
Posts: 1,228
Posted: 9/15/2021 at 6:00 PM
Post #74
Ritual Dancer Aeridini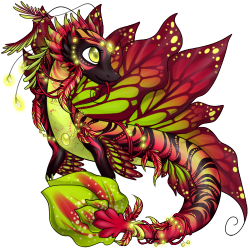 Bejeweled Arcanist Aurleon
Hidden Magic Bulbori
Wind Symphony Draeyl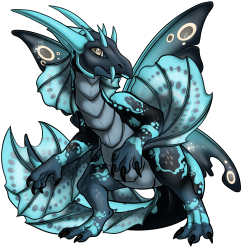 Mysterious/Glowing Overgrowth Faelora
Ancient Star Shard Ferrikki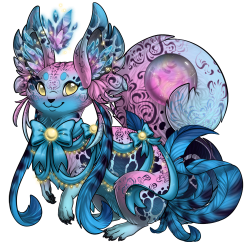 Counterfeit Shrine Griffi
Temple Dragon/ Treasure Keeper Kelpari
Lightning Warrior Lighira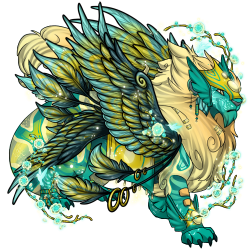 Spellcaster Luffox
Burning Firestone Lunemara
Enchanted Flower Lupora
Engraved Stone Morkko
Summoning/Cryptic Spell Nephini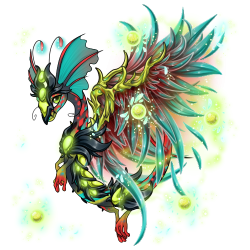 Shadowed Fire/Flame Ny'vene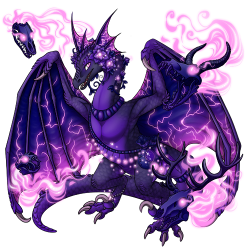 Mysterious/Enchanted Crystal Nyterkrie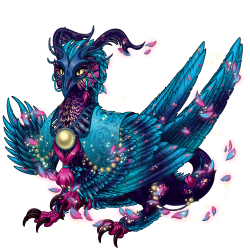 Earthen Elemental/Mage Puffadore
Cursed Fire Qitari
Powerful/Forbidden Spell Ryori
Fiery Magic Sylvorpa
Archaic Transcript Vulnyx
Spellbound Gem Zolnixi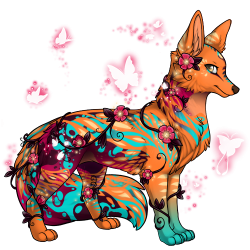 Falkinsey
Level 70
Grand Protector
Joined: 10/4/2014
Threads: 17
Posts: 2,154
Posted: 9/15/2021 at 8:02 PM
Post #75
Ancient Troglodyte Draeyl




Silent Sentinel Vulnyx




Mystical Mage Nephini




Water Elemental Lupora




Rainbow Hematite Sylvorpa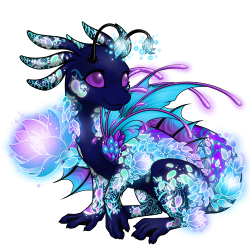 Ancient Fire Ruby Ferrikki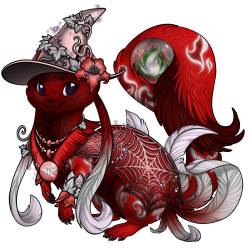 Granite Guardian Nytekrie




Dark Necromancer Lighira




Sky Elemental Faelora




Sapphire Sorceror Ryori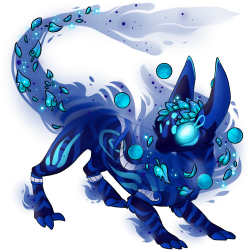 Whispering Shadows Bulbori




Nature's Guardian Puffadore




Archaic Necromancer Ny'vene




Spellcaster Zolnixi




Earth Elemental Qitari




Celtic Shapeshifter Kelpari


Edited By Falkinsey on 9/19/2021 at 1:52 PM.
Shadowized
Level 70
Guardian of the Realm
Joined: 10/26/2018
Threads: 51
Posts: 1,101
Posted: 9/15/2021 at 8:32 PM
Post #76
Spellbound/Spell Caster Aeridini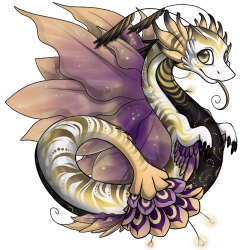 Metamorphic Druid/ Earthen Druid Aurleon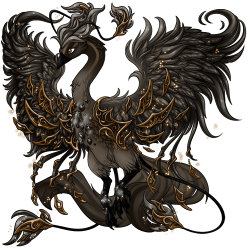 Air Mystic Bulbori
Powerful Prophet/ Prophetic Power Draeyl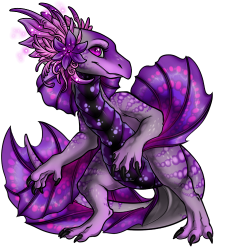 Gilded Tome Faelora
Water Wizard Ferrikki
Hidden Scrolls/Scroll Keeper Griffi
Ancient Relic Kelpari
Wayward Warlock Lighira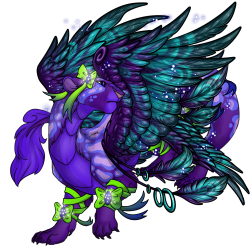 Tarnished Relic Luffox
Necrotic/ Roving Undead/Zombie Lunemara
Water Druid Lupora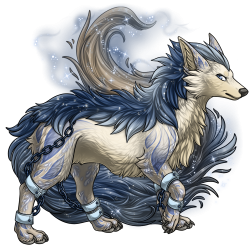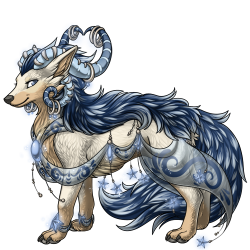 Sedimentary Golem/ Rock Golem Morkko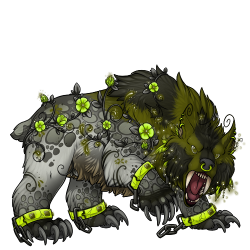 Bone Wraith/ Necromancer Nephini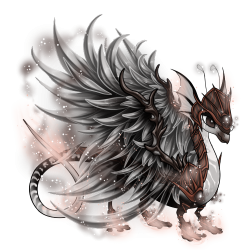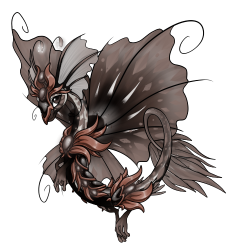 Spell Shard Ny'vene
Fire Mage Nytekrie
Primordial Puff
Smoldering Remnants Qitari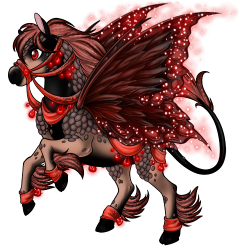 Forgotten Dirge Ryori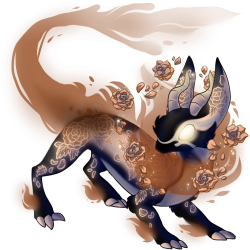 Arcane Water Sylvorpa
Temple Golem Vulnyx
Ancient Arcana Zolnixi
Fakemichael
Level 70
Assistant to the Sculptor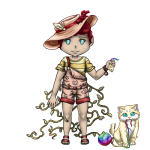 Joined: 1/26/2018
Threads: 10
Posts: 81
Posted: 9/16/2021 at 7:17 AM
Post #77
Potion of Mana Bulbori



Witches Guardian Lupora



Glowing Mushroom Morkko



Withered Spellbook / Wax Sealed Letter Nephini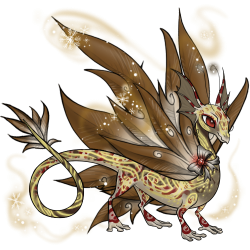 Underground Cave / Water Elemental Zolnixi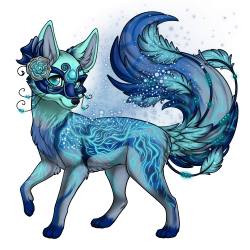 Edited By Fakemichael on 9/22/2021 at 2:58 PM.
Aphelion
Level 70
Fright Master
Joined: 5/14/2016
Threads: 82
Posts: 9,135
Posted: 9/16/2021 at 4:06 PM
Post #78
Moth-eaten Tome // Gentle Spell // Lost Incantation
Ferrikki
Squigles
Level 70
Fabled Green Thumb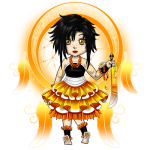 Joined: 1/22/2015
Threads: 82
Posts: 661
Posted: 9/16/2021 at 4:07 PM
Post #79
Lost Eggling Nephini

Drakonis
Level 70
The Kind-Hearted
Joined: 9/18/2020
Threads: 16
Posts: 339
Posted: 9/17/2021 at 8:50 AM
Post #80
Temple Wanderer Aeridini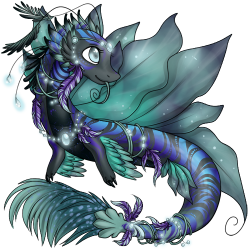 Lost Dream Faelora



Earthen Mound Ferrikki



Ancient Royalty Kelpari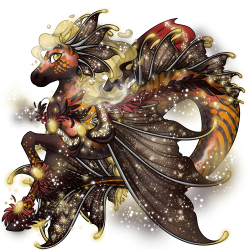 Flaming Torch Ny'vene



Edited By Drakonis on 9/17/2021 at 8:55 AM.
Go to Page:
1, 2, 3... 7, 8, 9, 10, 11
Go to Top
This Page loaded in 0.033 seconds.
Terms of Service | Privacy Policy | Contact Us | Credits | Job Opportunities
© Copyright 2011-2021 Sylestia Games LLC.
All names and logos associated with Sylestia are Trademarks of Sylestia Games LLC.
All other trademarks are the property of their respective owners.
For questions, comments, or concerns please email at Support@Sylestia.com.