To everyone:
I will probably be less active on here for a bit while I try to get all my school stuff and other stuff sorted out,if i'm on here It means i'm trying to escape for a bit sooo
My tiny Two say hello


Lovely art done by Rilyq
DINO




https://dragcave.net/user/dragongem23




Hello to all those who don't know me but i am a
-Dragon Fanatic
-Art Fanatic
-i get really into some video games,book series and movies
-I love to RP
-I am the creator of the Undertale AU wonder
DevaintArt:RageOfTheAges
I have a thread where i will make you personal sylesties


https://www.sylestia.com/forums/?thread=53973&page=1#1


Project thread


https://www.sylestia.com/forums/?thread=57298&page=2


JoyOfDesigning-Design-Dex


https://www.sylestia.com/forums/?thread=60359&page=1#4


Colors saved


5B7B7A




00CB72


Dream Avis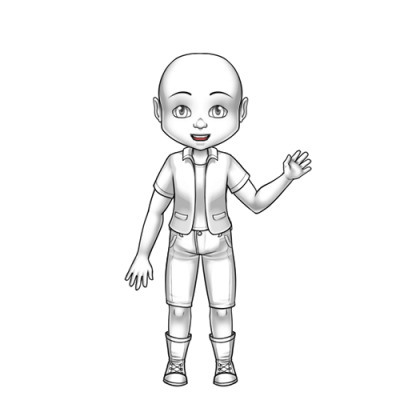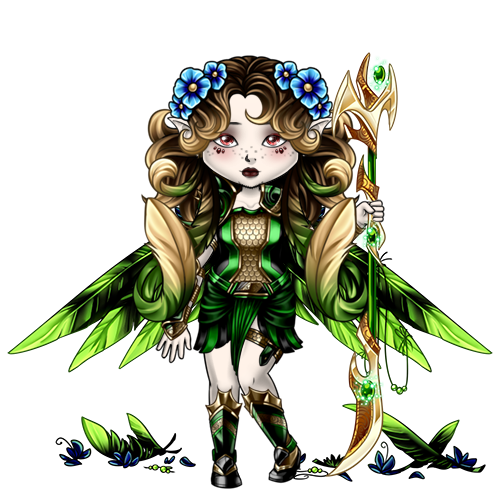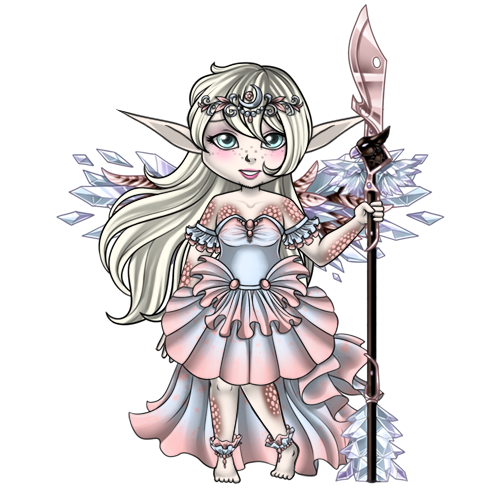 MY closet


https://www.sylestia.com/forums/?thread=66108&page=1#2



Done by Shayni!



It's great that you are reading this because I already know a few things about you;
1. You are reading this
2. You are human
3. You cant say the letter "p" without separating your lips
4. You just attempted to do it
6. You are laughing at yourself
7. You have a smile on your face and you skipped number 5.
8. You just checked to see if there was a number 5.
9. You laugh at this because you fell for it and everyone else did too
10. Now copy and paste this to see who else will fall for it too!!!!

89% of average girls would cry if Justin Bieber climbed to the top of the empire state building and prepared to jump. Put this on your page if you are the 11% that would sit there with a bowl of popcorn screaming 'Do a backflip!'


If you made it this far thru my profile i just want to thank you,for being a friend on here.....