Overview
Stables
Hatchery
Inventory
Wardrobe
Referrals
Settings
Seasonal Festival
World Map
Generator
Breeding Grounds
Party
Task Log
Mission Log
Quest Log
Player Trades
Trade Broker
Currency Exchange
Eggling Auction
Pick A Door
Official Games
Un-Official Games
Jinxie's Jamboree
Festival Shop
Diamond Shop
Avatar Shop
Scale Shop
Inbox
Forums
Community Polls
December 13th, 2019

126 Online
7:05 AM
Advanced Search
Active Players on Sylestia
Category
Total
Yesterday
Players
7,247
1,333
Sylestia Pet Data
Category
Total
Yesterday
Pets
5,340,758
2,235
Generated
389,609
281
Captured
824,972
181
Bred
4,126,177
1,773
Statistics updated daily at midnight
Recent Announcements
Thread
Posted
Avatar Shop Revamp Dec 11 Official Sylestia Merc.. Nov 30 2019 Advent Calendar Nov 30 Black Friday Extravaga.. Nov 27 The Maws of Madness Nov 11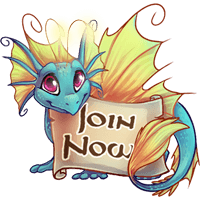 Forum Index > Official Games and Contests > 2019 Spring Festival - Pet Trait Design
Page 6
1, 2, 3, 4, 5, 6, 7, 8, 9
Go to Page:
Author
Thread Post
Limor
Level 70
The Kind-Hearted
Joined: 7/5/2016
Threads: 237
Posts: 16,685
Posted: 3/31/2019 at 8:40 PM
Post #51
Cactus Bloom - m1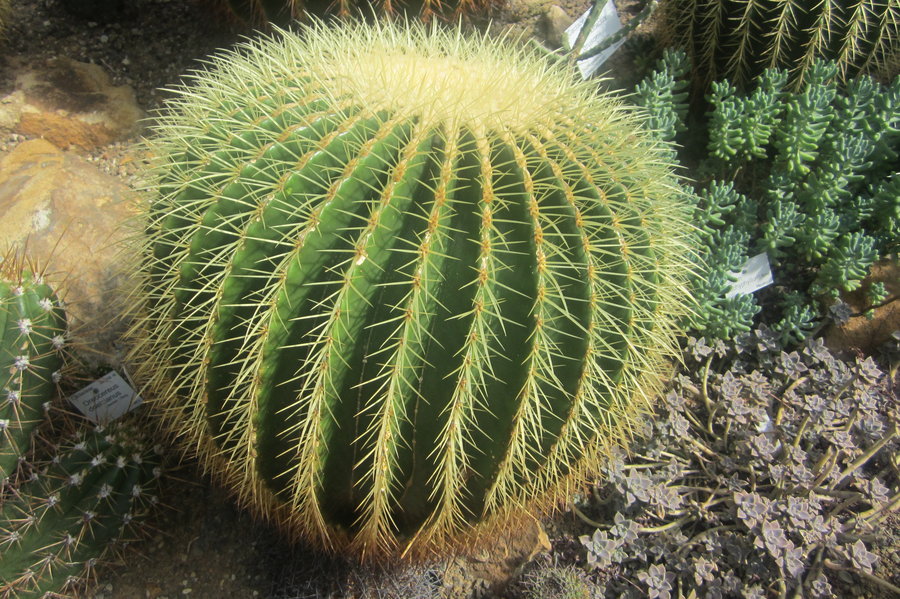 Deer Antlers - m3



Siberian Husky - g1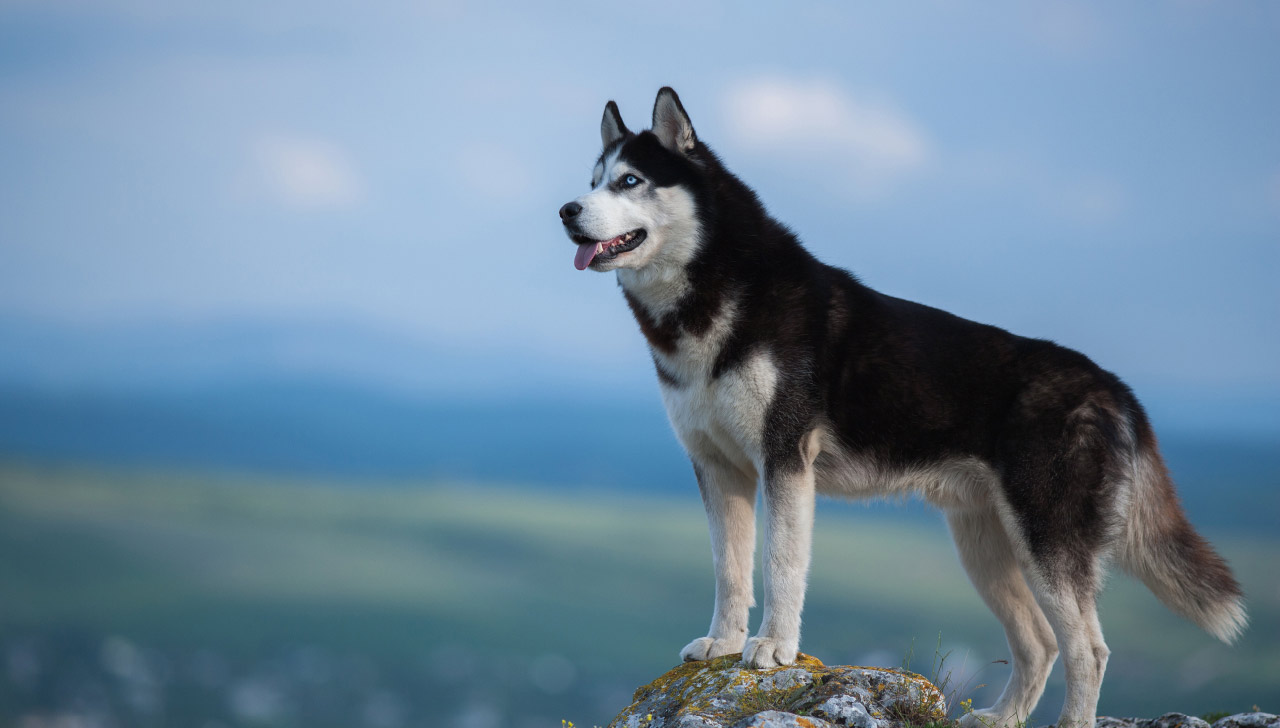 Shield Bug - g1



Rosebud Wings - m3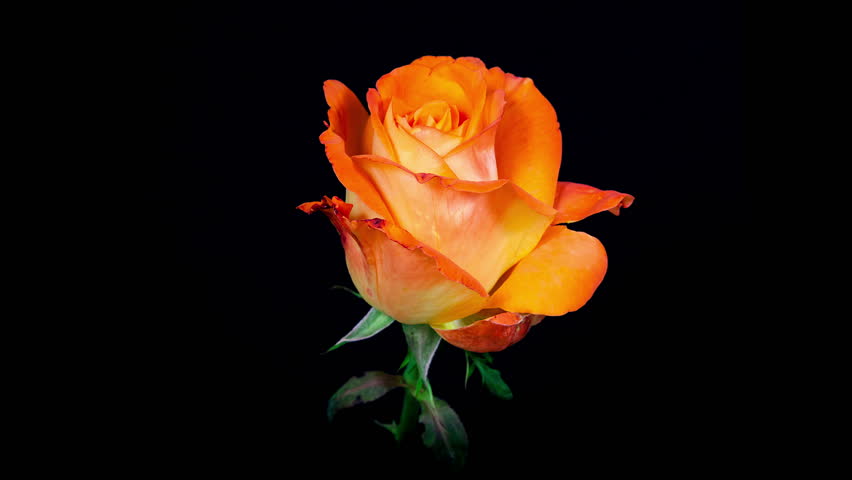 Jeweled Reigns and Saddle - m1

Edited By Limor on 4/5/2019 at 8:08 PM.
Katelynn4545
Level 70
Candy Dispenser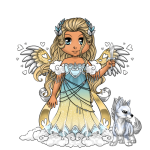 Joined: 5/24/2015
Threads: 322
Posts: 16,869
Posted: 3/31/2019 at 8:44 PM
Post #52
OO that lup trait set is to die for!!!! I love it !!!
Poeticthoughts
Level 62
The Sweet Tooth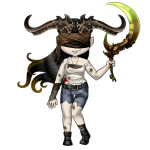 Joined: 8/26/2018
Threads: 83
Posts: 1,452
Posted: 4/1/2019 at 6:38 PM
Post #53
I want that gem watchers set
Lostwords13
Level 70
Vanquisher of Undead
Joined: 6/16/2013
Threads: 113
Posts: 2,080
Posted: 4/1/2019 at 11:30 PM
Post #54

Ticked Spaniel Puffadore markings for g1
Fernwolf
Level 70
Majestic Green Thumb
Joined: 3/3/2019
Threads: 32
Posts: 1,783
Posted: 4/2/2019 at 10:11 AM
Post #55

First nixi
First bloom tail (m1)
First bloom flowers(m2)
First bloom water wings(m3)



Second nixi
Sparrows wings(m3)
Sparrows crest(m2)
Sparrows mark(m2)

I know that they are both mutation two so you have to choose



I made another spring stars ferikki
G1 Star patterns
G3 starry night mark
M1 star swirl
Thats it
Edited By Fernwolf on 4/19/2019 at 9:02 PM.
Innernexus
Level 70
The Kind-Hearted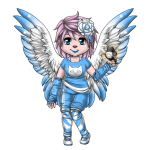 Joined: 2/27/2018
Threads: 12
Posts: 133
Posted: 4/2/2019 at 9:20 PM
Post #56
Possession mutation for Ryori


I was inspired by the corruption trait for Aeridini, only I decided to go for a more ghostly/spooky approach.
Mutation features:
- Markings on the paws and ears to represent corruption and/or being taken over by darkness. The eyes are another aspect to this; with the ryori's spirit flames radiating from them, as well as from the ears.
- Rings of flame encircling the legs.

I'm unsure which trait slot would fit well with this mutation but I was thinking possibly M1. That way it could be paired with traits like galaxy and fox fire, as well as the wing traits.

Skunk Gene for Ferrikki (Re-entry)




Inspired by skunks.

Trait slot: G1
Kaita
Level 70
Trickster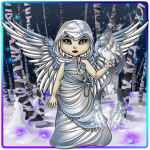 Joined: 4/16/2018
Threads: 71
Posts: 1,547
Posted: 4/2/2019 at 9:56 PM
Post #57
Lunar pearl tail Rikki(entering again, i would love a matching tail <3)


my attempt at a different lunar pearl tail thats incorporated some elements of puffy tail but different cause i cannot draw something straight out like that on my own xD i need to edit existing
Redgamer2174
Level 64
The Kind-Hearted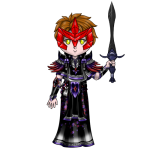 Joined: 2/8/2019
Threads: 5
Posts: 28
Posted: 4/3/2019 at 7:21 AM
Post #58
Link: https://www.sylestia.com/forums/?thread=74854&page=1#3
Author: Chocolat
Time Posted: 3/27/2019 at 4:49 PM
Introducing:

A Kelpari with salmon!
This trait is a blanket that goes down there back, several larger sparse round dots along it, with smaller denser speckling of spots as the marking meets the body.




A Drae with Chameleon!
A long design that emphases the eyes and swoops up to the crest punctuated by a secondary color. It also has long tubal stripes, with spots. The tail also has a fine detail using the secondary shade!




A Aurleon with Cheeky / Cockatiel!

This Aur has a near solidly colored head with it's secondary color, and it's base has a nice round cheek marking! It's tertiary feathers are solidly colored, while streaks of the two decorate the tail. A small detail of a round marking matching it's cheeks are in the ear feather fluffies!




Rhinelander on the Bulbori!

This is based on the rhinelander rabbit breed markings! It includes two colors mottled around the eyes, ears, spine and top of the tail. The nose and mouth have a distinct "Butterfly" marking that's unique to the breed! We also get to enjoy dimples and eyebrow markings in a solid color on the face.




Mutations

Royal Gifts



Fur collar



Floppy Ears




oh that is better than I could ever do!
CeruleanCrow
Level 70
High Warlord
Joined: 2/23/2017
Threads: 56
Posts: 1,323
Posted: 4/3/2019 at 4:13 PM
Post #59
Zolnixi Crystal Kitsune Traits
I also have Male variants


Mutations:
Crystal Kitsune Tail (M1)
Crystal Kitsune Regalia (M2)



Gene:
Crystal Kitsune Spots (G2)

Edited By CeruleanCrow on 4/3/2019 at 4:14 PM.
Lenore
Level 70
Sylestiologist
Joined: 2/3/2015
Threads: 33
Posts: 479
Posted: 4/4/2019 at 2:19 PM
Post #60
Koi Aerdini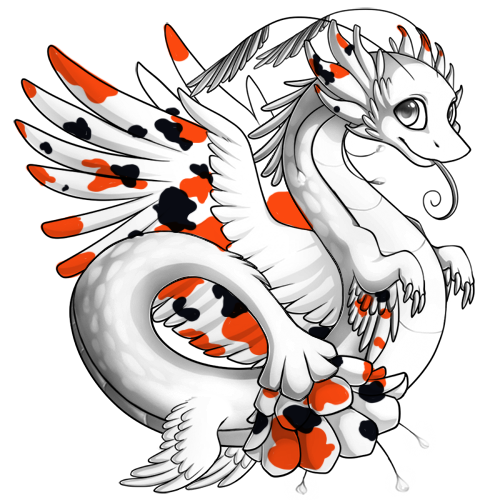 Constellation Rune Aurleon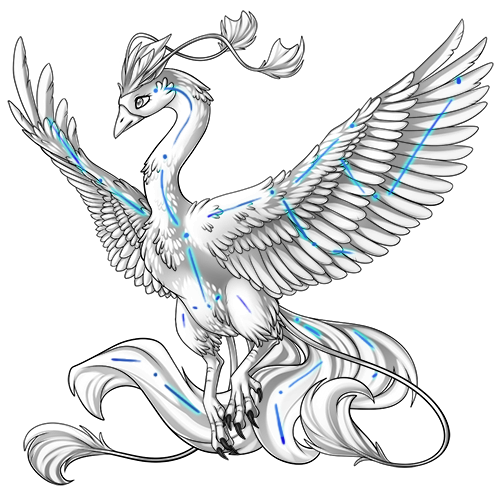 Monarch Butterfly Draeyl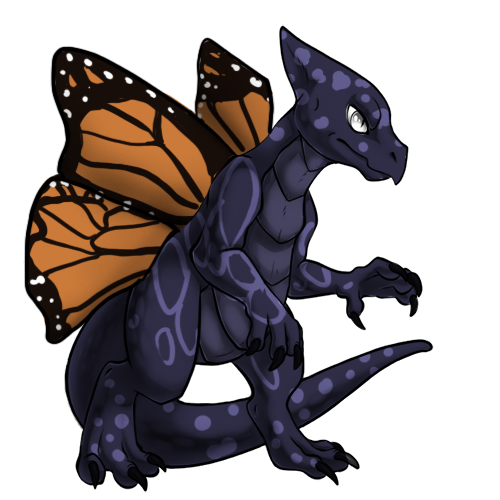 Go to Page:
1, 2, 3, 4, 5, 6, 7, 8, 9
Go to Top
This Page loaded in 0.009 seconds.
Terms of Service | Privacy Policy | Contact Us | Credits
© Copyright 2011-2019 Sylestia Games LLC.
All names and logos associated with Sylestia are Trademarks of Sylestia Games LLC.
All other trademarks are the property of their respective owners.
For questions, comments, or concerns please email at Support@Sylestia.com.