Overview
Stables
Hatchery
Inventory
Wardrobe
Referrals
Settings
Seasonal Festival
World Map
Generator
Breeding Grounds
Nurturing Grounds
Party
Task Log
Mission Log
Quest Log
Player Trades
Trade Broker
Currency Exchange
Eggling Auction
Pick a Door
Official Games
Un-Official Games
Jinxie's Jamboree
Festival Shop
Diamond Shop
Avatar Shop
Scale Shop
Inbox
Forums
Community Polls
Advanced Search
November 28th, 2021

186 Online
12:23 PM
Advanced Search




Active Players on Sylestia
Category
Total
Yesterday
Players
3,148
627
Sylestia Pet Data
Category
Total
Yesterday
Pets
6,708,564
1,989
Generated
511,344
570
Captured
1,017,868
335
Bred
5,179,352
1,084
Statistics updated daily at midnight
Recent Announcements
Thread
Posted
2021 Official Changelo.. Nov 24 Black Friday Extravaga.. Nov 23 Ancient Temple - The S.. Nov 22 Site Downtime - 11/19.. Nov 18 Regarding Authenticati.. Nov 13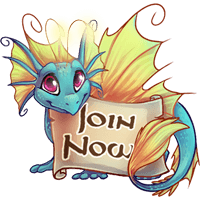 Forum Index > Official Games and Contests > 2018 Summer Festival - Themed Pet Design
Page 5
1, 2, 3, 4, 5, 6... 22, 23, 24
Go to Page:
Author
Thread Post
Skor
Level 75
Luck of the Draw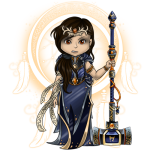 Joined: 6/26/2018
Threads: 46
Posts: 1,436
Posted: 7/30/2018 at 3:50 PM
Post #41
Fire Urchin Kelpari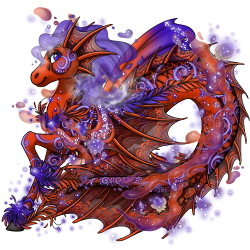 Volcanic Eruption Aeridini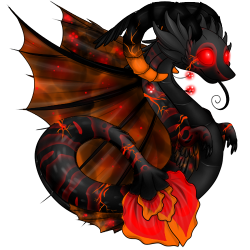 Nudibranch Sylvorpa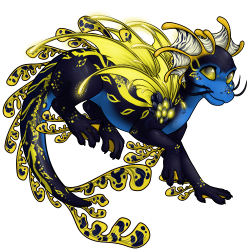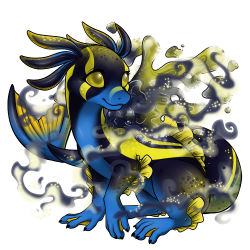 Falling Stars (Shooting Stars) Ryori
Morning Mist Lighira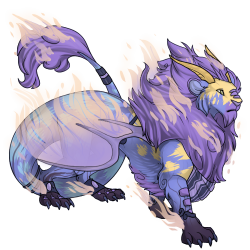 Hidden Pearl Nephini
Edited By Lamprey on 7/31/2018 at 4:04 PM.
SpaceElf1
Level 75
Collector of Souls
Joined: 9/17/2014
Threads: 574
Posts: 11,634
Posted: 7/30/2018 at 3:55 PM
Post #42
Wings Of Dreams Aeridini--an Aeri for soaring high into summer skies.






Strawberry Glade Faelora






Cloud Shapes Ferrikki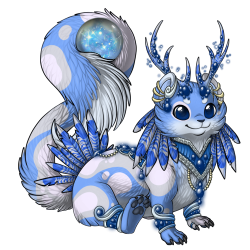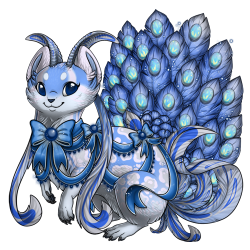 'X' Marks the Spot Kelpari--from the (imaginary) pirate treasure that you dug and dug for in the sand, right at the edge of the water.






School Shopping Lunemara--Already? It's barely August!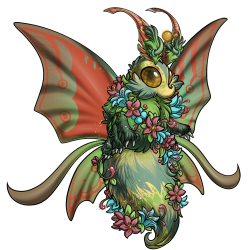 Lupine Lupora--the flowers, silly! Lupines are summer-blooming flowers!






Heat Wave Nephini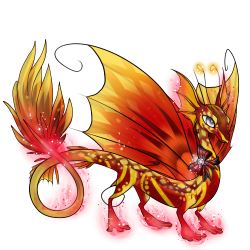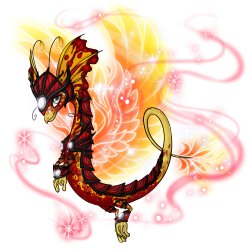 Poolside Puffadore--keepin' cool without messing up their fur.






Parade Qitari--Is the circus in town? Is it the local Cucumber/Cheese/Lobster/Watermelon/Whatever Festival? Who cares, it's a parade!






Dandelion Wine Ryori--Yes, dandelion wine is a real thing, I have drunk it, and it tastes like summer. If you're wondering about the bit of blue-green in the palette, that is actually the color of dandelion leaves viewed through the edge of a dandelion fluff-ball.




Fresh fruit Parfait Sylvorpa





Cascades Camping Zolnixi--wildflowers, evergreens, deep shade, and . . .snow? Yup! Pitch your tent high in the mountains and have a July snowball fight! (If you don't make it to the snowline, the white is the fluffy clouds.)


Edited By SpaceElf1 on 8/6/2018 at 2:36 PM.
Torey
Level 75
Spooky Shopper
Joined: 12/29/2017
Threads: 52
Posts: 527
Posted: 7/30/2018 at 3:57 PM
Post #43
Blockbuster Ny'vene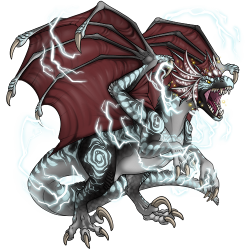 Soda Pop Ferrikki
Punk Rock Concert Bulbori
Pacific Breeze Qitari
Indian Summer Puffadore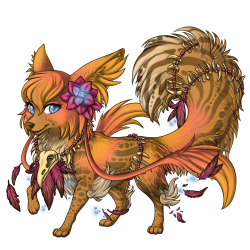 Vaporwave Nytekrie
Summer Nights Zolnixi (based on the song of the same name)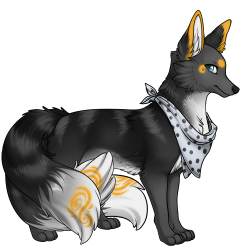 Dune Rider Lupora
Toasted Marshmallow Luffox
Knee High by July Griffi
Half and Half Aeridini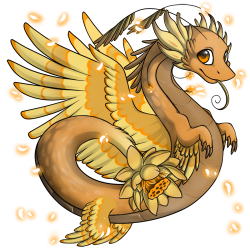 Drum Major Lighira (roll step!)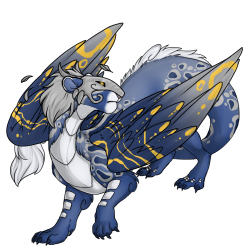 Roswell Ryoribased on mystery spots/tourist traps, basically any weird attraction or supernatural activity to draw in summer tourists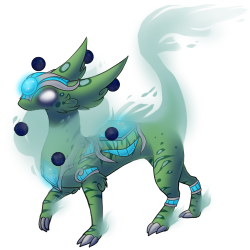 Twilight Cicada Sylvorpa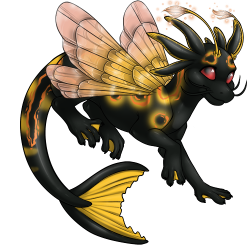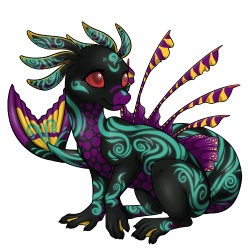 Edited By Whistlepunk on 8/11/2018 at 11:33 AM.
Sunstormthewolf
Level 37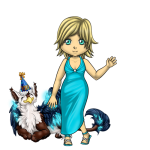 Joined: 7/2/2018
Threads: 0
Posts: 21
Posted: 7/30/2018 at 3:57 PM
Post #44
Sunset Zolnixi
these are my entry to the contest; Sunset themed Zolnixi
male and female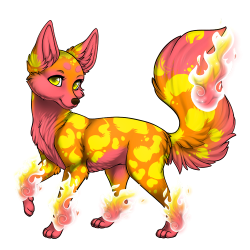 here is my inspiration it is beautiful, i love the sunsets in summer so i was thinking, why not have a sunset Zolnixi? :)


Edited By Sunstormthewolf on 8/6/2018 at 7:00 AM.
Sylvauna
Level 71
Guardian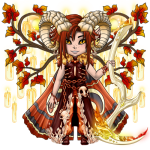 Joined: 6/26/2018
Threads: 2
Posts: 67
Posted: 7/30/2018 at 4:01 PM
Post #45
WIP!


Campfire Puffadore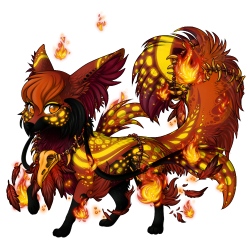 Pink Lemonade Nyvene
Black Hibiscus Ferrikki
Fresh Lawn Lighira
Lake Retreat Lupora
Fruit Salad Bulbori
Edited By Sylvauna on 7/31/2018 at 11:28 AM.
Lenore
Level 70
Snazzy Sparkler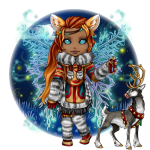 Joined: 2/3/2015
Threads: 52
Posts: 733
Posted: 7/30/2018 at 4:01 PM
Post #46
Summer Solstice Aerdini
Sweltering Sun Aurleon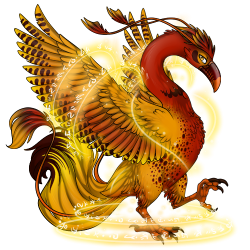 Stormy Cove Bulbori
Pirate Bay Draeyl
Secluded Meadow Faelora
Storm Front Ferrikki
Tidal Guardian Griffi
Ice Cream Kelpari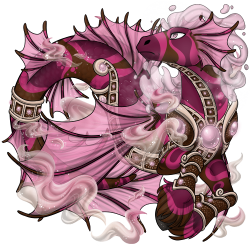 Lemon-Lime Lighira
Lighthouse Luffox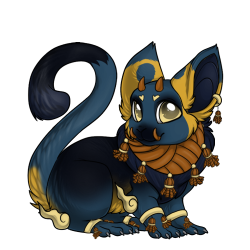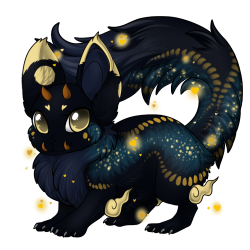 Leisurely Afternoon Lunemara
Earthen Spirit Lupora
Desert Mirage Morkko
Campground Nephini
Lilypad Hopper Ny'vene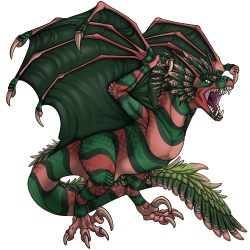 Nutritious Citrus Nytekrie
Archipelago Puffadore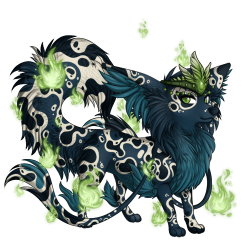 Quiet Beachfront Qitari
Night Reflection Ryori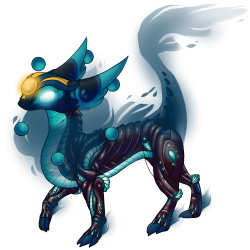 Breaking Wave Sylvorpa
Castaway Vulnyx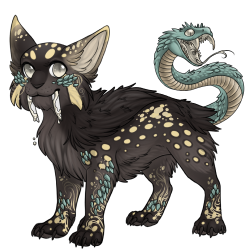 Summer Memories Zolnixi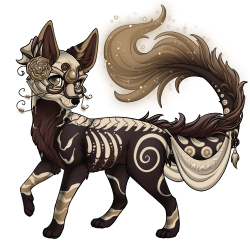 Edited By Lenore on 7/31/2018 at 1:22 AM.
GhostPirate
Level 70
Trickster
Joined: 4/24/2017
Threads: 60
Posts: 2,582
Posted: 7/30/2018 at 4:02 PM
Post #47
Blue Ghost Firefly Lighiras


These fireflies are real. Look them up!

Firefly Ryoris


Edited By Ghostwings20 on 7/30/2018 at 4:14 PM.
Wingedlegion72
Level 65
Assistant to the Sculptor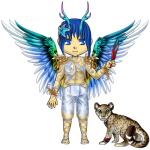 Joined: 7/28/2018
Threads: 5
Posts: 45
Posted: 7/30/2018 at 4:03 PM
Post #48
Hello! I am a super newb here, but I do love me a design contest!

I really love the idea and dove straight into this! I made sure to read all the rules, and kept in mind I'm designing for a Theme, and not a pet. So I will present my theme on at least three species of pets to make sure my Theme can carry over nicely.

Theme Design # 1: "Tides & SandBars "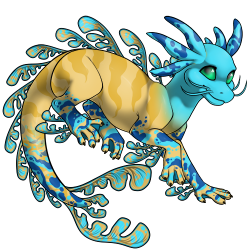 (*The Female has a restricted trait, to show how well the theme can carry into them.)




And lastly, a non sea dweller having a little oceanside fun? Only 4tp and looking snazzy! Boy's hair looks like kelp! XD



Anywho, I'll edit my post more should I figure out a new design, but OMGosh, I just basically clicked every species in the drop down button and without even altering them they all looked so good! This contest has me so excited!! I like, wanna make this design now so bad! Lol. Anywho, good luck everyone! :D
Sosand
Level 70
The Tender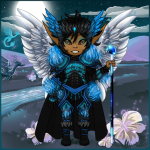 Joined: 11/1/2017
Threads: 11
Posts: 399
Posted: 7/30/2018 at 4:03 PM
Post #49
Grey Sky Beach
Zinnia Elegans come in four colors, a summer flower theme for Aeridini: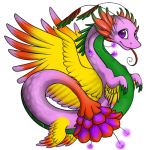 Bougainvillea, the pink leaf tree Faelora: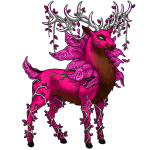 Choco-Ice-cream Griffi (with toppings!)
Dandi-lion Lighira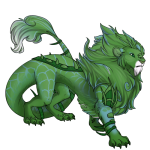 Starry Night Luffox
That's all for now.
Edited By Sosand on 8/3/2018 at 5:23 PM.
Mochathecat
Level 28
Joined: 7/5/2018
Threads: 35
Posts: 297
Posted: 7/30/2018 at 4:04 PM
Post #50
The Pictures aren't showing up on your post, just figured I should let you know
Go to Page:
1, 2, 3, 4, 5, 6... 22, 23, 24
Go to Top
This Page loaded in 0.071 seconds.
Terms of Service | Privacy Policy | Contact Us | Credits | Job Opportunities
© Copyright 2011-2021 Sylestia Games LLC.
All names and logos associated with Sylestia are Trademarks of Sylestia Games LLC.
All other trademarks are the property of their respective owners.
For questions, comments, or concerns please email at Support@Sylestia.com.