Overview
Stables
Hatchery
Inventory
Wardrobe
Referrals
Settings
Seasonal Festival
World Map
Generator
Breeding Grounds
Nurturing Grounds
Party
Task Log
Mission Log
Quest Log
Themed Pet Codex
Player Trades
Trade Broker
Currency Exchange
Eggling Auction
Pick A Door
Official Games
Un-Official Games
Jinxie's Jamboree
Festival Shop
Diamond Shop
Avatar Shop
Scale Shop
Inbox
Forums
Community Polls
Advanced Search
August 15th, 2022

142 Online
2:50 PM
Advanced Search




Active Players on Sylestia
Category
Total
Yesterday
Players
3,445
495
Sylestia Pet Data
Category
Total
Yesterday
Pets
7,239,681
2,374
Generated
552,161
81
Captured
1,076,307
526
Bred
5,611,198
1,767
Statistics updated daily at midnight
Recent Announcements
Thread
Posted
Summer Festival Overvi.. Aug 11 Patriotic Event Pet Tr.. Jul 1 Patriotic Event Overvi.. Jul 1 Change to Pet Public S.. Jun 8 Spring Festival Pet Tr.. May 14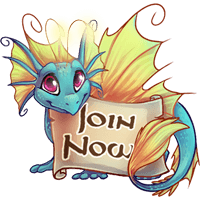 Forum Index > Official Games and Contests > 2021 Fall Festival - Pumpkin Carving (Tr...
Page 2
1, 2
Go to Page:
Author
Thread Post
Savynn
Level 75
Nature Walker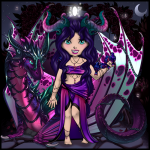 Joined: 12/18/2012
Threads: 195
Posts: 4,295
Posted: 11/28/2021 at 11:18 PM
Post #11
I was originally trying to make a lunemara on a pepper but that wasn't working out. For a bit it kinda became some sorta generic butterfly but that wasn't going quite as well as I liked, either. I started thinking though that the wings looked like goofy eyes so I thought it'd be cute to just turn the pepper upside down to have a ghost with a silly face. Probably helps that an upside down pepper has a bit of a Pac-man ghost feel.


Tigress
Level 75
The Tender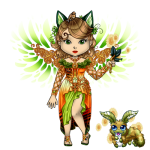 Joined: 5/17/2015
Threads: 352
Posts: 9,572
Posted: 11/28/2021 at 11:40 PM
Post #12
I started with a pumpkin I painted last month (I have a progress pic from this, but no username tag unfortunately)



The cursed progress pic



A potentially even more cursed progress pic



Ta da!


Very fittingly, it looks like a nyte :)
Krinadon
Level 75
Guardian of the Realm
Site Administrator
Joined: 12/17/2012
Threads: 966
Posts: 13,647
Posted: 12/1/2021 at 5:36 PM
Post #13
Thank you to everyone who participated. Hopefully, next year we can entice some more participants though!


1st Place Winner(s)

Prizes: 2,000 Diamonds, Free Stable, [Peerless Avatar Token] x1, 3-Visible Fall Festival Themed Pet of Choice (2-Vis if Majestic) x2, [Philter of Trait Disruption] x3


Meltingstars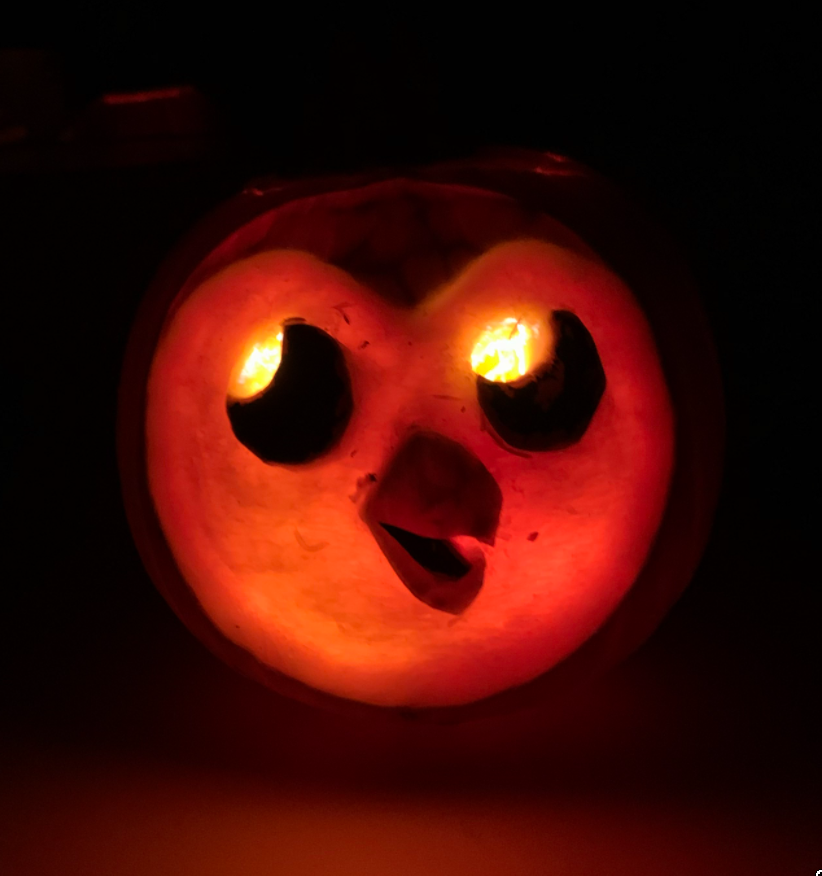 Tigress


2nd Place Winner(s)

Prizes: 1,000 Diamonds, Free Stable, [Peerless Avatar Token] x1, 3-Visible Fall Festival Themed Pet of Choice (2-Vis if Majestic), [Philter of Trait Disruption] x1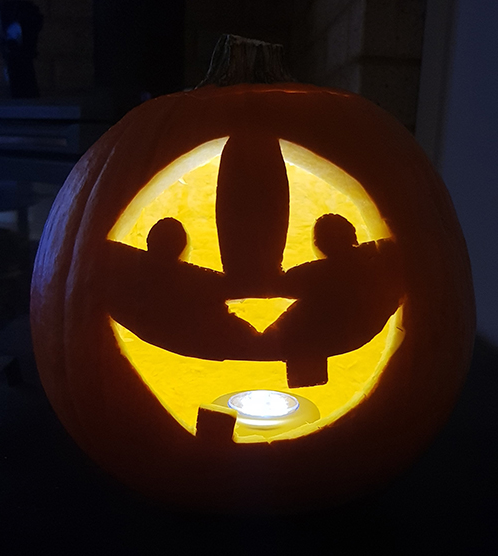 Angelzrulez
Cececat
Limor

Nayaris


All Participants

Prizes: Title: The Carver, [Fabled Brew Catalyst] x1, [Premium Vial Holder] x2, [Box of Brewing Supplies] x1, [Box of Brewing Agents] x2, [Chocolate Coins] x1,000


All non-winning Participants will be entered into a drawing where 3 Lucky Winners will win 2,000, 1,000, and 500 Diamonds, respectively.

1st Place Raffle Winner
Winner: Hysteriantics
Prize: 2,000

2nd Place Raffle Winner
Winner:
Dragoil
Prize:
1,000



3rd Place Raffle Winner
Winner: Dreamfyre, Savynn
Prize: 500



*Due to such few participants this year, added an additional 3rd Place Raffle Winner to make sure everyone who participated with valid entries in this contest 'won' something. Thank you very much to those who participated.
Go to Page:
1, 2
Go to Top
This Page loaded in 0.021 seconds.
Terms of Service | Privacy Policy | Contact Us | Credits | Job Opportunities
© Copyright 2011-2022 Sylestia Games LLC.
All names and logos associated with Sylestia are Trademarks of Sylestia Games LLC.
All other trademarks are the property of their respective owners.
For questions, comments, or concerns please email at Support@Sylestia.com.