Overview
Stables
Hatchery
Inventory
Wardrobe
Referrals
Settings
Seasonal Festival
World Map
Generator
Breeding Grounds
Nurturing Grounds
Party
Task Log
Mission Log
Quest Log
Player Trades
Trade Broker
Currency Exchange
Eggling Auction
Pick A Door
Official Games
Un-Official Games
Jinxie's Jamboree
Festival Shop
Diamond Shop
Avatar Shop
Scale Shop
Inbox
Forums
Community Polls
Advanced Search
May 8th, 2021

102 Online
5:08 PM
Advanced Search
Active Players on Sylestia
Category
Total
Yesterday
Players
4,581
612
Sylestia Pet Data
Category
Total
Yesterday
Pets
6,325,391
1,850
Generated
470,810
14
Captured
963,101
95
Bred
4,891,480
1,741
Statistics updated daily at midnight
Recent Announcements
Thread
Posted
Easter Event Overview Apr 4 Fortune Event Overview Mar 17 Nytekrie Themed Change.. Mar 8 Nytekrie Revamp Releas.. Mar 4 Site Downtime - 3/4 @.. Mar 3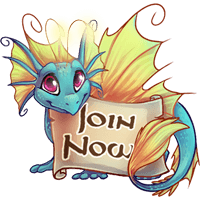 Forum Index > Mission and Quest Discussion > Stuck in Aryth's Spire...
Page 1
Author
Thread Post
Skywolfie
Level 70
The Sweet Tooth
Joined: 2/23/2020
Threads: 56
Posts: 687
Posted: 12/8/2020 at 5:01 AM
Post #1
I have been exploring there for week, but nothing is happening. I feel like I'm going in circles! Is there a certain order you need to enter the mirrors or something?
Nightlyric
Level 70
Trickster
Joined: 10/13/2020
Threads: 43
Posts: 505
Posted: 12/8/2020 at 7:51 AM
Post #2
Yup! Every room has a description. For example, it will say the walls are sapphire, amethyst, silver, etc. You want to follow this: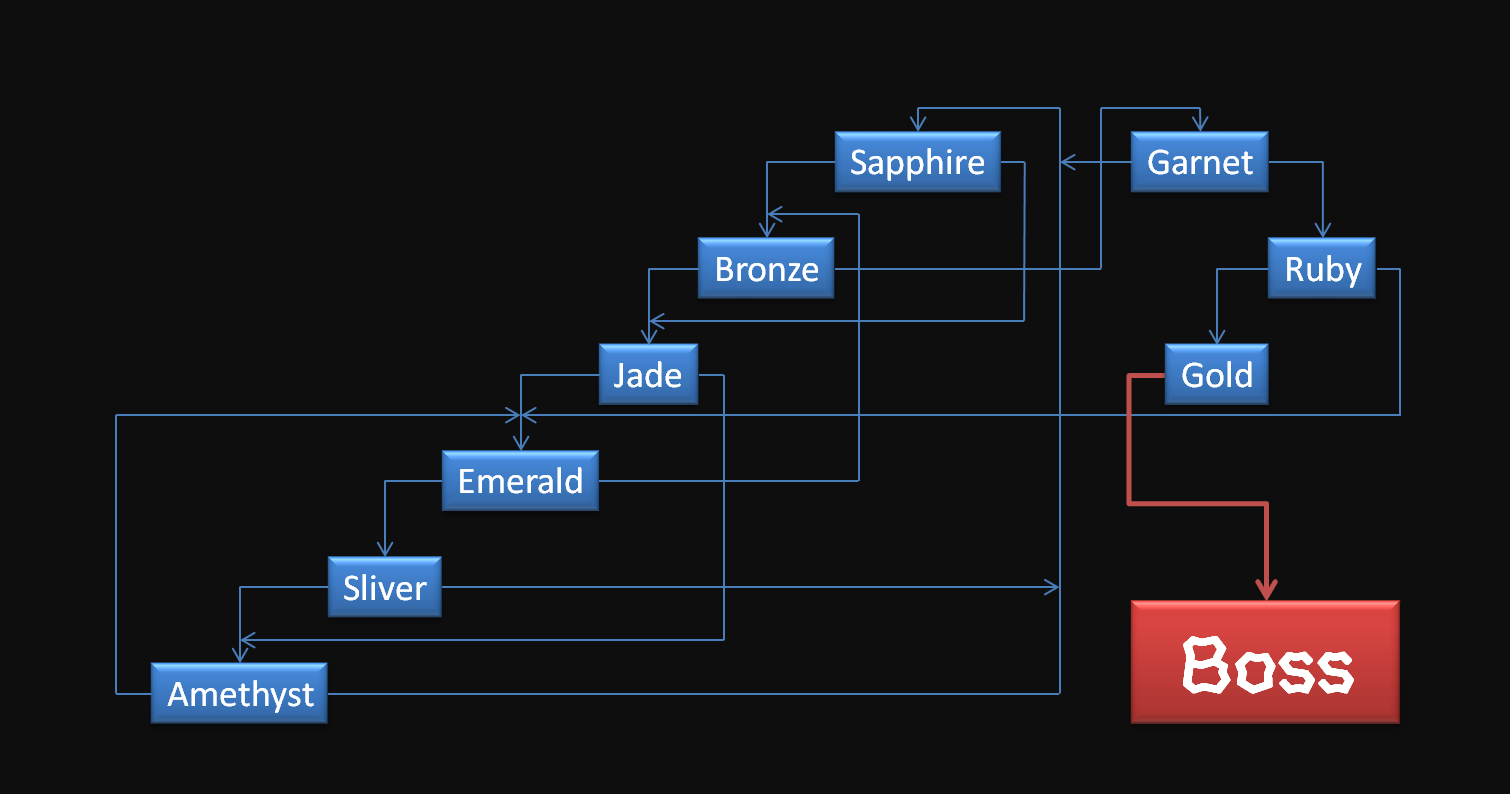 Arctic
Level 68
The Kind-Hearted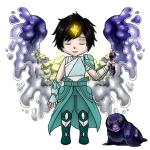 Joined: 10/18/2020
Threads: 7
Posts: 232
Posted: 12/28/2020 at 1:00 PM
Post #3
There is a Sylestia Walkthrough that you could look at too. It includes the genetic scans of bosses, secrets, and pretty much everything else.
Go to Top
This Page loaded in 0.012 seconds.
Terms of Service | Privacy Policy | Contact Us | Credits | Job Opportunities
© Copyright 2011-2021 Sylestia Games LLC.
All names and logos associated with Sylestia are Trademarks of Sylestia Games LLC.
All other trademarks are the property of their respective owners.
For questions, comments, or concerns please email at Support@Sylestia.com.