Overview
Stables
Hatchery
Inventory
Wardrobe
Referrals
Settings
Seasonal Festival
World Map
Generator
Breeding Grounds
Nurturing Grounds
Party
Task Log
Mission Log
Quest Log
Player Trades
Trade Broker
Currency Exchange
Eggling Auction
Pick A Door
Official Games
Un-Official Games
Jinxie's Jamboree
Festival Shop
Diamond Shop
Avatar Shop
Scale Shop
Inbox
Forums
Community Polls
Advanced Search
October 30th, 2020

195 Online
9:16 AM
Advanced Search
Active Players on Sylestia
Category
Total
Yesterday
Players
5,625
888
Sylestia Pet Data
Category
Total
Yesterday
Pets
5,952,844
1,896
Generated
438,126
92
Captured
917,034
716
Bred
4,597,684
1,088
Statistics updated daily at midnight
Recent Announcements
Thread
Posted
Fall Festival Overview Oct 28 Poll: Change in Breedi.. Sep 28 Site Downtime - 9/24 @.. Sep 23 Site Downtime - 9/23 a.. Sep 22 Rapid Response Suggest.. Sep 12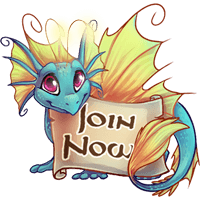 Forum Index > Official Games and Contests > 2020 Fortune Event - Cand... er, Peanut...
Page 1
1, 2, 3, 4, 5, 6
Go to Page:
Author
Thread Post
Krinadon
Level 70
Guardian of the Realm
Site Administrator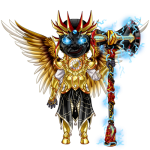 Joined: 12/17/2012
Threads: 835
Posts: 12,290
Posted: 3/13/2020 at 7:41 AM
Post #1
"Candy" Guess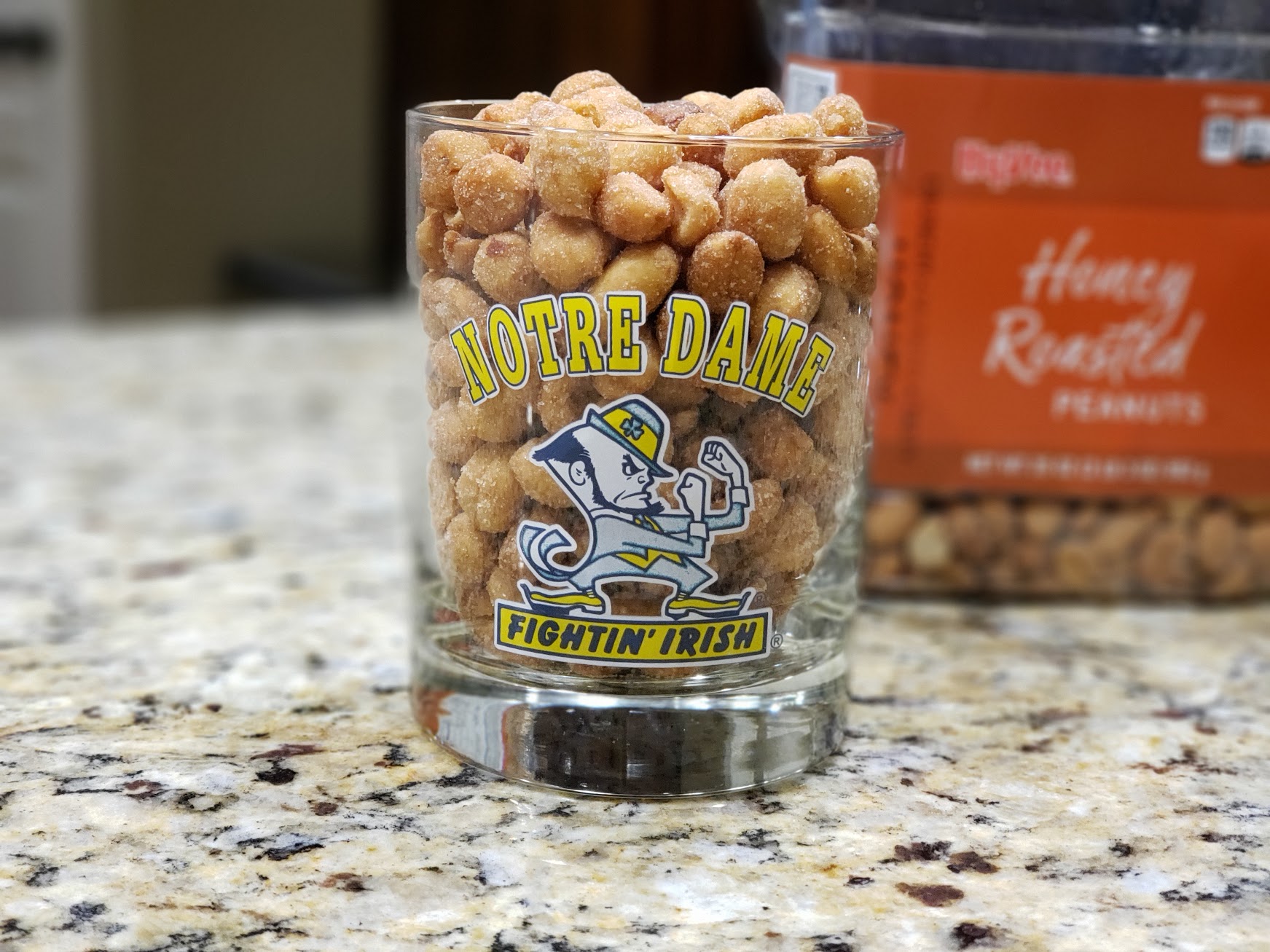 Click on the Image for a Larger Version


So, a little unconventional lol. I do not have any candy and I'm not exactly willing to go to the store atm to go get some. So, we get HyVee Brand Honey Roasted Peanuts instead. =P

Important Note: For the sake of this count, I did NOT distinguish between a full peanut and one already split apart. I simply just counted each individual piece that I could pick up, whether it was still both halves connected or each individual half already separated.

Example: A full peanut on the left and one already separated on the right. For the sake of my count, this would be a total of 2.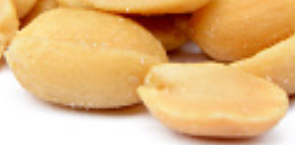 How to Play

All that you need to do is just simply guess the amount of peanuts in the cup.


Rules

1. After you have determined your guess, send a PM to OfficialGames with your numbered guess as the subject of the PM.

2. Please DO NOT PM Krinadon nor Faiona your guess!!! We will ignore it and your entry will NOT be counted. Additionally, please DO NOT post your guess in this thread.

3. The due date for submitting your entry is by the end of the Fortune Event. You can keep up to date with this via the Fortune Event Overview Thread.


Prizes

The person/people who guess correctly or are the closest will win a prize. There can be multiple winners if multiple people guess correctly or the same closest guess.


Have fun and enjoy!
Edited By Krinadon on 3/14/2020 at 8:11 AM.
Lazyness
Level 60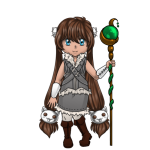 Joined: 3/2/2020
Threads: 0
Posts: 9
Posted: 3/13/2020 at 7:46 AM
Post #2
102?
Harajuko
Level 70
Scout
Joined: 3/6/2018
Threads: 8
Posts: 475
Posted: 3/13/2020 at 7:48 AM
Post #3
Please PM your answer to OfficialGames, as the thread says :o
Snowsong
Level 70
Warden of Umbra
Joined: 1/27/2018
Threads: 46
Posts: 512
Posted: 3/13/2020 at 7:48 AM
Post #4
That was fast. Please re-read the post. :)
Afm
Level 61
Joined: 3/10/2020
Threads: 1
Posts: 10
Posted: 3/13/2020 at 7:58 AM
Post #5
I am having trouble PMing. The 'send message' box remains black although I have user, subject, and something in the message box. Help?
Krinadon
Level 70
Guardian of the Realm
Site Administrator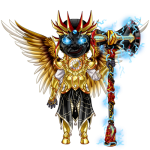 Joined: 12/17/2012
Threads: 835
Posts: 12,290
Posted: 3/13/2020 at 8:01 AM
Post #6
Link: https://www.sylestia.com/forums/?thread=86910&page=1#5
Author: Afm
Time Posted: 3/13/2020 at 7:58 AM
I am having trouble PMing. The 'send message' box remains black although I have user, subject, and something in the message box. Help?


You have to write a message as well that's at least like 10 or 20 characters or something. You can just say something like "This is my guess".
Kattya
Level 70
Trickster
Joined: 4/16/2018
Threads: 101
Posts: 2,248
Posted: 3/13/2020 at 8:07 AM
Post #7
xD how fun, used some math to have a guess
Raika
Level 70
The Fortuitous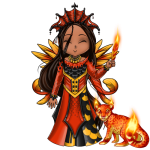 Joined: 1/1/2020
Threads: 7
Posts: 123
Posted: 3/13/2020 at 8:30 AM
Post #8
That thread title gave me a good laugh, can't wait to see how off my guess is xD
Alison280
Level 70
Sylestiologist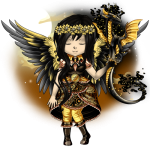 Joined: 7/23/2018
Threads: 131
Posts: 6,493
Posted: 3/13/2020 at 8:58 AM
Post #9
Self pong
Fairysylvia
Level 49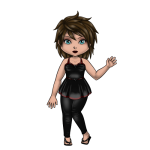 Joined: 12/22/2019
Threads: 0
Posts: 4
Posted: 3/13/2020 at 12:05 PM
Post #10
200
Go to Page:
1, 2, 3, 4, 5, 6
Go to Top
This Page loaded in 0.010 seconds.
Terms of Service | Privacy Policy | Contact Us | Credits | Job Opportunities
© Copyright 2011-2020 Sylestia Games LLC.
All names and logos associated with Sylestia are Trademarks of Sylestia Games LLC.
All other trademarks are the property of their respective owners.
For questions, comments, or concerns please email at Support@Sylestia.com.