Overview
Stables
Hatchery
Inventory
Wardrobe
Referrals
Settings
Seasonal Festival
World Map
Generator
Breeding Grounds
Nurturing Grounds
Party
Task Log
Mission Log
Quest Log
Themed Pet Codex
Player Trades
Trade Broker
Currency Exchange
Eggling Auction
Pick A Door
Official Games
Un-Official Games
Jinxie's Jamboree
Festival Shop
Diamond Shop
Avatar Shop
Scale Shop
Inbox
Forums
Community Polls
Advanced Search
September 28th, 2022

71 Online
1:20 AM
Advanced Search




Active Players on Sylestia
Category
Total
Yesterday
Players
3,249
545
Sylestia Pet Data
Category
Total
Yesterday
Pets
7,334,602
913
Generated
565,318
17
Captured
1,089,987
57
Bred
5,679,274
839
Statistics updated daily at midnight
Recent Announcements
Thread
Posted
Labor Day Diamond Sale Sep 1 Faelora Revamp Update Aug 30 New Feature: Festival.. Aug 17 Summer Festival Pet Tr.. Aug 15 Summer Festival Overvi.. Aug 11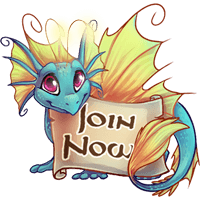 Forum Index > News and Announcements > Faelora Revamp Update
Page 1
1, 2, 3, 4
Go to Page:
Author
Thread Post
Faiona
Level 75
Nature Walker
Site Administrator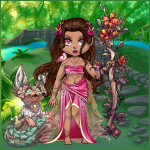 Joined: 12/17/2012
Threads: 444
Posts: 4,623
Posted: 8/30/2022 at 4:35 PM
Post #1
Hello everyone! Just wanted to give an update on how the Faelora is coming along since it's been a while since our last update!

We currently are working our way through the genes, below are some examples. The first three are new genes, while the last two are Okapi and Jurassic. We currently do not have a set date when the Faelora revamp will be finished, but we are aiming for their artwork to be complete by the end of Fall.

We will start to try to give more frequent updates once we start hitting some bigger milestones with sections of their artwork being finished, such as all genes completed, etc.

If you have any criticism please keep it constructive, thank you! :)



Mythnomer
Level 75
Omniscient Gardener
Joined: 6/2/2018
Threads: 27
Posts: 421
Posted: 8/30/2022 at 4:36 PM
Post #2
stunning seriously. I love the new gene plans.
The only question I have is about the okapi gene , the way it hits on her neck makes the head look cut off from the body, It's a very harsh shift.
Edited By Mythnomer on 8/30/2022 at 4:39 PM.
Katty
Level 75
Trickster
Joined: 4/16/2018
Threads: 168
Posts: 3,442
Posted: 8/30/2022 at 4:38 PM
Post #3
I like them sooo much. Can't wait
Synnove
Level 75
High Warlord
Joined: 11/3/2021
Threads: 14
Posts: 328
Posted: 8/30/2022 at 4:40 PM
Post #4
Wow, the new genes look amazing and I love how good the reworked Jurassic looks!

Can't wait to get all my precious deer with these new looks ;w;

Thank you for sharing the update!
Niverus
Level 75
Maw-nster Masher
Joined: 2/11/2018
Threads: 406
Posts: 10,530
Posted: 8/30/2022 at 4:43 PM
Post #5
They're absolutely lovely.
Lunamarieskye
Level 19
The Fortuitous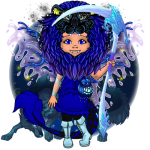 Joined: 8/21/2022
Threads: 2
Posts: 6
Posted: 8/30/2022 at 4:44 PM
Post #6
They are All So Nice but the First One Is So Beautiful ! I Love the Silvery Blue . Mighty Need . ;_;

Hoping The Rest Of the Work Goes Smoothly For All the Artists . :)

Edit : I Also Love the One Directly Below it . :O It Is Such a Vibrant Blue . <3 The Black , Red and White Is Striking too . Gives the Feel Of Warpaint . Beautifully Done .
Edited By Lunamarieskye on 8/30/2022 at 4:48 PM.
Eclipsedmoon
Level 55
Fancy Pants
Joined: 8/19/2022
Threads: 14
Posts: 225
Posted: 8/30/2022 at 4:45 PM
Post #7
I feel like the Genes on this one and the one above would be veryyyyy pretty with a mutation like cute witch zolnixi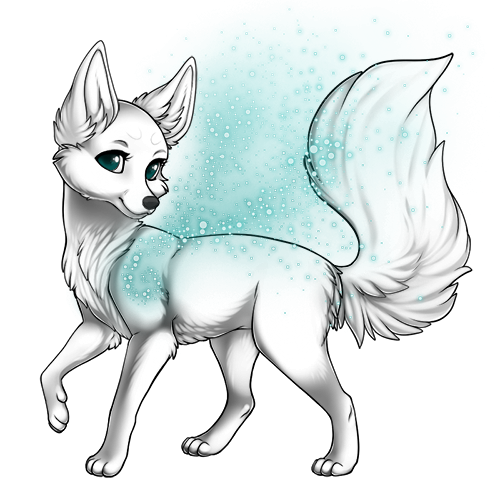 Teefa85
Level 75
Crystalline Cleaver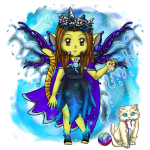 Joined: 1/28/2013
Threads: 11
Posts: 828
Posted: 8/30/2022 at 4:48 PM
Post #8
The second one looks so mystical...I love it!
EvilNapkin
Level 75
Master Sylestiologist
Joined: 12/16/2020
Threads: 36
Posts: 284
Posted: 8/30/2022 at 4:49 PM
Post #9
I love how smooth the genes look.
Edited By EvilNapkin on 8/30/2022 at 4:56 PM.
Catinheadlights
Level 75
The Perfectionist
Joined: 3/3/2017
Threads: 16
Posts: 360
Posted: 8/30/2022 at 4:52 PM
Post #10
Aaaaa I love them so much :D

Only thing I can think of atm is maybe making the dark muzzle marking on okapi have a soft stripe-less edge & go up the forehead, kinda like this: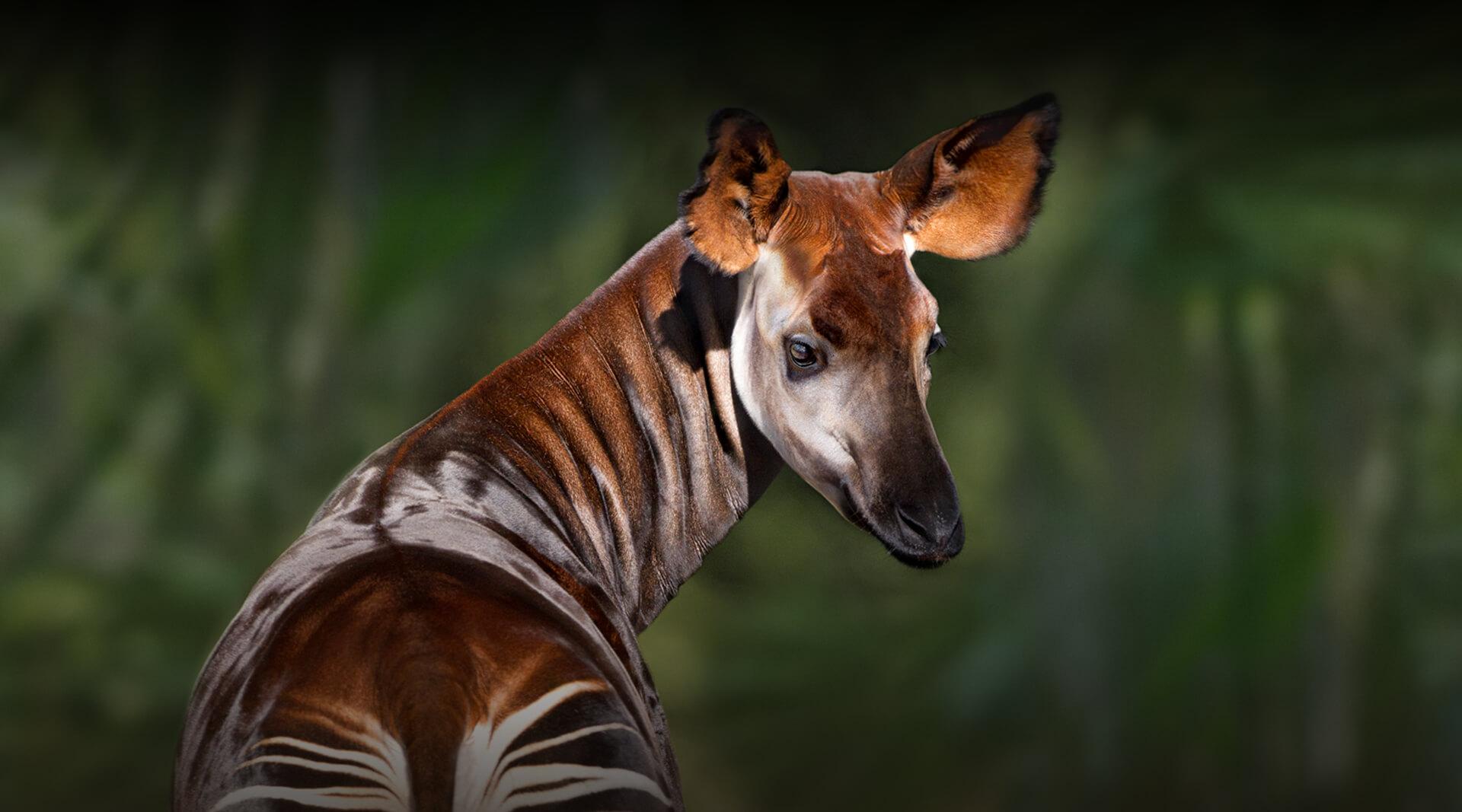 Edited By Catinheadlights on 8/30/2022 at 4:54 PM.
Go to Page:
1, 2, 3, 4
Go to Top
This Page loaded in 0.038 seconds.
Terms of Service | Privacy Policy | Contact Us | Credits | Job Opportunities
© Copyright 2011-2022 Sylestia Games LLC.
All names and logos associated with Sylestia are Trademarks of Sylestia Games LLC.
All other trademarks are the property of their respective owners.
For questions, comments, or concerns please email at Support@Sylestia.com.