I am a luff luffer
message me if you have unwanted luffoxes! I would gladly take 'em
I also like to hoard avatar helds and wings, got any unwanted Helds or Wings? Toss 'em at me
On and Off; Clouded by her better self
I was caught by Catalina323 who now owns me.
..nightbane was herehi
Me and theafy are now proud parents of our little noodle!
meet our kid! Theafy The Goat AKA goat!
Sys's favorite number is 16...
Its also her age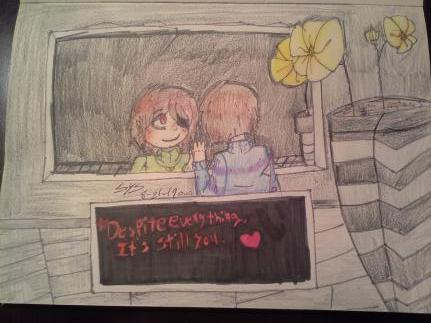 despite everything, It's still you.
My cat and her sister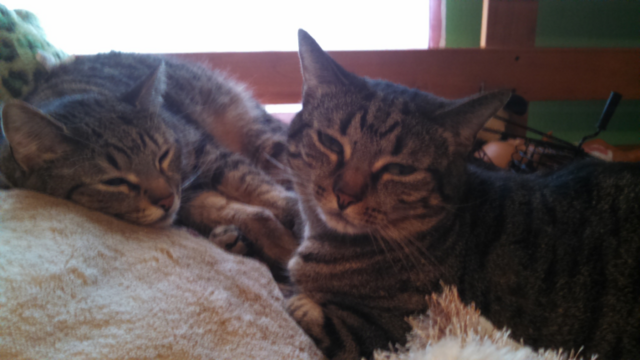 BEWARE: This glitch will eat your sylestis.
Last changed:8/15/19
Last ICON Theme:
1/1/2017: Demon
5/9/2017: Echo Flower
5/31/2017: Oc named Haley
6/11/2017: I'm A tree!
8/16/2017: Crow whisperer
11/3/2017; Purple Flash;
11/5/2017; Golden Macaroni;
11/8/2017l; Mother Occultist
3/5/18: mother autumn
4/29/18: Anxiety
5/30/18; Sys
7/29/18: Toxic
12/20/18: Kitty
2/2/19: Dragoness
4/27/19: Pastel Princess
5/1/19: Alicorn of the storms
8/15/19: Green demon
current ICON theme: Green demon
Sys also wants to show her new baney for her profile that she adores
Sys shows you her puppy she stole from her pall nighty/nightbanewolf
give Silverlilywolfy a Error egg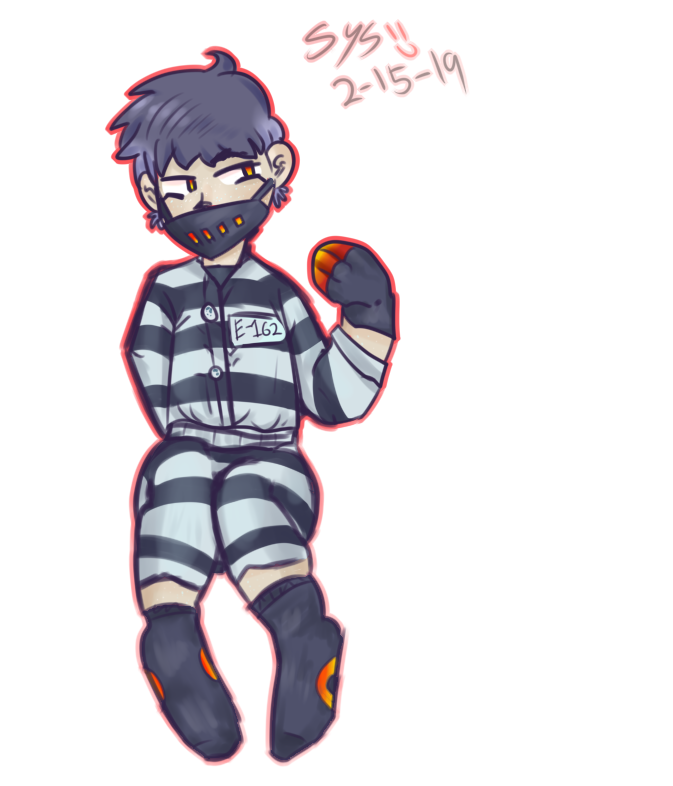 Gotham/Arkham OC.. I love him
Sys is single as a pringle