I am Typhix (tie-fix)
My name used to be Pixelfairy.
Themes I have designed:
Frozen Dew Zolnixi 2017 Fall Fest
Early Frost Vulnyx 2017 Fall Fest
Hello, I am quitting Sylestia soooooooooo if your account age is 200 days or higher, you can pick any 20 (or less) of my pets for free and you can have them! If you pick a pet that is in a pair, you have to take its partner cause I will not split up pairs. Just send me CLICKABLE links of the pets you want in my PMs and make sure you ADD YOUR ID.
I do not except random friend requests!
My time is a hour faster then sylestia time.
Pronouns: She/her.
89% of average girls would cry if Justin Bieber climbed to the top of the empire state building and prepared to jump. Put this on your page if you are the 11% that would sit there with a bowl of popcorn screaming 'Do a backflip!'
My threads:
My Pairs:
https://www.sylestia.com/forums/?thread=56506
Pixel's Pet's Stories:
https://www.sylestia.com/forums/?thread=49173

A big thanks to Fox for the art of one of my battle pets!!
1. You are reading this
2. You are human
3. You cant say the letter "p" without separating your lips
4. You just attempted to do it
6. You are laughing at yourself
7. You have a smile on your face and you skipped number 5.
8. You just checked to see if there was a number 5.
9. You laugh at this because you fell for it and everyone else did too
10. Now copy and paste this to see who else falls for it too!
Two very adorable hatchlings! <3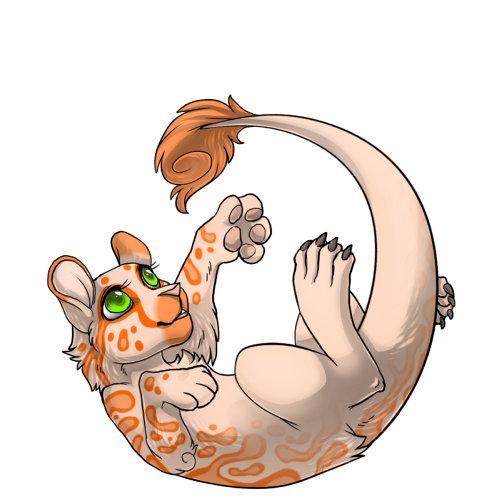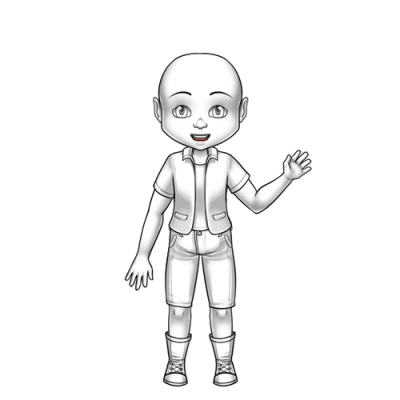 https://www.sylestia.com/forums/?thread=40373
https://www.sylestia.com/forums/?thread=52330&page=8#71
Maleficent