PLEASE DO NOT BUY MY PETS AND RESELL FOR A HIGHER PRICE!
Hello! I'm Snowystream! I love reading, drawing, and painting. Please go check out my hatchery and stables!
-please do not mind if me and Willowflight do the exact same thing because we are best friends. thanks!
-Please PM me if you want a pet in my stables or hatchery if it is not for sale.
-Please do not take any of my opinions as your problem.
You say OMG
We say Great Starclan
You see a black cat with white on his chest and just walk by
We see it and say 'hey that looks like Ravenpaw'
You say good luck
We say May Starclan light your path
You say evil
We say Tigerstar
You punch when your mad
We hiss and scratch
You say idiot
We say mouse brain
You say fu**
We say fox dung
You have nicknames for your friends
We have warrior names for our friends.
You think cats are lazy
We know they are fierce
Repost if your a warrior cat fan
Dream Pet:
Any type of themed ryori (Not raspberry and haunted depths)
shimmering lake ferikki
Favorite species (From most to least) :
Ryoris (Ryories)
Ferrikis (Ferrikies)
Zolnixis (Zolnixies)
Species that I don't like:
Puffadore
quitari
Luffox
Lunemara
(I don't mean to hurt anyone's feelings)
by: luxa
/\___/\
(---C----)
\---A---/
)--T---(
/--- ----\
)---M---(
/----E----\
\----M---/
\__E__/
))
//
((
\)
Lol, people think you get a gift if you scroll down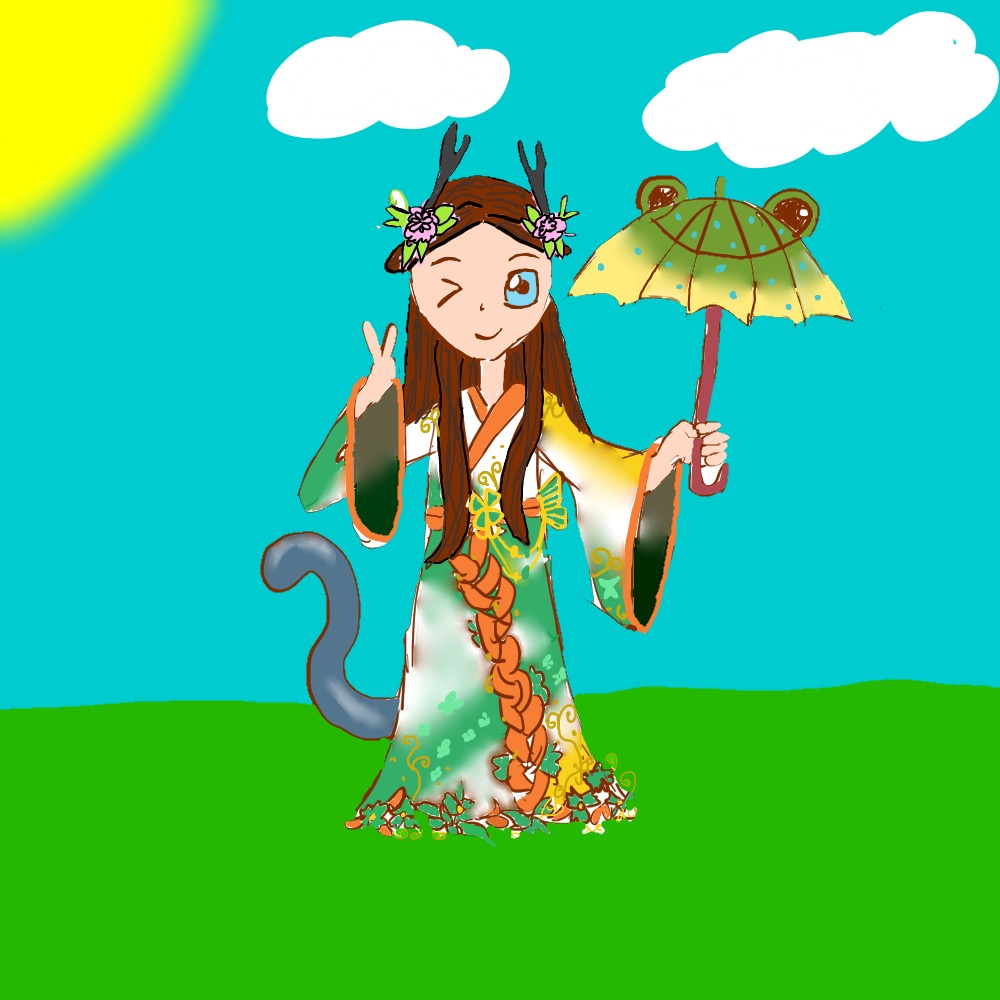 Me by Willowflight
i dont have anything here!
seriously
i saying the truth; im not the imposter
check for your self
dont believe me?
keeeeeeeeeep scrolling
stoooooooop scrolling
Congratulations! you have wasted one minute of your life scrolling down my about me and got- nothing.
Your smart, huh?
fine, annoying little furball
You win.
here- Pm me Moonwing and get a free egg.