About me
Hello, I am Amastoneonal
I do commisions/requests (please dm me about it)
Says RAA
You can find me in DA (artZamas)
Pm me for offers on any pat you would like (I might not alwaqys agree, but no problem with trying)
Sagittarius
Happy but as chaotic AF
Friendly ^^ (I accept friend requests)
Other games I play:
I play flightrising and my username is Amastoneonal02
Dragoncave -ImExpensive
Wishlist:
gold
Diamonds
Essence ( Any )
Ancient Ent sapling (Obsidian)
Ancient Ent sapling (Cindy)
Solar priests robes (Iceland)
Bug catcher's outfit (Summer rain)
Crazed druid's garments (Black stag)
Crazed druid's garments (Gray wolf)
Azure robes of the oracle
Nyvene tamer's spriteling(Alfy)
Grove spriteling (Azzy)
All lily spritelings
Poppy spriteling (Timid tilly)
All cosmic dragon herder's garbs
All the woodland protector's braid
Mountain gardian's horns (Long and short- Evergreen)
All spring adventurer's clips
Any aspect item
Any background
If you believe in God, repost this on your profile to spread the word.
"I can do all things through Christ who strengthens me." Philippians 4:13.
Reminders:
Growing a Winter dawn lup for catlover99999999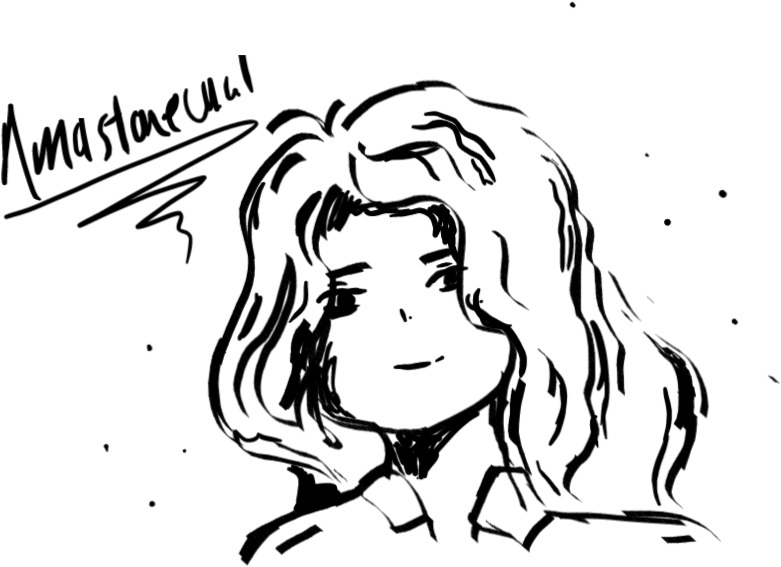 Thanks Kivoichi
nothing
Whay ar u here?
shoooo!
See, nothing here!
Well you can go now!
Welp, I cant make you go can I? so, as a prize, message me 88205 to get a free prize.