Overview
Stables
Hatchery
Inventory
Wardrobe
Referrals
Settings
Seasonal Festival
World Map
Generator
Breeding Grounds
Party
Task Log
Mission Log
Quest Log
Player Trades
Trade Broker
Currency Exchange
Eggling Auction
Pick A Door
Official Games
Un-Official Games
Jinxie's Jamboree
Festival Shop
Diamond Shop
Avatar Shop
Scale Shop
Inbox
Forums
Community Polls
June 25th, 2019

195 Online
7:16 PM
Advanced Search
Active Players on Sylestia
Category
Total
Yesterday
Players
8,792
867
Sylestia Pet Data
Category
Total
Yesterday
Pets
4,984,375
1,405
Generated
351,449
33
Captured
765,937
132
Bred
3,866,989
1,240
Statistics updated daily at midnight
Recent Announcements
Thread
Posted
Diamond Sale and Doubl.. May 24 Lost Grove - The Forgo.. May 19 Working on Pet Scripts May 14 Qitari Mane Improvemen.. May 8 Spring Festival Overvi.. Apr 20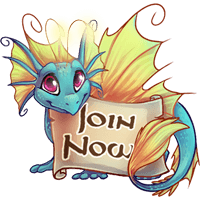 Forum Index > Artwork Gallery > Starry Sky (My Art)
Page 1
Author
Thread Post
Sakurakuromi
Level 66
The Perfectionist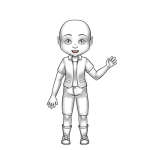 Joined: 3/2/2019
Threads: 25
Posts: 420
Posted: 6/12/2019 at 9:49 PM
Post #1
Hello ^^

After I visited this part of the forum for the first time this week, I thought I could give it a try and ask for some advice. (I make a second post for my question xD)
I might dumb a few of my drawings here later, if I feel like it xD

I'm always open for help, advice and critique ^^
Sakurakuromi
Level 66
The Perfectionist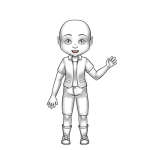 Joined: 3/2/2019
Threads: 25
Posts: 420
Posted: 6/12/2019 at 10:11 PM
Post #2
I wanted to redraw an really old Image of my OC Yue.
(Especially because I mismatched his piercings and the drawing wasn't as good back then)
This is the old piece from 2012: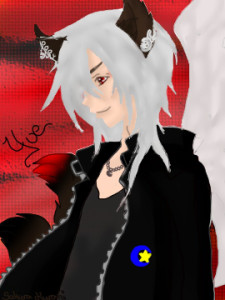 And this is my WIP of the new Drawing so far: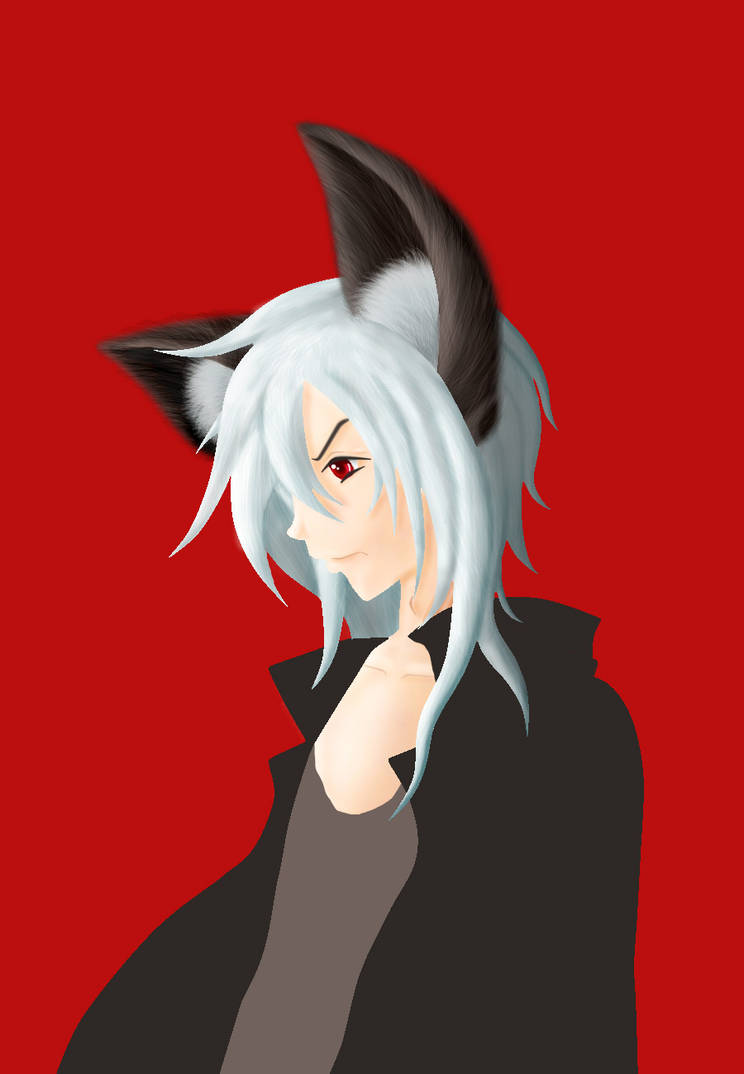 Now to my question:
Yue has quite a few piercings and I'm a bit at a loss how I should add the piercings on his ear the best, so it looks kind of realistic in the way it is attached to his ear.
Here is a pic of his animal-form, where you can have a better look at his piercings:


(Giving credits here:)
Coloration: by me
Hair,Wings and other small edits: by me
Design: by me
Lineart + Species Nai-Alei@DeviantART.com
Lineart by Nai-Alei@DeviantART.com
Species by Nai-Alei@DeviantART.com
Edited By Sakurakuromi on 6/12/2019 at 10:14 PM.
Superocelot02
Level 38
The Tender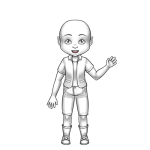 Joined: 11/10/2018
Threads: 56
Posts: 1,254
Posted: 6/16/2019 at 7:41 PM
Post #3
I think for the one that's connected and has the star it (the three pronged one)should start at the ear tip and then kinda work it's way down. Maybe make the three one a bit stretched out?

It's a amazing piece though!
Edited By Superocelot02 on 6/16/2019 at 7:42 PM.
Go to Top
This Page loaded in 0.005 seconds.
Terms of Service | Privacy Policy | Contact Us | Credits
© Copyright 2011-2019 Sylestia Games LLC.
All names and logos associated with Sylestia are Trademarks of Sylestia Games LLC.
All other trademarks are the property of their respective owners.
For questions, comments, or concerns please email at Support@Sylestia.com.