Overview
Stables
Hatchery
Inventory
Wardrobe
Referrals
Settings
Seasonal Festival
World Map
Generator
Breeding Grounds
Party
Task Log
Mission Log
Quest Log
Player Trades
Trade Broker
Currency Exchange
Eggling Auction
Pick A Door
Official Games
Un-Official Games
Jinxie's Jamboree
Festival Shop
Diamond Shop
Avatar Shop
Scale Shop
Inbox
Forums
Community Polls
August 23rd, 2019

195 Online
10:33 AM
Advanced Search
Active Players on Sylestia
Category
Total
Yesterday
Players
7,189
1,003
Sylestia Pet Data
Category
Total
Yesterday
Pets
5,104,951
2,552
Generated
358,797
303
Captured
782,376
567
Bred
3,963,778
1,682
Statistics updated daily at midnight
Recent Announcements
Thread
Posted
Summer Festival Overvi.. Aug 9 Lost Grove Zone Reboot Jul 11 Lost Grove - New Theme.. Jul 9 Patriotic Event Overvi.. Jul 3 Diamond Sale and Doubl.. May 24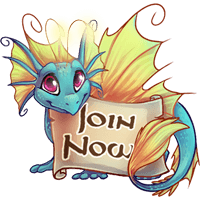 Forum Index > Official Games and Contests > 2017 Fall Festival - Themed Pet Design
Page 22
1, 2, 3... 21, 22, 23
Go to Page:
Author
Thread Post
Swirlspot
Level 62
Master Egg Hunter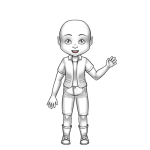 Joined: 2/9/2016
Threads: 44
Posts: 1,278
Posted: 10/17/2017 at 10:54 PM
Post #211
Maize Maze
Galaxea
Level 70
The Kind-Hearted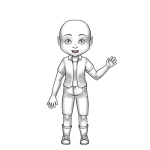 Joined: 11/12/2014
Threads: 114
Posts: 1,766
Posted: 10/18/2017 at 11:37 AM
Post #212
Changing maple faelora




Pecan pie aeridini




Canadian goose auraleon




Hot apple cider bulbori




Pumpkin cheesecake draeyl




Harvest moon griffi




Mashed potato kelpari




Snow dust lighira




Apple pumpkin luffox




Fall fair prize lunemara




Morning mist Lupora




Autumn whispers morkko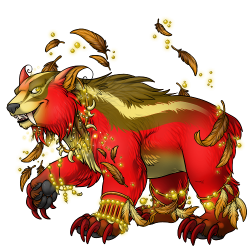 Fall round up ny'vene




Candy corn nephini




Woodcutter nytekrie




Red fox puffadore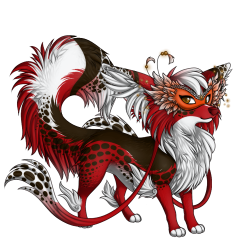 Gold crowned aspen quitari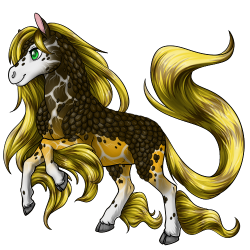 Frosty morning ryori




Sunflower song sylvorpa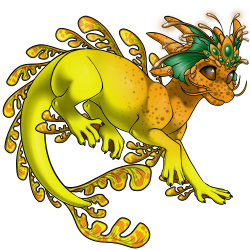 Dress up vulnyx




Leaf dancer zolnixi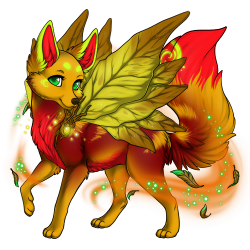 Edited By Galaxea on 10/18/2017 at 12:27 PM.
Icekitsune
Level 60
Season's Greeter
Joined: 10/29/2013
Threads: 30
Posts: 1,209
Posted: 10/18/2017 at 4:45 PM
Post #213
Vampiric Kiss Nephini:




Witches Brew Ryori:




Harvest Moon Griffi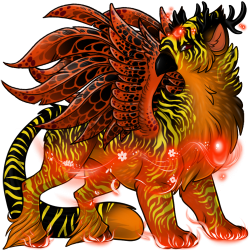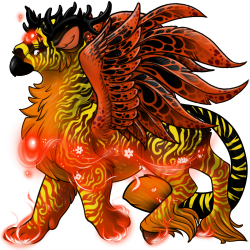 Edited By Icekitsune on 10/18/2017 at 5:31 PM.
Aureacatloveryt
Level 31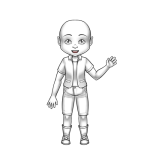 Joined: 3/1/2017
Threads: 19
Posts: 73
Posted: 10/19/2017 at 2:37 PM
Post #214
Jack o' Lantern Qitari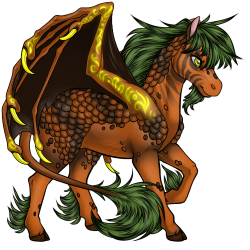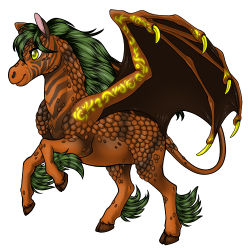 First Fog Zolnixi
Fallen Leaf Aeridini
Backyard Bonfire Aurleon
Crystal Frost Bulbori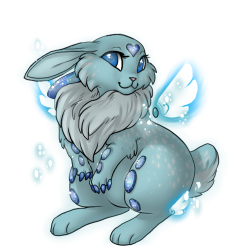 Squirrel's Acorn Faelora
Little Nymph Nephini
Ghostly Demon Ryori
Trick-Or-Treat Vulnyx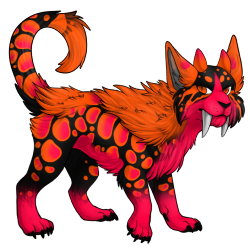 Edited By Aureacatloveryt on 10/22/2017 at 2:24 PM.
Frawn
Level 69
High Druid
Joined: 10/4/2014
Threads: 32
Posts: 942
Posted: 10/19/2017 at 4:41 PM
Post #215
Will o' Wisp Sylvorpa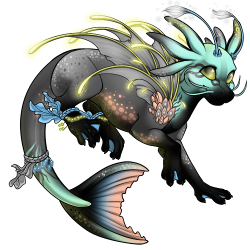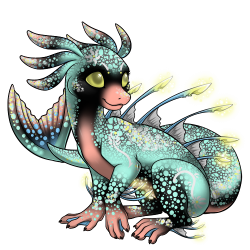 Edited By Frawn on 10/19/2017 at 5:02 PM.
Misst
Level 49
The Kind-Hearted
Joined: 6/30/2017
Threads: 36
Posts: 442
Posted: 10/20/2017 at 1:40 AM
Post #216
Chestnut Sylvorpa


chestnut Lunemara


Chestnut Ny'vene


And Chestnut Nytekrie

Eversnow
Level 69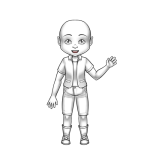 Joined: 12/30/2016
Threads: 9
Posts: 382
Posted: 10/20/2017 at 10:57 AM
Post #217
I've put my actual entries in 250 size, and examples in the 150 size. Also, generally, the male of the pair has random traits just to showcase the design. Note: I have not looked through the other entries yet, so any similarities are coincidences and accidental. So sorry if it seems like I've copied >.< These entries are saved on the generator.

Anyhow, without further ado, I present... The Midnight Madness Nyvene! I wanted to use colors that kind of created gradients when used together (hence the purples, blues and black) but also wanted something to pop out as well-- as an accent of sorts (the reason behind the golden-y yellow) It felt Halloween-y to me, since Halloween isn't always about those oranges and blacks after all!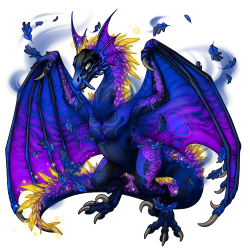 No vis:



I made this color scheme about a week ago and I've seen a couple of designs for different species pop up with the exact same colors. So... It's a scheme that works for other species too :p (So far I've seen Kelpari and Qitari designs using it)

Here's one of my own designs for the kelpari using my colors~

Midnight Madness Kelpari



And here's a neph I just threw together in the generator: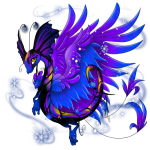 Moonlight Firefly Aeridini: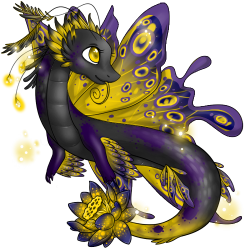 No vis:


Autumn Fox Bulbori:


No vis:




And I know it said only one per species but I just can't resist adding this here-- I'm so sorry >.<
It's made to look ghostly. While I like the design for the midnight madness, I'd have to say this one is my Kelpari entry.

Moonlight Haunt Kelpari: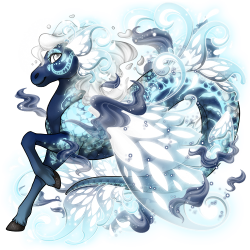 No vis:

Fallen Leaves Lupora:


No vis: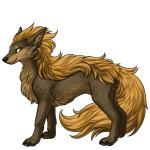 Night Wisp Sylvorpa: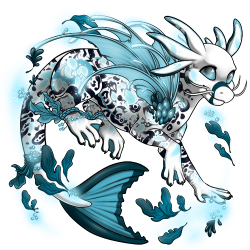 No vis: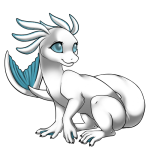 Blood Moon Vulnyx:


No vis:

Witch's Brew (Potion?) Zolnixi:


No vis: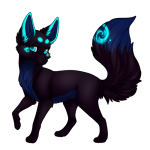 Midnight Circus Qitari: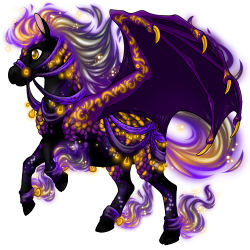 No vis:


Witch's Familiar Nytekrie: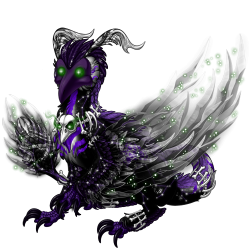 No vis:


Edited By Eversnow on 10/22/2017 at 7:24 PM.
Royalxcloud
Level 60
The Kind-Hearted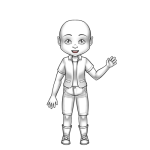 Joined: 6/8/2016
Threads: 24
Posts: 55
Posted: 10/21/2017 at 1:22 AM
Post #218
Spooky Scary Skeleton Ryori





I DON'T KNOW HOW TO DO SIZES
Edited By Royalxcloud on 10/21/2017 at 1:34 AM.
Rosemagwin
Level 60
Trickster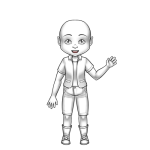 Joined: 10/14/2017
Threads: 28
Posts: 531
Posted: 10/22/2017 at 12:22 PM
Post #219
Amanita Muscaria Zolnixi



Apple Pie Bulbori

Edited By Rosemagwin on 10/22/2017 at 12:28 PM.
Lavenderrain
Level 64
The Artistic
Joined: 12/21/2016
Threads: 59
Posts: 1,482
Posted: 10/22/2017 at 7:06 PM
Post #220
Bonfire Aeridini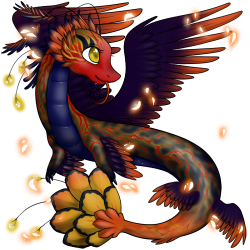 Leaffall Aurleon




Gourd Bulbori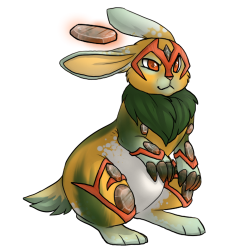 Carmel Apple Draeyl




Autumn Oak Fealora




Candy Corn Griffi




Golden Harvest Kelpari




Witch's Cauldron Lighira




Hallow's Eve Luffox




Fire Corpse Lunemara




Graveyard Lupora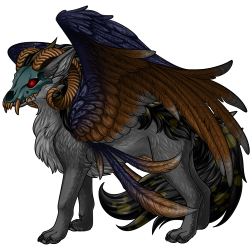 Maple Syrup Morkko




Red-Winged Blackbird Nephini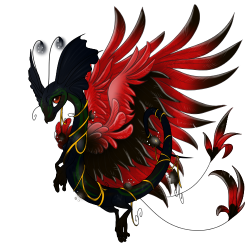 Graveyard Puffadore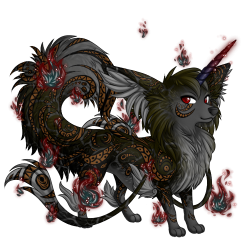 Popcorn Ball Qitari




Hell's Fire Ryori




Bur Oak Zolnixi

Edited By Lavenderrain on 10/22/2017 at 11:58 PM.
Go to Page:
1, 2, 3... 21, 22, 23
Go to Top
This Page loaded in 0.013 seconds.
Terms of Service | Privacy Policy | Contact Us | Credits
© Copyright 2011-2019 Sylestia Games LLC.
All names and logos associated with Sylestia are Trademarks of Sylestia Games LLC.
All other trademarks are the property of their respective owners.
For questions, comments, or concerns please email at Support@Sylestia.com.