NOTES TO SELF:
No debts!
I described my eyes XD
They are a dark grey-blue, the color before a storm, the flecks of pale gold acting as the lightning. My fearful eyebrow twitch, the thunder that sends the suitors running.
Pickless is a pickled turkey leg.
XD
24harlek: wow
Me: Did Pickless die.
24harlek: maybe
Me: ugh no
Electrifying: I would love to be able to transform into something with wings...I wouldn't want to be another creature though
Pickless: Lol, my father is from Germany and my mum is from the uk
24harlek: Yeah, he's dead
Electrifying: Because I can't play computer games without hands
24harlek: Oh, ur alive!
Pickless: xDDDDDD I had to feed the pooodled
Electrifying: Poodle ate the pickles?
24harlek: yep
and
Pickless: Turkeys are the most adorable things in the entire universe after Pickles
Foxee223: maybe, but potatos are adorable too
XxLionFangxX: adorable may not be the best fit word for it.... but okay xD
Pickless: I hate potatoes, they are gross
24harlek: Potatos
XxLionFangxX: ...
Foxee223: wow..
24harlek: ? i love mash potato
Pickless: I have problems. I know
Me: Pickless, did you just call yourself cute.
Foxee223: no u dont
Pickless: I hate allllll potatoes, including chrisps
Foxee223: well my whole fam hates potatos
Me: DESTROY the potatoes. burn them in the pits of tartarus.
Foxee223: including chips
Pickless: No, Pickles...as in the pickled cucumbers
Me: Mk, good.
Foxee223: i am a potato! >0<
Me: *tosses in Tartarus*
Pickless: I am cute though....as in a 5 ft 2' way
Me: Me too!
24harlek: No wonder he has turkey legs...
Pickless: urkley
Me: It's a turkey BODY. He's just one, giant pickled turkey foot/
Pickless: I'm dead inside
Me: Except probs less wrinkley.
Pickless: ..................................................................................................
Me: 's okay.
Pickless: ......
Pickless: .whyyyyyyyyyyyyyyyy?
MOAR
Pickless: you shall never guess my middle names
Me: Welp.
Me: Name...S?
Me:

Copeh: xP You never know what people can do with information, lawl.
Pickless: My dad comes from an esteemed german heritage
24harlek: it's probably skinny turkey legs/wrinkles/...megs...is it?
Me: Guys, Wrinkles is a turkey prince.
Pickless: annnnyway...byooooooooo
Pickless: ......./////
Pickless: XD
24harlek: Yeah, copeh
Pickless: whhhy
Special thanks to Imperium for granting my wish for the Phoenix set!
http://giveadamn.co.uk/give/Fengarii

My current avatar is called "Ice put out my fire."
MOAR Jedders
I'm the cousin of Jillybean123
I joined Sylestia on Tuesday, August 29, 2017
Have a fat dog named Jedi (actually Jedediah Springfield Mojo Puppers The First And The Last But Not Really.)
I ride horses!
Absolutely love fantasy!
I am writing a book titled The Colors of Stellica, which is a book about a 22-year-old woman in a fantasy world who has a special bond with horses.
I normally have pets for sale in both my stables and hatchery, so feel free to look around! Pm me if you are interested in buying one of my Un-named pets that aren't for sale.
Dream outfits: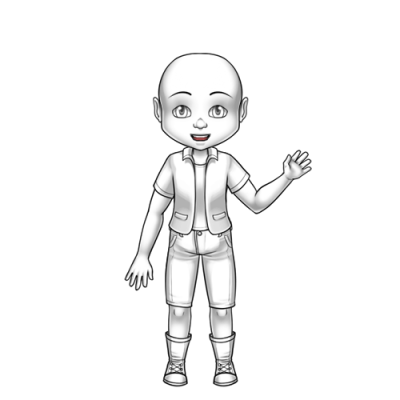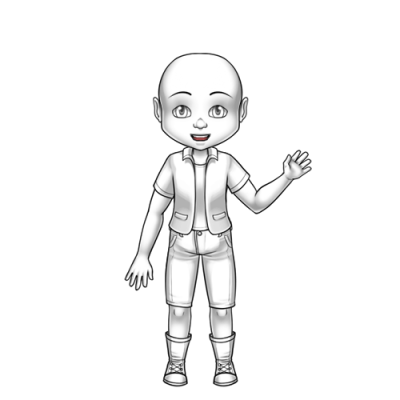 Also, if you have the patience to scroll all the way down to the bottomless pit of my profile,
If you have and don't want one of your avatar items you think I would like, feel free to pm me about it. I am being a procrastinator and writing this while I should be doing homework. Have a nice day!
Favorite song:
https://www.youtube.com/watch?v=Ee_uujKuJMI
Adorable Horseman Profile Art by NightbaneWolf
My boy Equinox done by Xerneas.