Henlo ^^
See that boy you made fun of for reading a book? Last night his best friend committed suicide.
See that girl you called fat? She is starving herself.
See that old man you made fun of cause of the ugly scars? He fought for our country.
See that young boy you made fun of for crying? His mother is dying.
Copy and paste this on your profile if you are against bullying. I bet 95% of you won't.
Other Info:
Dream Avatar: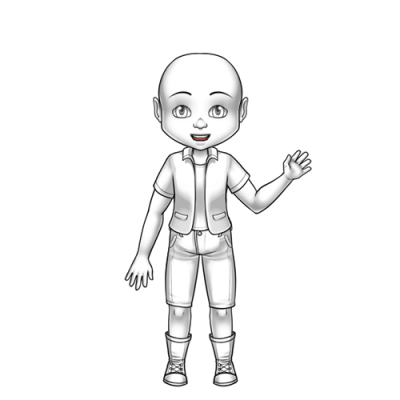 .Female
.Furry
.I love anything dragon
.The Wings of Fire saga is my favorite book series (WinterxMoon4LYFE!!!)
.I love Invader Zim
.Annnd that's about all I can think of.
Bai and thankyeh for reading all the way through ^^