About Me
I play League of Legends too under the same username as on here





It doesn't matter what you are now, what matters is who you can become

"Life is about the journey, not the destination"

"It does not matter how slow you go as long as you do not stop." -Confucius

"Unless someone like you cares a whole awful lot, nothing is going to get better. It's not." -Dr. Seuss

Don't take life too seriously, that'll give you more to lose.
Don't feel guilty for caring too much.

Using a "I'm part of the 1%" quote doesn't make you stand out nor does it make you better than anyone else

"Part if the journey is the end." -Tony Stark

"I am absolutely convinced that religion is the main source of hatred in this world." -C. Hitchens

"This is my simple religion. There is no need for temples, no need for complicated philosophy. Our own brain, our own heart is our temple. The philosophy is kindness." -Dalai Lama

"Be brave. Be determined. Overcome the odds. It can be done. Seize the moment. Act now." -Stephen Hawking

"The greatest thing that we can do is to help somebody know that they are loved, and capable of loving" -Fred Rogers

"Don't wait too long. Life takes unexpected turns, and we don't always have the time we think we have." -Sylvian Reynard

"Don't cry because it's over, smile because it happened."
-Dr. Seuss
___________________________________________________________
-About Me-
Personality:
INFP 2016-2018
INFJ-T 2019
Agnostic, non religious
Aromantic + asexual

I'm a quiet person unless spoken to first/I'm bad at small talk and would like to know you better before I start to annoy you with my rambling
I love to discuss stories and lores
I want to make video games someday
I find video games to be the greatest platform for storytelling, they give you the ability to assert yourself into the action and be involved in the outcome and give you a world to explore on your own. Along with the visual and sound they can really be effective in getting emotions across.
I want to make people cry.

I don't believe in being "safe" with storytelling, but I don't think you should do things extreme just for the reaction.
I find people who attack others for what they write to be the worst kind of people. I don't like people who defend those who don't need or want to be defended, if you attack someone off of false accusation you are the scum who ruins the lives of the innocent in your quest to be seen as heroic or just.
__________________________________________________________
My Deviantart-


http://99echosong99.deviantart.com/


___________________________________________________________
Credit to Taptothebeat for this lovely picture <3


Credit to BandaidMcHealerson for this lovely drawing



Credit to Nomosia for the beautiful picture of my avatar <3


Many thanks/credit given to Desiree for this beautiful drawing of my avatar <3


Thank you very much Magyak101 for the picture


Beautiful picture by sidgreen01 <3


Thanks goes to Redfix for this lovely piece


Cute pixel by Marsandin



Piece by Wandatheghost


Lovely piece by Shayni


Beautiful piece by Hopeless


Hella cool piece by Finnley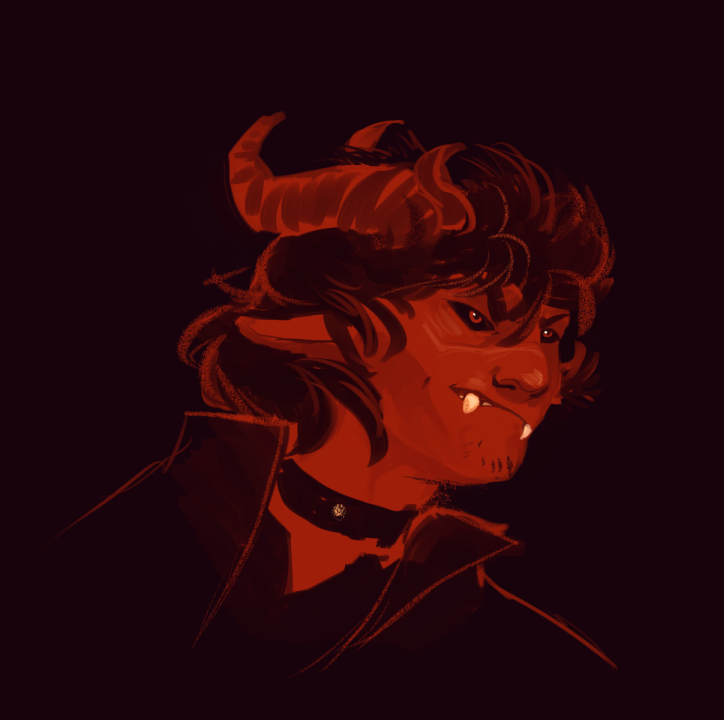 Kindly piece by Ghostttlydragons


Adorable piece by Dragongem23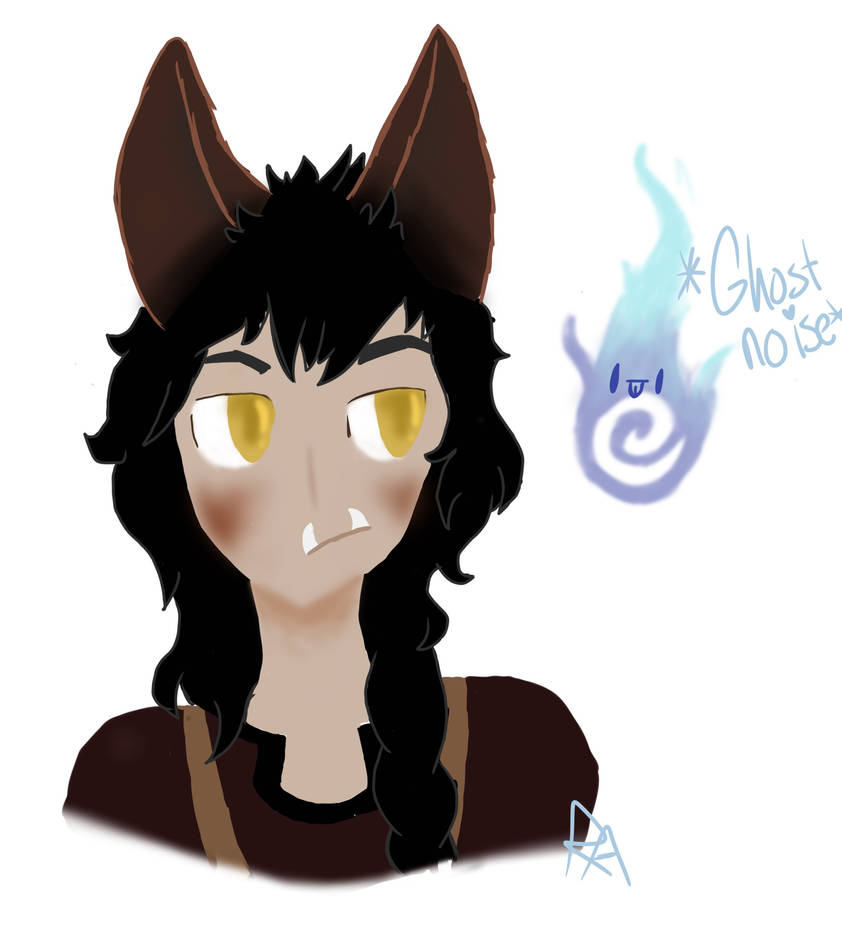 Art by Meerables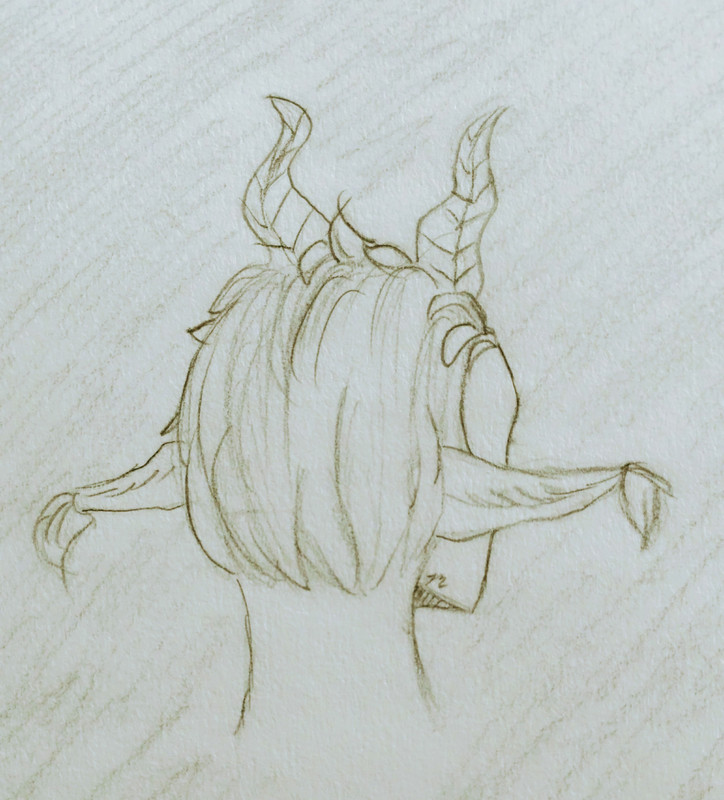 ___________________________________________________________________
Rest in Peace: Puzzy-cat
xx/xx/2002-12/19/2016
I was four years old when you came into my life, and an adult when you left. You were a constant I wasn't ready to lose, and being the first family member I was around to see die was confusing and painful. I left you alone at the vet to be put down, and now I regret leaving you alone, but I hope you are happier now and in no pain.

Grandpa
6/26/18
I never had a father growing up, and my mom didn't have enough time to raise us alone so you and grandma took that task upon yourselves instead of retiring. I couldn't imagine a life without you, and your death still feels unreal. We did everything together. You helped me every step of the way in progressing in this world and shaping me to the person I am today. Life feels almost impossible without you, but I promise from this point on I will depend on myself. I hope you are happier now where you are and in no pain. May you rest easy without troubles.
Pet Information
In order to help reduce Server Load, these stats have been temporarily disabled.
Exploration Information
Battle Record: 37,496-298 (99.21%)
Mission Record: 69-14 (83.13%)
Gold Earned: 12,571,455
Scales Earned: 33,615
Quests Completed: 19

Sylestia Completion: 12.05%

Dungeons Cleared: 35
Bosses Defeated: 118
Elites Defeated: 217
Superiors Defeated: 2,009

Mythical Items Found: 6
Legendary Items Found: 82
Epic Items Found: 897
Rare Items Found: 2,347