Home of the Dark Lord's Army-
(Artwork by NightbaneWolf.
https://www.sylestia.com/forums/?thread=32751
)
In the Fall Festival of 2015, I finally achieved what I've long strived for, a mutation idea and outfit concepts established in-game!
The Zolnixi Shaman Mane...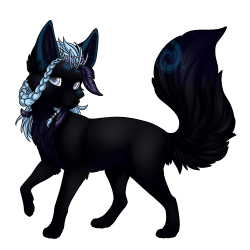 ... the Ghostly Regalia outfit item and the Ghostly Stag back item...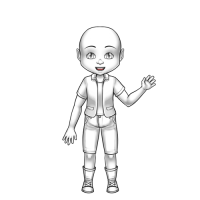 ... are thus far my only Sylestia design victories, but I hope for many more to come.

Fall Festival, 2017. The Nightmare Lord boss outfit was my second avatar design to make it in game, though unfortunately not his spooky-castle background. Maybe next year.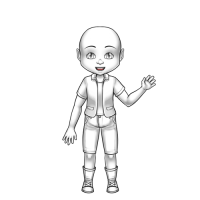 Spring Festival, 2018. The Storm Lord Regalia was implemented, though my sketch hardly resembles the outfit-proper. Still, just for posterity...