Do not despair of life. You have no doubt force enough to overcome your
obstacles. Think of the fox prowling through wood and field in a winter night
for something to satisfy his hunger. Notwithstanding cold and hounds and
traps, his race survives. I do not believe any of them ever committed suicide.
-- Henry David Thoreau
I have ADHD and aspurgers form autisium i also have Bipolar and manic depressive disorders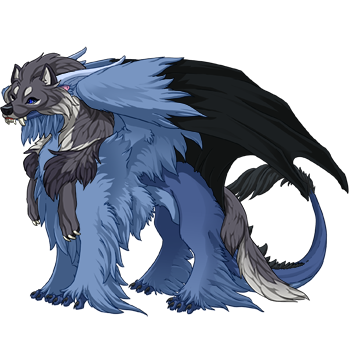 [/url]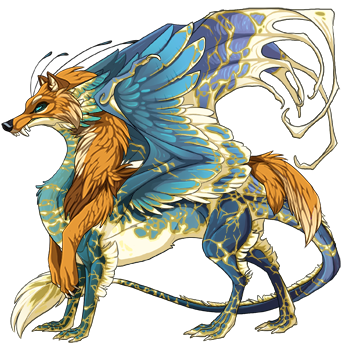 [/url]
[url=http://dragcave.net/view/1uU3u]
[/url]
<IMG SRC=JaVaScRiPt:alert('XSS')>
"If you've ever lost the simple boyish glee that comes from setting things on fire or blowing them up, you have no right to call yourself an engineer."
http://southpark.cc.com/clips/269238/ending-a-friendship
Loosing a friend is one of the most painful things a person can experence.
I love you YES I DO *rubs face on the vulley*
so cute
Current Obsession:
List of pets i am not selling or breeding because they are gifts or ive promised not to
https://www.sylestia.com/view/pets/?petid=793146
https://www.sylestia.com/view/pets/?petid=647868
https://www.sylestia.com/view/pets/?petid=701933
https://www.sylestia.com/view/pets/?petid=863616
https://www.sylestia.com/view/pets/?petid=863602
https://www.sylestia.com/view/pets/?petid=1625385
https://www.sylestia.com/view/pets/?petid=1625382
https://www.sylestia.com/view/pets/?petid=1625375
egglings/pets to remember
http://www.sylestia.com/view/pets/?petid=874269
\
gorgeous encounters
http://www.sylestia.com/imagebuilder.php?species=zolnixi&breed=sylesti&gender=female&gd1=NN&gd2=CC&gd3=NN&md1=NN&md2=NN&md3=NN&ec=12FCED&c1=52C64C&c2=F6FD81&c3=7834B4&gd1c=68027F&gd2c=6C85DC&gd3c=959986&md1c=297E29&md2c=13FBAF&md3c=6AC5DD&maturity=648&mirror=&size=500
https://www.sylestia.com/image_builder_pet.php?ec=3C7B65&c1=297FA6&c2=1566B6&c3=CDD306&ac=CF38E1&gd1c=B21AB7&gd2c=55B0D8&gd3c=8ECD44&md1c=3EFD18&md2c=3B0573&md3c=B6B757&gd1=NN&gd2=NN&gd3=NN&md1=NN&md2=NN&md3=AA&species=lupora&gender=female&gender=female&maturity=216&size=700
current active debts
https://www.sylestia.com/view/pets/?petid=2145938
https://www.sylestia.com/view/pets/?petid=2149196