Hi there, Im Sanya, my birthday is April 19th. I am an Aries!! 100% hippie, 100% metalhead, 100% happy!
I WILL ACCEPT ANY FRIEND REQUESTS!!! Don't be afraid to message me for anything, even if its just to chat!
My favourite things: Avenged Sevenfold, Supernatural, The Walking Dead, Nashville, Rick and Morty, Adventure Time, Metallica, Judas Priest, Iron Maiden, Megadeth, Horror movies and other things.
If you want one of my sylesti's that isn't for sale message me and I will see if I want to sell it or not, but please don't get disappointed if I say no... also select your price as well... look especially in my hatchery because I probably wont want to sell most things in my stables. But ask anyways... lol, have a good time!!!
Random Avi Looks I like: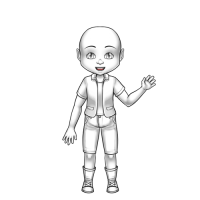 Spring:
Winter
Summer: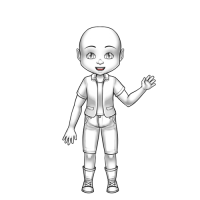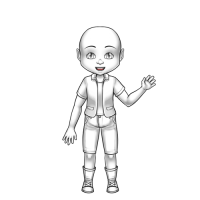 Fall: