Hi I am Emma
old username was Emmat67
Pronouns: she/her
Idk what to put here
I have 3 dogs, 2 cats, 1 frilled neck lizard, and 1 black and white tegu.
Sophomore in college
20 years old
Mental Health Advocate
LGBTQ+ Ally
I have 3+ chronic physical illnesses and then the mental stuff so I apologize if I come across as a hot mess sometimes
I sometimes cannot shut up and overshare so just keep that in mind
If I friend requested you and your bio says "do not randomly friend request", my bad, I am working on reading through bios fully and thoroughly before friend requesting that.
Taken by my amazing bf of 3 years
Instagram
_emma_townsend_
Hobbies: crafting, art, video games, taking care of animals I guess?
I'm super friendly so if you ever want to discuss anything let me know!
Working on my About Me still
https://www.sylestia.com/forums/?thread=100442&page=1#1
Meeee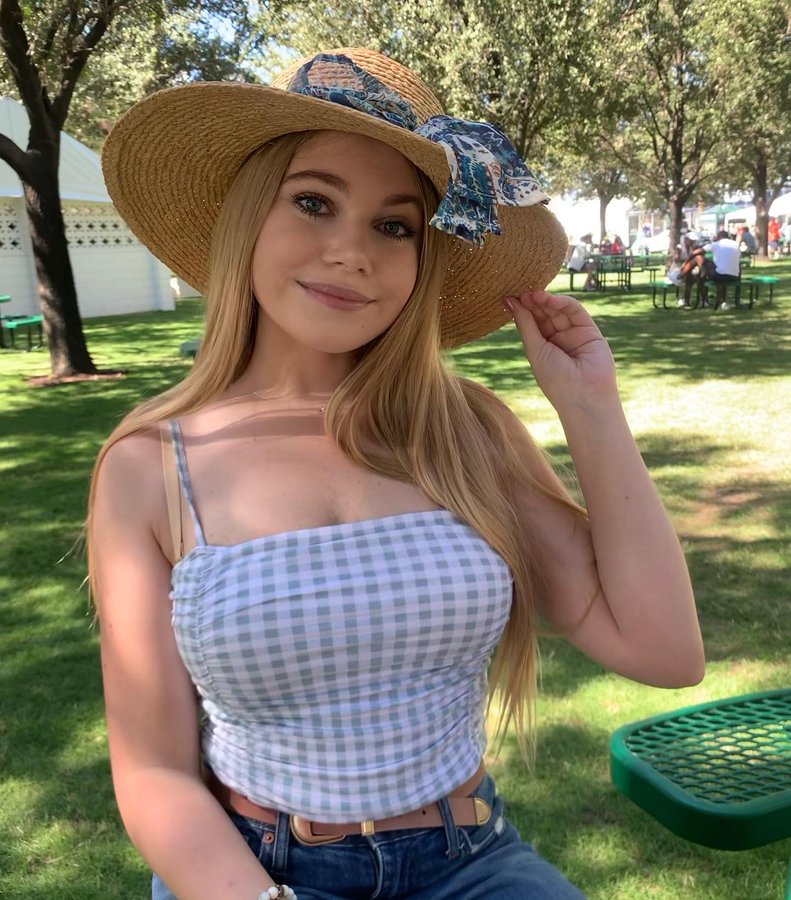 My Bf and I