Hi I am Emma
Pronouns: she/her
Idk what to put here
I have 3 dogs, 2 cats, 1 frilled neck lizard, and 1 black and white tegu.
19
adhd and other thingsssssssss
Taken by my amazing bf of 2 1/2 years
Instagram
_emma_townsend_
Hobbies: crafting, art, video games, taking care of animals I guess?
I'm super friendly so if you ever want to discuss anything let me know!
Working on my About Me still
https://www.sylestia.com/forums/?thread=100442&page=1#1
Meeee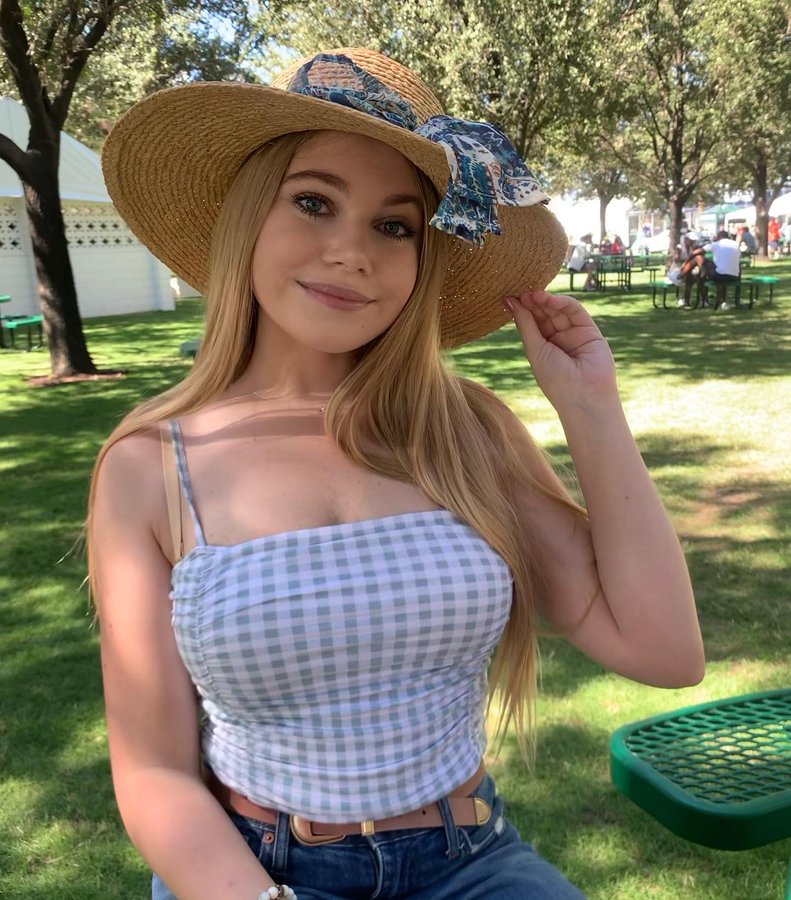 My Bf and I