About me:
Female
Age-secret
Likes role plays and animals
Dislikes left out of role plays
Copy and pasting stuff
You see a teen putting a kitten into an oven that's burning hot.
95% of people would yell "QUIT IT!"
4% of people Would say "Bake, bake!" (Idiots)
1% of people would push everyone out of the way and grab the kitten and call 911 and have the teen arrested, and Then take the kitten straight to the vet. Put this on your page if you are part of that 1%.
https://discord.gg/YGGA8mZ
for a roleplay
my theads:
https://www.sylestia.com/forums/?thread=72554
https://www.sylestia.com/forums/?thread=73737
https://www.sylestia.com/forums/?thread=77759&page=1#1
my cute area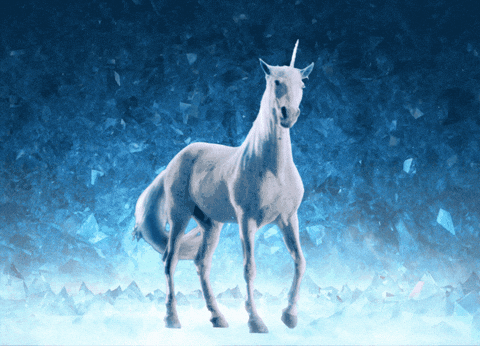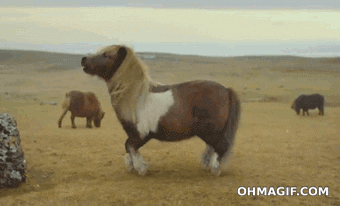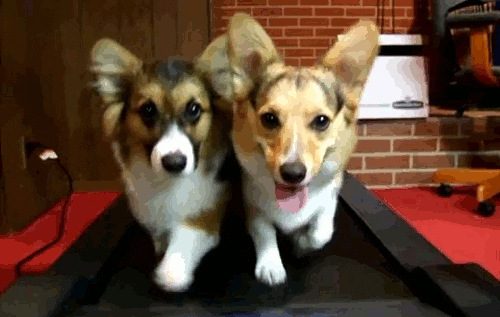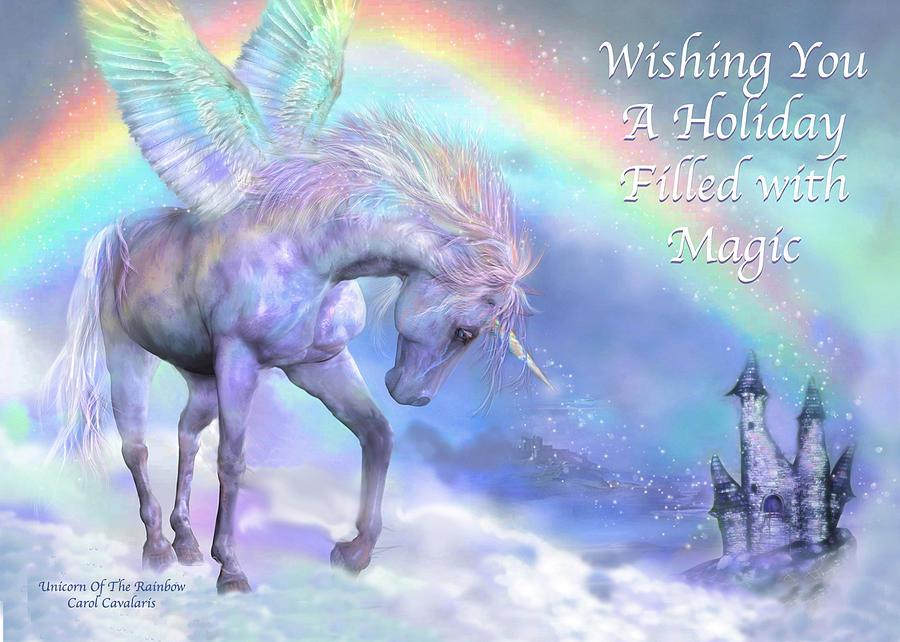 click the url
http://ipeedalittle.com/click
Art made for me
⊂ヽ
  \\ Λ_Λ This is Memecat. Help
   \( 'ㅅ' ) memecat take over
    > ⌒ヽthe internet by posting her
   /   へ\ in your profile
   /  / \\ or she will never
   レ ノ   ヽつ be a meme.
  / /
  / /|
 ( (ヽ
 | |、\
 | 丿 \ ⌒)
 | |  ) /
⊂ヽ]
what dragon am I?
Pyrodermoid
Pyrodermoid (Fire-Skin Dragon) is a Pterian Biped (wings, two legs). This species of dragon might sound familiar; they, "have a nasty habit of lighting themselves on fire". Ring a bell? No? Well, no fear. A Pyrodermoid is a passionate, sometimes wild, creature. If you are a Pyrodermoid, you may wear your feelings on the outside. You can be a little over-aggressive if someone shows threat to a friend, family member, or even one of your ideals/ opinions. Your soul is untamable, like a fire.
https://www.sylestia.com/forums/?thread=77714