formerly xxj3tst4rxx
Hi I'm Jet or Star, whichever you prefer! I'm 18 and from the US. I'm in college now so I doubt I'll be on as much. If I don't respond to your PM or forum post within a day or two, please know that I'm not ignoring you. I get busy and my mental health is not doing that great right now.
I do free genetic testing!
My second stable is for pets I don't want and plan to release, but I am willing to sell any of them if you ask. Just send me a PM with the pet's ID number and your offer!

I price the ones that are for sale by randomly throwing a dart at some number, so I don't mind negotiating.
The HTPW (hard to part with) tab has pets that I'm not completely sure I really want to sell, but I might be willing to sell them if you offer.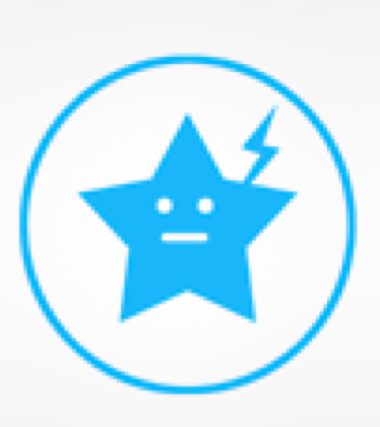 Species I dislike: lighira, lupora, nephini, qitari, ryori, aeridini, griffi, nytekrie
…aka if I have one of these in any of my stables, then I want to sell it. The
only
exceptions are the ones in the third tab in my first stable
Notes to Self
stop crying over bulbori, faelora, and kelpari. I know they're beautiful but I have limited stable space
same thing with luffox and morkko
Build up health/cool-down mend: Trollsblight Caverns (only gold in chests)
On Ferrikki
g1: rainbow tiger, chipmunk, (petal?), (panthera?), skullmoth's jackal
g2: (tips?), (reticulated?)
g3: flower, flames, arcanist rune, (skullmoth's mark?)
m1: puffy tail, (tri-tails?), peacock tail, victorian tail
m2: arctic fur, ribbon adornments, spriteling saddle, (skullmoth's cloak?)
m3: ram horns, lunar pearl jewelry [f], spriteling goggles, peacock crest, lop ears, skullmoth's witch hat, victorian veil