Hi I'm Jet or Star, whichever you prefer! I'm 19 and from the US. I'm a chemistry major in college now and I'm very busy this year. If I don't respond to your PM or forum post within a day or two, please know that I'm not ignoring you.
I do free genetic testing!
My second stable is for pets I don't want and plan to release, but I am willing to sell any of them if you ask. Just send me a PM with the pet's ID number and your offer!

I don't mind negotiating
The HTPW (hard to part with) tab has pets that I'm not completely sure I really want to sell, but I might be willing to sell them if you offer.
Feel free to ask about breeding with any of my pets! I just haven't gotten around to setting them up for breeding : p
Species I dislike: lighira, lupora, nephini, qitari, ryori, aeridini, griffi, nytekrie
…aka if I have one of these in any of my stables, then I want to sell it. The
only
exceptions are either in my last stable or the first tab in my first stable.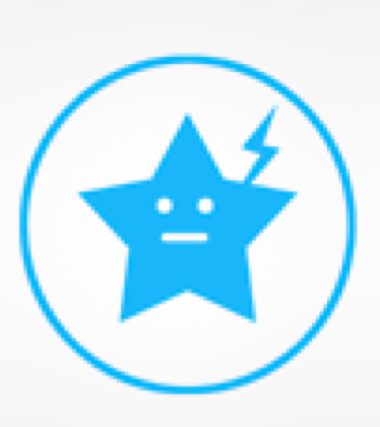 Notes to Self
stop crying over bulbori, faelora, kelpari, and morkko. I know they're beautiful but you have limited stable space
Build up health/cool-down mend: Trollsblight Caverns (only gold in chests)
On Ferrikki
g1: rainbow tiger, chipmunk, (petal?), (panthera?), skullmoth's jackal
g2: (tips?), (reticulated?)
g3: flower, flames, arcanist rune, (skullmoth's mark?)
m1: puffy tail, (tri-tails?), peacock tail, victorian tail
m2: arctic fur, ribbon adornments, spriteling saddle, (skullmoth's cloak?)
m3: ram horns, lunar pearl jewelry [f], spriteling goggles, peacock crest, lop ears, skullmoth's witch hat, victorian veil